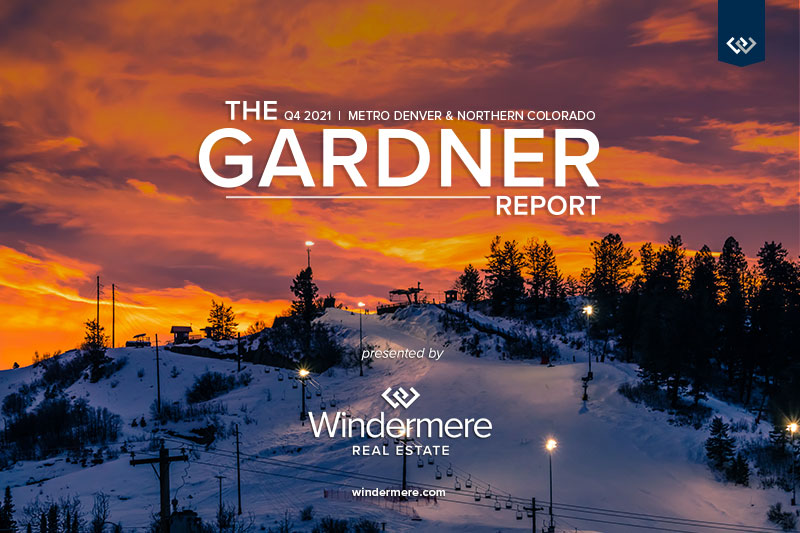 The following analysis of the Metro Denver & Northern Colorado real estate market is provided by Windermere Real Estate Chief Economist Matthew Gardner. We hope that this information may assist you with making better-informed real estate decisions. For further information about the housing market in your area, please don't hesitate to contact your Windermere Real Estate agent.
Regional Economic Overview

Following a decent summer when Colorado added around 14,000 jobs each month, the pace of recovery has slowed. That said, the latest data shows that more than 320,000 of the 376,000 jobs shed due to the pandemic have now returned. The state still needs to add a little more than 54,000 jobs in order to get back to pre-pandemic employment levels. Even though there has been a slowdown in the job recovery, which is likely due to the rise of new COVID-19 variants, I am still forecasting the state will return to its prior employment peak by the end of the summer. As jobs return, the employment rate continues to drop; it was 5.1% in November, well below the pandemic peak of 12.1%. Although it would be nice to see a lower rate, more people have returned to the workforce and are actively looking for work, which can stall job growth rates. From a regional perspective, unemployment levels range from a low of 3.8% in Boulder, to a high of 5.2% in Grand Junction.
Colorado Home Sales
❱ In the final quarter of the year, 11,714 homes sold, representing a drop of 5.3% compared to the fourth quarter of 2020 and a drop of 17.6% compared to the third quarter of the year.
❱ While sales slowed region-wide, 4 of the 12 counties included in this report actually experienced significant sales increases.
❱ I'm not concerned that sales slowed compared to third quarter, as seasonal factors were likely the cause. It's also likely that the year-over-year decline was due to the fact that there were 30% fewer homes for sale in the fourth quarter of 2021 than there were the previous year.
❱ Pending sales, which are an indicator of future closings, fell 29% compared to the third quarter, suggesting that closings in the first quarter of 2022 may also be light.
Colorado Home Prices
❱ The pace of home-price growth continued to slow, albeit modestly. The average sale price rose 14.8% year over year, to an average of $610,275. Prices also rose .8% from the previous quarter.
❱ Boulder County's price growth was noteworthy, but of even greater interest was that average sale prices are holding above the $1 million ceiling.
❱ Year-over-year, prices rose across all markets covered by this report, with double-digit gains in all but three counties.
❱ The number of homes for sale remains woefully low in most areas, which continues to put upward pressure on home prices. That said, the pace of appreciation slowed through most of 2021. This trend is likely to continue in 2022.
Days on Market
❱ The average number of days it took to sell a home in the markets contained in this report fell five days compared to the final quarter of 2020.
❱ The length of time it took to sell a home dropped in every county other than Clear Creek County compared to the same quarter a year ago.
❱ It took an average of only 21 days to sell a home in the region. Although the pace dropped year over year, it rose 9 days compared to the previous quarter.
❱ Ongoing supply limitations and strong demand have caused the pace of sales to remain brisk. That said, the length of time it took to sell a home rose compared to the third quarter. I don't think this is a major concern and can likely be attributed to seasonal factors.
Conclusions
This speedometer reflects the state of the region's real estate market using housing inventory, price gains, home sales, interest rates, and larger economic factors.
Inventory is still lacking, which is causing prices to rise at well-above-average rates. That said, despite how few homes are for sale, the pace of appreciation has been slowing and will likely continue to do so as mortgage rates climb.
My current forecast is for 30-year rates to stairstep higher as we move through the year, which will act as a headwind to price growth. Although I do not see rates getting above 4% until 2023, the increase in borrowing costs will start to have a greater impact on home prices.
In addition to rising mortgage rates, the significant growth in prices over the past year has started to impact housing affordability. Although the market will continue to perform well, rising financing costs and lower affordability may slowly move the market back toward some sort of balance.
All things considered, I am moving the needle a little toward buyers, but it still heavily favors home sellers.
About Matthew Gardner

As Chief Economist for Windermere Real Estate, Matthew Gardner is responsible for analyzing and interpreting economic data and its impact on the real estate market on both a local and national level. Matthew has over 30 years of professional experience both in the U.S. and U.K.
In addition to his day-to-day responsibilities, Matthew sits on the Washington State Governors Council of Economic Advisors; chairs the Board of Trustees at the Washington Center for Real Estate Research at the University of Washington; and is an Advisory Board Member at the Runstad Center for Real Estate Studies at the University of Washington where he also lectures in real estate economics.
What does it mean to be "All in"?
At Windermere, it means our agents love what they do, acting beyond themselves, and being there when it counts. During these uncertain times, we want you to know that our agents are more focused than ever on taking care of their clients and helping them move their dreams forward.

A quick, simple Fun Fact for you this week…
It's time to sign up and register for our annual Market Forecast event.
We will be live in Denver on January 15th at the Wellshire Events Center.
And In Fort Collins on January 16th at the Marriott.
Both events start at 5:30.  Choose which location works best for you.
Matthew Gardner, our Chief Economist, is the Keynote speaker.
Click the links above to RSVP.
It's time to register for our annual Market Forecast event.  We will be live at 5:30 on January 16th at the Marriott in Fort Collins.  Back by popular demand is our Chief Economist Matthew Gardner.  Save your seat HERE.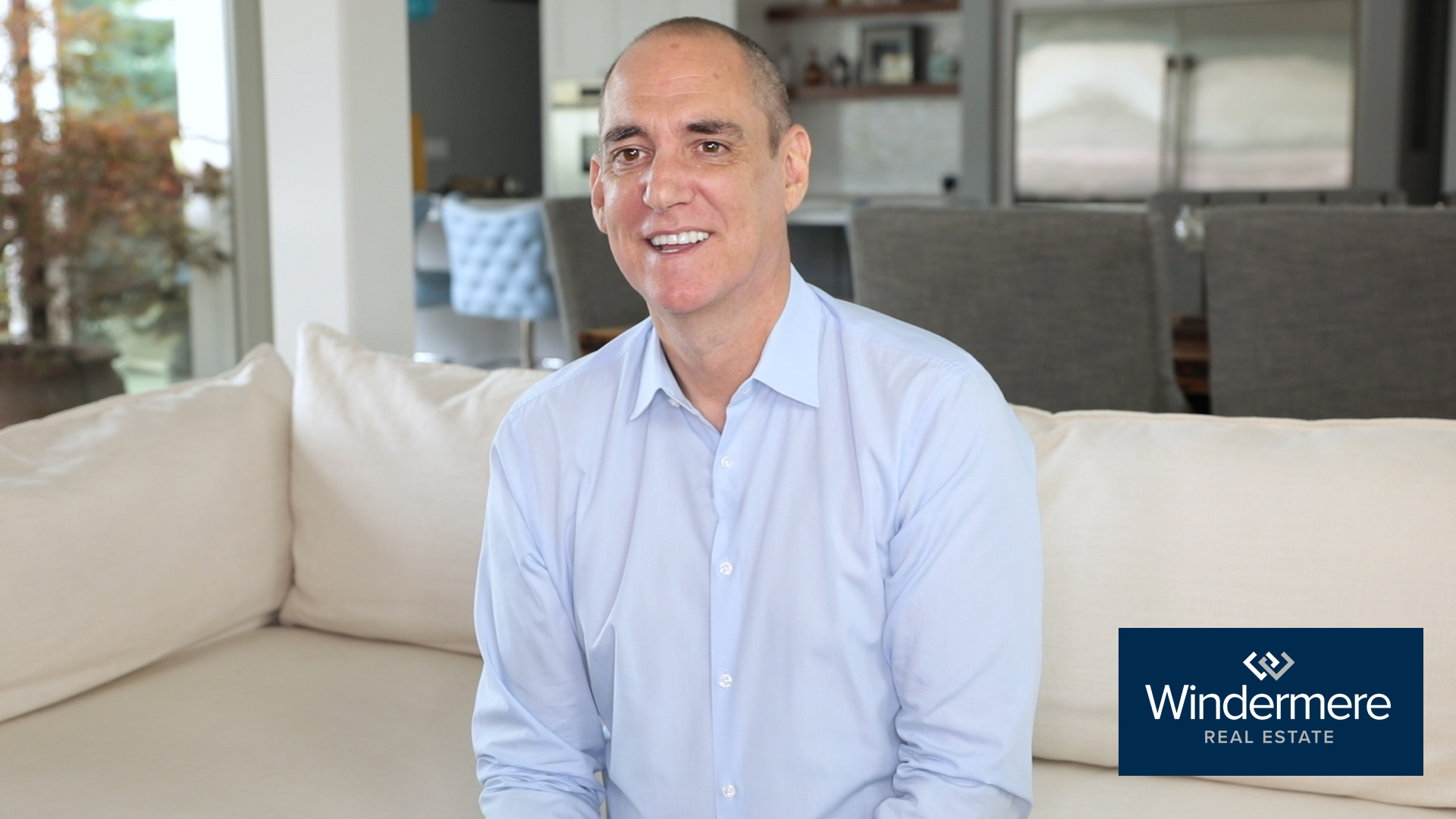 It's that time of year when Windermere's Chief Economist Matthew Gardner dusts off his crystal ball and peers into the future to give us his predictions for the 2020 economy and housing market.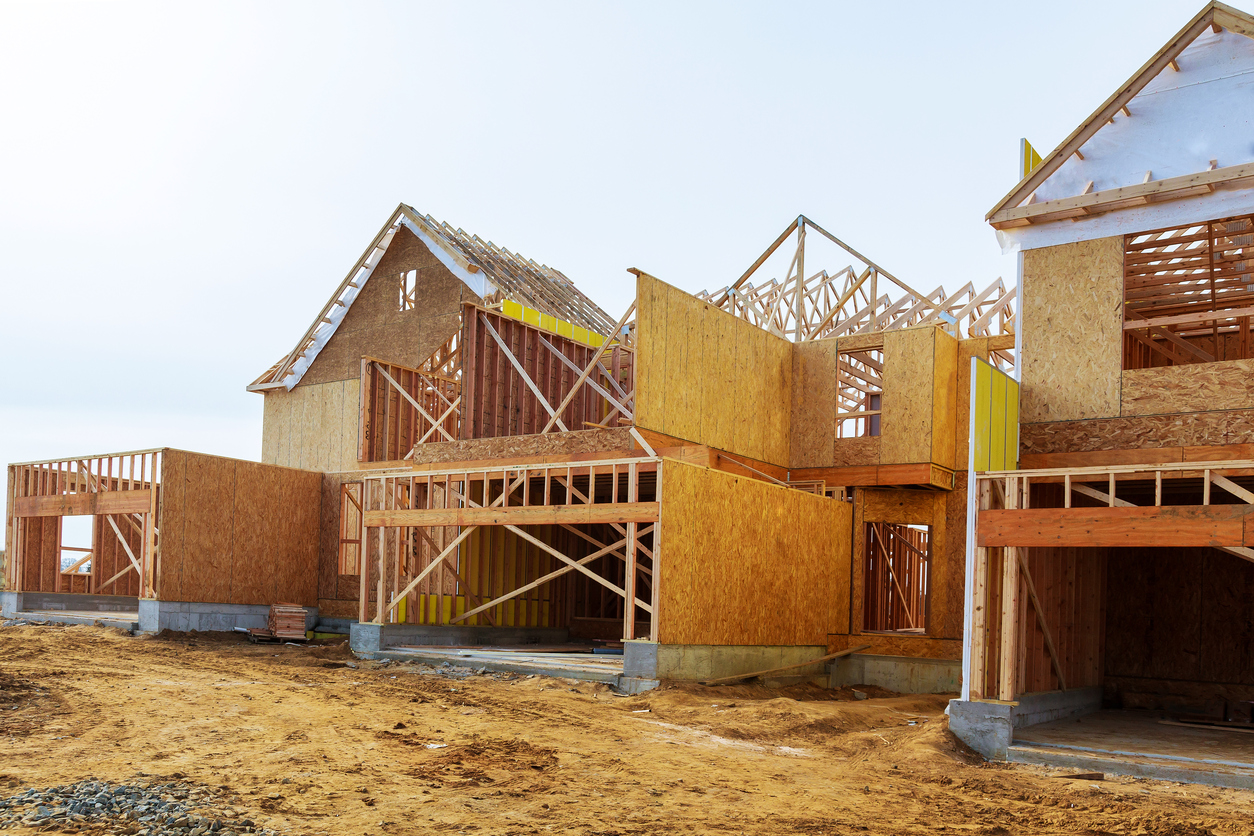 Metrostudy, who in our opinion is the leader in new home research, recently did a study on the average price of a new home in each of the Front Range Counties.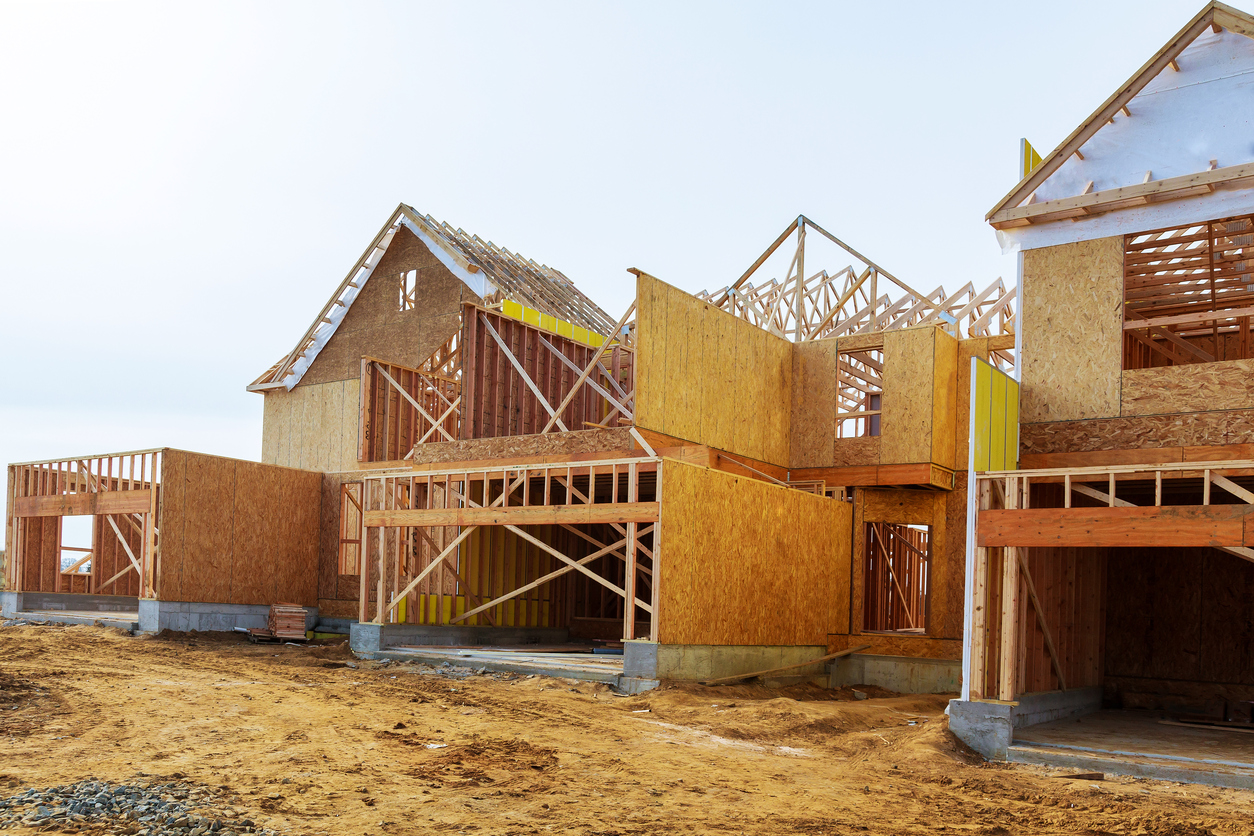 Here are some interesting takeaways…
If you want to find the least expensive new home on the Front Range, the places to look are Weld County and El Paso County.
·         Weld County Average New Home Price  = $411,269
·         El Paso County Average New Home Price = $427,361
The most expensive place for a new home is in Boulder County (no surprise) at $698,208.
Jefferson County has the largest difference between the average price of a new home and the average price of a resale home:  $664,600 vs. $510,003.
Here's the County by County breakdown of the average price of a new single-family home:
·         Boulder = $698,208
·         Jefferson = $664,600
·         Douglas = $624,315
·         Broomfield = $612,779
·         Denver = $581,480
·         Arapahoe = $545,943
·         Larimer = $507,105
·         Adams = $480,464
·         El Paso = $427,361
·         Weld = $411,269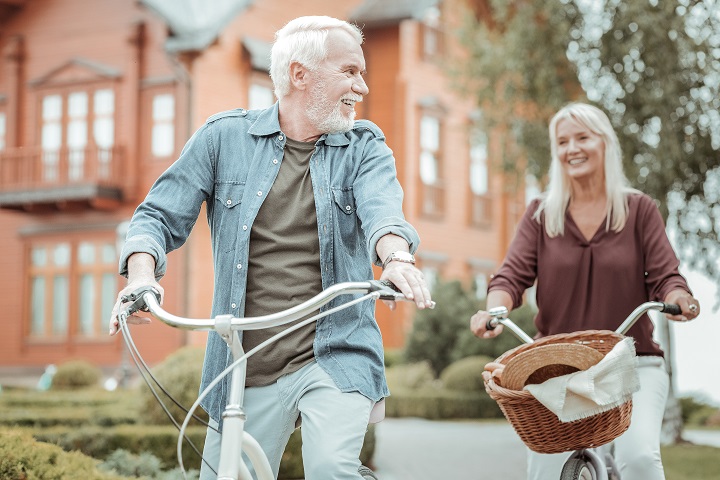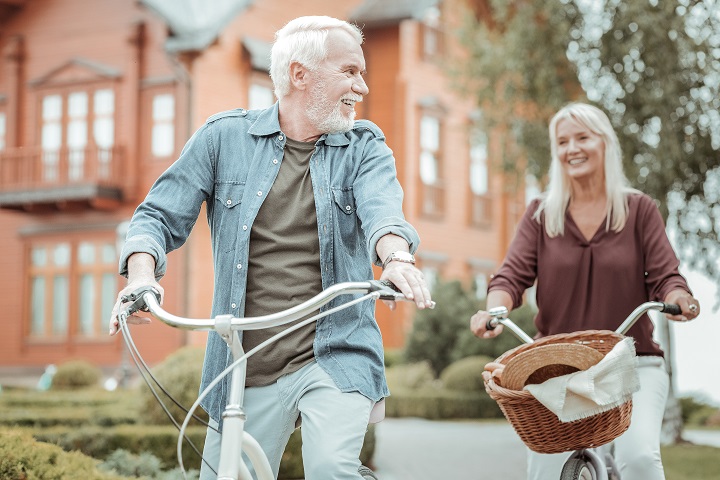 Home Builder's confidence in Baby Boomer buyers is at an all time high.
The National Association of Home Builders (NAHB) surveys their members each quarter to discover what they expect of future sales.
The builders base a large part of their answer on how many people are visiting their sales centers and model homes versus the same time last year.
The results in their most recent survey show that builders have never been more confident about buyers who are 55 and older.
The confidence index for this age group is actually double of what it was in 2012.  The NAHB sites low interest rates and strong job growth as the reasons for the high confidence.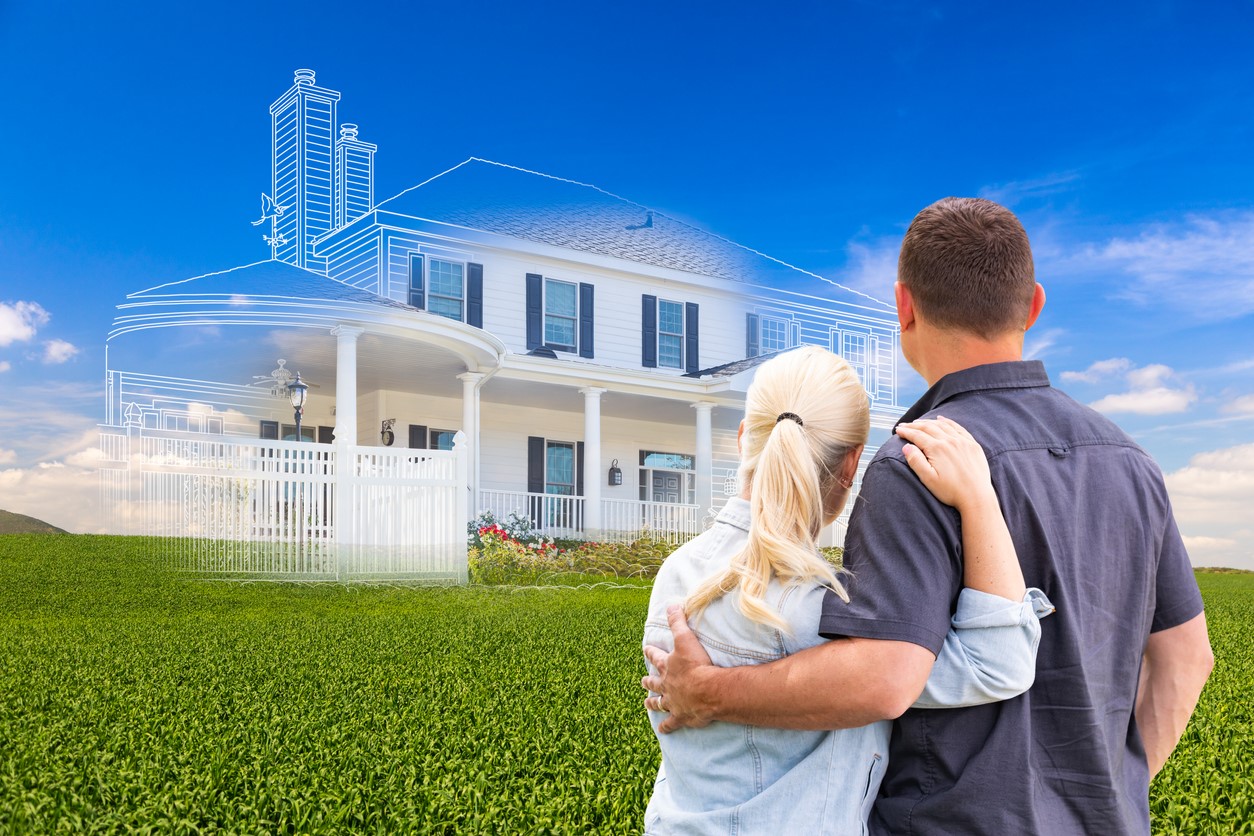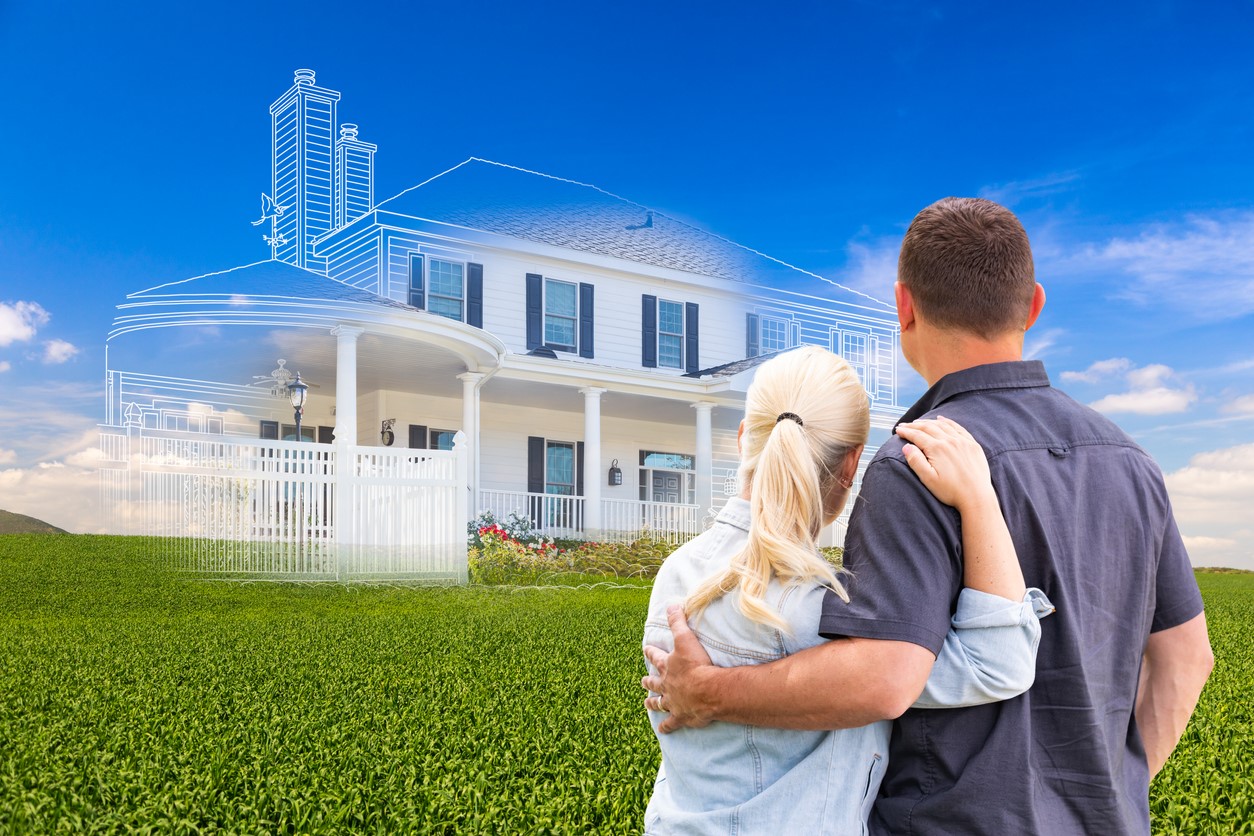 Here is a fact…
If you have ever thought about owning a new home, the last two months of the year are usually the best time to make that happen.
Here's why…
Many builders have year-end goals and sales quotas to hit.  If they have a "standing inventory" of homes that are completed but not sold, they are typically motivated to sell these homes by the end of the year.
This dynamic can be especially true for publicly-traded builders who are even more motivated to hit year-end sales numbers.
Up and down the Front Range there are beautiful new homes in fantastic neighborhoods.  The builders of these homes may be happy to make concessions and provide incentives as long as you close by year-end.
We just recently helped a buyer with a very compelling incentive package from a builder which included a lower price, additional landscaping and window coverings.
If you would like more details about these kinds of opportunities, reach out and we can help.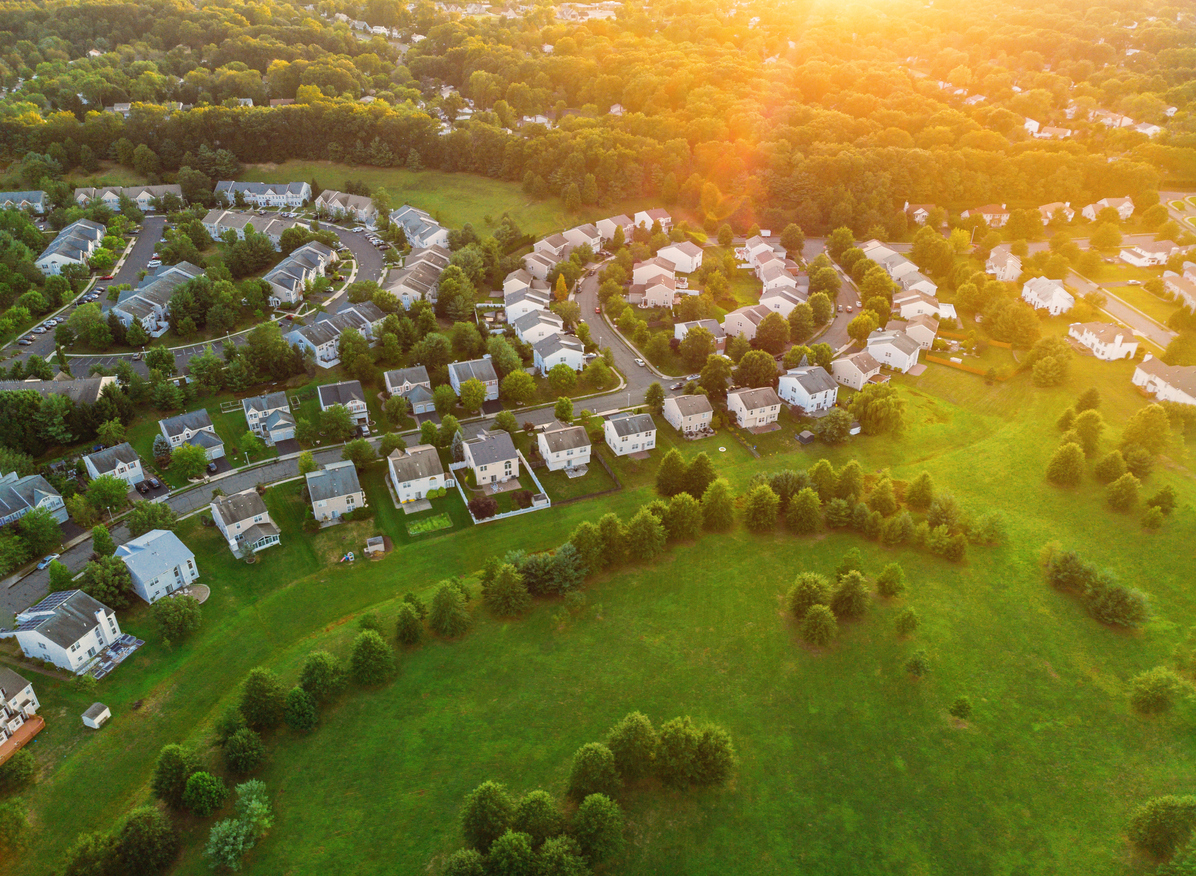 What is the most active price range in Northern Colorado?  Take a guess…
$300,000 to $400,000

$400,000 to $500,000

$500,000 to $750,000

$750,000 and above
By far, the most active price range is $300,000 to $400,000 with 60% more closed transactions than the $400,000 to $500,000 range and 400% more than homes priced $750,000 and above.
However, this lower price range does not have the most inventory.  The price range with the greatest selection of homes is $500,000 to $750,000.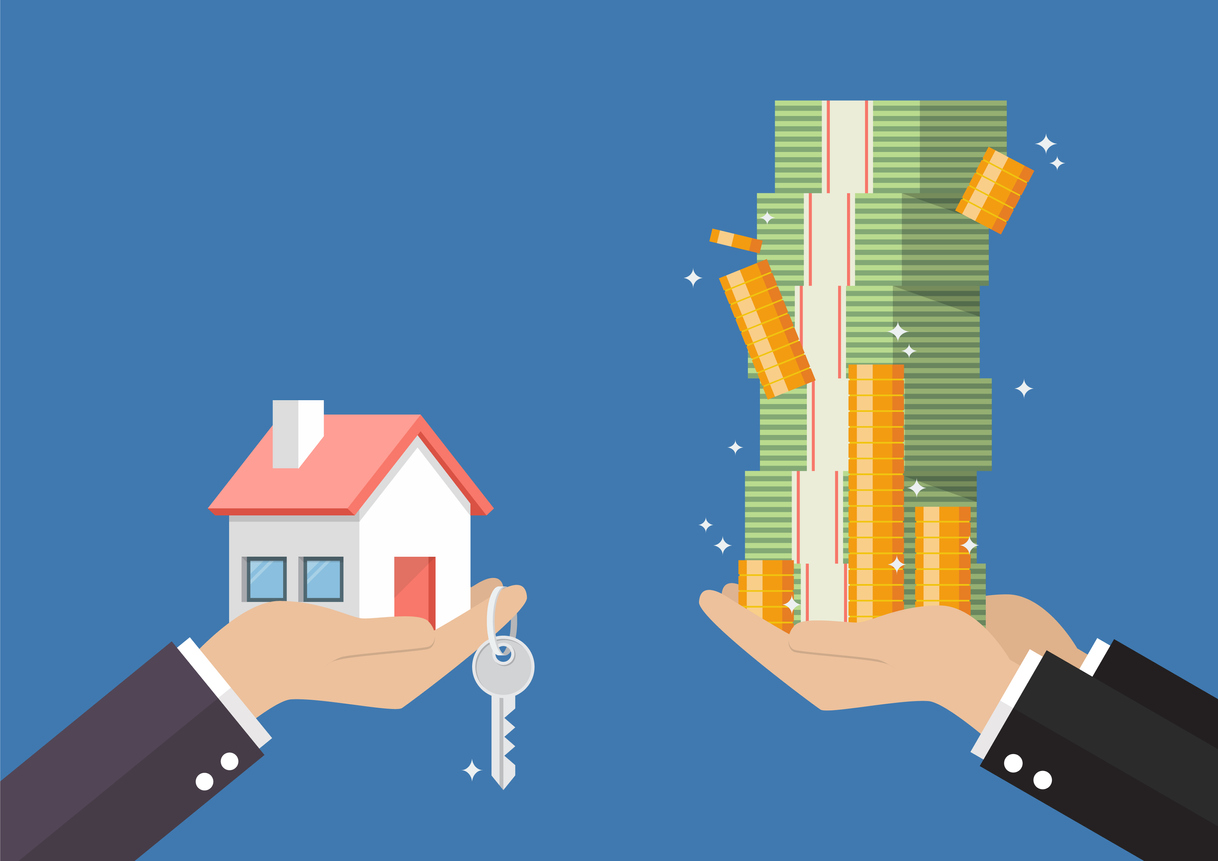 It's no surprise that for just about every homeowner, their real estate represents the largest portion of their net worth.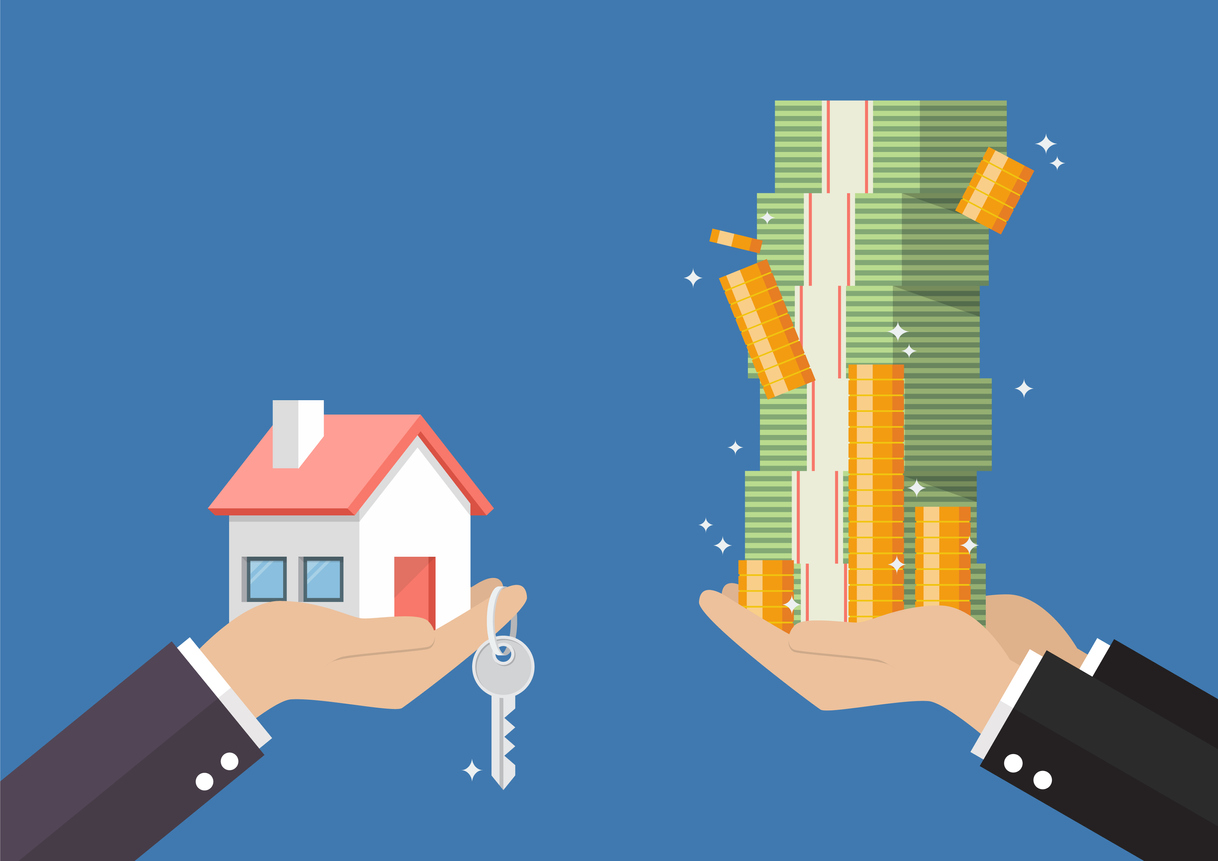 Check out these numbers from the Federal Reserve's Survey of Consumer Finances:
Median Net Worth in the U.S. = $97,300

Median Net Worth of a Renter = $5,200

Median Net Worth of a Homeowner = $231,400
---
If you want to see even more insights about the Colorado market so that you can make really good decisions about your real estate, you are welcome to watch this complimentary webinar, just click HERE.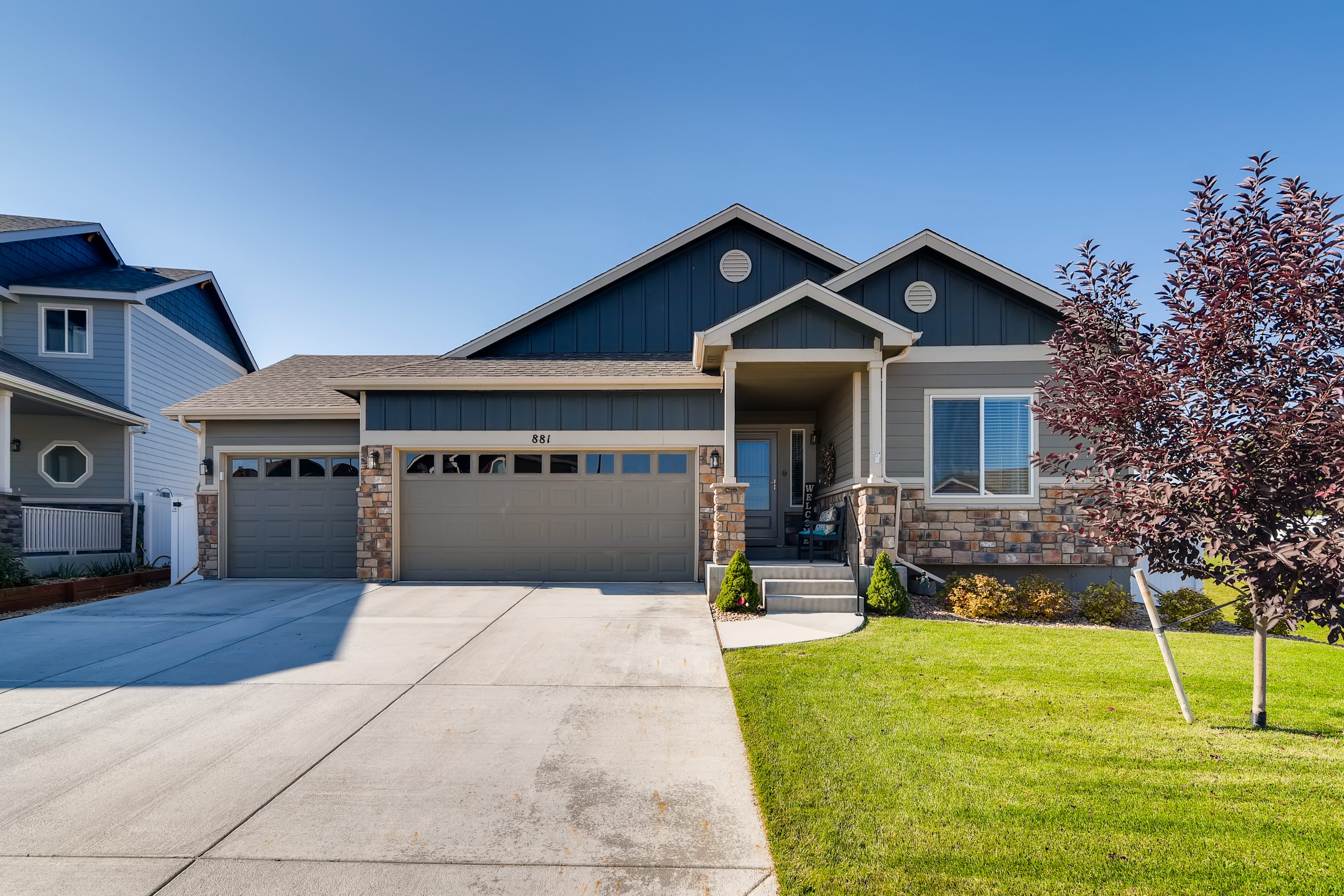 This beautiful home at 881 Shirttail Peak Drive in Windsor's popular Winter Farm neighborhood features wood floors and special touches throughout. Your new home boasts a tastefully finished great room with gas fireplace, vaulted ceilings, kitchen with granite and stainless steel appliances, and a brand new roof. Large bedrooms with a fantastic master suite on the main level. Two additional bedrooms, bathroom, and a huge rec room in the finished basement. Enjoy the beautifully landscaped backyard with a classy patio cover! Contact Jon Holsten at (970) 237-2752 for your private showing for more information or click the link below for more details.