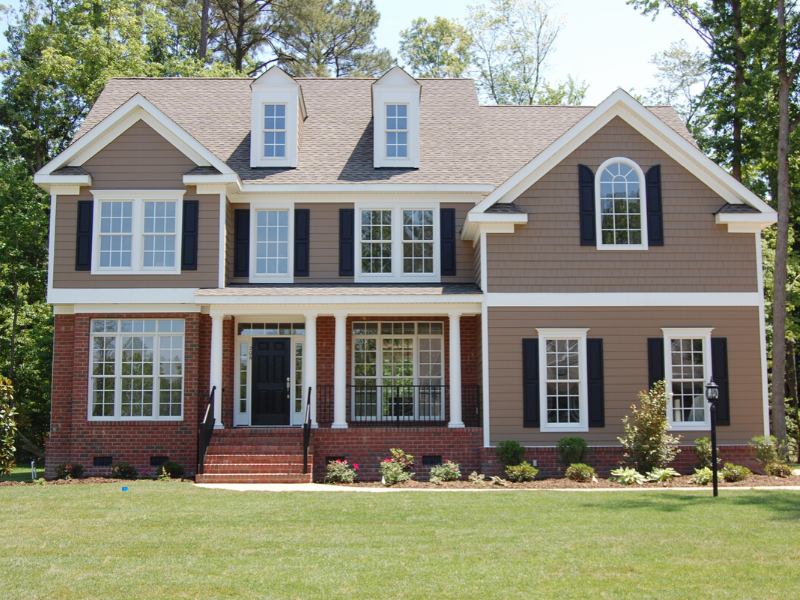 Image Source: Canva
When it comes time to sell your home, first impressions are crucial. Improving your curb appeal helps to make the most of a buyer's first glance and sets the stage for their interest in purchasing your home. The following projects are simple and inexpensive ways to enhance both your home's first impression and its value.
Landscaping
Lawn: A healthy, well-tended lawn goes a long way towards improving your curb appeal. Clean up all weeds, leaves and debris, and consistently water your lawn to give it that fresh green look. If you live in an arid climate, consider grass alternatives like artificial turf for the best lawn aesthetic.
Plant colorfully: Adding color variety to your front yard will grab buyers' attention. Align smaller plants, like groundcover and flowers, neatly within your flower beds, aiming for symmetry when possible. Use larger plants and trees to frame in your entryway or walkup. If your front yard doesn't have flower beds, try adding hanging planters or window boxes.
Lighting: Landscaping lighting boosts your curb appeal during nighttime, accentuates your shrubbery, and adds a welcoming touch for visitors as potential buyers, lighting the way to your door.
Image Source: Canva
Porch
Front porches set the stage for all your home has to offer. Improvements here will play a significant role in how comfortable potential buyers feel about the property and how inspired they are to explore the inside of the house.
Door: Your front door is an opportunity to make a tasteful statement. Look at bold color choices that are within or slightly stretch your home's exterior color palette. Take time to prepare the surface for a fresh coat of paint to make the color pop as much as possible. Try stylish doorknob options that accentuate the aesthetic to give your door some added flair.
House numbers: New and stylish house numbers are an easy, eye-catching touch to the look of your porch. Look for styles that match with your exterior color palette and any exterior lighting fixtures.
Go for comfort: Incorporating classic front porch elements like a porch swing, sitting bench, and other outdoor furniture gives a welcoming aura to the front of your home and creates a sense of comfort for prospective buyers.
Shutters: Windows are the gateway to the inside of your home. Shutters of delicate fabric will bring elegance to your front porch, while wooden shutters deliver a solid, cozy vibe.
Other
These miscellaneous projects will add the finishing touches to your home's curb appeal and get it in prime selling condition.
Quick maintenance: Small chores and minor fixes like cleaning gutters, repairing chipped paint, and cleaning windows are important for buyers with a detailed eye.
Staining: Instead of replacing fences or garage doors, look into applying a fresh stain. This brings a refreshed look and is much cheaper than a full renovation or replacement.
Power wash: Power washing your walkways and driveways makes a significant difference in curb appeal. If buying a power washer is outside your budget, explore rental options from the big-name hardware stores.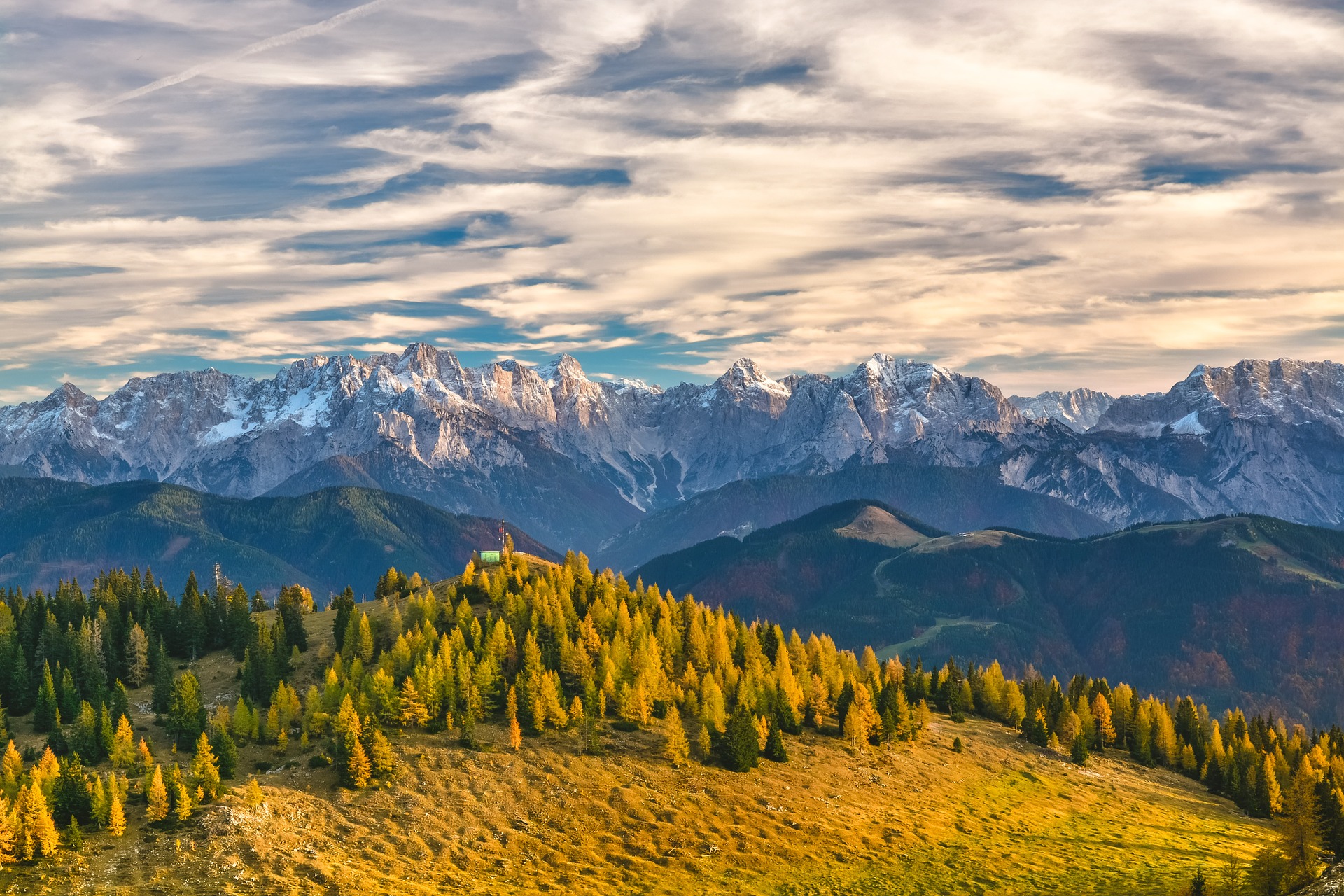 With fall right around the corner many of us will be trekking up to Estes Park to see the Aspen leaves turning.
As you drive through Estes you may wonder "how's the mountain market?"
Here are some fun facts about real estate in Estes Park.
The average price today is $394,046 – not that different than Fort Collins.
Average prices have gone up $60,000 in the last three years.
Their market has about 300 sales per year- roughly a tenth of the amount in Fort Collins.
If you were looking for a home in Estes between $300,000 and $500,000, you would have 15 to choose from.
Now you know about the Mountain Market!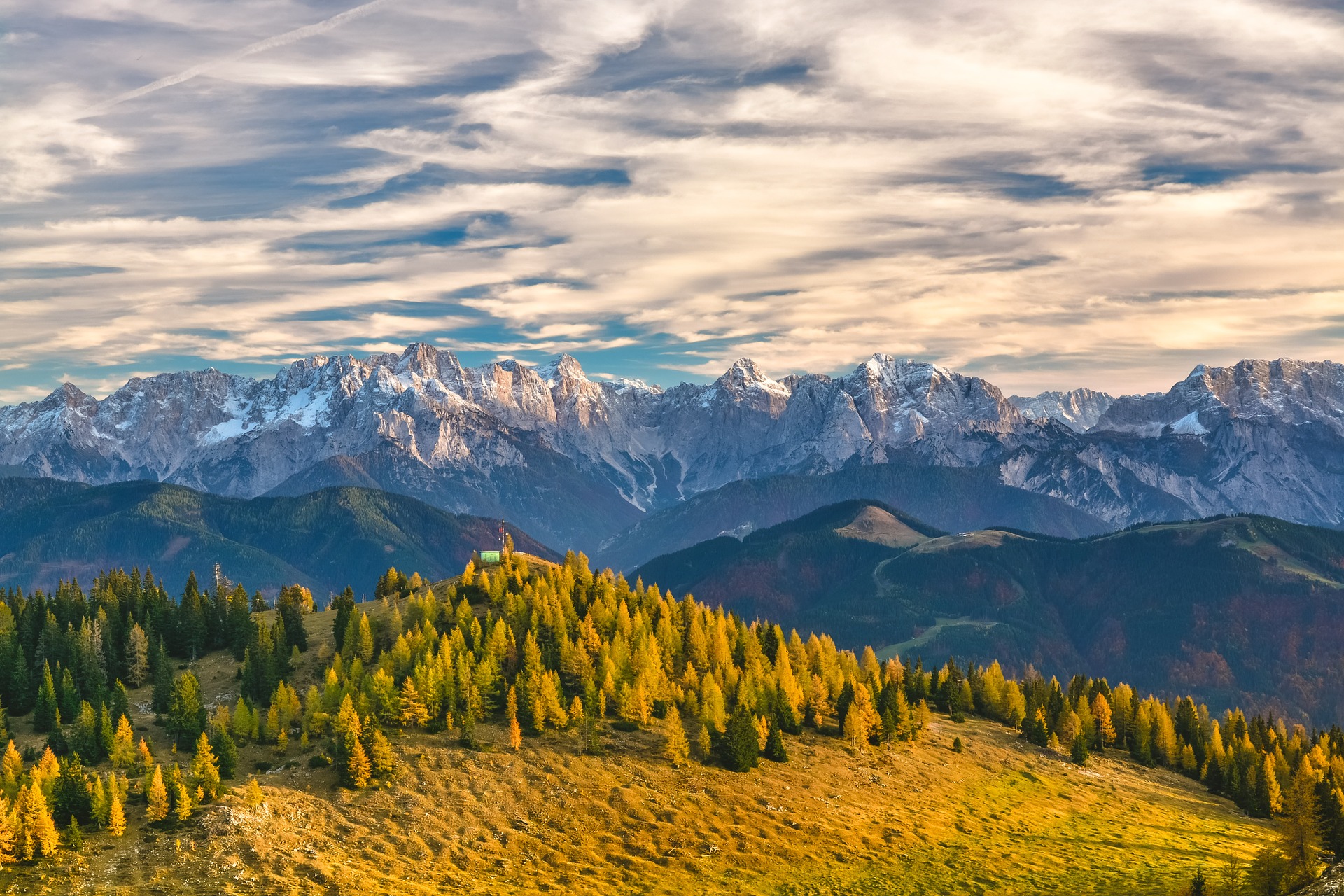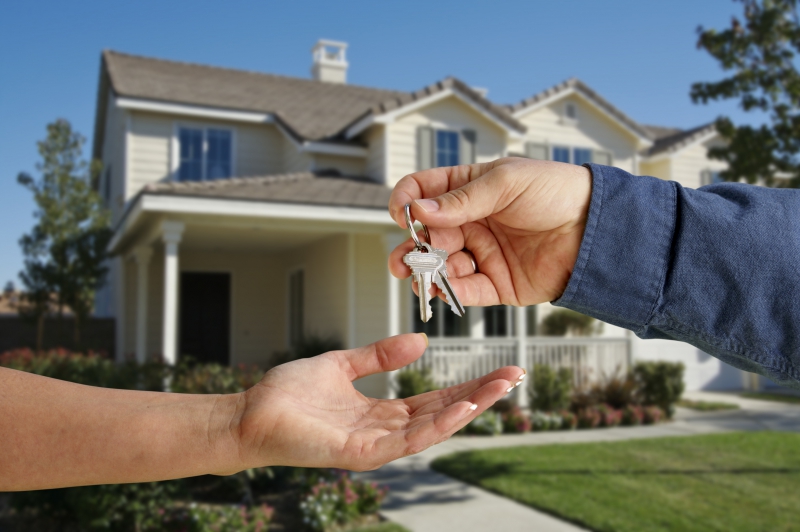 After a very active (to say the least) spring and summer, the door has now opened for buyers in our market.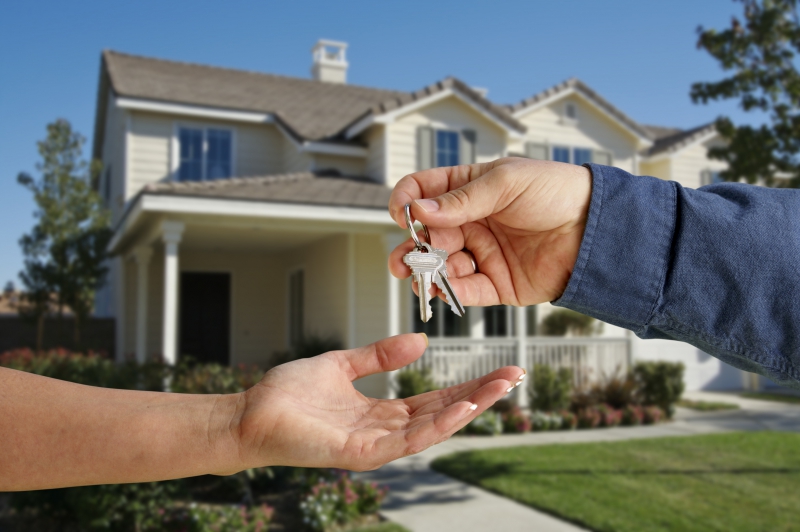 Buyers who were frustrated during the first half of the year with low inventory and bidding wars now realize a better environment. It's time to step off the sidelines and take a fresh look at what the market has to offer.
The first piece of good news is that rates have dropped to near all-time lows. Rates today are 0.6% lower than they were on January 1st. What this means on a $400,000 home with a conventional loan is a monthly savings of $110!
The second piece of good news is that inventory levels are coming up. There are more homes on the market to pick from and lower demand because of seasonal slowing. Months of inventory in Larimer County markets have bounced up 20% to 33%.
August marks the end of the busy real estate selling season and the beginning of the traditional seasonal slowdown in our market.

The four months of April, May, June and July tend to produce 45% of the year's total sales. This is based on looking back at 5 years of data.
If 2016 holds true to form, the next five months from now until the end of the year will be progressively slower.
No surprise that December tends to be the slowest month with a third of the number of sales compared to a typical July.
Here's what we will be watching closely over the next few months – is this year's seasonal slowdown "normal", or, because the market has been so hot this year, is it breaking traditional trends.
We will be sure to keep you informed!
Our market is under-supplied. Plain and simple. There is a 1 to 2-month supply of homes across Northern Colorado. A balanced market would have 6 months.
So, home builders to the rescue right? Not so fast. Home builders, for various reasons, have a very hard time matching the market.
75% of sales in Northern Colorado are below $400,000. Only 16% of new home inventory in Northern Colorado is below $400,000. That is a mismatch.
Builders are faced with high land costs, high materials cost, high labor costs, high permitting costs and high water costs. It's pretty much impossible, in most parts of our market, to deliver a new home under $400,000.
So, condominiums to the rescue right? Not so fast. Because of onerous construction defect laws, developers do not want to build multi-family, for sale product. It's too risky. They'd rather build apartments.
Our market is under-supplied. Plain and simple.
This is really good news if you are a seller who wants to move up. This is especially good news if you are a seller of a condominium.
Contact us to find out what our under-supplied market has done to the value of your home. We'll put together an Equity Snapshot which will show you, in detail, what your home is worth in today's market. It's valuable information to have whether you are thinking of selling or not. Just call 970-460-3033 or e-mail us at fortcollins@windermere.com.