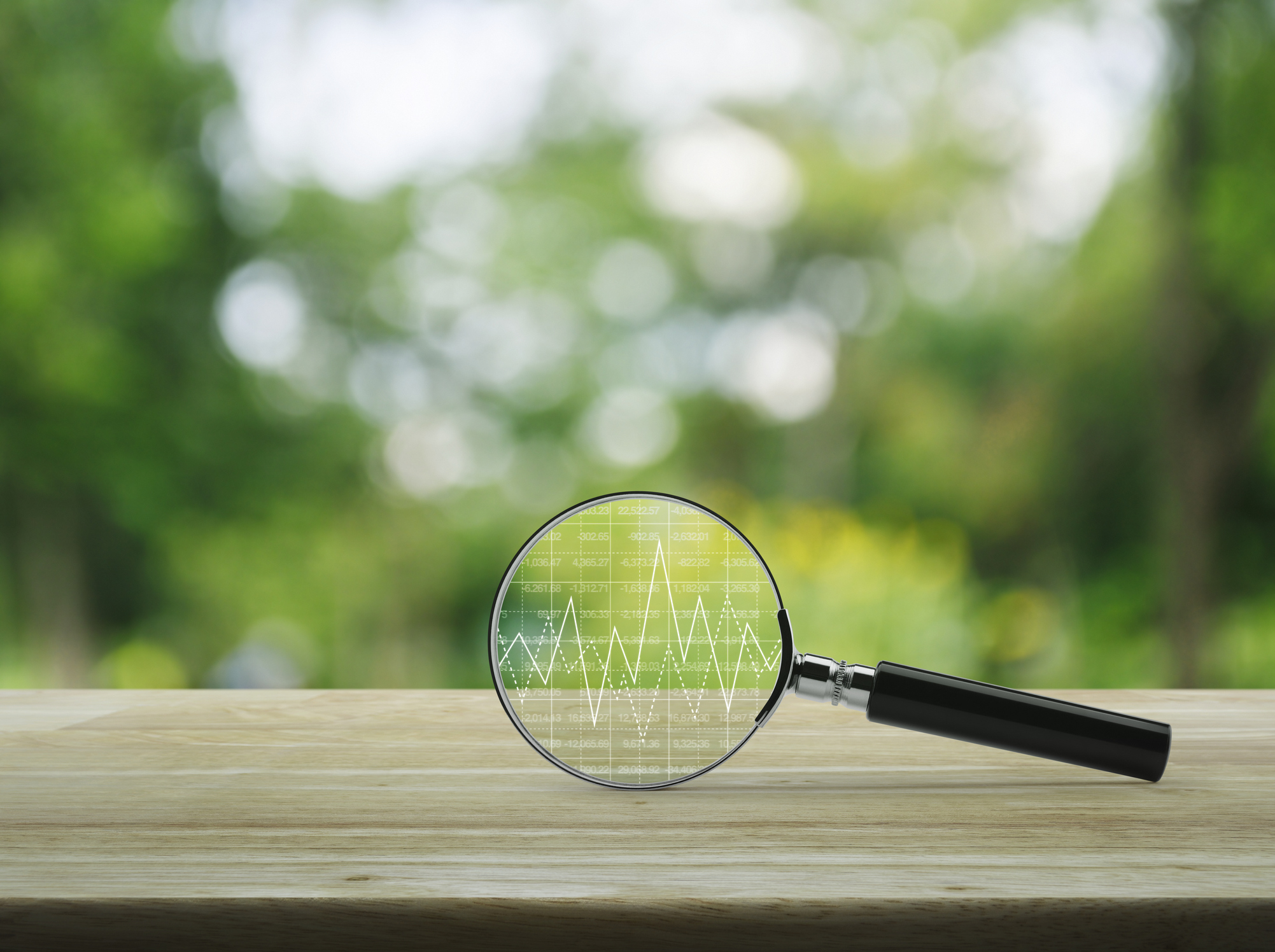 Despite the extraordinarily low amount of standing inventory, it is important to understand there is still a steady stream of new inventory hitting the market.
Inventory is low. That is a reality.
New inventory is coming on the market at essentially the same pace as compared to the last few years. That is also a reality.
Because demand is so high, the inventory doesn't stay on the market very long.  Residential listings go from 'Active' to 'Pending' very quickly (assuming they are priced correctly).
Over the course of 2021, there were 66,308 new residential listings that hit the market in Metro Denver.  That is only 5% less than 2020.
Larimer County had 8,342 which is 7% less than 2020.
Weld County had 8,499 which is 5% less than 2020.
While standing inventory is near 50% lower than last year, the stream of new inventory is fairly consistent.
It is time to register for our annual Market Forecast with Chief Economist Matthew Gardner. This year the event will be hosted online on Thursday February 3rd from 11:00 to 12:00.
You can register at www.ColoradoForecast.com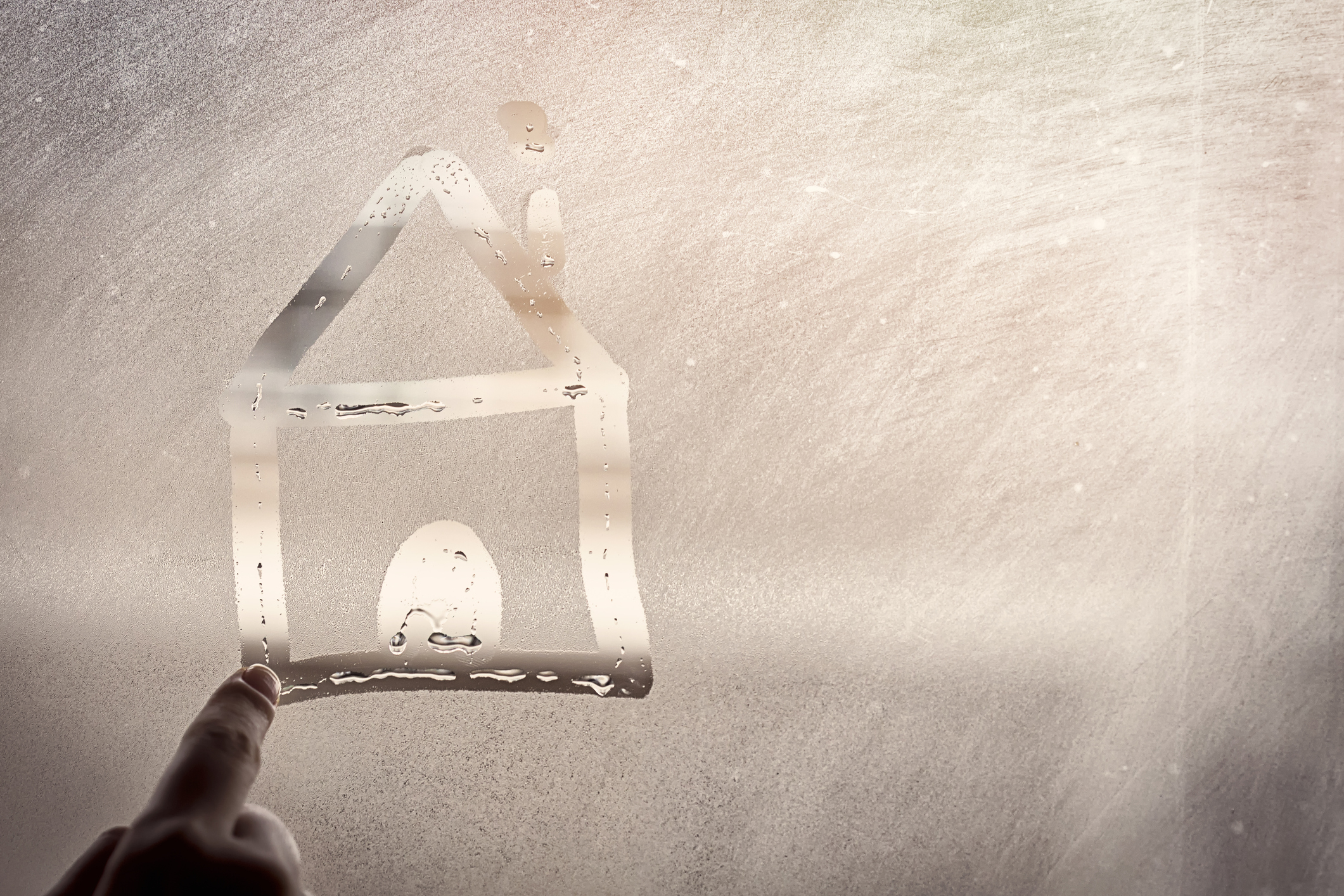 The standing inventory of residential properties currently for sale is staggeringly low.
The number of active properties for sale is almost 90% below the average for this time of year.
In Metro Denver, there are 1,144 residential properties for sale today.
In Larimer County, there are 136 and in Weld County there are 174. 
Current inventory along the Front Range is essentially half of what it was one year ago.
The low standing inventory bolsters our belief that nothing resembling a decline in housing prices is on the horizon.  The low supply will continue to put upward pressure on prices.
It is time to register for our annual Market Forecast with Chief Economist Matthew Gardner.  This year the event will be hosted online on Thursday February 3rd from 11:00 to 12:00.
You can register at www.ColoradoForecast.com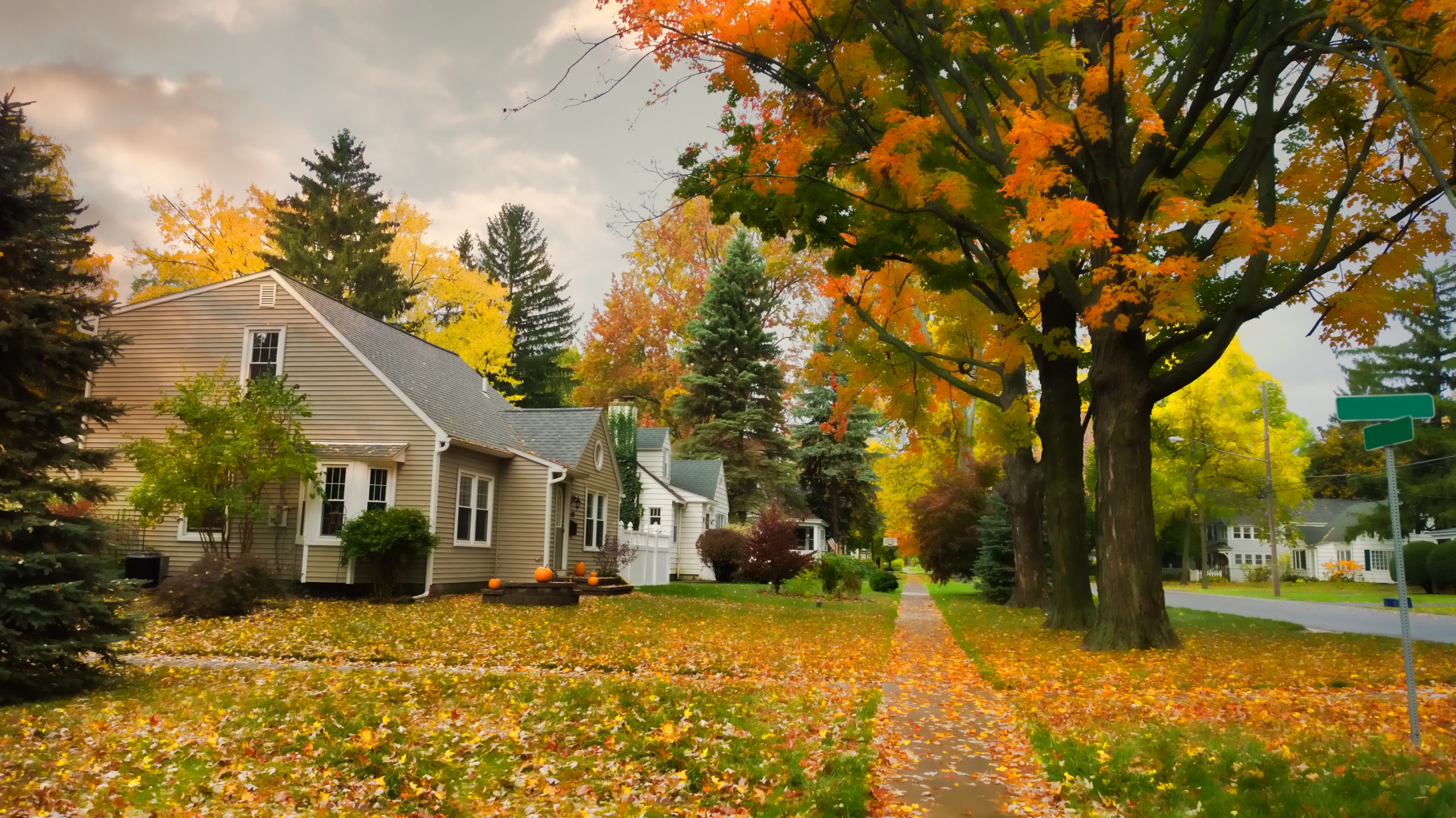 A review of the September market stats shows a slight increase in inventory along the Front Range.
The way we currently measure inventory is in days.
Meaning, at the current pace of sales, how many days would it take to sell all of the inventory currently for sale.
The results, based on September's activity, shows only a slight increase compared to August. This increase can be tied to seasonality as we always experience a slight cooling off of the market heading into the Fall.
Here is what the residential inventory looks like in each of our markets:
 Larimer County = 25 days

Weld County = 23 days

Metro Denver = 21 days
Bottom line, the residential market is still very healthy.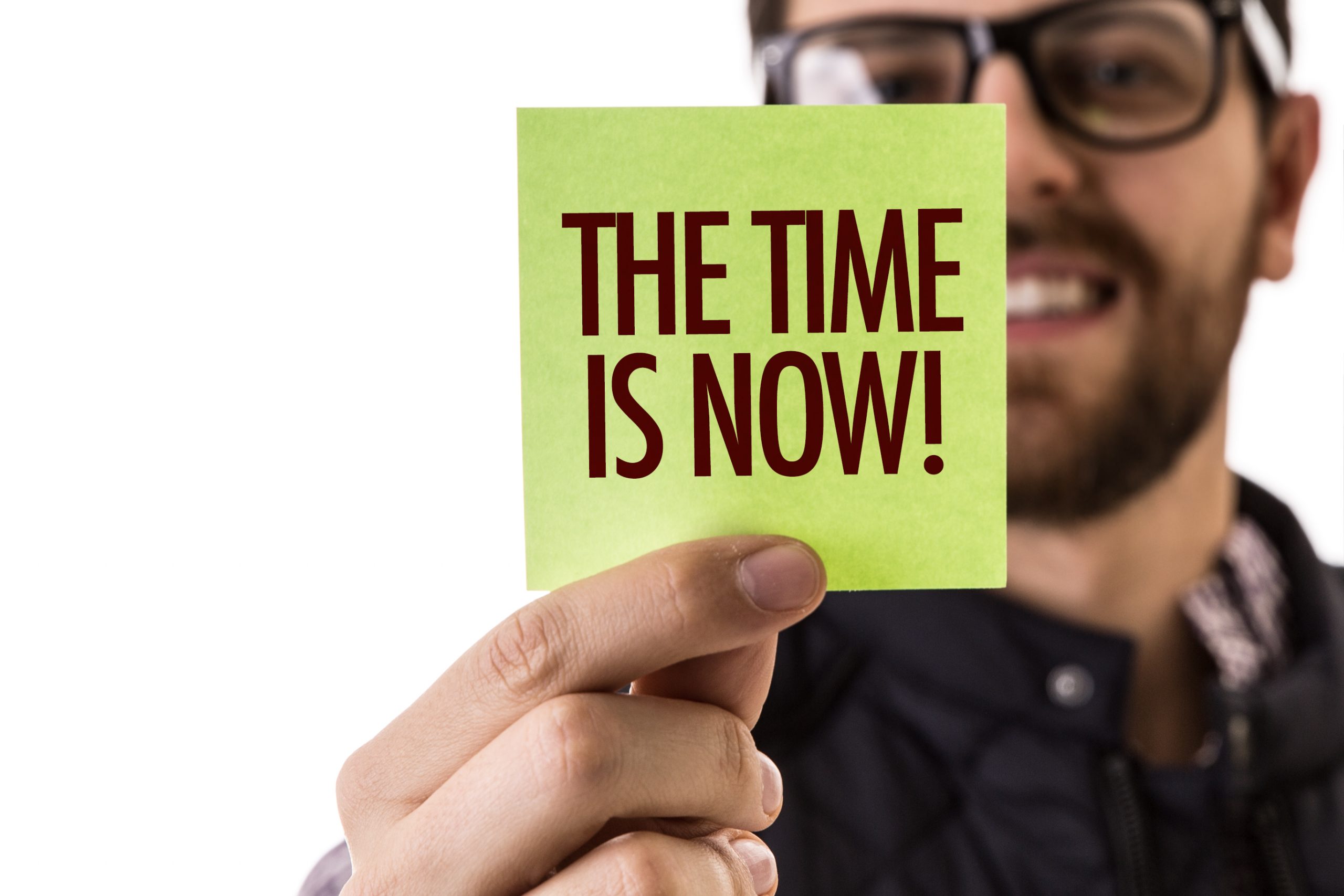 We are noticing a trend that is very good news for buyers.
Inventory has been increasing over the last month which means that buyers now have more properties to consider.
Just in the last week, the number of homes for sale has increased:
13% in Larimer County
12% in Weld County
11% in Metro Denver
If you are a buyer who has been waiting for home properties to look at, now is the time!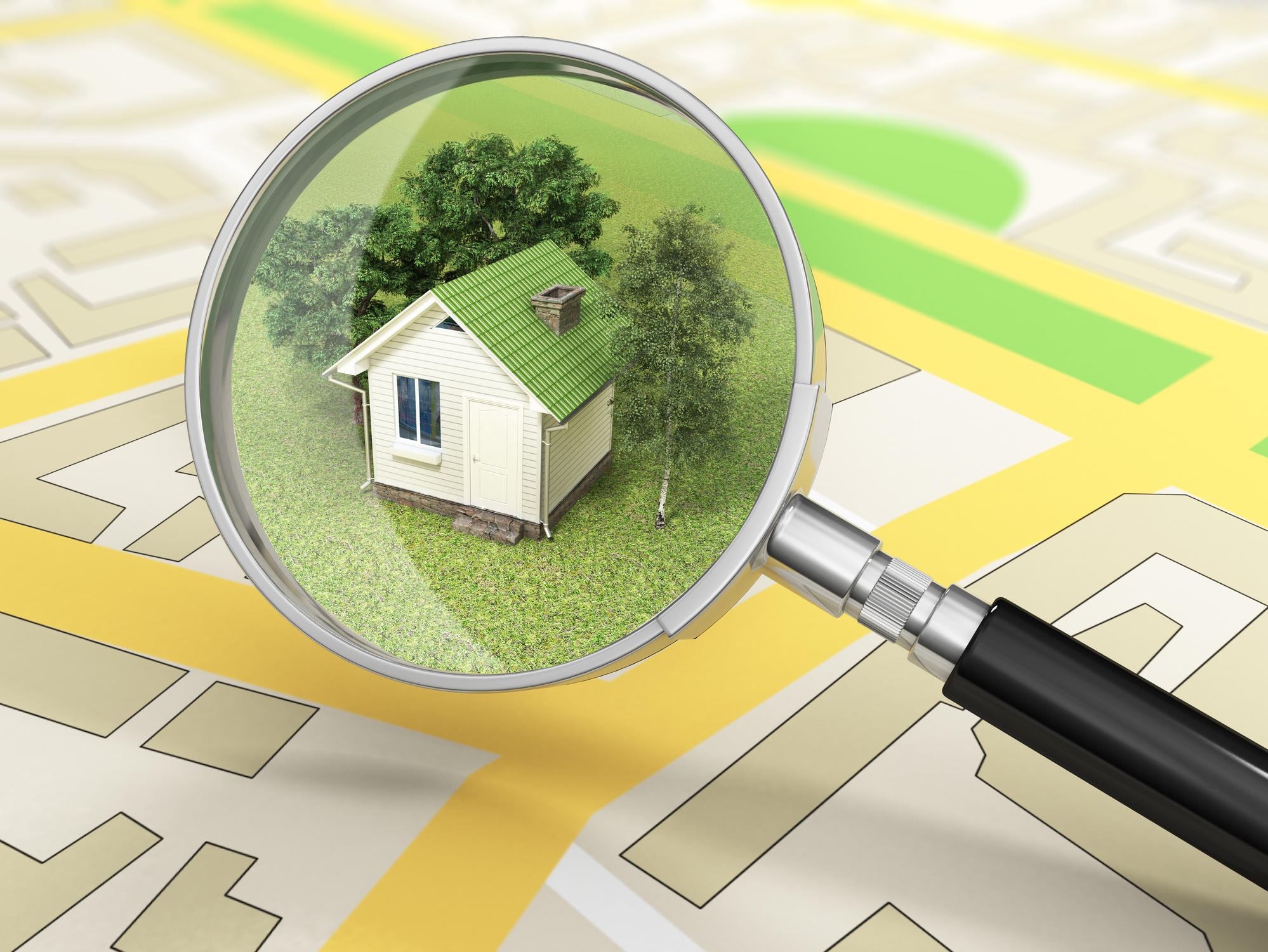 "All markets are local" is a commonly used phrase in real estate.
This adage is proving to be true as we notice slight changes recently in the market.
Bottom line, the market, in some locations, is not behaving exactly like it did even 30 days ago. Properties that perhaps would have received 10 or more offers last month, are now receiving only one.
It is as important as ever to examine not only the general market area, but also hyper-local markets in order to understand the nuances that exist in specific locations.
A common activity we perform with our clients is to research the months of supply in their own neighborhood. We will frequently find that this stat varies considerably from the market as a whole.
To illustrate how 'all markets are local,' take a look at the days of inventory statistic for the following markets:
Larimer County = 18 days
Fort Collins = 15 days
80521 Zip Code = 24 days
80525 Zip Code = 9 days
While data on the overall market clarifies overall trends, it is the hyper-local research that is incredibly valuable when pricing property.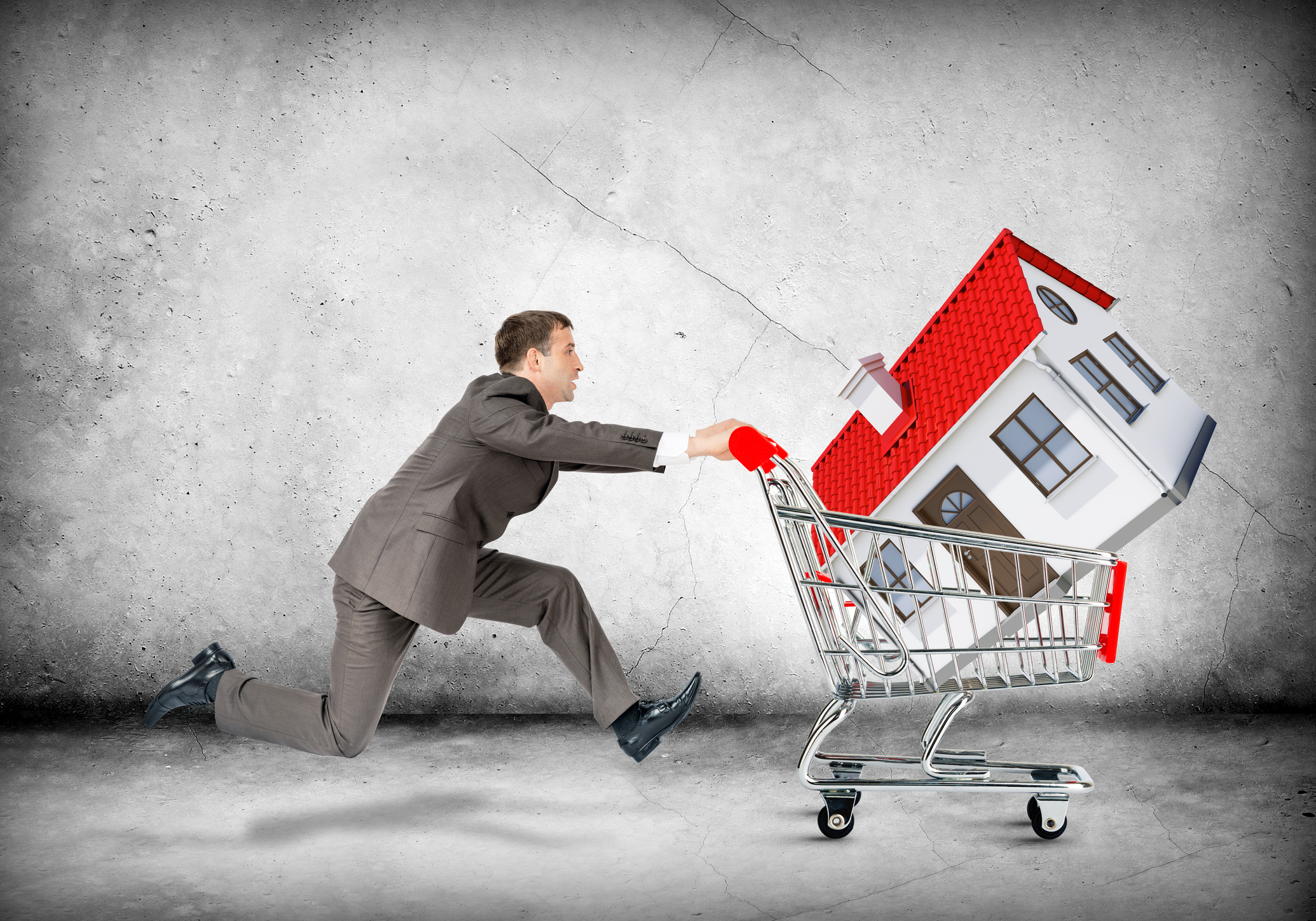 A common phrase that is being used right now to describe the market is 'no inventory.'
'There's no inventory' is said frequently among those inside and outside of the real estate industry.
The problem with this phrase is that it is untrue.
There is inventory.  Meaning, there are a significant number of new listings hitting the market.
However, there is low standing inventory.  Meaning, the listings that do hit the market don't stick around for very long before they are purchased.
Standing inventory, which is the number of active properties on the market, is down roughly 70% along the Front Range.
However, the number of new listings coming on the market is essentially:
Double compared to December 2020
Only 20% to 25% less than this time of year in 2017, 2018, and 2019
So, there is inventory available, it just sells quickly because demand is historically high right now.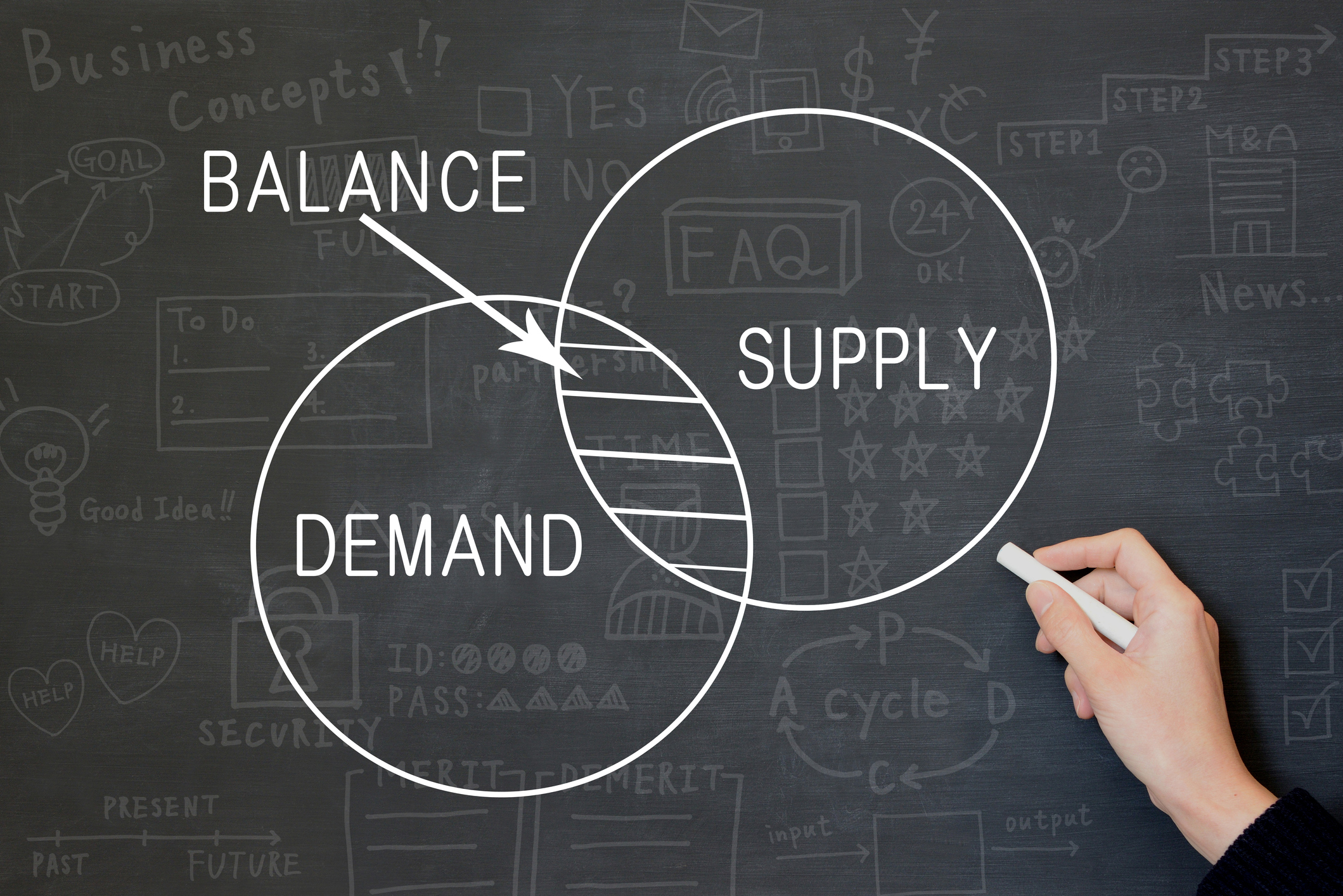 The economic research blog called "Calculated Risk" just completed a fascinating study on home prices.
Specifically, they looked at the correlation between home price growth and inventory.
They used price data from the Case-Shiller Home Price Index and inventory data from the National Association of Realtors.
No surprise, they found that the lower the inventory the higher the home price growth.  Also no surprise, as inventory goes up, price growth slows down.
This all correlates with simple economic rules of supply and demand.
The interesting part of their research is this:  at a certain level of inventory, prices have the potential to go down.
That level, according to their research, is six months of inventory.
That means, prices don't have a chance of decreasing in a market until there is at least 6 months of inventory available for sale.
To put that in perspective, today there is two weeks of inventory on the market along the Front Range.
So, there would need to be 12 times the amount of homes for sale on the market for prices to even have a chance to go down.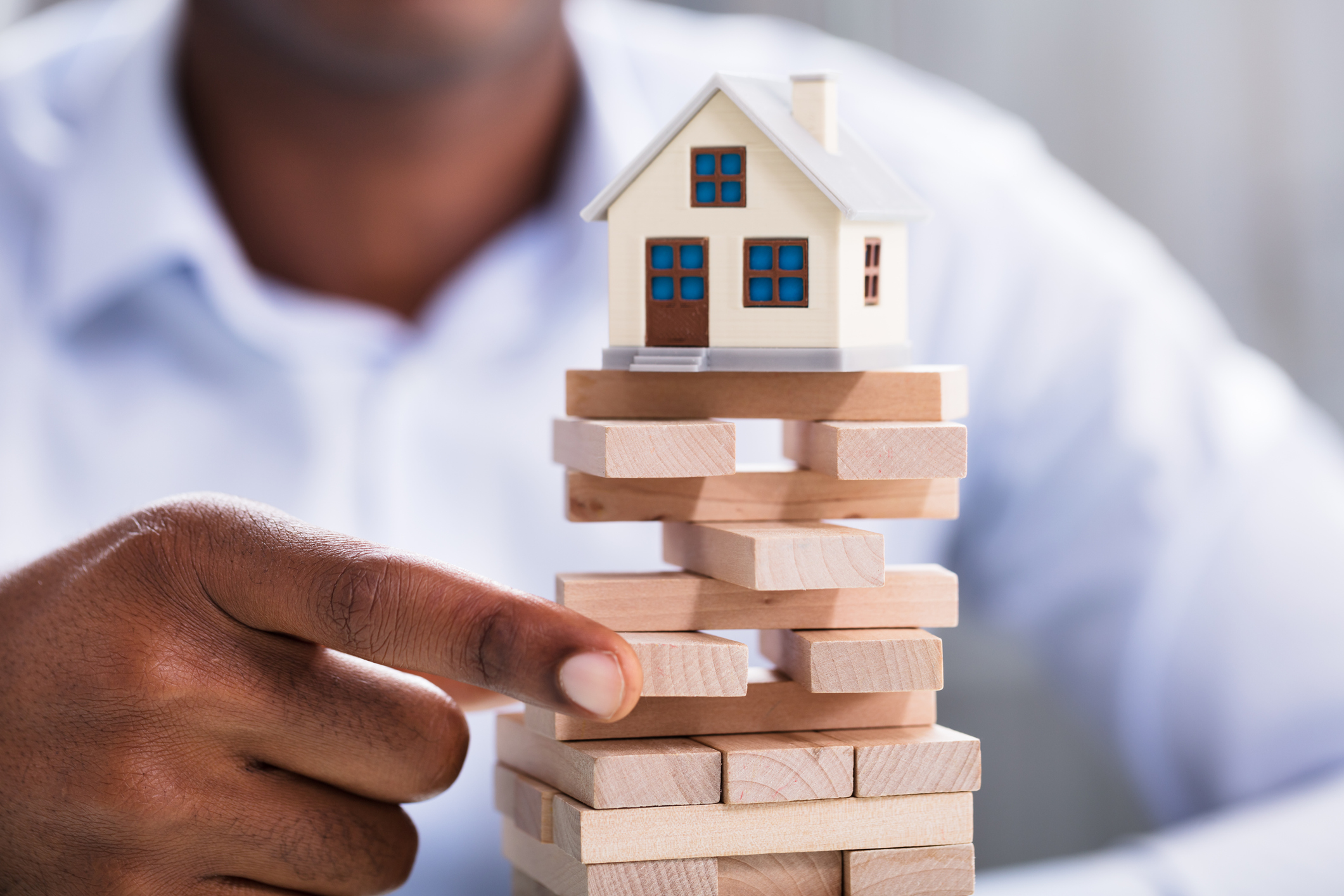 Recently it seems there are many attempted comparisons being made between today's real estate market and the 2006-2007 market.
It seems that people fear a repeat of what happened to the market in 2008 and 2009.
Buyers, understandably, want to make smart decisions and don't want to buy in advance of any downturn.
The reality is this.  There are some similarities between now and the pre-bubble market of 15 years ago.  Namely, prices are appreciating quickly.
However, there is one massive difference.
The inventory of homes for sale right now is drastically different than 15 years ago.
The rules of economics tell us that, in order for prices to crash, demand needs to diminish, supply needs to swell, or some combination of the two.
Here's the deal.  Supply today is a fraction of what is was 15 years ago.
Homes for sale today:
Larimer County = 238
Weld County = 226
Metro Denver = 2,594
Homes for sale 15 years ago:
Larimer County = 2,998
Weld County = 1,113
Metro Denver = 29,045
The reason why prices flattened and decreased slightly along the Front Range in 2009 is because the National economy had a meltdown and there was a glut of supply.
We do not have anything similar to those same dynamics today.
We are watching the market closely every single day.  While we don't expect the current pace of appreciation to keep up, we believe inventory levels keep us insulated from any kind of crash.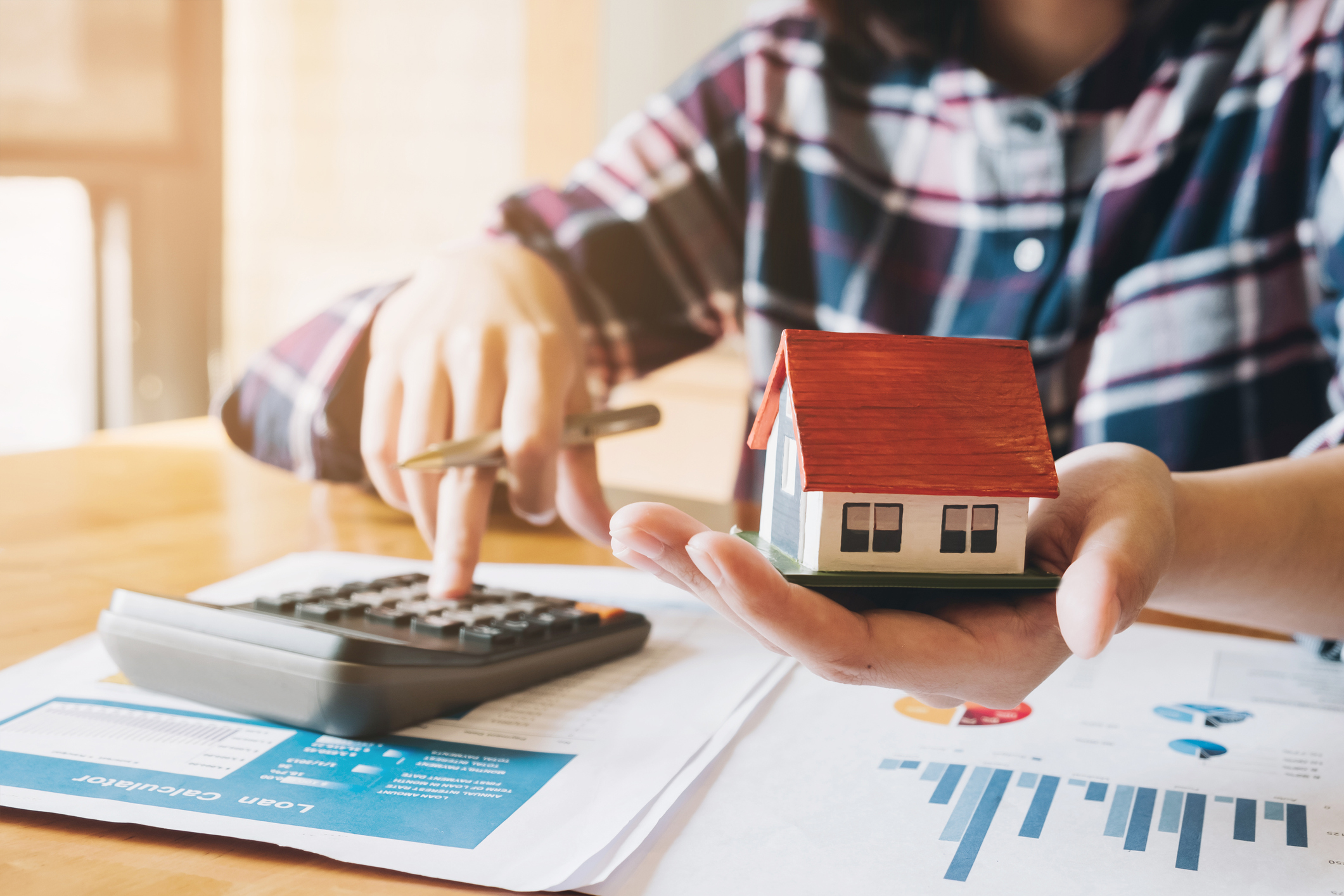 According to research from the National Association of Realtors, home prices have appreciated for 107 straight months.
The median price in the U.S. is now $309,000.
The U.S. region with the highest median price is the West at $461,800. The lowest is in the South at $263,300.
All regions showed double-digit price appreciation from one year ago.
While prices are going up all across the U.S., inventory is going down. The number of properties for sale has declined for 20 straight months.
Low inventory and high demand are causing properties to sell quickly. It now takes an average of 21 days for a property to go under contract compared to 43 days one year ago.
So, the dynamics we notice locally are also occurring nationally.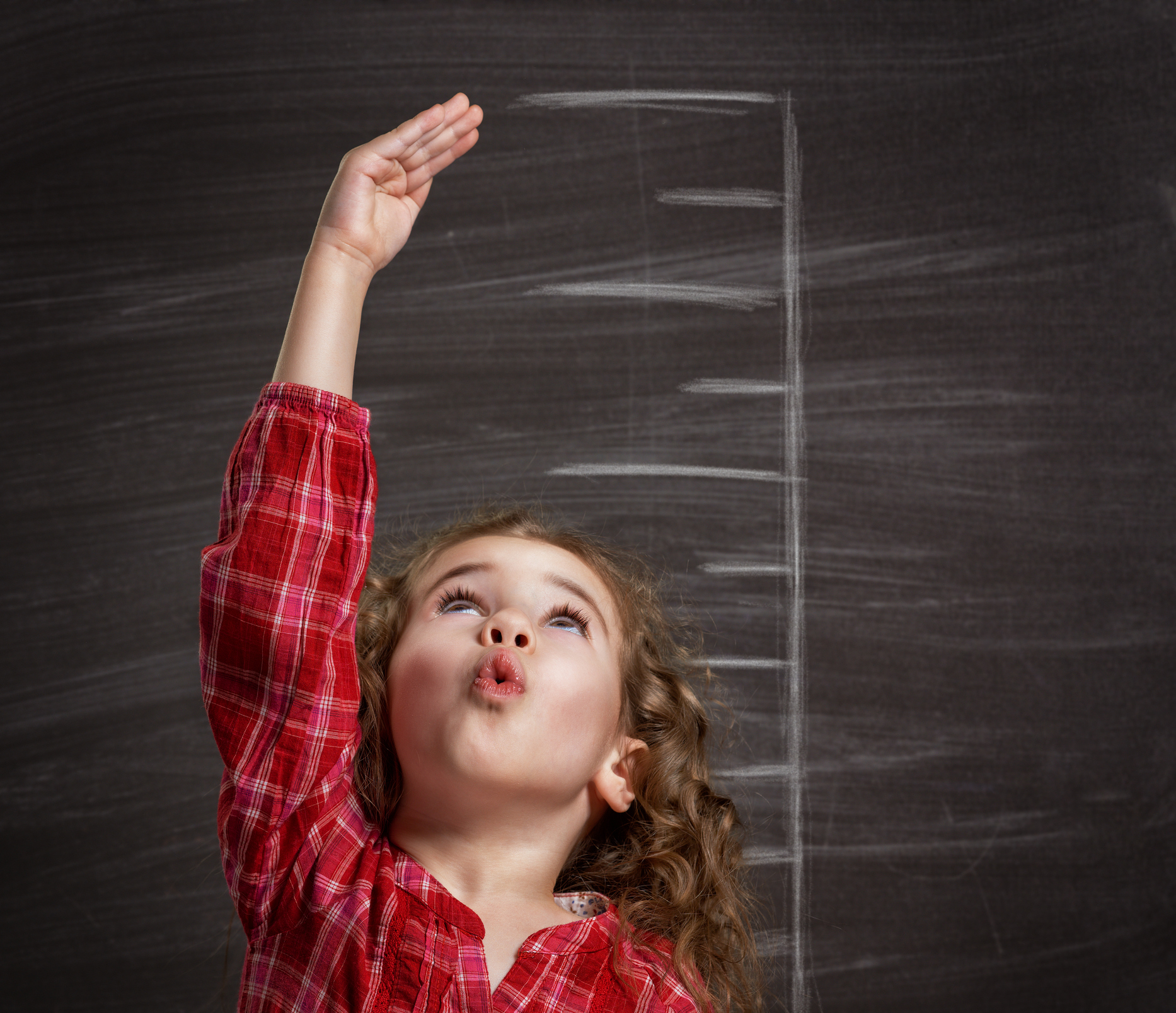 In the residential real estate industry, inventory is typically measured in months.
For example, the definition of a "sellers' market" is when there is less than 4 months of inventory on the market.  Meaning, at the current pace of sales, it would take less than four months to sell all the homes currently for sale.
Today it makes more sense to measure inventory in days instead of months.
Here is the number of residential properties currently listed for sale in each market:
Larimer County = 255
Weld County = 261
Metro Denver = 1,645
Here is the current pace of sales in each market:
Larimer County = 10/day
Weld County = 10/day
Metro Denver = 112/day
So, at the current pace of sales, this is how long it would take to sell all the residential properties currently for sale in each market:
Larimer County = 26 days
Weld County = 27 days
Metro Denver = 15 days