Every holiday gift list has at least one person who is tough to shop for. Wavering between a risky guess at clothing that might not fit and just throwing in the towel and buying a gift card can be frustrating. But there's one thing you can be sure of: everyone on your list probably loves to have their home looking stylish. If you're hoping to score a big win with the pickiest of people of on your list, here are some of our favorite holiday gift ideas for the home.
Inviting Lanterns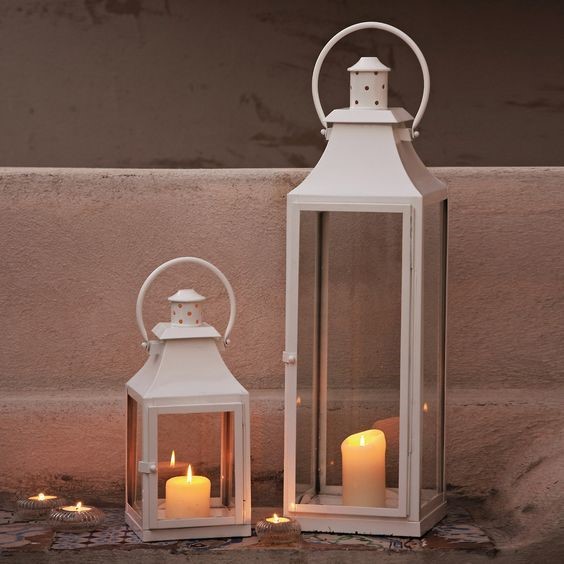 Photo Credit: The White Company via Pinterest
Candles are a time-honored "safe" gift that usually deliver a positive response and are useful in any home. Take that one step further by gifting a stylish lantern to hold those candles. This gift is typically small, simple, and cost-effective, meaning that it's pretty much the perfect gift idea for even the trickiest of people.
International Inspiration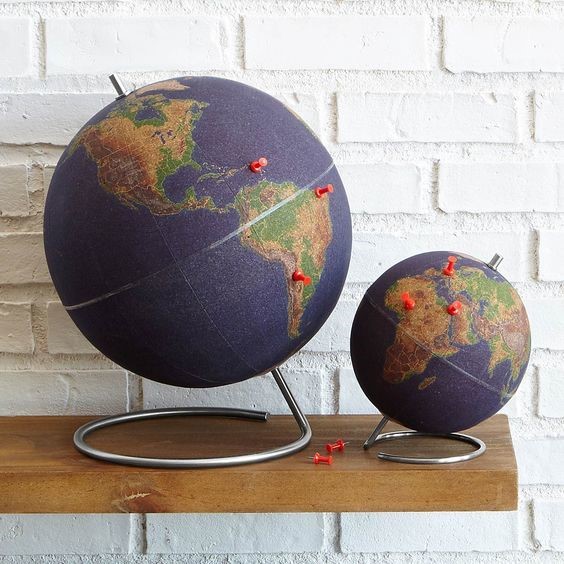 Photo Credit: Uncommon Goods
Maps and globes instill a home with a sense of adventure, and never have there been more décor options for those struck with a bit of wanderlust. One option is an interactive scratch-off map that allows tracking of travel. If wall space is limited, consider a cork globe with push pins that can be used to mark travel destinations.
Sweet Displays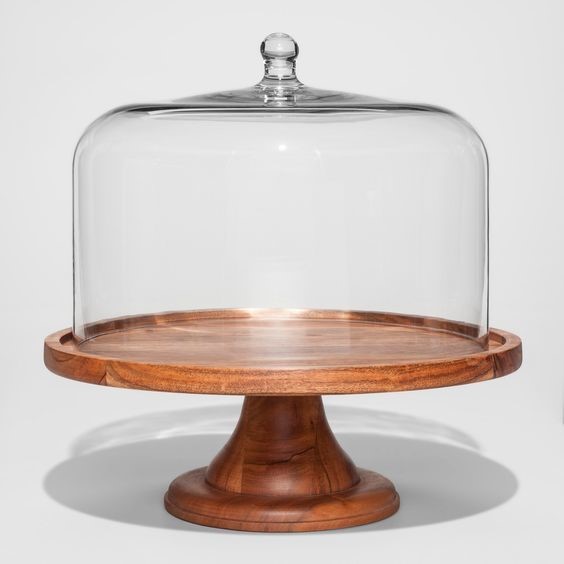 Photo Credit: Target via Pinterest
Everyone has a guilty sugary pleasure of some sort, so why not encourage those desserts to be showcased with pride? A dessert display isn't necessarily something you'd buy for yourself, but it's a gift that is almost guaranteed to please. Glass is classic, but marble or wood-based displays can blend easily into just about any kitchen design while adding a little extra touch of style.
Keep It Simple, Keep It Smart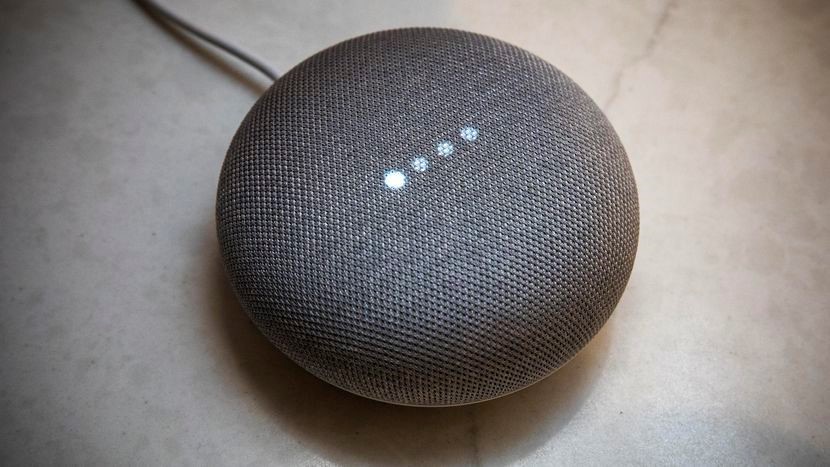 Photo Credit: CNet.com
If all else fails, you can be assured that everyone on your list this holiday season loves music, podcasts, audiobooks, or some other audio form of media. Thanks to the increasing prevalence and affordability of smart speakers, giving a versatile, high-tech gift has never been easier. For under $30 you can now choose between several options, including the Amazon Echo Dot and Google Home Mini.