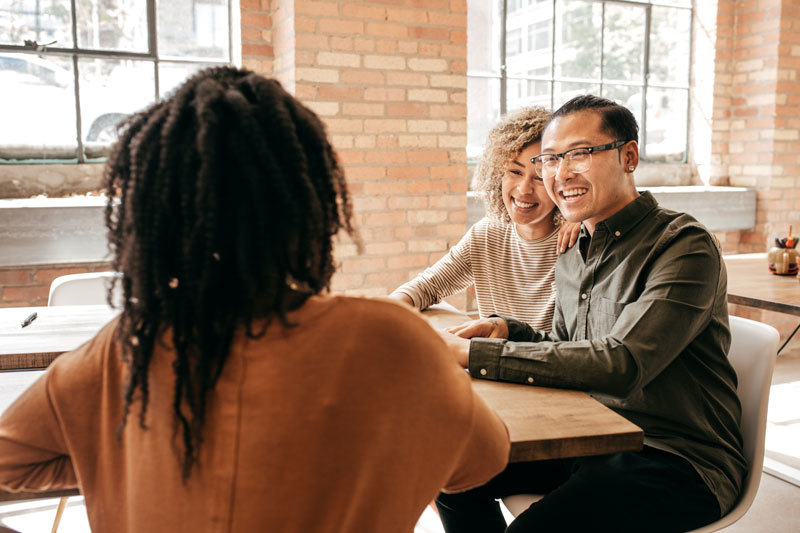 We are watching close to see where the real estate market is headed. Anecdotally we can tell you that the vast majority of transactions that are under contract are still closing. We have seen very few transactions cancel because of employment issues or the wild swings of the stock market.
An interesting leading indicator was announced this week that sheds some light as to where the market is headed. Each week the Mortgage Bankers Association releases their index which tracks new mortgage applications.
They track both purchase applications and refinance applications. To no one's surprise, the index was down this week but not as much as you may have guessed.
New purchase applications were down 11% compared to the same week this last year. Refinance activity fell more sharply, down 34%.
This is a statistic we will watch closely as time goes on.
Each week our Chief Economist produces a video with the latest on the national economy and the housing market. Reach out to us if you would like to see that video.