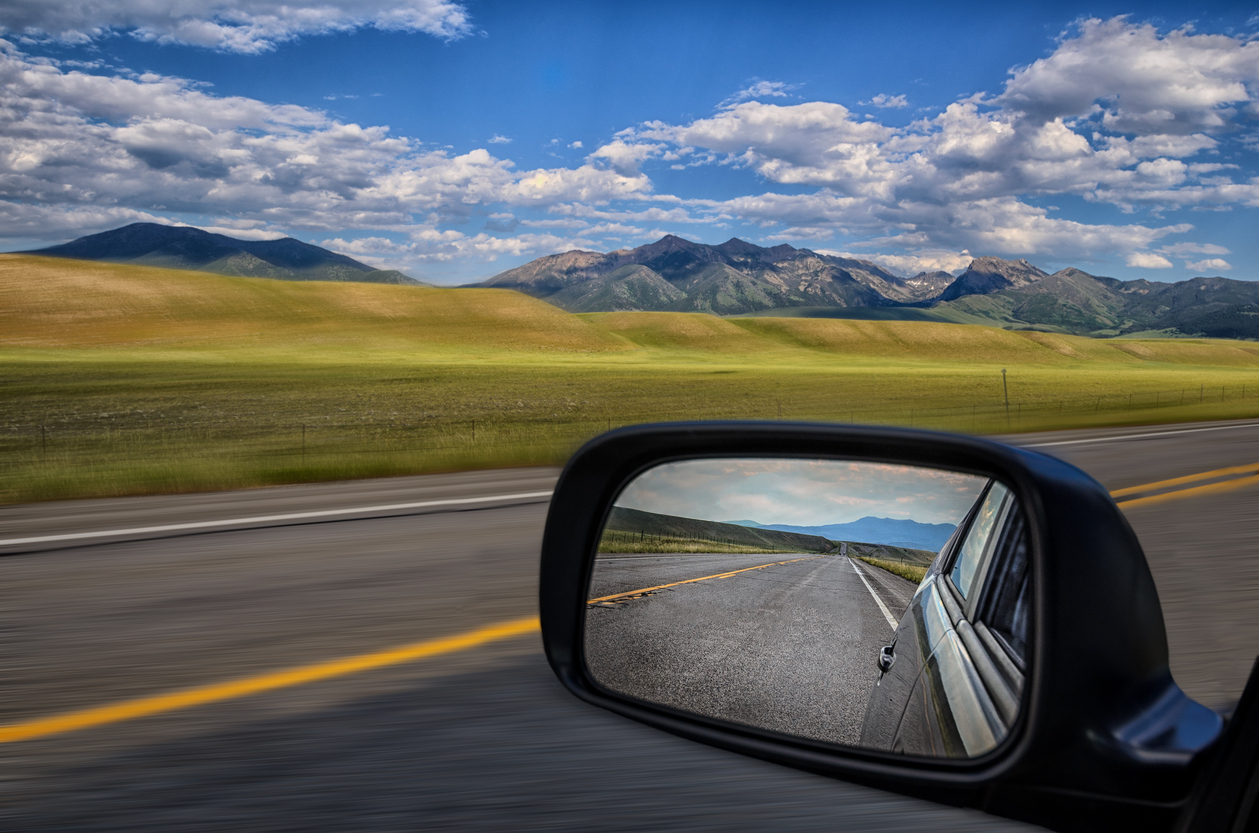 Here are some fun facts about 2017…
(By the way, be sure to RSVP for our Market Forecast on January 18th so you can hear our predictions for next year. Click HERE to register)
In 2017:
$4.6 billion of residential real estate was sold in Larimer and Weld Counties. ($2.8 in Larimer and $1.8 in Weld). This volume is double what is was in 2012.
There were 7,091 residential sales in Larimer County and 5,442, in Weld County.
On average, it took 53 days to sell a home in Larimer County and 49 days in Weld County. In 2012 it took about 25 days longer to sell a home.