Because football season is upon us and the Rocky Mountain Showdown is right around the corner we thought we would re-visit one of our favorite topics…
Fort Collins vs. Boulder
We frequently are asked from our clients "Do you think Fort Collins is the next Boulder?" Let's look at the numbers to gain some insight.
Specifically, we will simply show you a snapshot of activity in each market so far this year.
Boulder = $962,250 (up 7% over last year)
Fort Collins = $379,000 (up 5 % over last year)
Number of Transactions:
Boulder = 389 (flat compared to last year)
Fort Collins = 1745 (flat compared to last year)
Current Inventory of Homes
The two markets are both experiencing higher prices as well as much higher inventory. Also, both markets have roughly the same amount of sales as last year.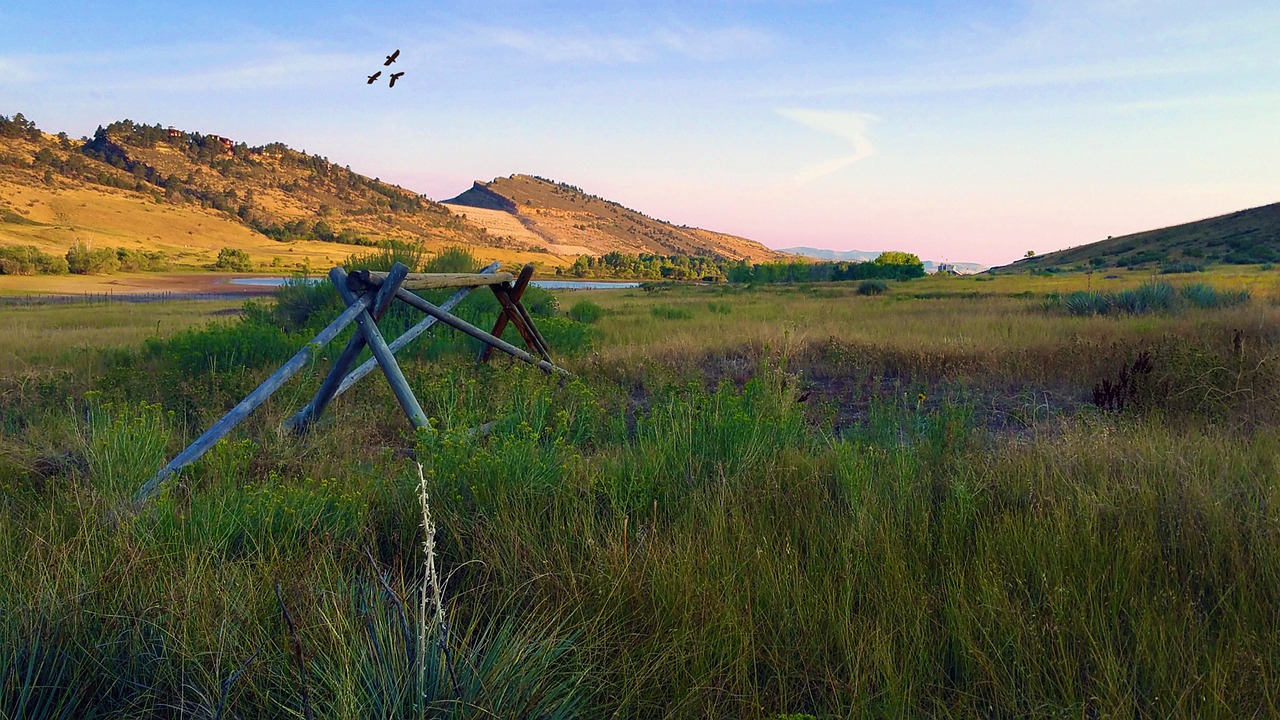 The biggest difference, and the reason Boulder prices have gone to stratospheric levels, is the fact that Boulder's market is severely supply constrained. They have triple the amount of open space in and around the City compared to Fort Collins which limits home building and pushes prices up towards 7-figures.
No matter which team you root for, we hope you enjoy the kickoff to football season!
---
** Keep an eye out for details on our upcoming annual event, the Windermere Tailgate Party! Hosted on Friday, October 13th, 2017, we will celebrate CSU homecoming with food trucks, face painting, music and tons of fun! **