In a "normal" market* homes tend to sell for about 96% of the listing price.
Meaning, that the buyer and seller will negotiate and end up settling on a price 4% below the list price.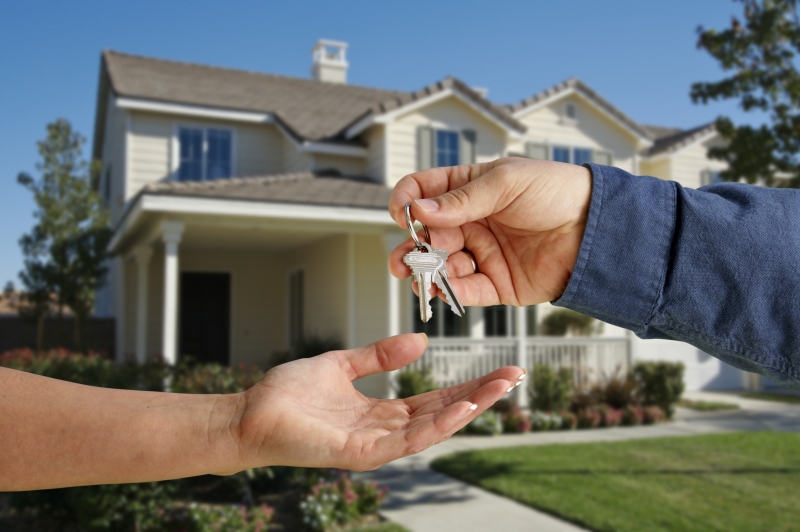 This statistic is an interesting way to measure if a market is a "buyers" market or "sellers" market.
So far this year in the Loveland market, the average sale to list price ratio is 100.1%! Because of low inventory levels, prices are commonly bid up to over list price pushing this ratio far above the "normal" level.
*One thing I've learned in my career, is there is no such thing as a "normal" market. However, there are long-term averages that any market tends to follow.