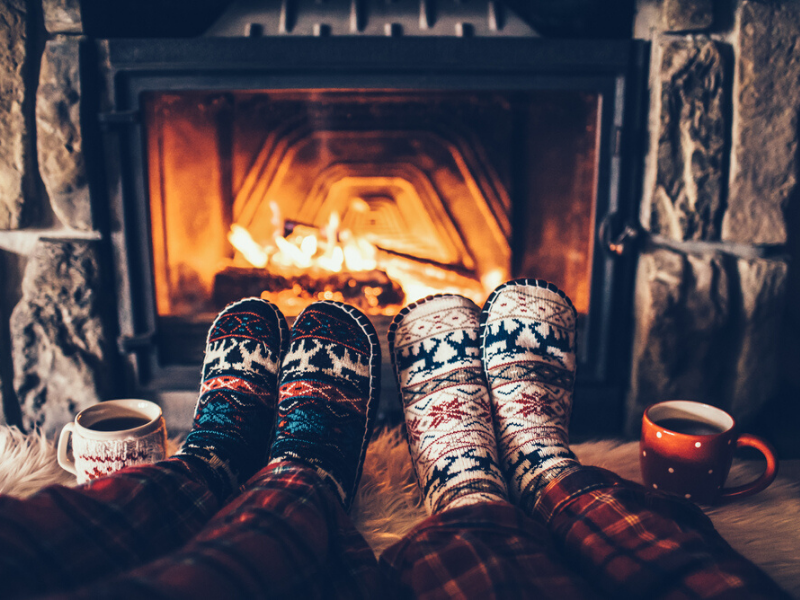 Whether you're a skier who loves the mountain slopes of Colorado, a lover of the beaches of Southern California, or a potential retiree seeking to escape the snow-laden Northeast for the wide-open, sunny lands of Arizona, there are homes available to meet a wide range of budgets. The biggest decision a potential second homeowner must make is whether they are going to solely own their vacation home or turn it into a vacation rental. Here are the advantages and disadvantages to both options:
Investing in vacation rentals
Pros:

A good vacation rental property generally provides a healthy rental revenue which could potentially cover mortgage payments while also generating healthy additional profit.
Using an online short-term rental service like Airbnb makes it convenient to manage your rental property. Their website interface makes pricing, marketing, and communication with potential guests quite straightforward and easy. Airbnb will also oversee the billing process for you.
You may qualify for federal tax breaks and deductions related to your investment property. Everything from professional fees or commissions – including property management services- to cleaning and maintenance are potential tax write-offs.

Cons:

Vacation rentals can be costly to manage, both in terms of time and money. These properties may require seasonal upkeep and special maintenance considerations. You may even incur costs to maintain or monitor the property even when it's not actively being utilized.
Vacation rental properties are particularly sensitive to seasonal fluctuations and economic downturns, which could leave you financially exposed if you suffer a lack of booking revenue.
Many states and cities are cracking down on short-term rental services. In California, for example, the fight has been primarily local, reaching a fever pitch in the San Francisco Bay Area. Increasingly state and local municipalities are seeking to reign in short-term vacation rentals, which could put a damper on potential revenue from these properties.
You may experience higher renovation and repair costs on a short-term rental. Most travelers expect the latest appliances and furnishings, so you will have to update every few years. Unfortunately, short-term renters are less likely to report any necessary repairs and guests are far less likely to treat the property with respect since there's no sense of ownership or obligation.
Owning a vacation home
Pros:

Long-term profits: While assets fluctuate in value in the short term, vacation properties are more likely to retain their value and appreciate because they are located in popular areas with a geographically limited supply.
Familiarity: Returning to the same place time and after time can be comforting as you become familiar and comfortable with the location. It allows you the freedom to be yourself and the opportunity to expand long-term friendships with residents.
Convenience: The ability to conveniently store items that are used exclusively at the second home simplifies travel and packing.
Retirement head starts: Though we may love where we work and live, every place has its drawbacks. A common goal of retirement is to have a place to retreat for the times of the year we dislike the most at our main residence. Locating and buying a second home prior to retirement enables you to experience the benefits of a refuge before actual retirement, a time to correct and amend your plans if the reality is different than the dream.

Cons:

Initial purchase costs: Most people have higher expectations for a property that they intend to own, rather than to rent. These expectations can translate into high prices.
Home maintenance: As the homeowner, you are responsible for all home maintenance work.
Travel time: A second home will be located hours from your primary residence, requiring either long auto trips or airline flights.
Inflexibility: If you are paying a significant amount of money each month for a second home, you may feel that you need to constantly visit the property to justify your investment.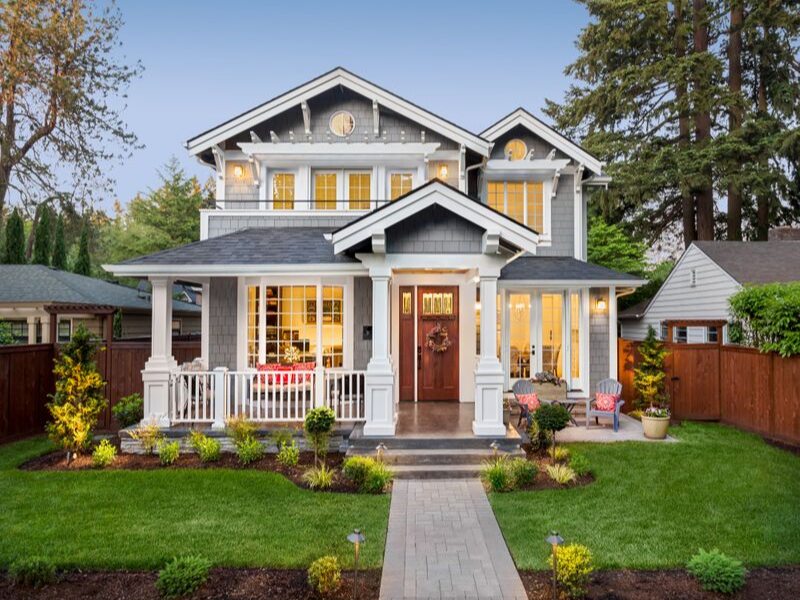 Have you ever rented the unit in someone's basement? Maybe your spouse's mother moved into your "Mother-In-Law Unit" above your garage? Or have you ever traveled and stayed in a pool house for your stay? Commonly referred to as "Mother-In-Law" units, homeowners use these as a way to fill the space in their home and gain residual income, either from vacationers or long-term tenants.
The official terms for these units are Additional Dwelling Units (ADU) or Detached Additional Dwelling Units (DADU's), and are defined as extra spaces in homes and on properties where someone can live completely independent of the main house.
These units can be almost anywhere on the property, but they are usually located in the basement, in the backyard, or above the garage. They have their own bathroom and kitchen facilities, and sometimes they share laundry with the main house.
Thinking of adding a unit to your home? Here are some benefits and risks, as well as important aspects to consider before you build:
Benefits
Homeowners can maximize their investment by renting out the extra space to long-term tenants for short-term vacationers. These tenants can help pay off debt or create an extra stream of income to pay for other needs or wants.
Depending on several factors, including the size of the unit, the market in the area, and other factors, each homeowner should decide which option they are more comfortable with. These decisions should be made before they list the unit for rent to best market to the right audience.
Risks
An obvious risk is that when you open your space to a stranger, there's a possibility that things might end poorly. Either the tenants could turn out to be untrustworthy, or unreliable, leading to a financial burden.
To minimize the risks, it's a good idea to use an application process to check backgrounds and employment history as a tool to get to know the potential tenant. Make sure to adhere to the National Fair Housing Laws and your local regulations.
Things to Consider:
What are the shared spaces?

Would you be comfortable sharing those spaces, and potentially appliances, with a new person each weekend, or would you rather get to know the long-term tenant who would use those on a consistent basis?
Rooms like the kitchen can be great for those who want to get more interaction from their vacation renters. However, sharing one bathroom between the homeowners and the visitors can be uncomfortable and risky.
Would you be okay with a long-term renter using your laundry facilities? What kind of access would they need to the house in order to use those machines?
What is the size of the ADU/DADU?

Is it truly a space where someone could live, or would it be too tight to fit all the necessary appliances?
Does the unit adhere to your local housing codes as a livable space?
How close are the units and what noise level are you comfortable with?

As a long-term landlord, tenants have the right to quiet enjoyment without the landlord barging into their space or controlling their activities. If the unit is in the basement and the tenant has friends or family over, that noise could permeate into your unit in the late hours of the night. A way to prevent this is to be sure to layout quiet hours and expectations before they sign the lease or make an agreement so that you and the tenant are on the same page.
The same goes for the rules in the vacation rental listing. Managing expectations is the first way to create a relationship with the tenants, even those there for the weekend.
What improvements are required to make the unit livable?

Do you need to add a kitchen or a bathroom? What are the costs associated with those improvements and would the market-rate rental prices make up for those improvements? You might not get your money back within the year, but if you're dedicated to making the space worth it to rent it out over the next few years, these improvements, and financial obligations are necessary.
If these initial investments aren't viable for your situation, it might be a good idea to look at other options to earn rent from your home, including adding roommates with whom you're willing to share all the common spaces.
Whatever you decide, it's important to be familiar with the rental market and regulations in both your local region and your neighborhood.
Do you have an ADU or DADU on your property? How do you use it? Let us know in the comments.