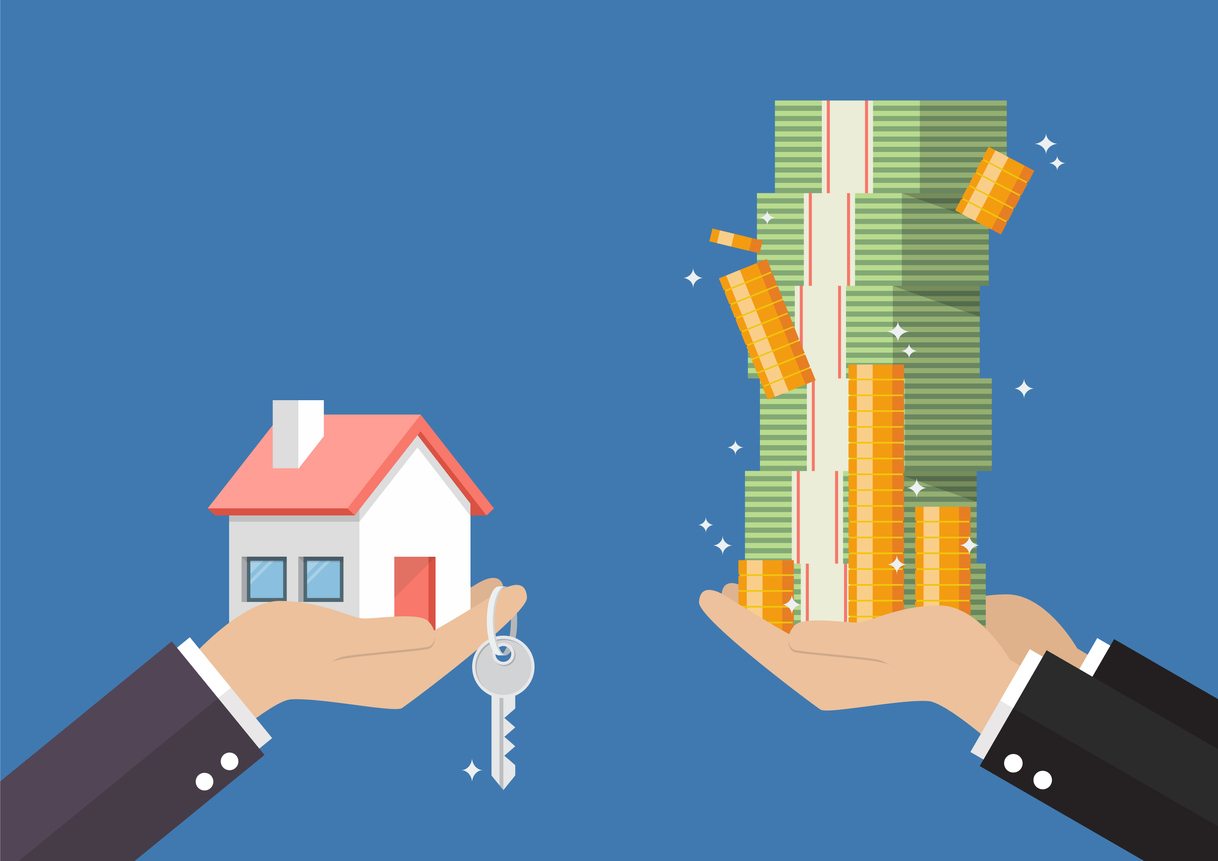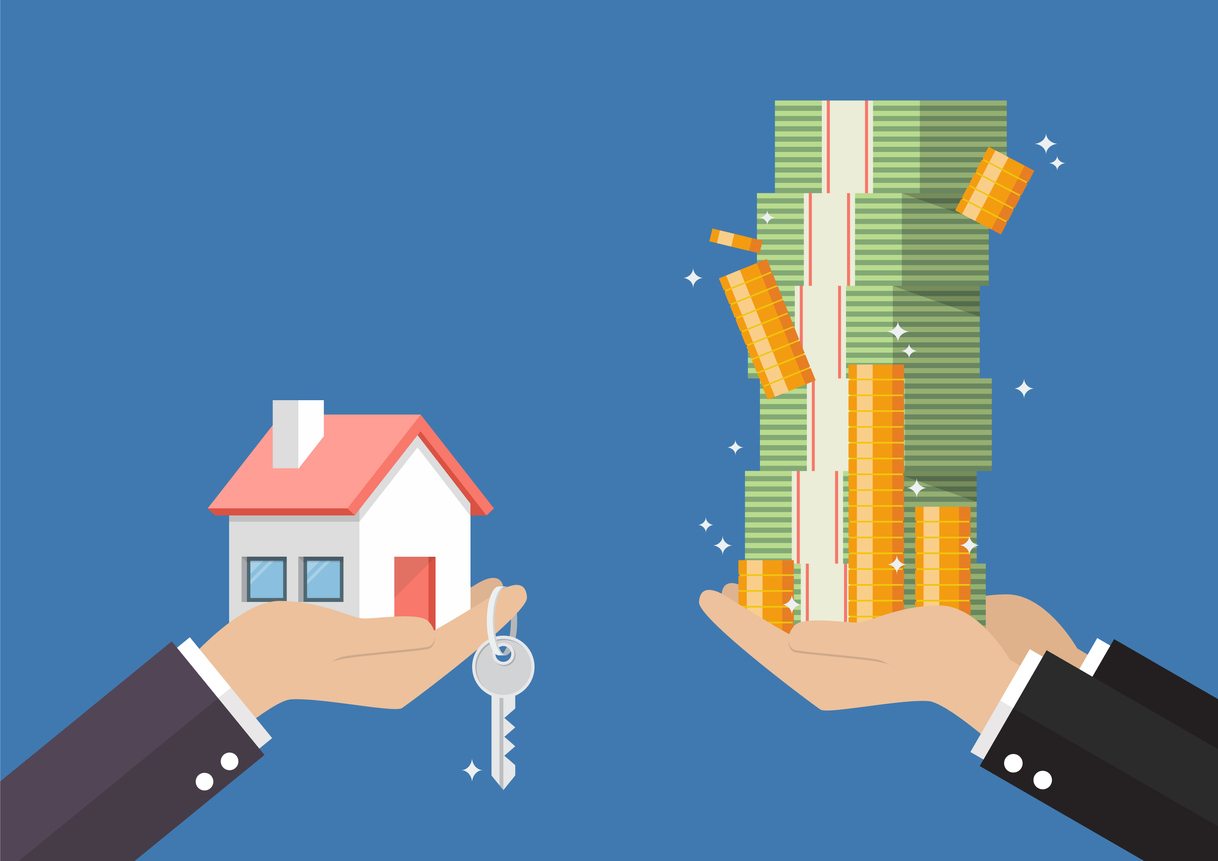 Prices Still Up
It seems that COVID-19 did not cause prices to decrease and certainly didn't cause them to crash.
Average prices are up compared to last year:
·         2.8% in Larimer County
·         5.4% in Weld County
·         3.3% in Metro Denver
Low supply, sustained demand, and incredibly low interest rates are all fueling the price growth.
At
Windermere Real Estate
we are taking Safer at Home and Social Distancing very seriously.  Our people are following our
Safe Showings
protocol, staying connected to their clients, and providing help wherever needed.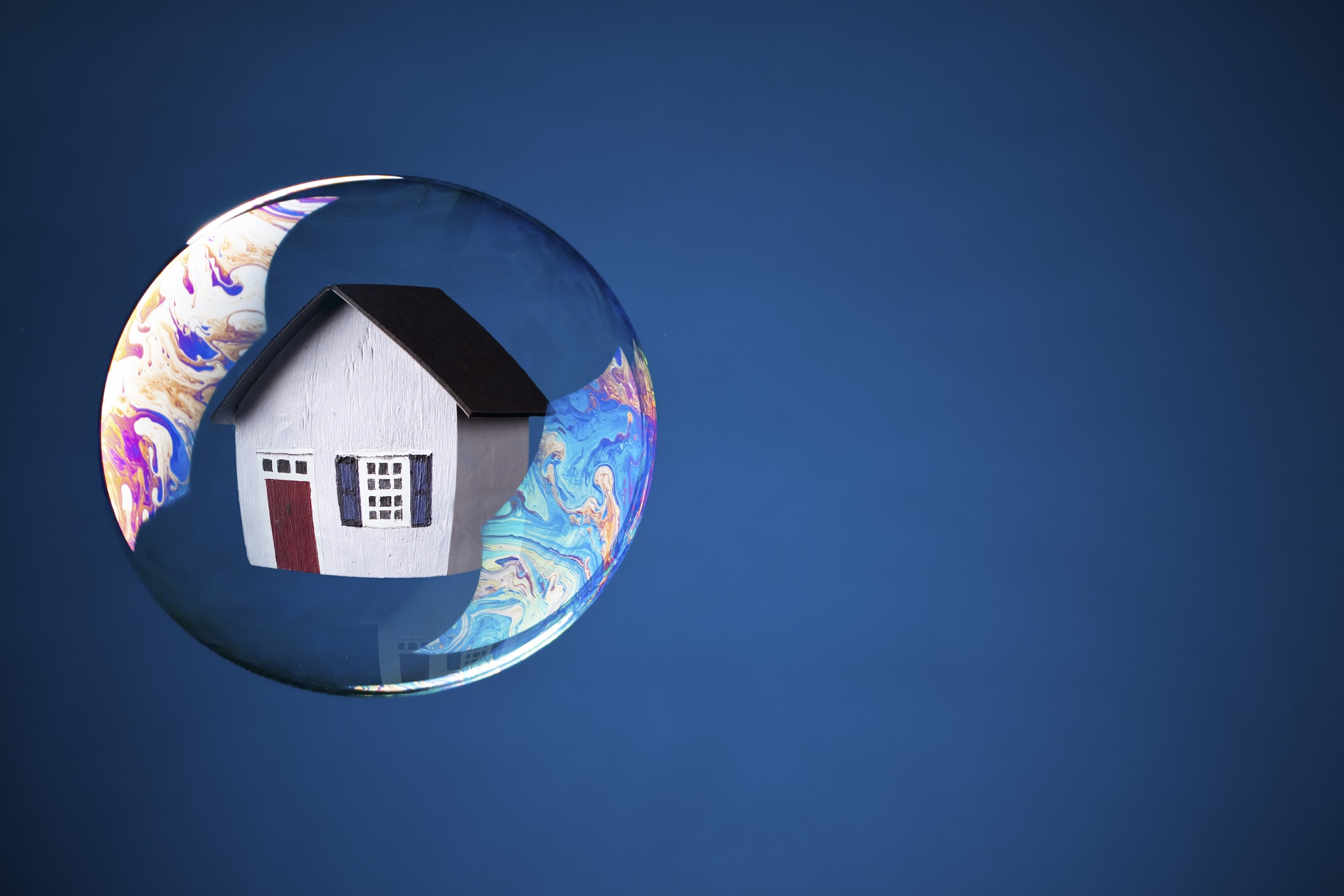 Every so often we will hear a concern that another housing bubble is forming.
To help answer that question it's valuable to look at the reasons that caused the last one.
There were three main drivers of the bubble that burst in 2008:
Easy Credit – loans were very easy to attain

Over-Leverage – people were using their homes at ATM's

Over-Supply – too many new homes were being built
Now, let's compare that to today:
Stricter Credit – the average home buyer today has a FICO score of 755

High Equity – collectively, U.S. homeowners have $19 Trillion of equity in their homes and collective mortgage debt has not increased for 13 years

Under-Supply – today we are building only two-thirds of the new homes being built in 2004 yet the population is much higher
Given this healthy information, we don't see another housing bubble forming today.
If you would like to see a video recap of our annual Market Forecast you can watch that HERE.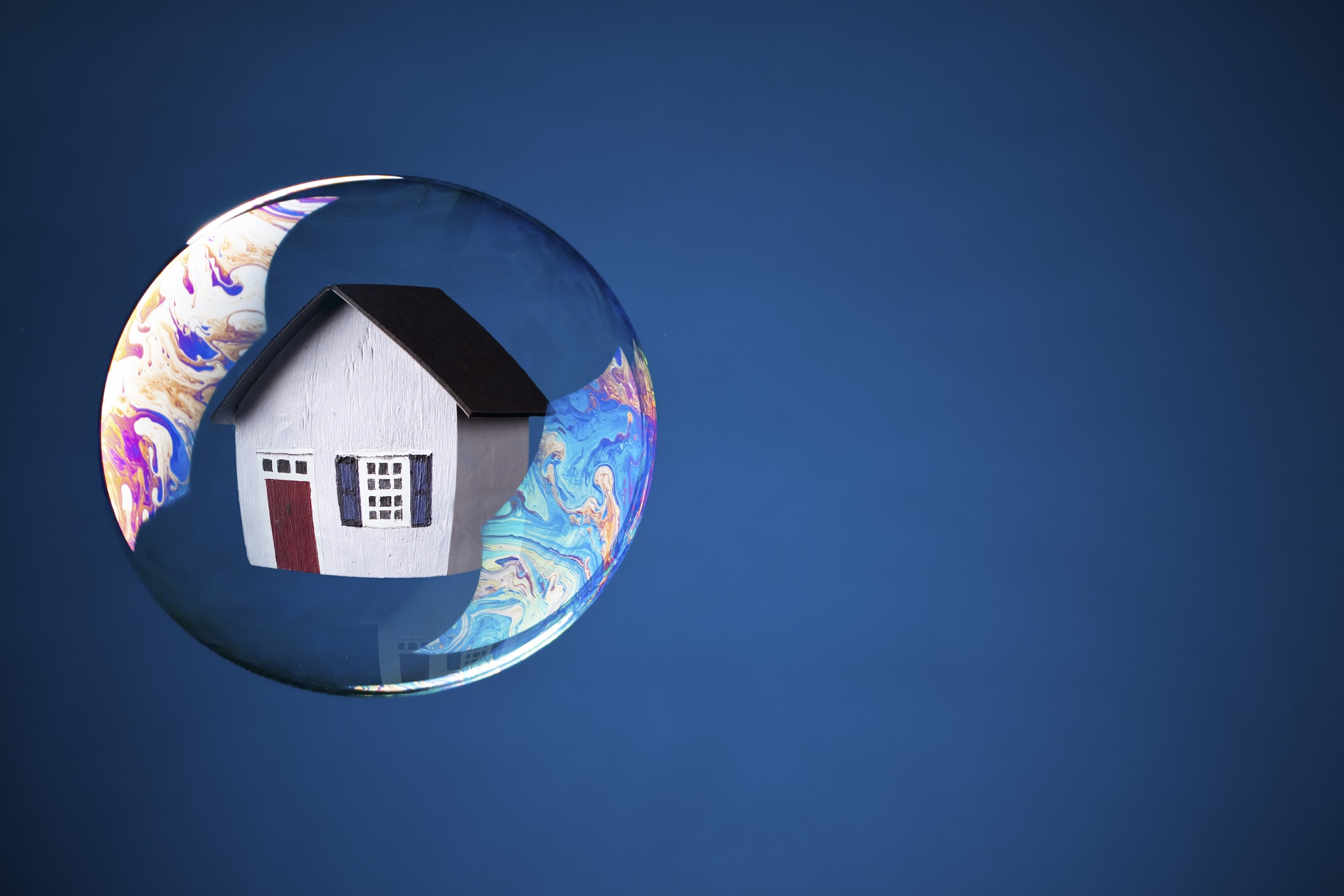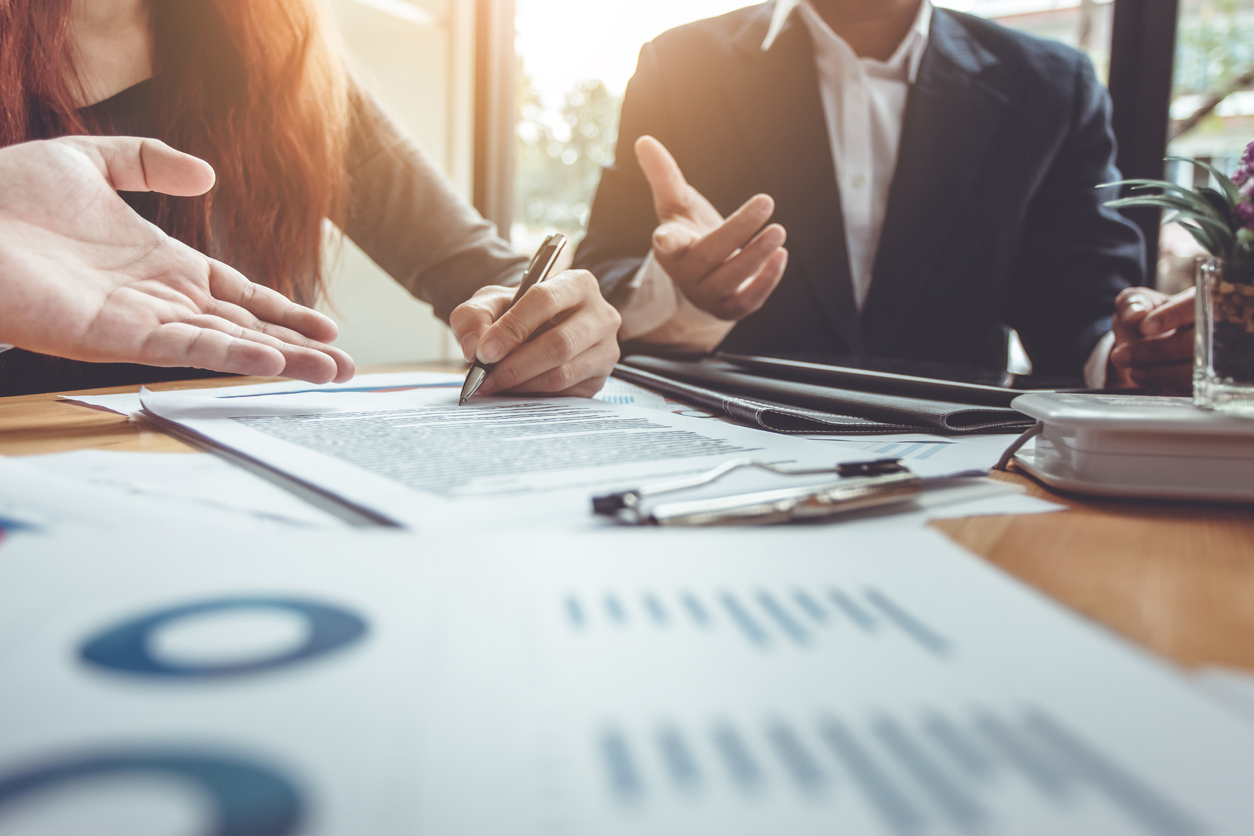 Northern Colorado gave us a real-life economics lesson in January 2020.

Compared to one year ago…
Inventory was down 10% (Supply)
Homes under contract went up 31% (Demand)
Prices were up 5% (Result)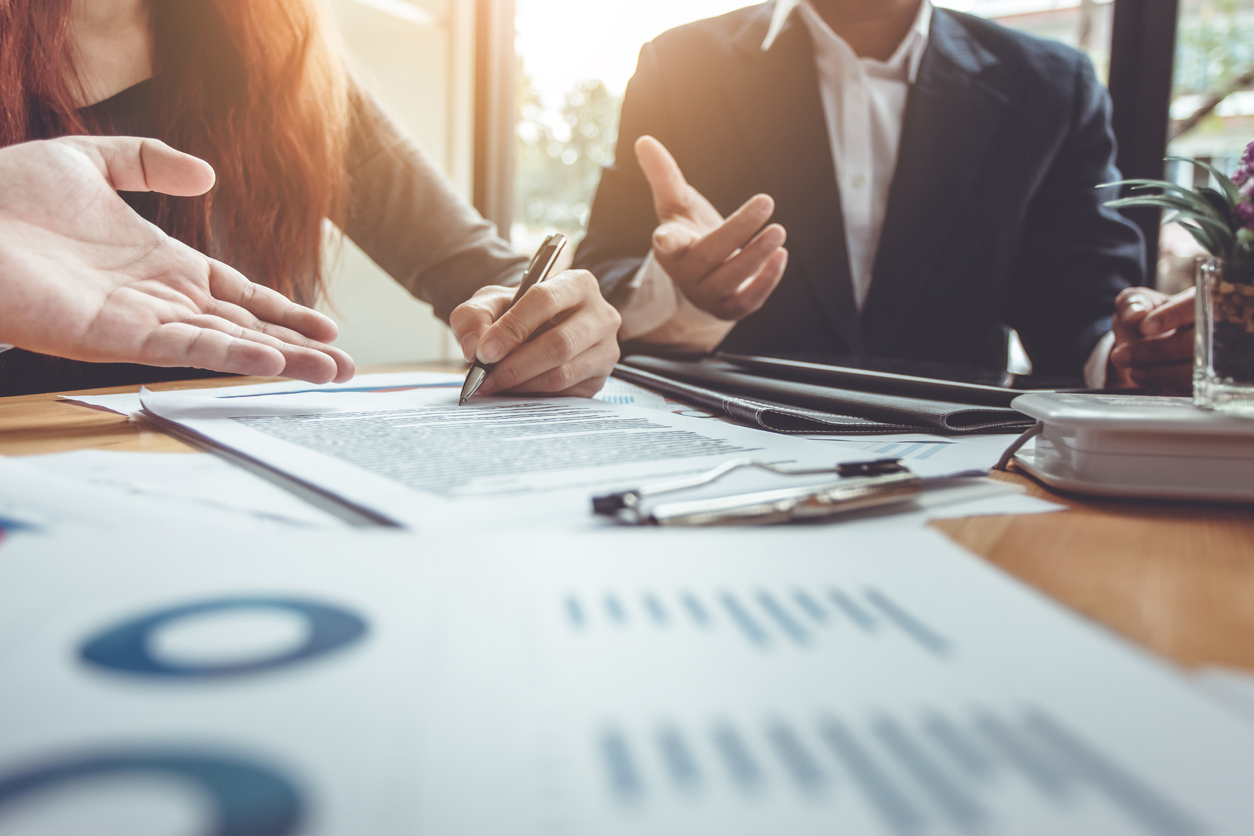 If you would like to see a video recap of our annual Market Forecast you can watch that HERE.
When was the last time you rode a see-saw?? (some people call it a teeter-totter.) Our market right now reminds me of when my little sister and I would try to ride one. There she was stuck up in the air and there I was stuck on the ground (I was a big kid!)
Here's the deal- a market is "balanced" when there is 6 months of inventory for sale. Meaning it would take 6 months to sell out everything on the market assuming nothing new came on the market.
Over 6 months = buyer's market. Under 6 months = seller's market.
Check it out: Today, in Northern Colorado, there is only a 1.5 month supply. Yep, a seller's market. There's my sister stuck up in the air.
But wait! There's more to the story! Taking a closer look at specific price ranges reveals that under $250,000 there is a two-week supply! And over $700,000 there is a 6.5 month supply.
So, we have both buyer's markets and seller's markets right here in our Northern Colorado market.
The big takeaway is this – for some people. This is an ideal time to move up. Depending on your home's price and location you could sell in a seller's market and potentially buy in a buyer's market.
If you want to see how to do this, give us a call!