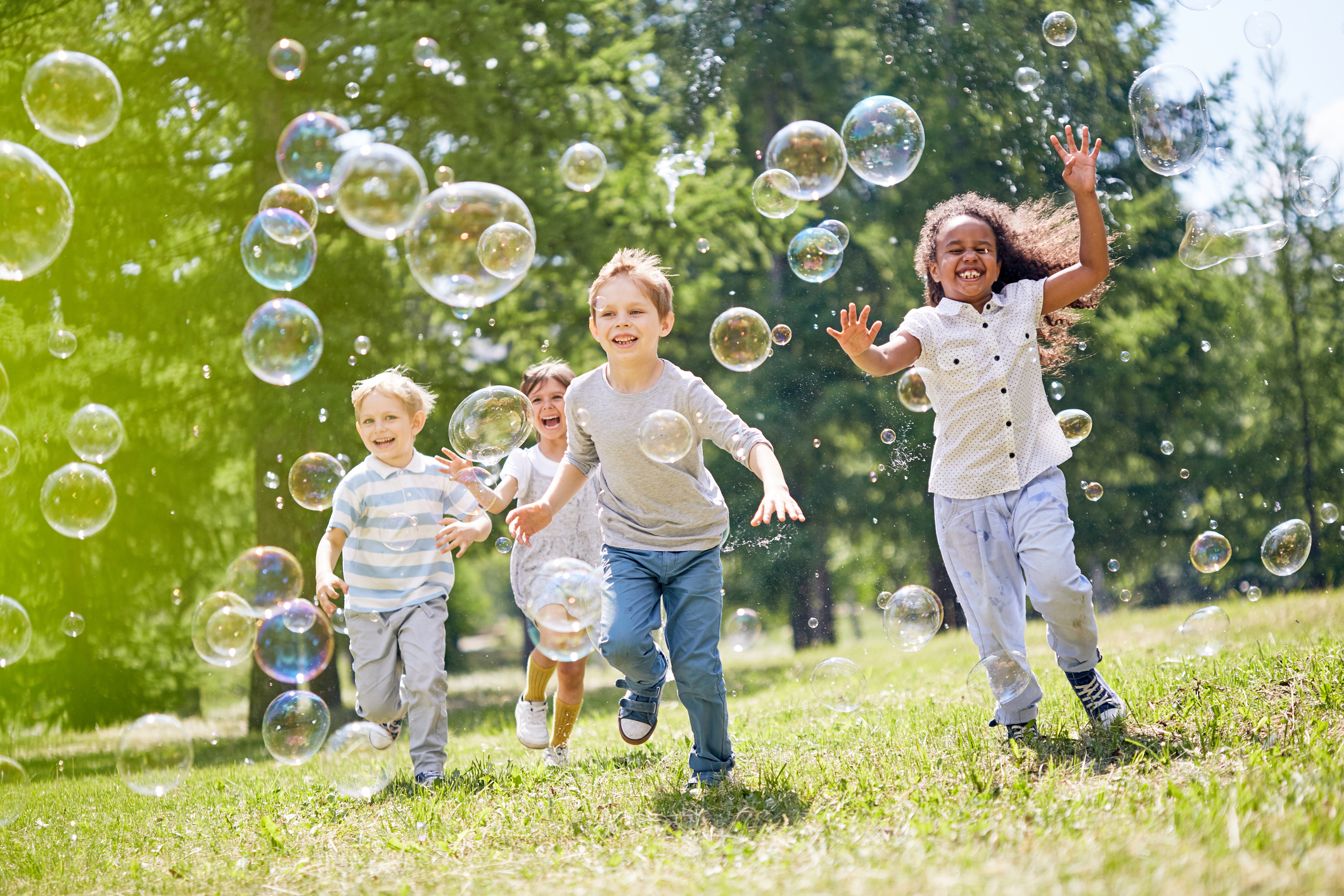 Temperatures may be cooling off but the Front Range real estate market is not.
Typically the market starts to slow down a bit in the Fall after a hot Spring and Summer.
Not this year.
The indicator we use to measure future closed sales is current pending sales.
Simply, we look at the number of properties under contract and scheduled to close versus the same time last year.
Current pending sales are way up along the Front Range when measured against 2019:
Metro Denver up 34.1%
Larimer County up 48.6%
Weld County up 50.2%
Based on these numbers, closed sales numbers over the next 60 days will be very strong.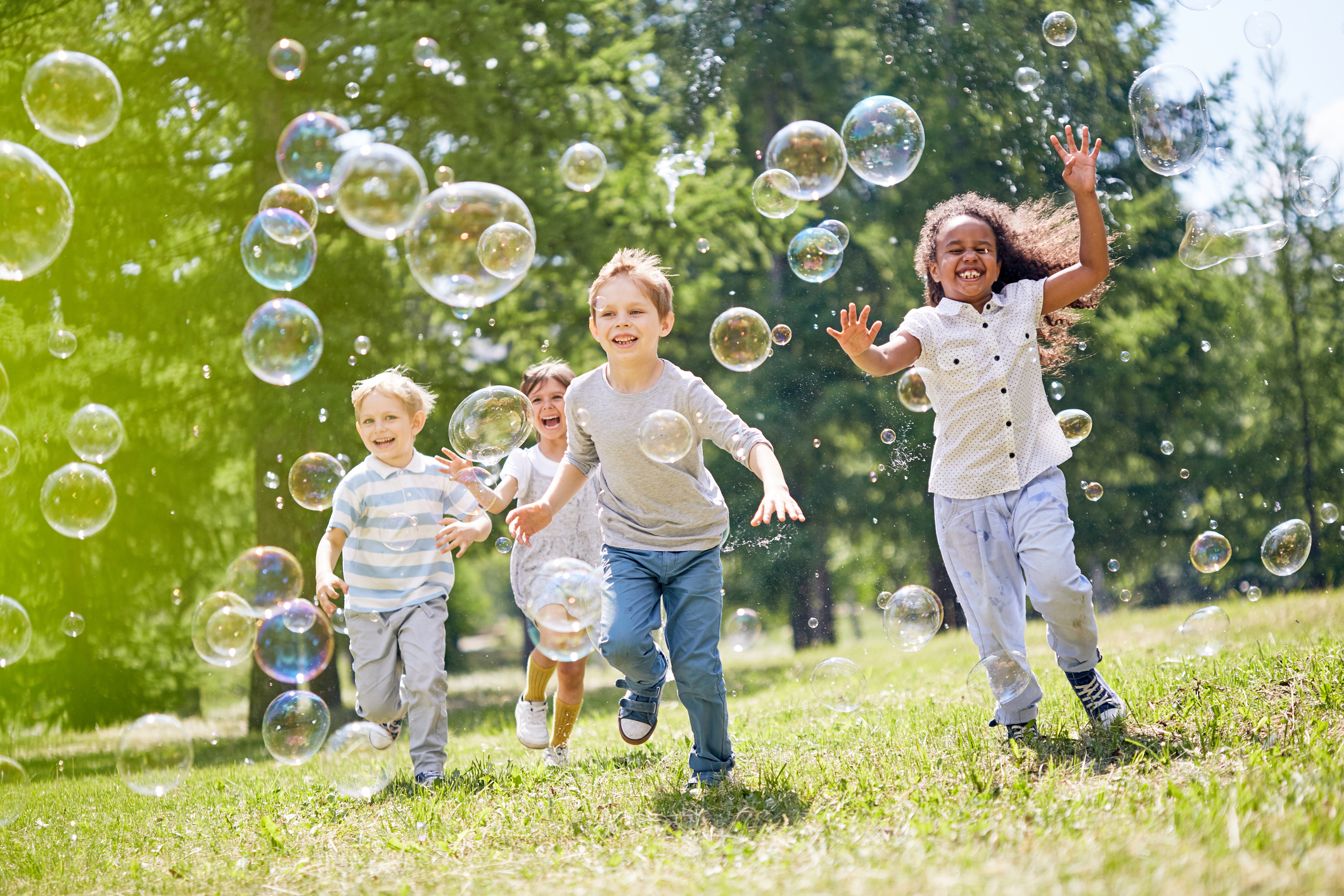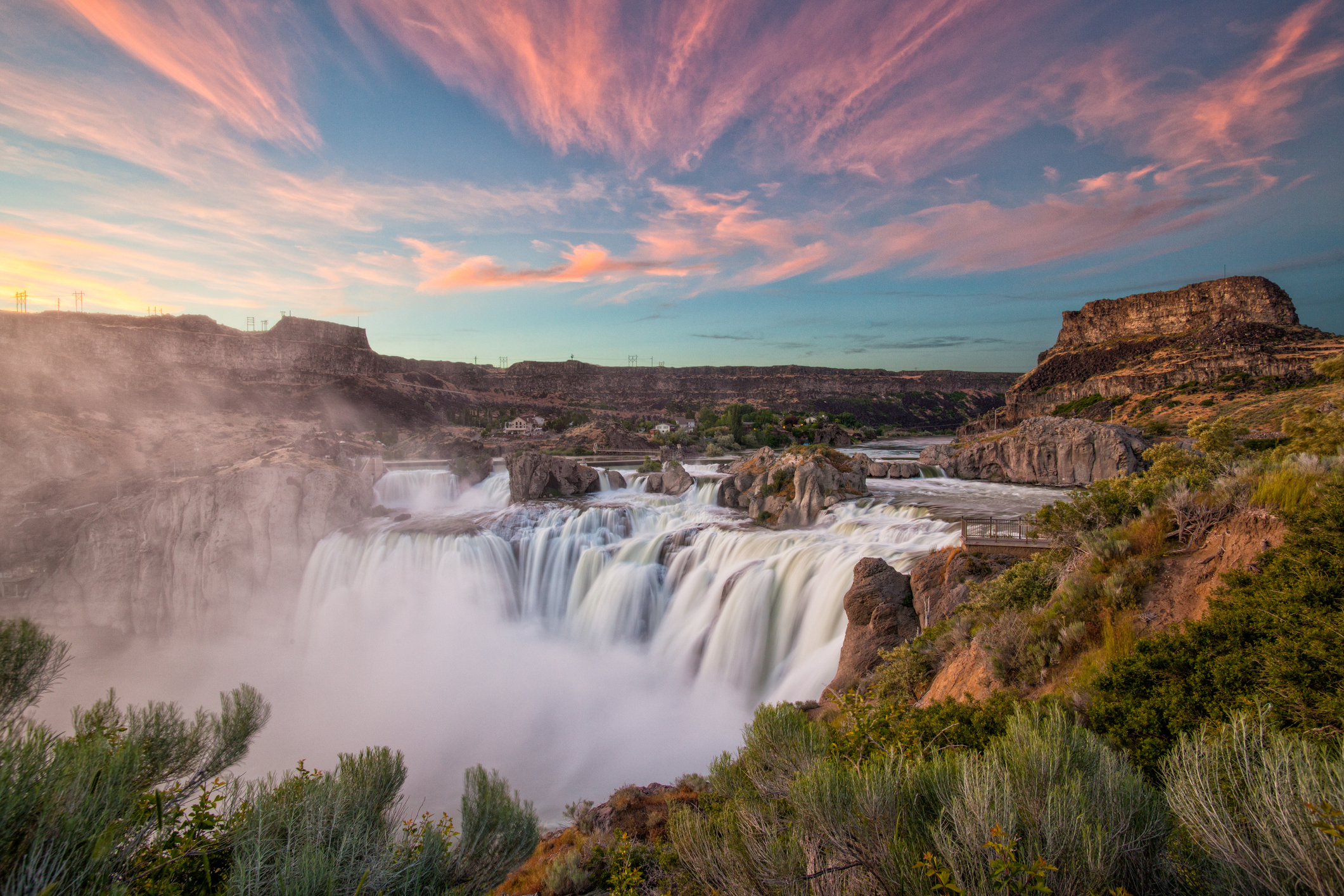 The number of loans in forbearance just fell to their lowest level since mid-April.
This is good news for the real estate market.
Less and less people are seeking payment relief on their mortgages.
The number of loans currently in forbearance stands at 7.16%.
This news coincides with the U.S. Unemployment Rate falling to it's lowest level in 5 months as more people are getting their jobs back.
The economy has added back roughly half of the 22.2 million jobs that were lost in March and April of this year.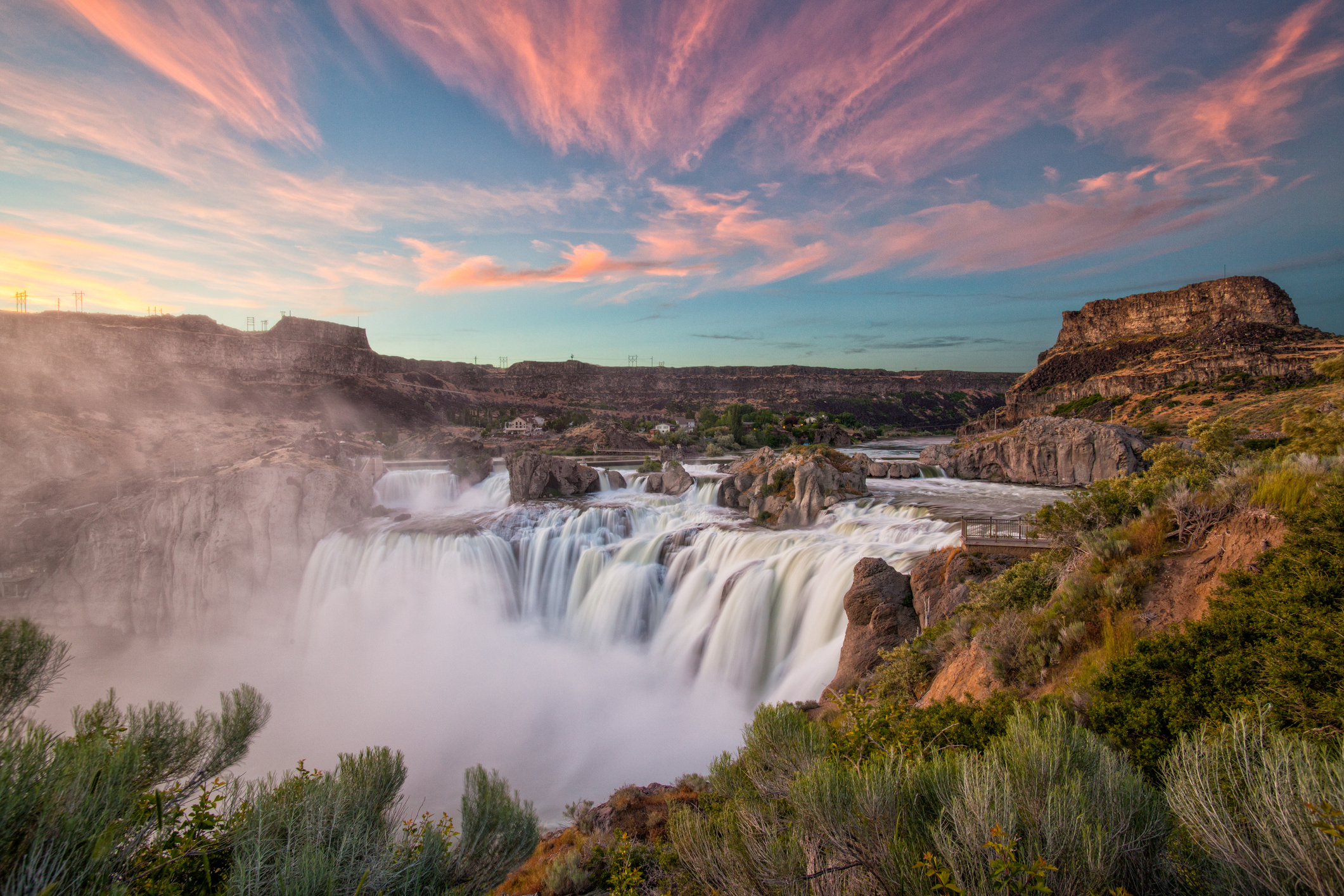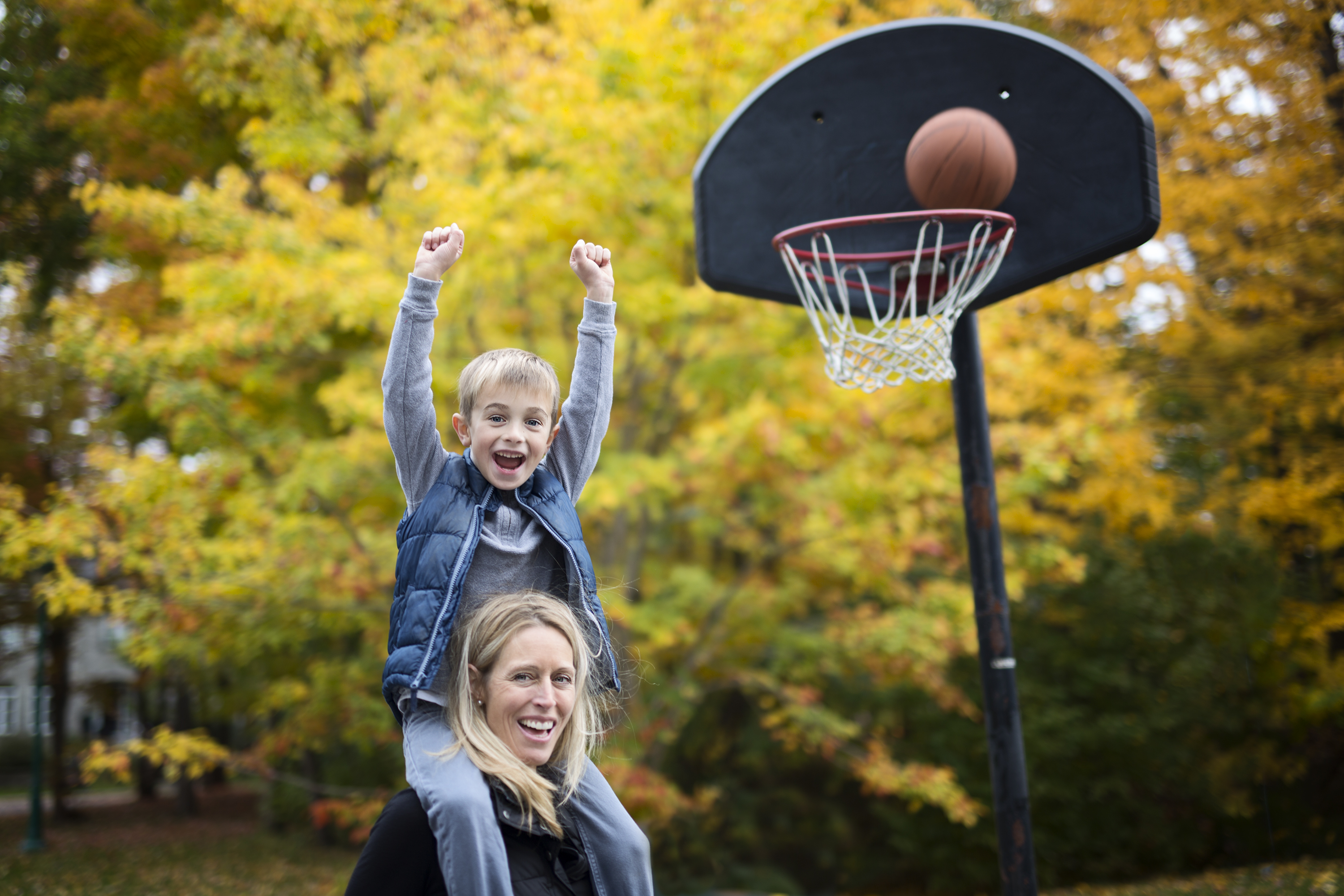 The Case-Shiller Home Price Index tracks appreciation in the 20 largest real estate markets across the U.S.
Their most recent quarterly report was just released this week.
Metro Denver prices are up over last year by 3.89% which is just slightly higher than the average of the 20 markets.
It is interesting to see how the 20 locations have performed since the pre-Great Recession housing peak.
Turns out that Denver has done the best out of all the markets.
Since 2008, Denver home prices have appreciated 64.9%.  Second-best is Dallas at 55.5% and Seattle is third at 41.2%.
Believe it or not, there are markets where average home prices have still not returned to their 2008 levels.
Las Vegas is 14.5% below 2008 and Chicago is 12.8% below.
These numbers are another indicator of the long-term health and performance of the Front Range market.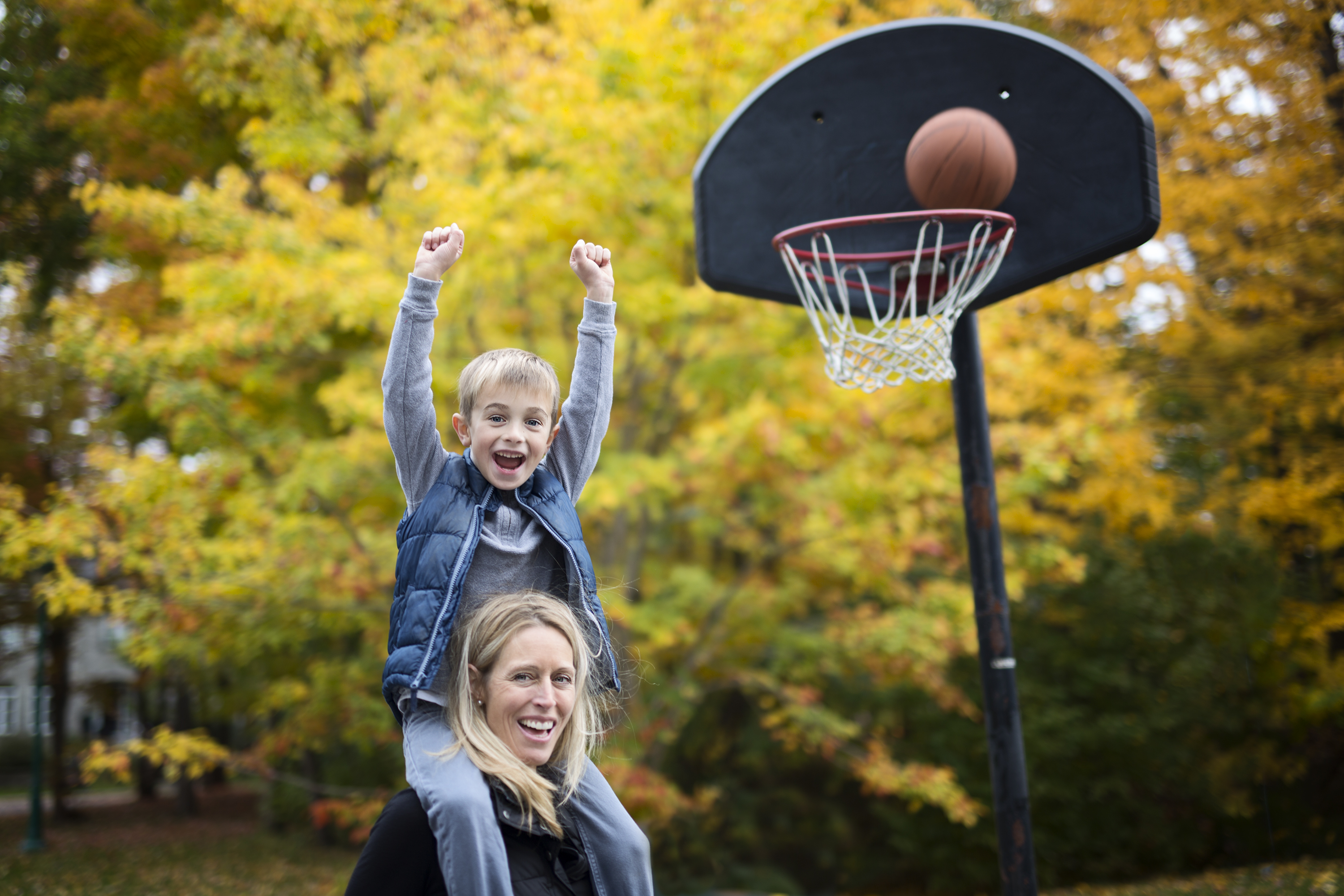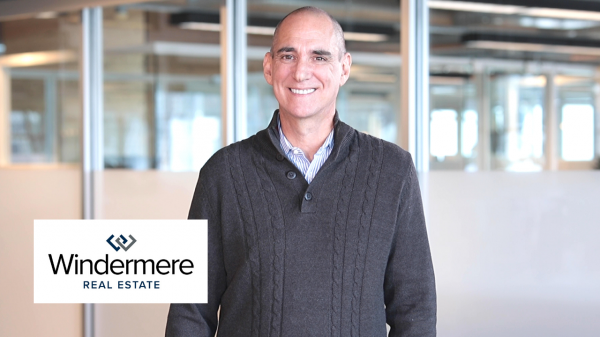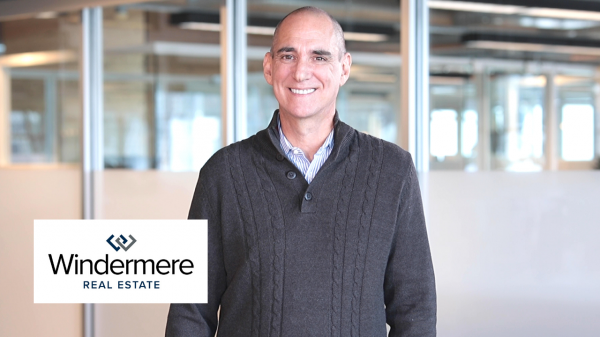 On Wednesday April 22nd you are invited to a special online event with Windermere's Chief Economist Matthew Gardner.
He will be giving his insights into the U.S. economy and what that means for real estate along the Front Range of Colorado.
You will hear the answers to the biggest questions we are hearing from clients now like "do you think housing prices will crash?"
This event is exclusively for clients and friends of Windermere Real Estate. To receive the registration link simply comment on this blog or reach out to your Windermere real estate broker.
Many of you have heard Matthew speak at our Market Forecast events we hold each year in January. He is famous for making complex economic dynamics very simple to understand.
You will get useful and valuable information which will give you clarity about where the market is headed and when we can expect the economy to improve.
For example Matthew predicts unemployment to hit 15% by the end of June, but then to improve to 8% by year-end and 6% by this time next year.
Again, if you would like the link just comment on this blog or reach out to your Windermere broker.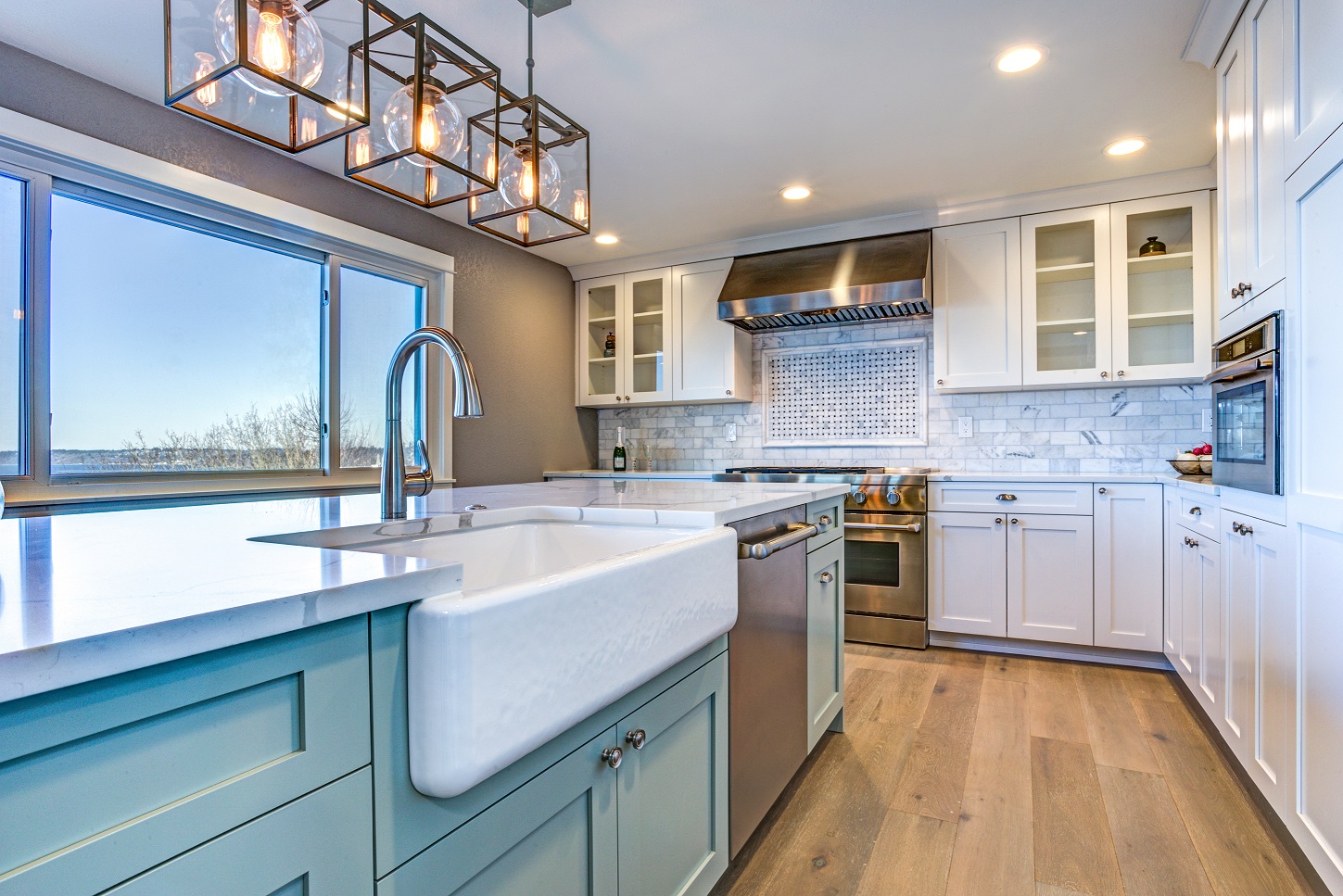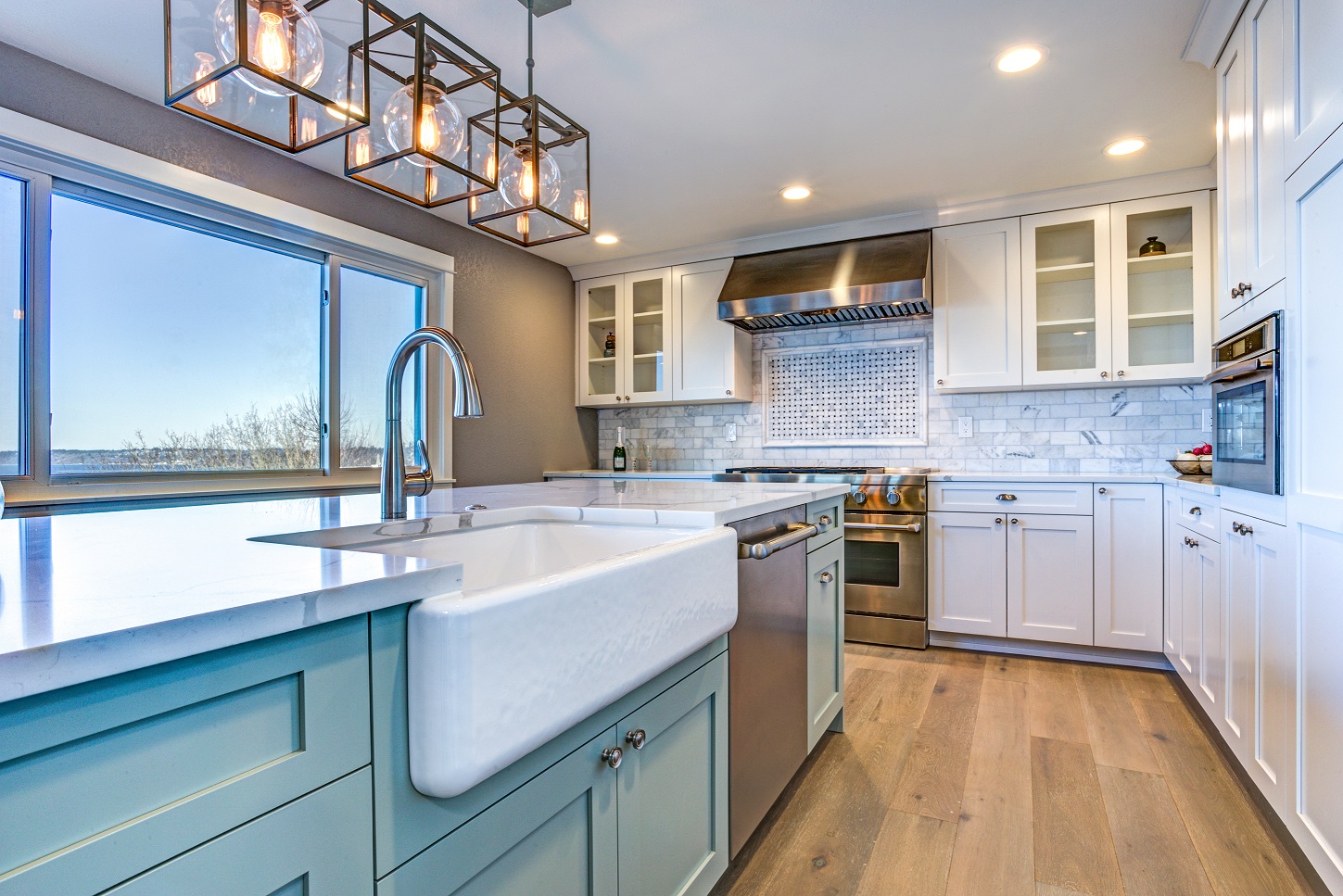 We've seen some headlines recently that suggest home prices along the Front Range have peaked and are starting to decline.
When we dig in and do the research, this is what we find…
Home prices are still going up, just not as fast as they have been.
We've known that the double-digit appreciation that we've seen for the last several years could not be sustained and we expected the pace of appreciation to slow down.
So far in 2019, this is the case.  Prices still going up, just not as fast.
It's like running up stairs.  Eventually you will get tired and you will need to start walking (but you're still going up).
Headlines that suggest that prices have peaked and are falling create unrealistic expectations for buyers and give sellers a skewed perspective on the market.
Here are the numbers…
Average Price:
Up 1.53% in Metro Denver
Up 6.1% in Larimer County
Up 5.1% in Weld County
Months of Inventory:
5 Months in Metro Denver
5 Months in Larimer County
4 Months in Weld County
(Remember that 4-6 months of inventory represents a balanced market)
There has been an increase in Days on Market which means that homes are taking longer to sell.  But the increase is measured in days, not months.
Here are those numbers…
Days on Market:
Up 4 Days in Metro Denver
Up 11 Days in Larimer County
Up 3 Days in Weld County
So, be mindful of headlines that can be sensationalized and might suggest that the market is falling.
Bottom line, the market is going up, just not as fast as it was.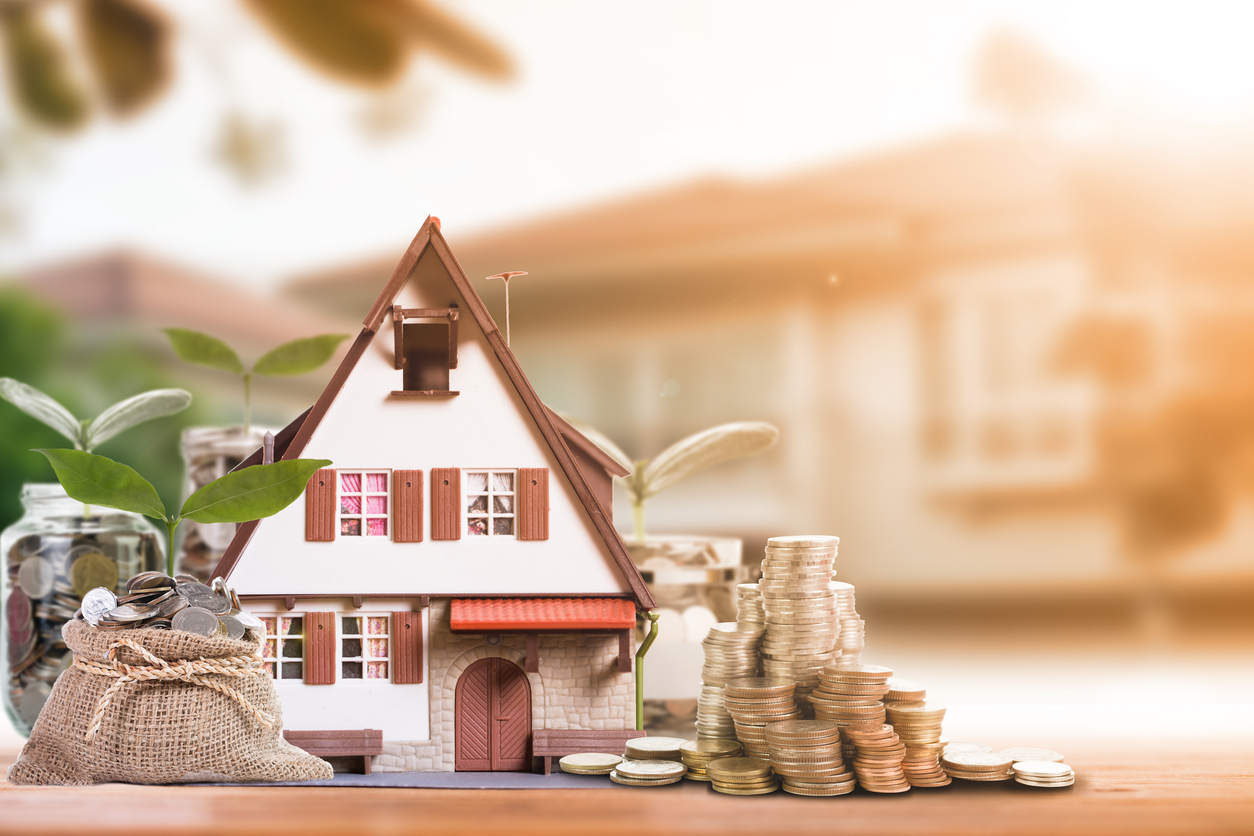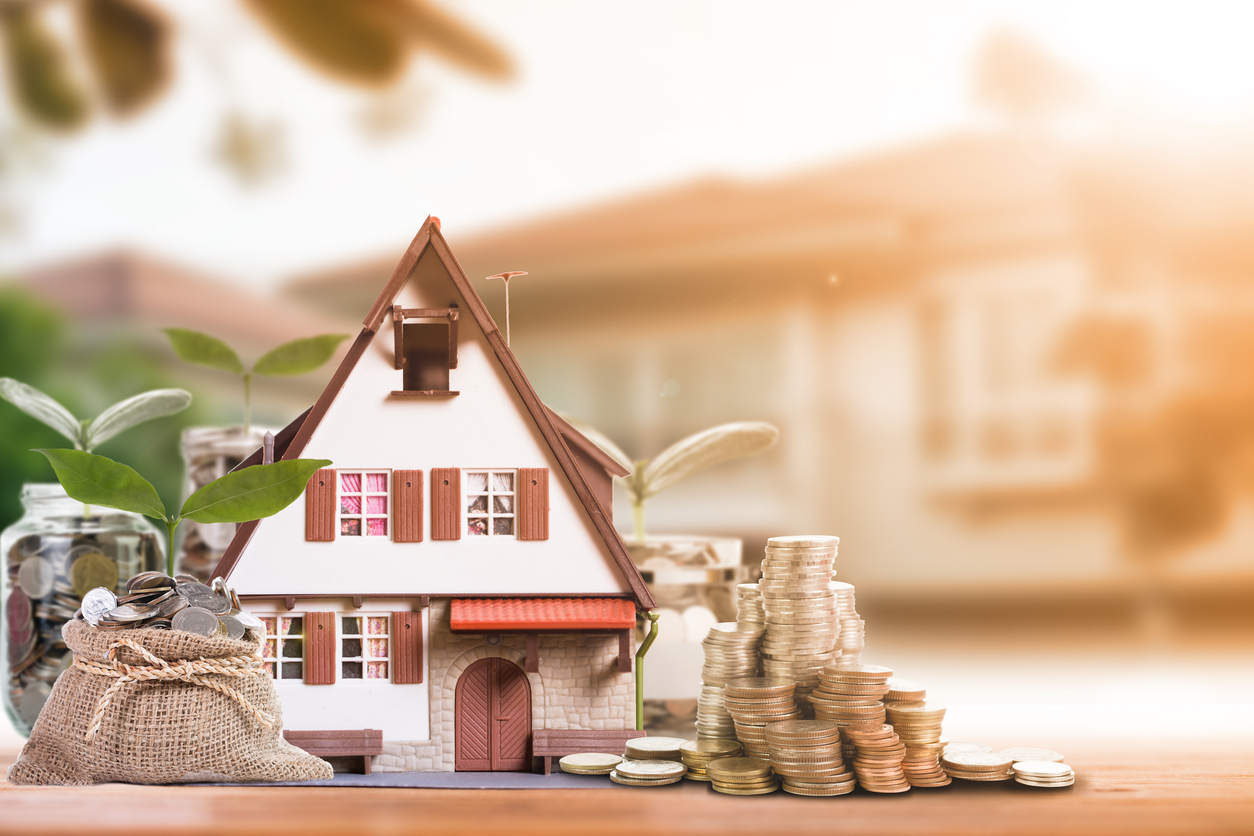 It's true, certain parts of our market are cooling off. We are seeing fewer multiple offers, fewer bidding wars, and fewer inspection concessions.
However, homes that are priced right and in great condition are selling, and in many cases, selling quickly.
As buyers feel the market cool a bit, it may cause them to want to wait. They sometimes feel like it's a better choice to 'wait and see what happens.'
The reality is, there is a real cost to waiting given two specific facts.
1. Interest rates will continue to rise
2. Prices will continue to rise
Interest rates are a little more than 0.5% higher than a year ago and experts predict them to be another 0.5% higher by this time next year.
Prices have been appreciating at roughly 10% per year for the last four years. Based on the numbers, we see that appreciation could be 5% per year for the next two years.
So, let's look at a house priced at $450,000 today. If prices go up "only" 5% for the next 12 months, that home will cost $22,500 more in a year.
And, if rates go up another half percent, the monthly payment will be $206 higher. That's an 11% increase!
In an environment of rising prices and rising rates, there is a real cost to "wait and see."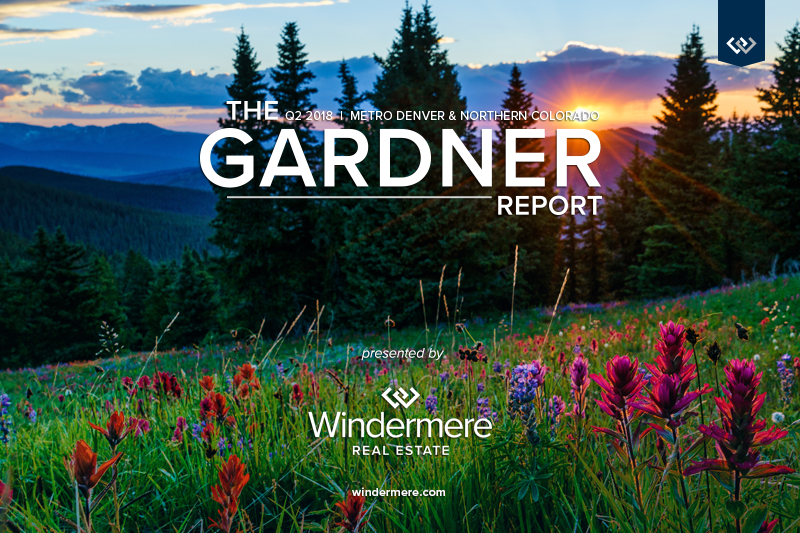 The following analysis of the Metro Denver & Northern Colorado real estate market (which now includes Clear Creek, Gilpin, and Park Counties) is provided by Windermere Real Estate Chief Economist Matthew Gardner. We hope that this information may assist you with making better-informed real estate decisions. For further information about the housing market in your area, please don't hesitate to contact your Windermere agent.
Colorado continues to see very strong job growth, adding 72,800 non-agricultural jobs over the past 12 months—an impressive increase of 2.7%. Through the first five months of 2018, the state added an average of 7,300 new jobs per month. I expect this growth to continue through the remainder of the year, resulting in about 80,000 new jobs in 2018.
In May, the state unemployment rate was 2.8%. This is slightly above the 2.6% we saw a year ago but still represents a remarkably low level. Unemployment remains either stable or is dropping in all the markets contained in this report, with the lowest reported rates in Fort Collins and Boulder, where just 2.2% of the labor force was actively looking for work. The highest unemployment rate was in Grand Junction, which came in at 3.1%.
HOME SALES ACTIVITY
In the second quarter of 2018, 17,769 homes sold—a drop of 2.4% compared to the second quarter of 2017.
Sales rose in 5 of the 11 counties contained in this report, with Gilpin County sales rising by an impressive 10.7% compared to second quarter of last year. There were also noticeable increases in Clear Creek and Weld Counties. Sales fell the most in Park County but, as this is a relatively small area, I see no great cause for concern at this time.
Slowing sales activity is to be expected given the low levels of available homes for sale in many of the counties contained in this report. That said, we did see some significant increases in listing activity in Denver and Larimer Counties. This should translate into increasing sales through the summer months.
The takeaway here is that sales growth is being hobbled by a general lack of homes for sale, and due to a drop in housing demand.
HOME PRICES
With strong economic growth and a persistent lack of inventory, prices continue to trend higher. The average home price in the region rose
9.8% year-over-year to $479,943.
The smallest price gains in the region were in Park County, though the increase there was still a respectable 7%.
Appreciation was strongest in Clear Creek and Gilpin Counties, where prices rose by 28.9% and 26%, respectively. All other counties in this report saw gains above the long-term average.
Although there was some growth in listings, the ongoing imbalance between supply and demand persists, driving home prices higher.
DAYS ON MARKET
The average number of days it took to sell a home remained at the same level as a year ago.
The length of time it took to sell a home dropped in most markets contained in this report. Gilpin County saw a very significant jump in days on market, but this can be attributed to the fact that it is a very small area which makes it prone to severe swings.
In the second quarter of 2018, it took an average of 24 days to sell a home. Of note is Adams County, where it took an average of only 10 days to sell a home.
Housing demand remains very strong and all the markets in this report continue to be in dire need of additional inventory to satisfy demand.
CONCLUSIONS
This speedometer reflects the state of the region's real estate market using housing inventory, price gains, home sales, interest rates, and larger economic factors.
For the second quarter of 2018, I have moved the needle very slightly towards buyers as a few counties actually saw inventories rise. However, while I expect to see listings increase in the coming months, for now, the housing market continues to heavily favor sellers.
Matthew Gardner is the Chief Economist for Windermere Real Estate, specializing in residential market analysis, commercial/industrial market analysis, financial analysis, and land use and regional economics. He is the former Principal of Gardner Economics, and has more than 30 years of professional experience both in the U.S. and U.K.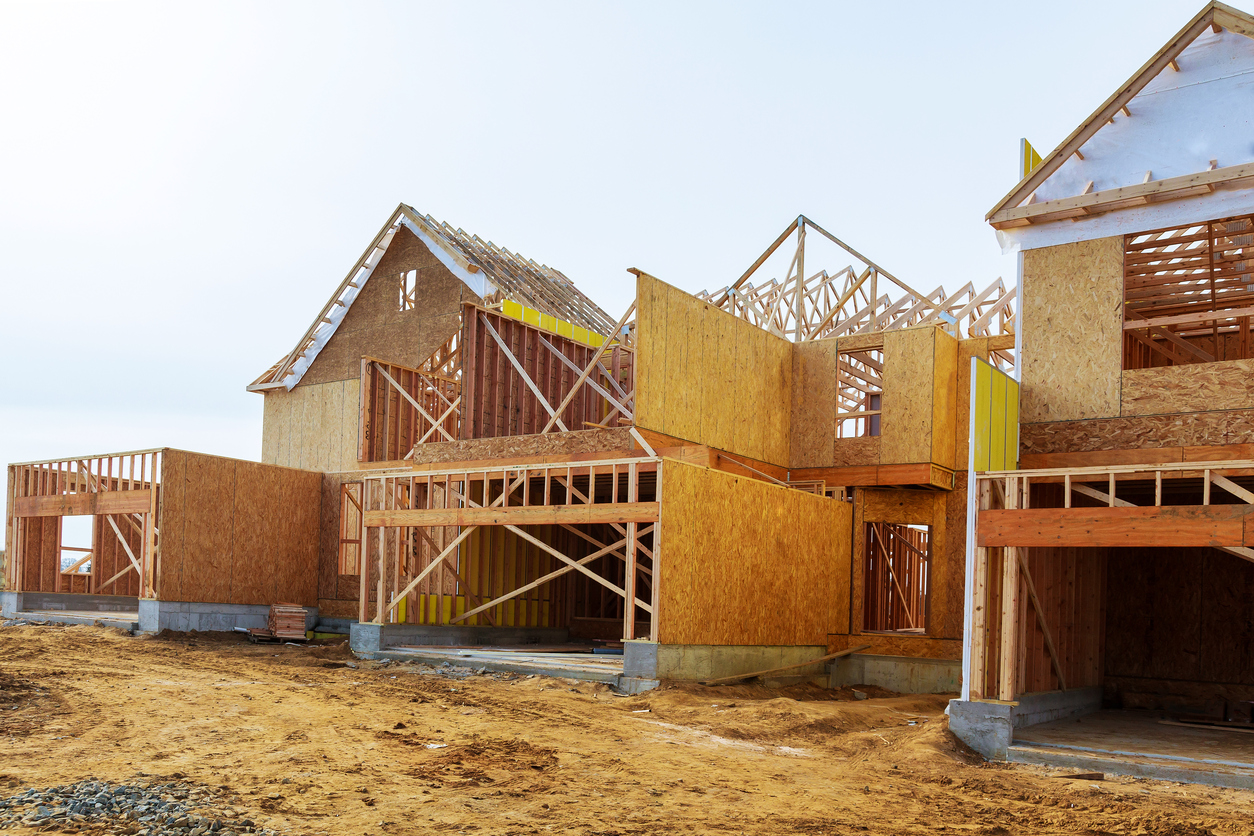 Here are some interesting stats on the national real estate market shared by Windermere's Chief Economist, Matthew Gardner at our Market Forecast two weeks ago: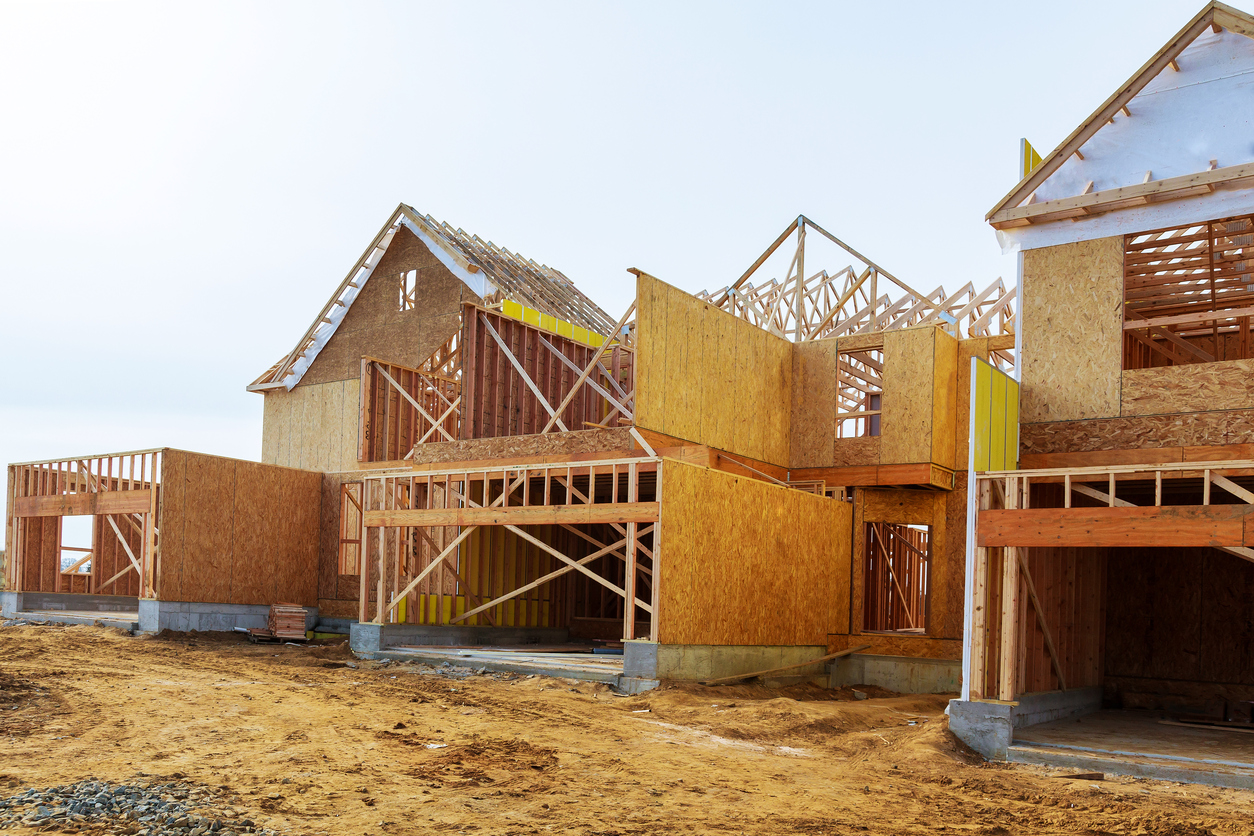 The Case-Shiller Home Price Index, which tracks 20 markets around the country, is still 12% below it's 2005 peak when adjusted for inflation.
New Home starts in 2018 are projected to be 900,000. In 2005 there were 1.7 million.
The average length of time someone lives in a home is now at 8.2 years. In the year 2000 it was 4.2 years.
The homeownership rate now sits at 64% which is 1% below the long-term average. In 2005 it spiked to almost 70%
The housing market is remarkably tight across the U.S., and you may be wondering if you should wait for home prices to slow before making your move. Windermere's Chief Economist, Matthew Gardner, shares why waiting could end up costing you more money in the long run.