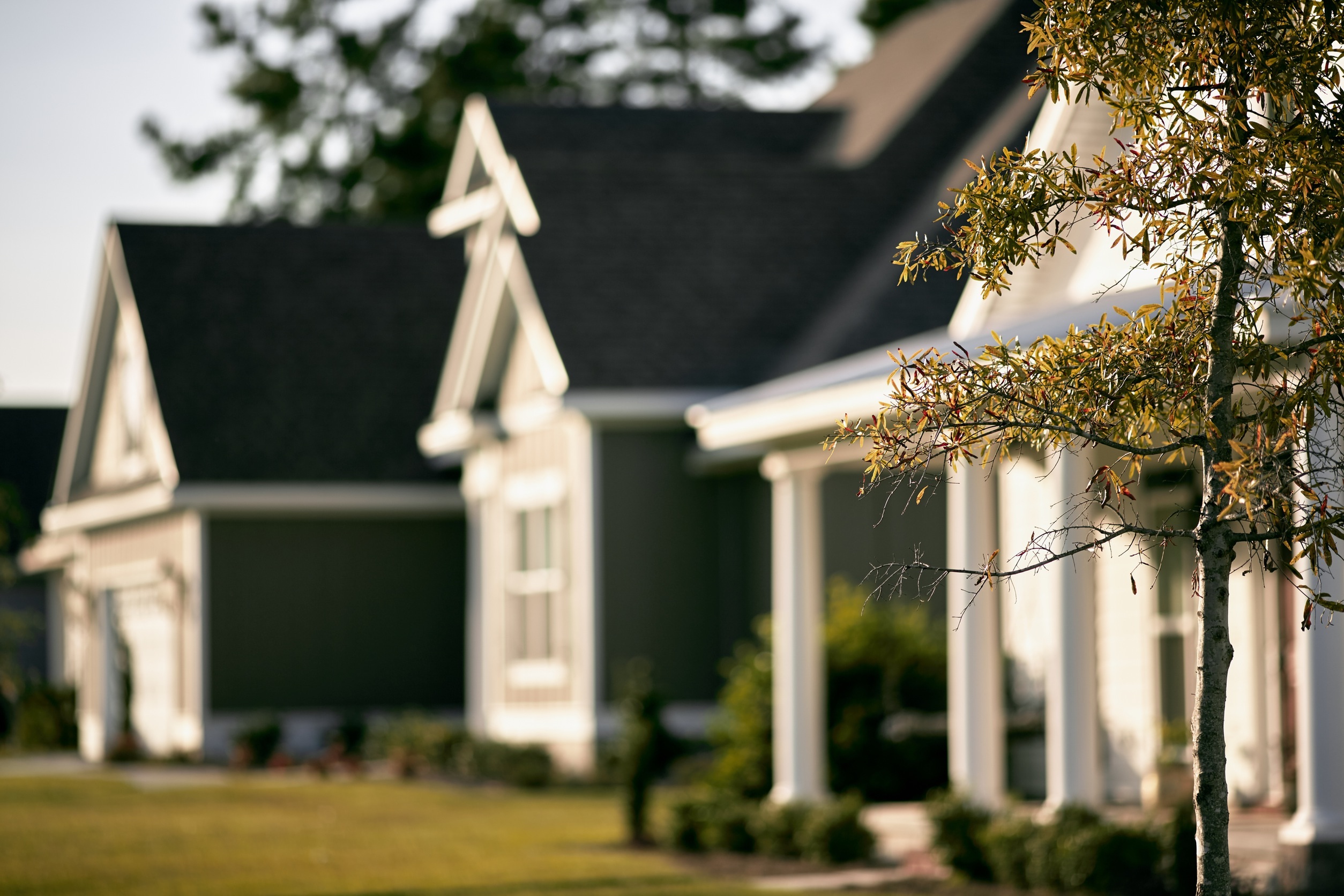 Pretend that customer walks into our office and tells us they are looking for a single family home in Fort Collins. We would tell them that there are 314 to choose from. But if they told us their price range is up to $300,000, their choices would be limited to just 10 homes.
Single family homes priced under $300,000 only represent 3.18% of the total inventory in Fort Collins. This is a big reason why buyers are opening up their search to communities that surround Fort Collins.
Here's a snapshot of the major Northern Colorado markets:
Loveland: 176 Homes For Sale/15 Priced Under $300,000
Windsor: 151 Homes For Sale/6 Priced Under $300,000
Greeley: 98 Homes For Sale/33 Priced Under $300,000
Fort Collins: 314 Homes For Sale/10 Priced Under $300,000
What's important to know is today's market dynamics create an ideal scenario for the move up buyer to use the equity in their home, leverage the low interest rates, and buy the home of their dreams.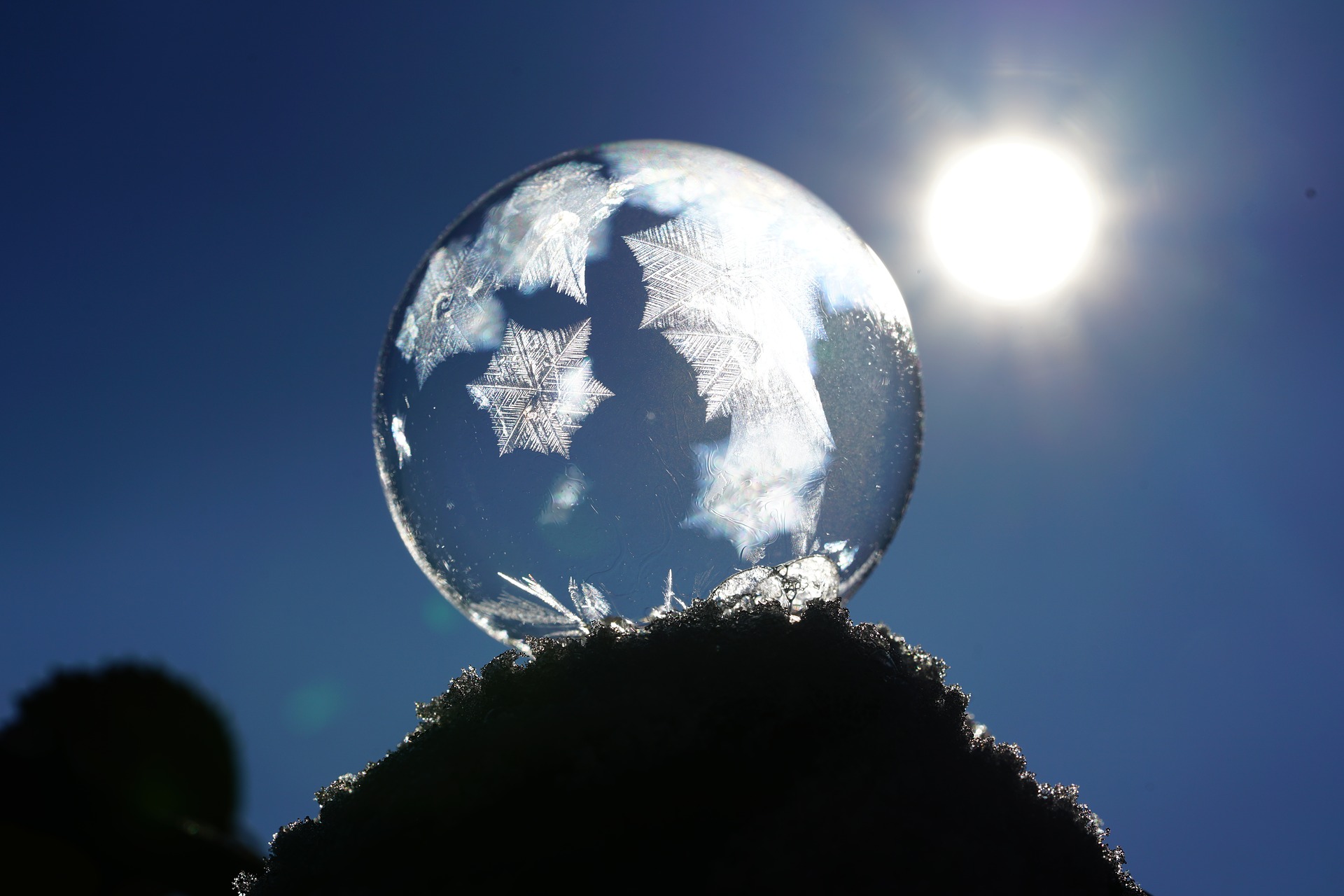 Last week Windermere's Chief Economist Matthew Gardner joined us for our annual Market Forecast events in Colorado. We were pleased to host over 500 customers at two events in Denver and Fort Collins.
Here are some of the big takeaways that we shared:
Interest rates will increase to 4.6% by the end of the year
First-time buyers are back and will make up 47% of all buyers in 2017
Inventory will remain at record lows and will continue to drive up prices
Appreciation is expected to be between 9% and 7% across our Front Range markets
Home builders will get creative in order to hit lower price points – we will see more "tiny homes" and more homes without basements
Click HERE to see Matthew Gardner's infographic on the 2017 Forecast.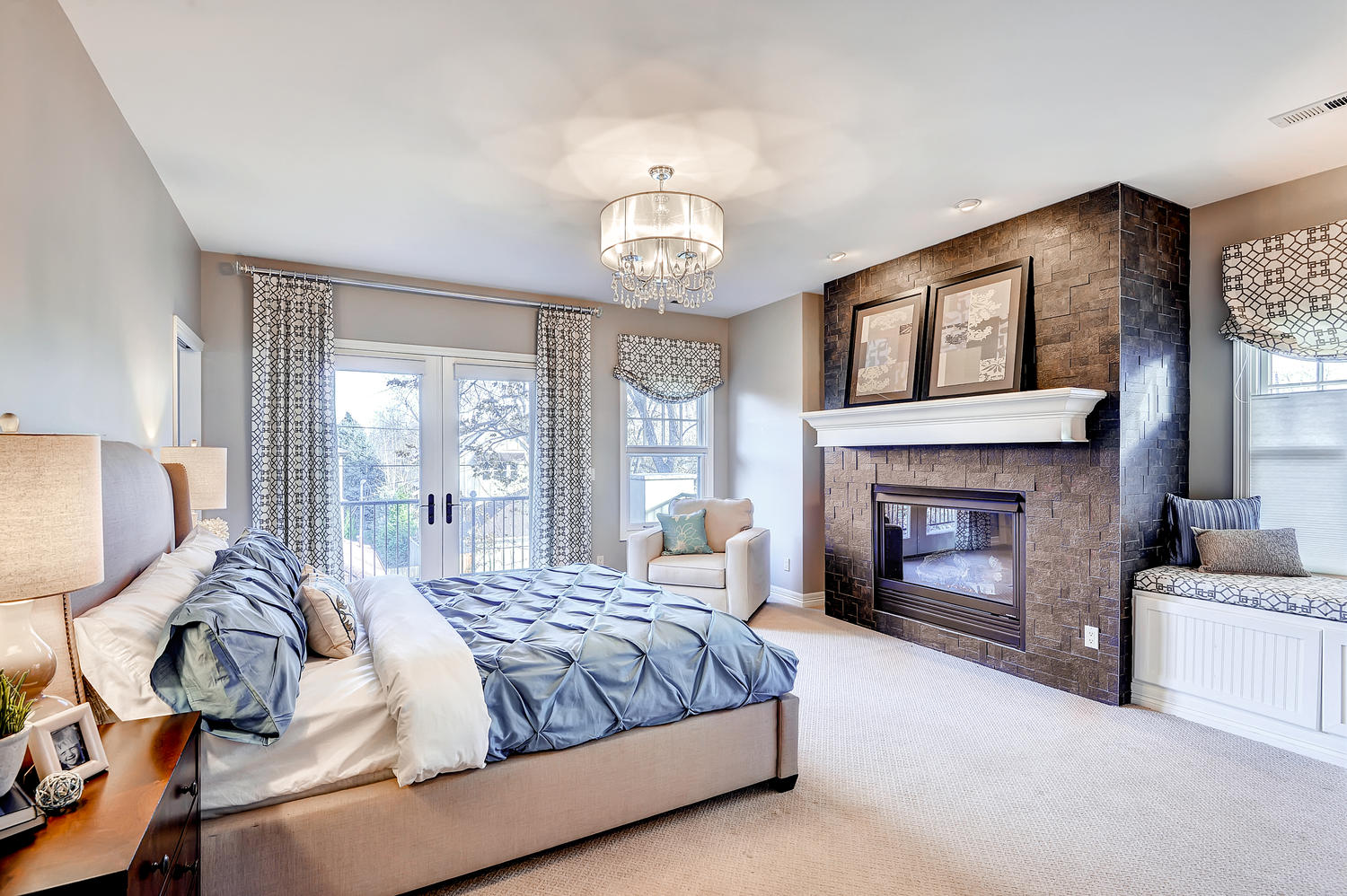 Here are some fun "Did You Know?" stats as we wrap up 2016 (arguably one of the most fascinating years in the history of Northern Colorado Real Estate)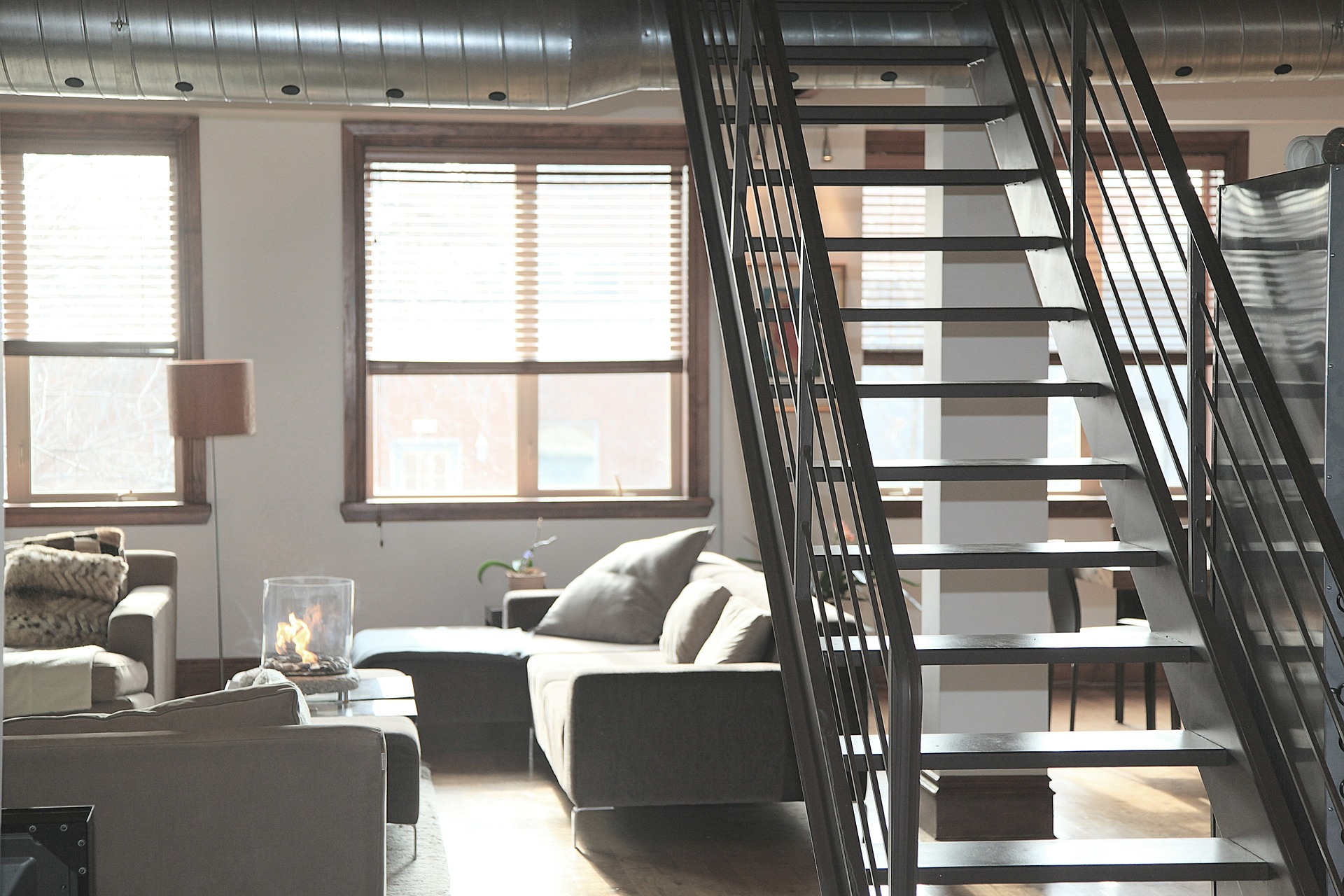 Check out what's happening in the multi-family market in Fort Collins.
The number of condos and townhomes for sale is way down compared to last year. 35% fewer new listings hit the market in November 2016 versus November 2015.
Of course that means prices are up, 15% to be exact. The average price for multi-family in Fort Collins is now at $282,000.
Who would have thought that one day the average price for a condominium or townhome in Fort Collins would be $300,000? Well, that's close to being a reality.
Waiting for spring to think about selling your house?
You might want to think twice… Check out this video to discover 10 reasons to sell your house this holiday season!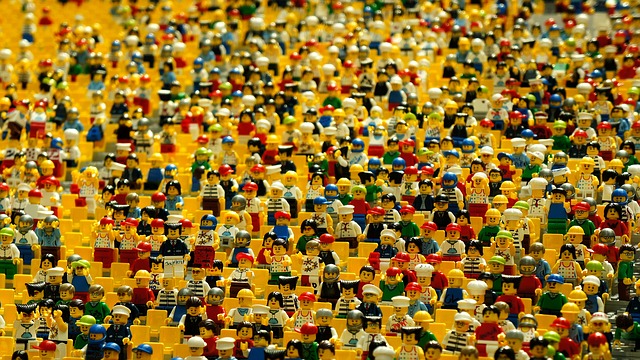 The City Manager for Fort Collins, Darin Atteberry, recently visited our weekly sales meeting. He had several interesting and valuable facts to share, including this…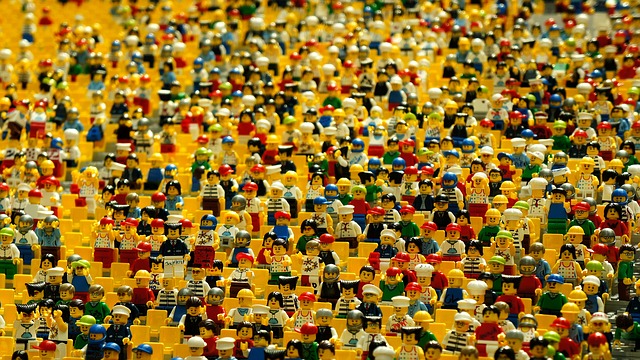 Based on the City's research, Fort Collins will grow by 100,000 people over the next 25 to 32 years. That will bring the population to approximately 255,000 people. It means Fort Collins will essentially add the equivalent of Boulder's population over the next two and a half decades.
100,000 people will require 40,000 housing units. That equates to 1,600 new homes/apartments/condominiums/etc. per year for the next 25 years.
Wow!
If you are curious where all of these people with live and how Fort Collins will accommodate them, join us at our Third Annual Market Forecast event on January 19th! Windermere's Chief Economist, Matthew Gardner, is flying here all the way from Seattle to present to us along with Eric Thompson, president of Windermere Colorado. Just visit www.WindermereForecast.com to reserve your seat.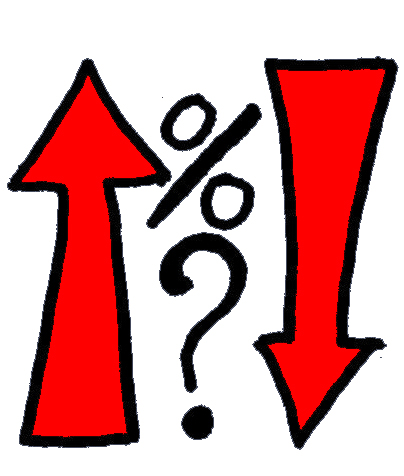 Since the election interest rates have jumped from 3.77% to 3.95% according to the Mortgage Bankers Association.
"This week's increase in mortgage rates, being dubbed the 'Trump Tantrum,' is the biggest one week increase since the 'Taper Tantrum' in June 2013," said Bankrate's chief financial analyst Greg McBride.
Economists say the anticipation of Trump's pledged spending plans and tax cuts have investors anticipating some inflation and a dose of adrenaline to the economy which have caused a great deal of volatility in the market.
A little perspective is in order- rates today are still lower than the 3.97% recorded last year at this time. And, rates today are still essentially half of their long-term average.
Using a $400,000 home as an example with a 20% down payment, this interest rate increase translates to an additional $34 per month.
Many economists believe that we are now seeing the beginning of a long-term rise in interest rates.
source: Inman News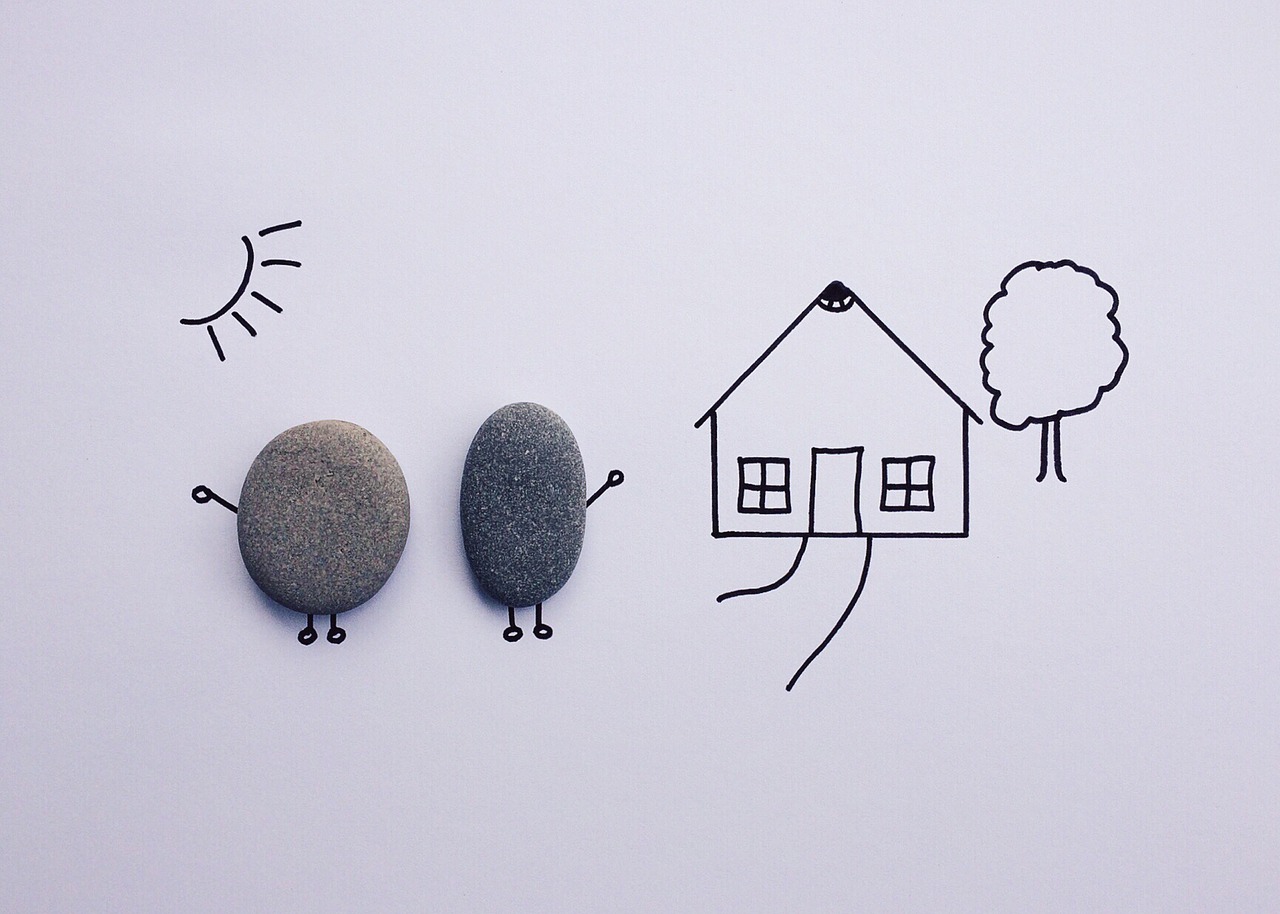 The Zillow Group just completed an extensive survey of home buyers and sellers. Here are some interesting takeaways from the research:
Half of today's home buyers are under the age of 36, and 47 percent are first-time buyers. Solo home buyers are in the minority; most buyers are shopping with a spouse or partner (73 percent).
Eighty-three percent of buyers are shopping for a single-family house. Their top considerations are affordability and being in a safe neighborhood.
Today's sellers are most often members of Generation X (38 percent), and the majority (63 percent of all sellers) are listing a home for the first time.
Most sellers are trading their homes for one they see as an upgrade, seeking a median of 100 more square feet and a home that costs an average of 11 percent more.
Sellers' top regret was that they didn't take more time to prepare for a sale (30 percent). (By the way, Windermere's Certified Listing is a proven 10-step process which prepares both the home and our clients for the sale. Let us know if you want to know more about it.)
A new report from Veros Real Estate Solutions, which works in enterprise risk management and collateral valuation services, shows the strongest and weakest markets for the next 12 months ending in Sept. 1, 2017.
Their Top 5 Markets:
At the bottom of their list is… Atlantic City.