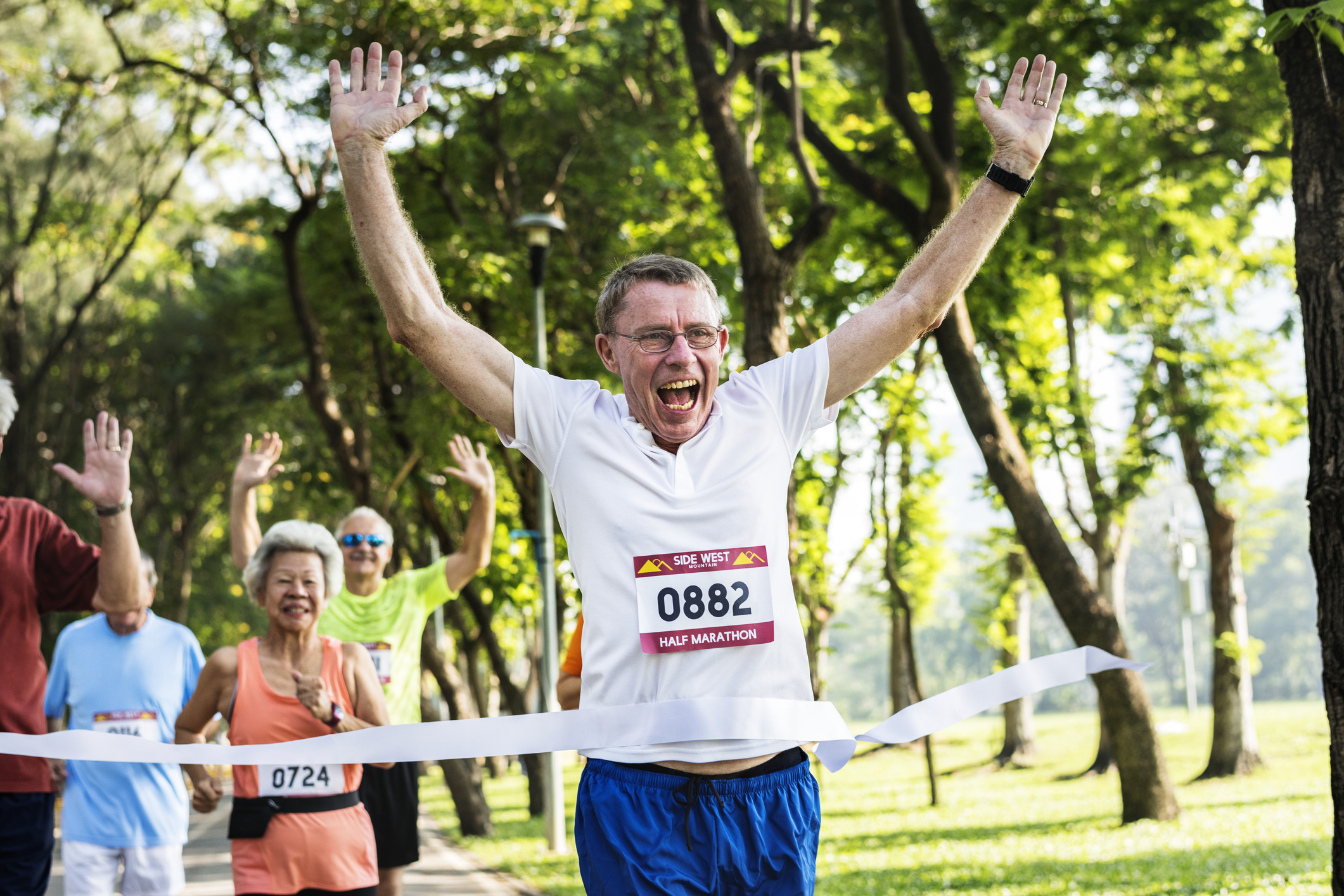 The National real estate market just hit a massive milestone.
Based on the numbers through August, we are now on pace to sell 6 million homes.  This is the highest pace we have seen in 14 years.
The 6 million threshold is a big deal in the real estate brokerage world.
Each month, as they have for a long time, the National Association of Realtors tracks the sales and then calculates the annualized rate of residential closings.
For many, many years this number has bounced around 5.5 million.  The fact that it just jumped to 6 million speaks to many factors especially the effect of today's interest rates.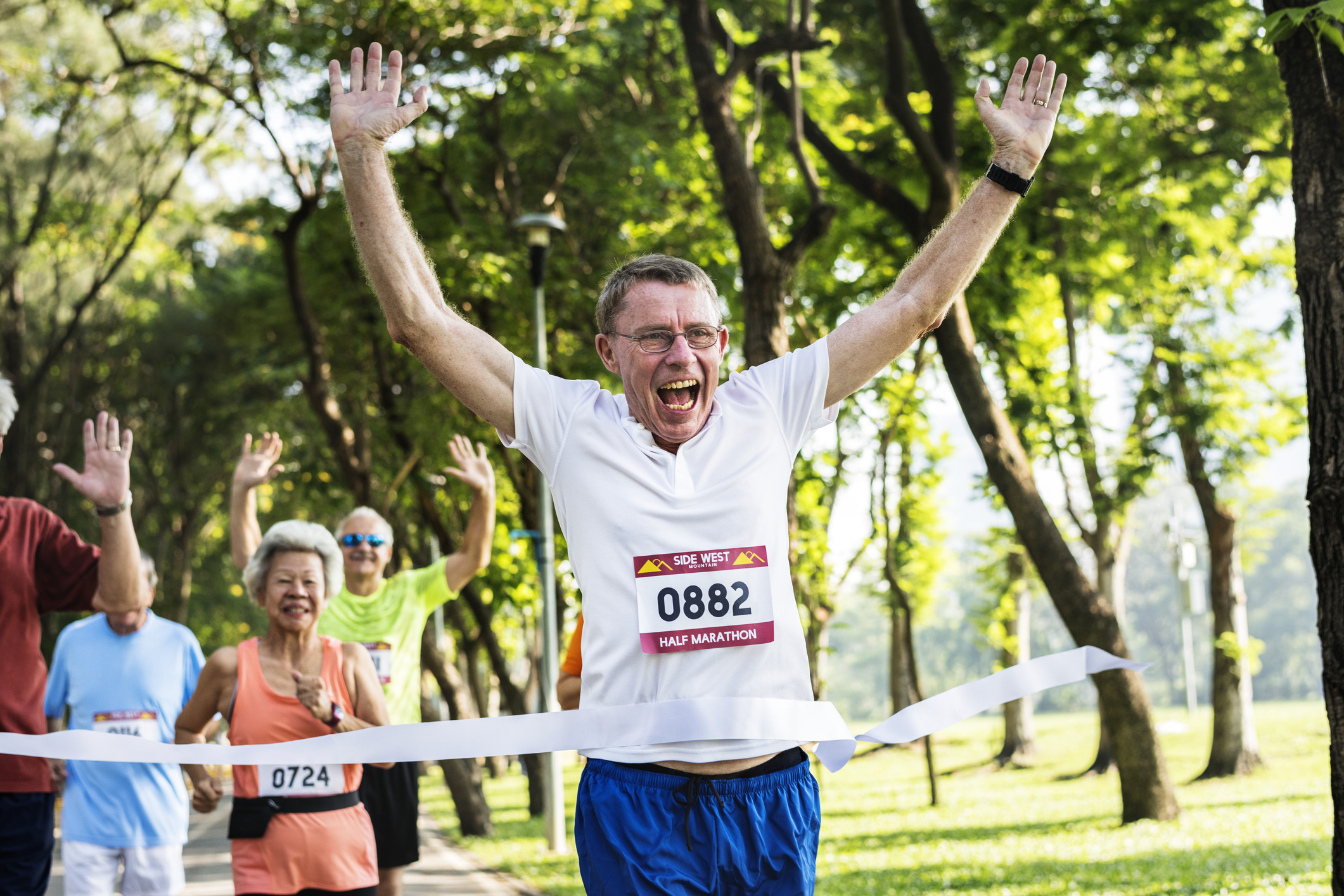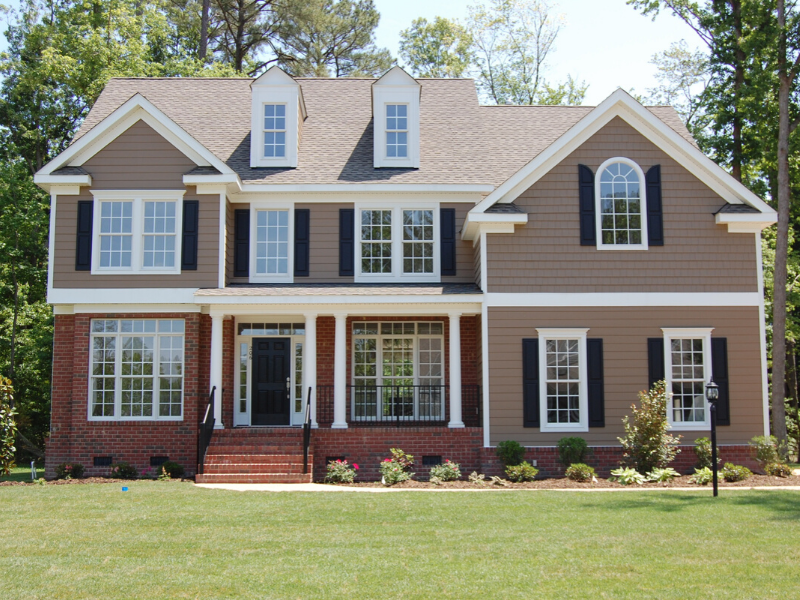 Image Source: Canva
When it comes time to sell your home, first impressions are crucial. Improving your curb appeal helps to make the most of a buyer's first glance and sets the stage for their interest in purchasing your home. The following projects are simple and inexpensive ways to enhance both your home's first impression and its value.
Landscaping
Lawn: A healthy, well-tended lawn goes a long way towards improving your curb appeal. Clean up all weeds, leaves and debris, and consistently water your lawn to give it that fresh green look. If you live in an arid climate, consider grass alternatives like artificial turf for the best lawn aesthetic.
Plant colorfully: Adding color variety to your front yard will grab buyers' attention. Align smaller plants, like groundcover and flowers, neatly within your flower beds, aiming for symmetry when possible. Use larger plants and trees to frame in your entryway or walkup. If your front yard doesn't have flower beds, try adding hanging planters or window boxes.
Lighting: Landscaping lighting boosts your curb appeal during nighttime, accentuates your shrubbery, and adds a welcoming touch for visitors as potential buyers, lighting the way to your door.
Image Source: Canva
Porch
Front porches set the stage for all your home has to offer. Improvements here will play a significant role in how comfortable potential buyers feel about the property and how inspired they are to explore the inside of the house.
Door: Your front door is an opportunity to make a tasteful statement. Look at bold color choices that are within or slightly stretch your home's exterior color palette. Take time to prepare the surface for a fresh coat of paint to make the color pop as much as possible. Try stylish doorknob options that accentuate the aesthetic to give your door some added flair.
House numbers: New and stylish house numbers are an easy, eye-catching touch to the look of your porch. Look for styles that match with your exterior color palette and any exterior lighting fixtures.
Go for comfort: Incorporating classic front porch elements like a porch swing, sitting bench, and other outdoor furniture gives a welcoming aura to the front of your home and creates a sense of comfort for prospective buyers.
Shutters: Windows are the gateway to the inside of your home. Shutters of delicate fabric will bring elegance to your front porch, while wooden shutters deliver a solid, cozy vibe.
Other
These miscellaneous projects will add the finishing touches to your home's curb appeal and get it in prime selling condition.
Quick maintenance: Small chores and minor fixes like cleaning gutters, repairing chipped paint, and cleaning windows are important for buyers with a detailed eye.
Staining: Instead of replacing fences or garage doors, look into applying a fresh stain. This brings a refreshed look and is much cheaper than a full renovation or replacement.
Power wash: Power washing your walkways and driveways makes a significant difference in curb appeal. If buying a power washer is outside your budget, explore rental options from the big-name hardware stores.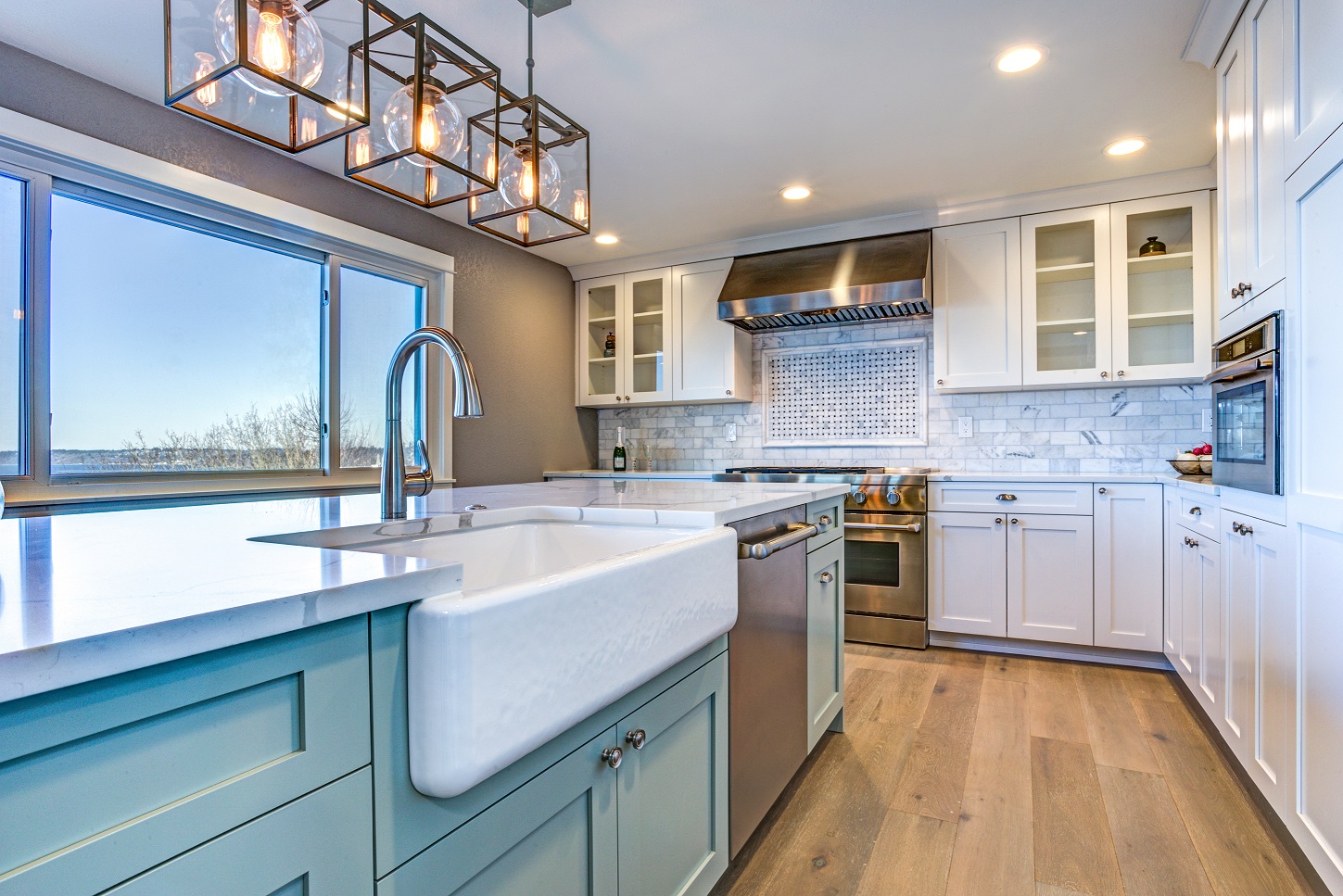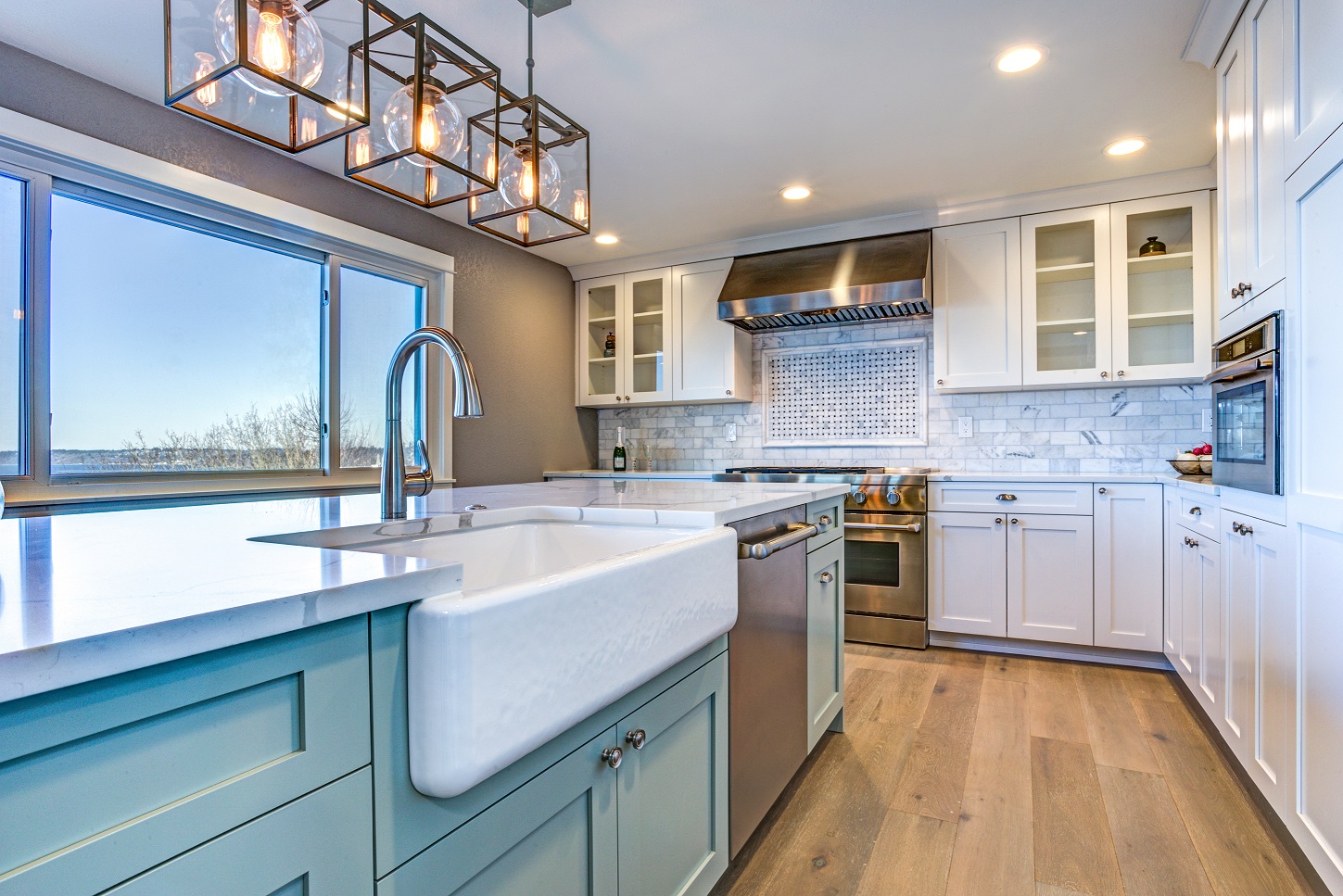 We've seen some headlines recently that suggest home prices along the Front Range have peaked and are starting to decline.
When we dig in and do the research, this is what we find…
Home prices are still going up, just not as fast as they have been.
We've known that the double-digit appreciation that we've seen for the last several years could not be sustained and we expected the pace of appreciation to slow down.
So far in 2019, this is the case.  Prices still going up, just not as fast.
It's like running up stairs.  Eventually you will get tired and you will need to start walking (but you're still going up).
Headlines that suggest that prices have peaked and are falling create unrealistic expectations for buyers and give sellers a skewed perspective on the market.
Here are the numbers…
Average Price:
Up 1.53% in Metro Denver
Up 6.1% in Larimer County
Up 5.1% in Weld County
Months of Inventory:
5 Months in Metro Denver
5 Months in Larimer County
4 Months in Weld County
(Remember that 4-6 months of inventory represents a balanced market)
There has been an increase in Days on Market which means that homes are taking longer to sell.  But the increase is measured in days, not months.
Here are those numbers…
Days on Market:
Up 4 Days in Metro Denver
Up 11 Days in Larimer County
Up 3 Days in Weld County
So, be mindful of headlines that can be sensationalized and might suggest that the market is falling.
Bottom line, the market is going up, just not as fast as it was.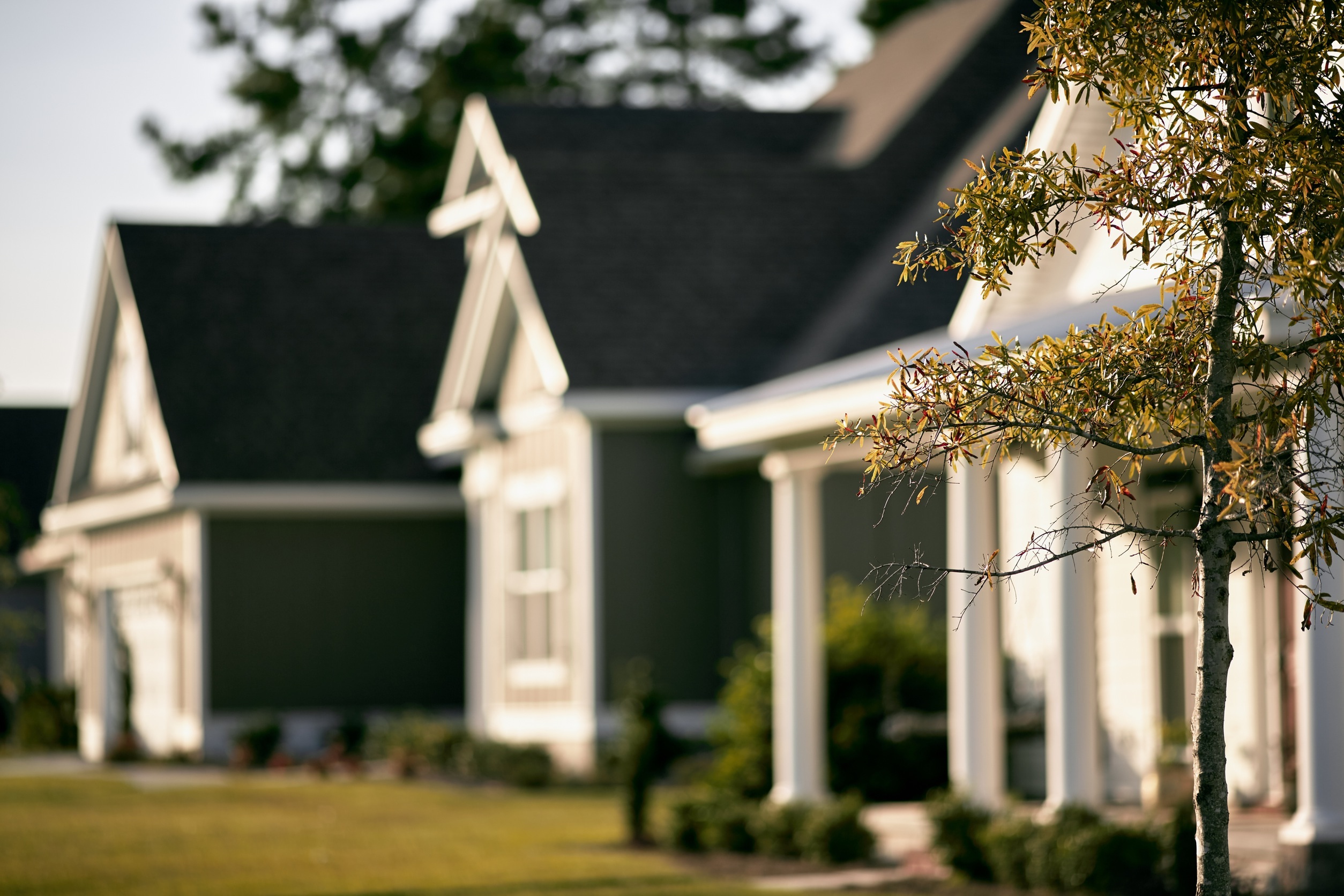 Pretend that customer walks into our office and tells us they are looking for a single family home in Fort Collins. We would tell them that there are 314 to choose from. But if they told us their price range is up to $300,000, their choices would be limited to just 10 homes.
Single family homes priced under $300,000 only represent 3.18% of the total inventory in Fort Collins. This is a big reason why buyers are opening up their search to communities that surround Fort Collins.
Here's a snapshot of the major Northern Colorado markets:
Loveland: 176 Homes For Sale/15 Priced Under $300,000
Windsor: 151 Homes For Sale/6 Priced Under $300,000
Greeley: 98 Homes For Sale/33 Priced Under $300,000
Fort Collins: 314 Homes For Sale/10 Priced Under $300,000
What's important to know is today's market dynamics create an ideal scenario for the move up buyer to use the equity in their home, leverage the low interest rates, and buy the home of their dreams.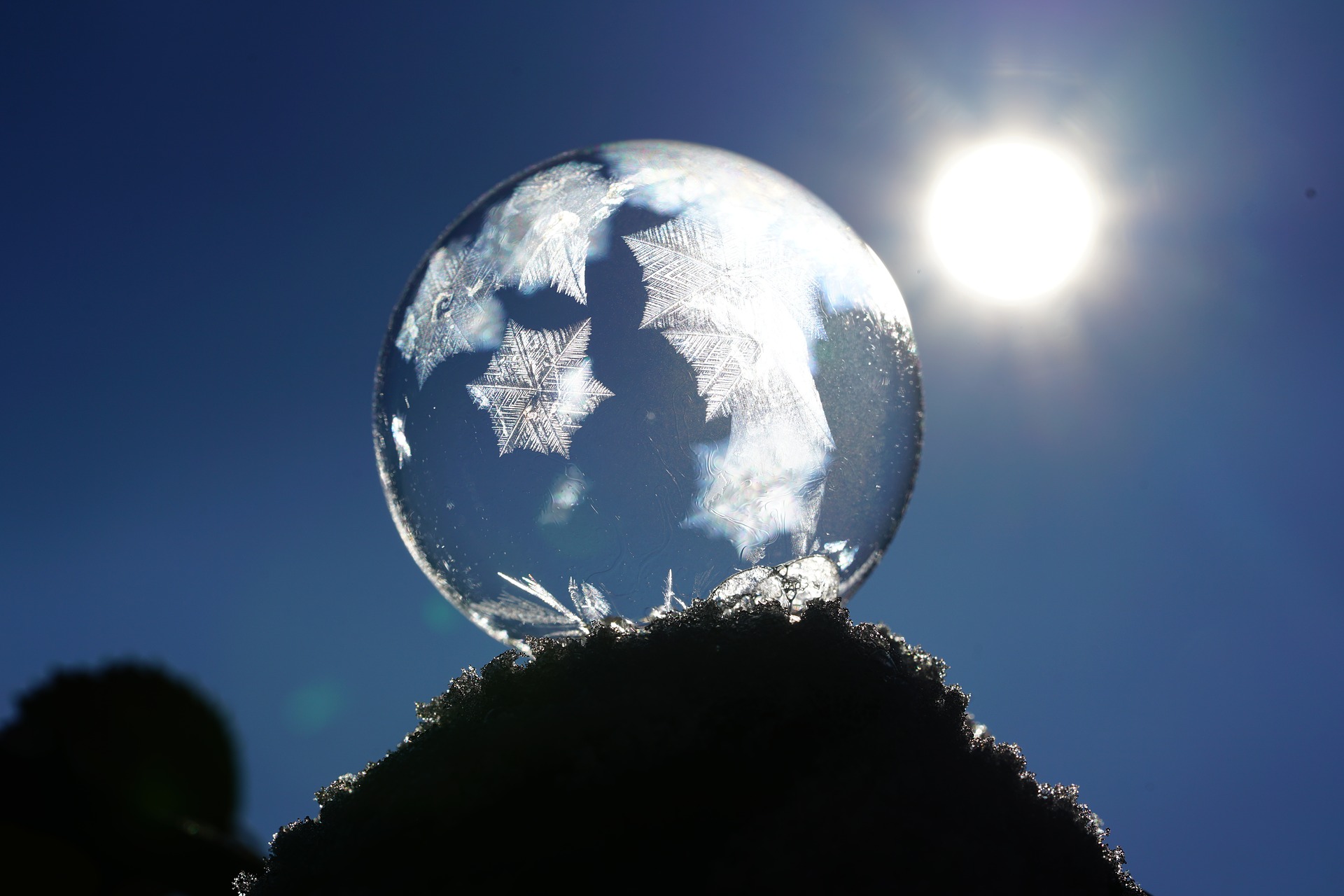 Last week Windermere's Chief Economist Matthew Gardner joined us for our annual Market Forecast events in Colorado. We were pleased to host over 500 customers at two events in Denver and Fort Collins.
Here are some of the big takeaways that we shared:
Interest rates will increase to 4.6% by the end of the year
First-time buyers are back and will make up 47% of all buyers in 2017
Inventory will remain at record lows and will continue to drive up prices
Appreciation is expected to be between 9% and 7% across our Front Range markets
Home builders will get creative in order to hit lower price points – we will see more "tiny homes" and more homes without basements
Click HERE to see Matthew Gardner's infographic on the 2017 Forecast.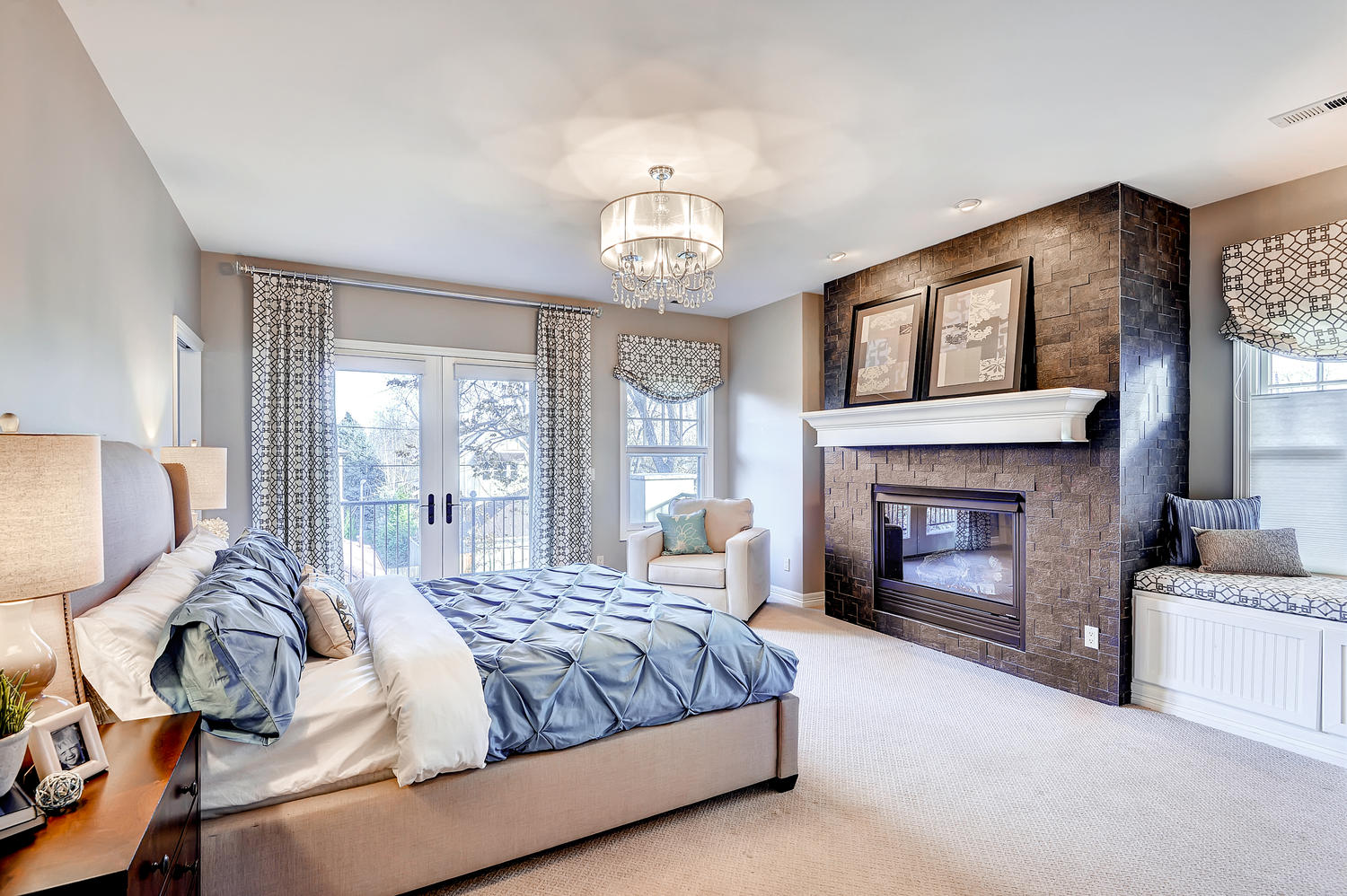 Here are some fun "Did You Know?" stats as we wrap up 2016 (arguably one of the most fascinating years in the history of Northern Colorado Real Estate)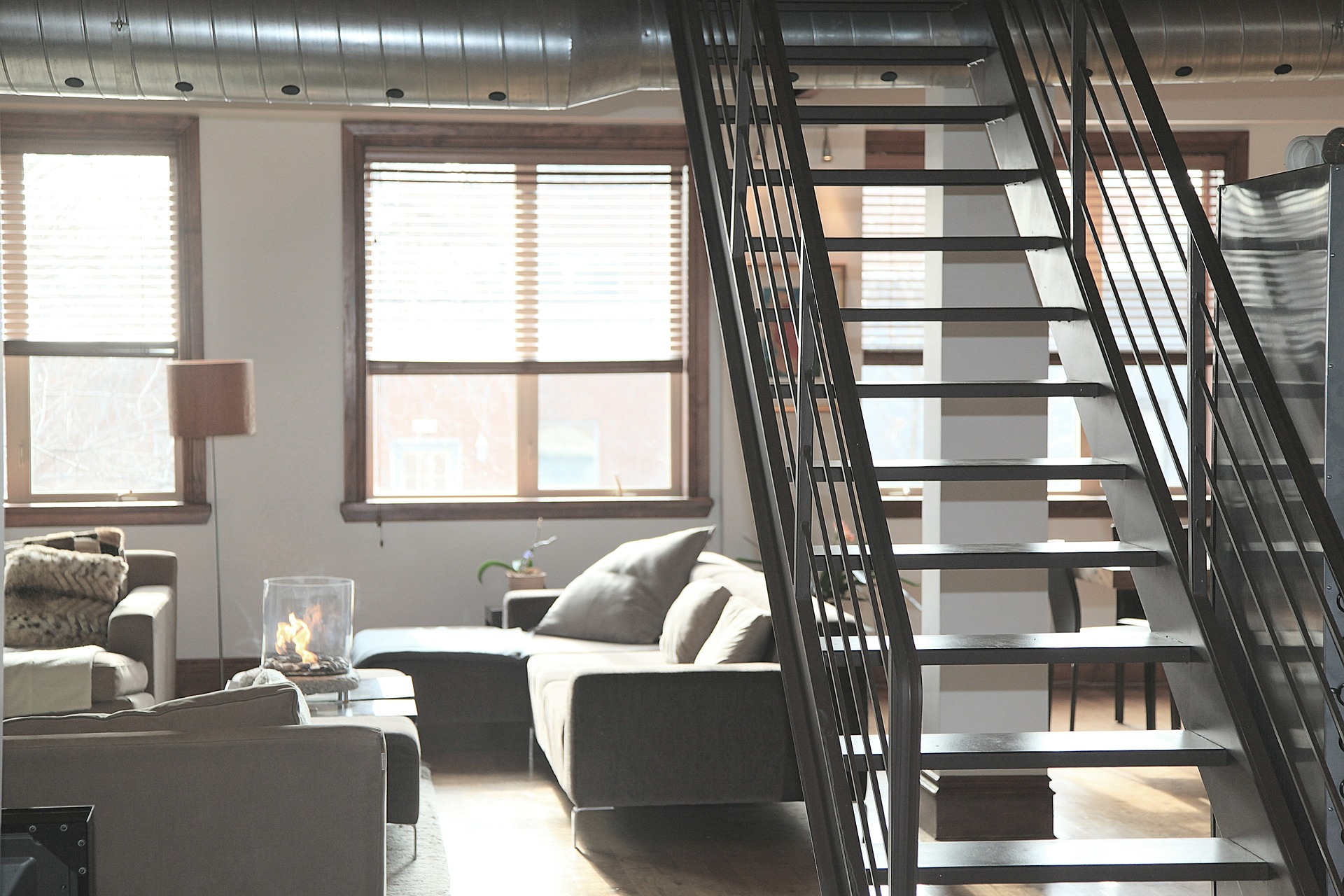 Check out what's happening in the multi-family market in Fort Collins.
The number of condos and townhomes for sale is way down compared to last year. 35% fewer new listings hit the market in November 2016 versus November 2015.
Of course that means prices are up, 15% to be exact. The average price for multi-family in Fort Collins is now at $282,000.
Who would have thought that one day the average price for a condominium or townhome in Fort Collins would be $300,000? Well, that's close to being a reality.
Waiting for spring to think about selling your house?
You might want to think twice… Check out this video to discover 10 reasons to sell your house this holiday season!