Here are some observations we have about the market right now:

Inventory is up, price reductions are up, the length of time to sell a home is up

Seller concessions are more prevalent

Sellers are more willing to accept contingent offers (especially in higher price ranges)

If a home doesn't sell within a week, it often becomes stigmatized by the market and potential buyers assume there must be something wrong with it

Homes that likely would have sold within hours a year ago, are now sitting on the market

Condition is super-important as buyers become even more picky

Pricing a property correctly on day one is paramount

Sellers who over-price their property are finding themselves chasing the market
Posted on August 2, 2019 at 11:09 am
Fort Collins
Category:

Blog, Fun Facts
Tagged

blog, Friday Fun Facts, homes, inventory, market, potential buyers, Price Range, up, Windermere Real Estate
A stat we find interesting is the relationship between the inventory for sale versus what is actually selling.
Specifically what we look at are price ranges.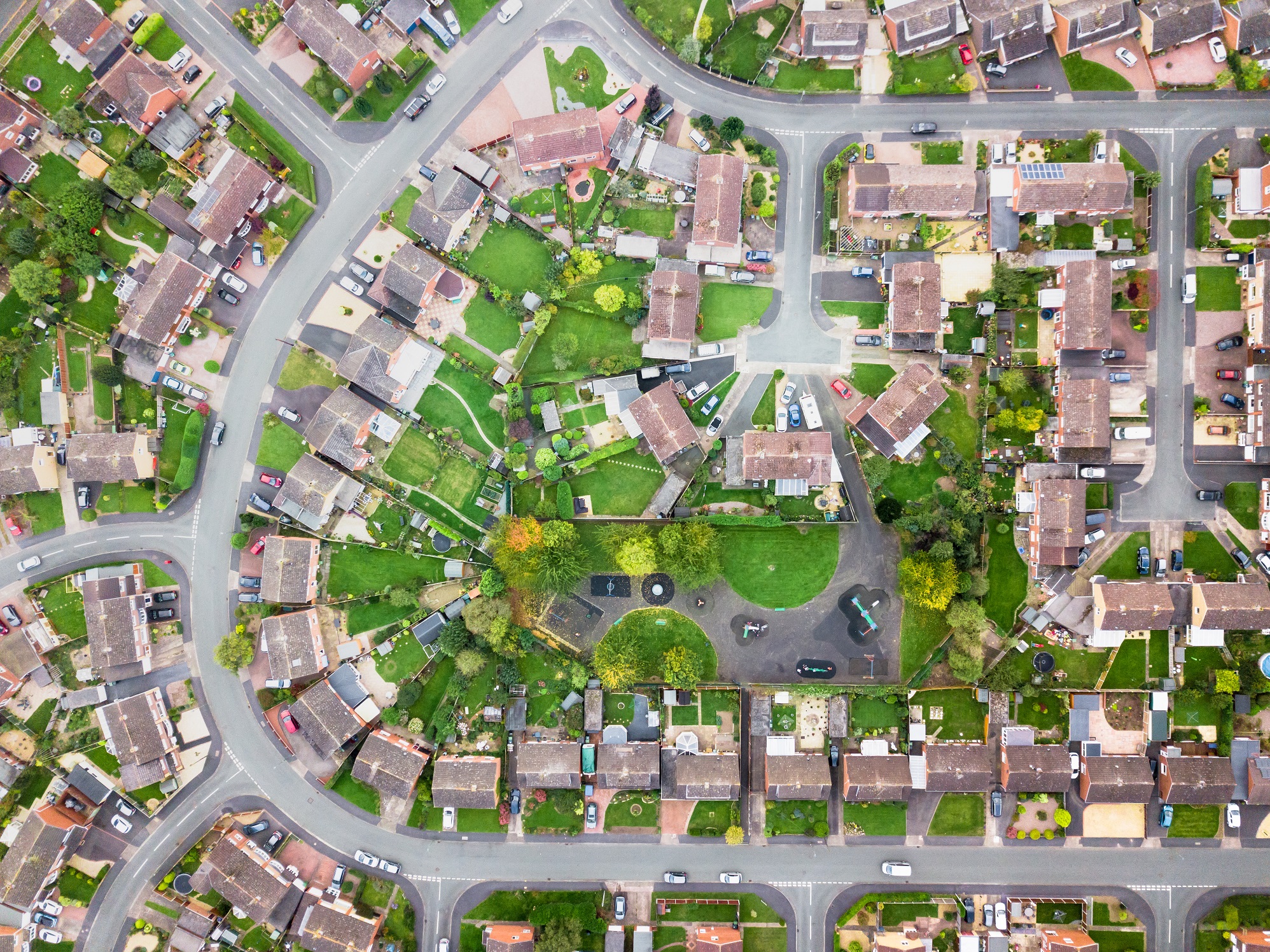 We are curious to know if the inventory that is for sale lines up with what the buyers want.
Here's what we notice…
In Larimer County, 23% of all the single family homes for sale are priced under $400,000. No surprise, this is a popular price range among buyers and it represents 45% of all sales.
So, the ratio is 23% of the inventory versus 45% of the sales.
In Weld County, the difference is more pronounced.
Homes under $400,000 represent 44% of the inventory and 69% of the sales.
Because the percentage of sales is higher than the percentage of inventory, properties under $400,000 will sell much quicker and are more likely to have multiple offers.
__________________________________________________________________________________________________________
To see the latest on the market, be sure to check out a copy of the new Gardner Report, our Chief Economist's quarterly look at Front Range real estate.
Posted on May 10, 2019 at 11:48 am
Fort Collins
Category:

Blog, Fun Facts
Tagged

blog, Buyers, Friday Fun Facts, Gardner Report, homes, inventory, Larimer County, Price Range, Prices, sale, Selling, Weld County, Windermere Real Estate
So, which is it? A buyer's market or a seller's market?
Well, it depends!
First, let's define each market. According to research, a buyer's market exists when there is more than 4-6 months of inventory on the market.
If it would take longer than 4-6 months to sell out all of the inventory currently for sale, then it is a buyer's market.
This calculation is obviously a function of the amount of inventory on the market and the current pace of sales.
A seller's market exists if it would take shorter than 4-6 months.
So, which is it?
It depends very much on the price range.
Here are the numbers for Northern Colorado:
• $300,000 to $400,000 = 0.9 months
• $400,000 to $500,000 = 1.9 months
• $500,000 to $750,000 = 2.3 months
• $750,000 and over = 5.8 months
So, most price ranges are a clear seller's market. It's not until $750,000 and over that the market starts to approach a more balanced state.
---
Here's one more thing that might help you…
You probably don't need a reminder that this is tax season.
Not only because tax returns are due in two weeks but also because you will soon receive your property tax notification in the mail.
Every two years your County re-assesses the value of your property and then sends that new value to you.
When this happens, many of our clients:
Don't agree with the new assessed value

Aren't sure what to do

Are confused by the process

Want to save money on property taxes
Good news! We have a webinar that will help you. On the webinar we will show you:
How to read the information from the County

What it means for you

How to protest the valuation if you want

How to get an accurate estimate of your property's value
---
You can listen to the webinar live or get the recording. In any case, you can sign up at www.WindermereWorkshop.com
The webinar is April 17th at 10:00. If you can't join live, go ahead and register so you can automatically receive the recording.
This is a complimentary online workshop for all of our clients. We hope you can join!
Posted on April 12, 2019 at 12:15 pm
Fort Collins
Category:

Blog, Fun Facts
Tagged

blog, buyers market, Fun Facts, inventory, market, northern colorado, Numbers, Price Range, Property Tax Notification, Research, sellers market, Tax Season, Webinar, Windermere Real Estate