The latest report from the Federal Housing Finance Authority is hot off the press. They rank 241 major metropolitan areas across the U.S. for yearly home price appreciation.
They show that, nationally, home prices have gone up 4.99% over the last 12 months.
Here's how the major cities rank in Colorado among the 241:
#27 Colorado Springs = 7.64%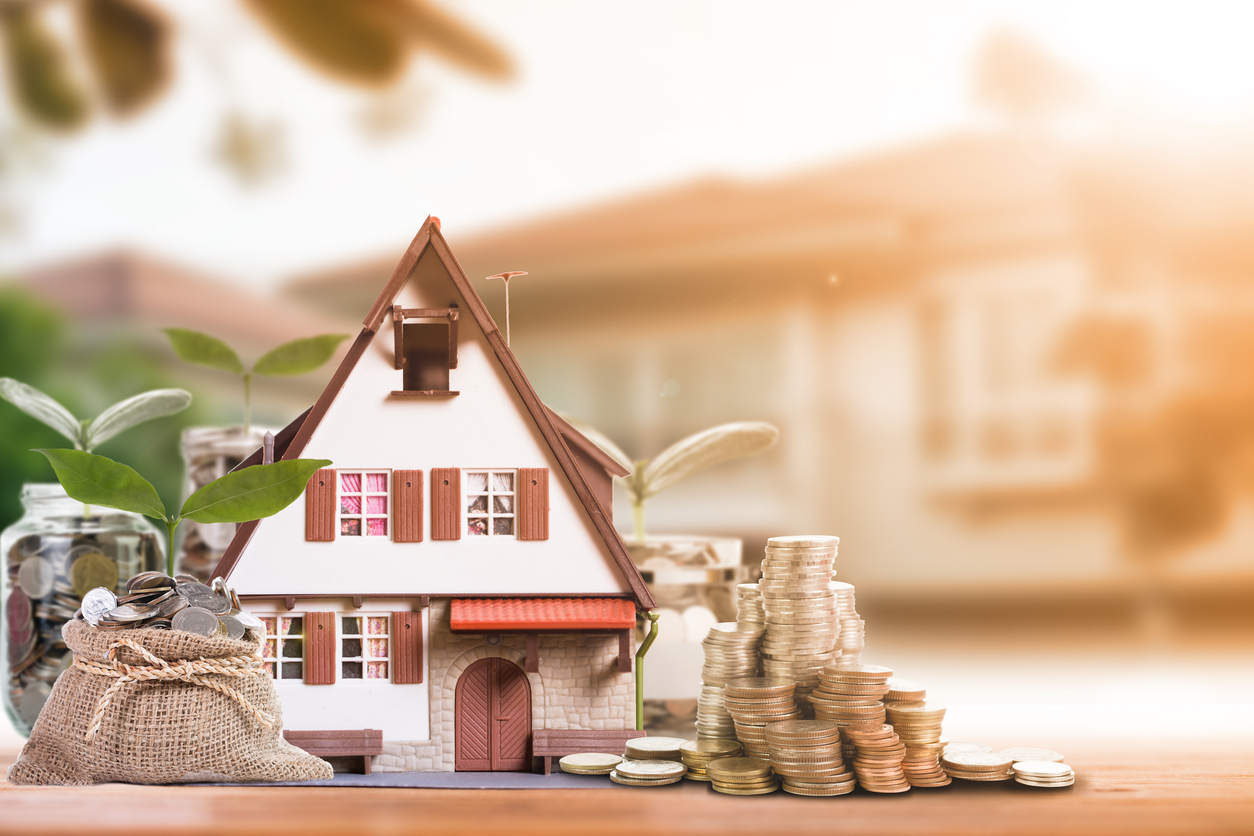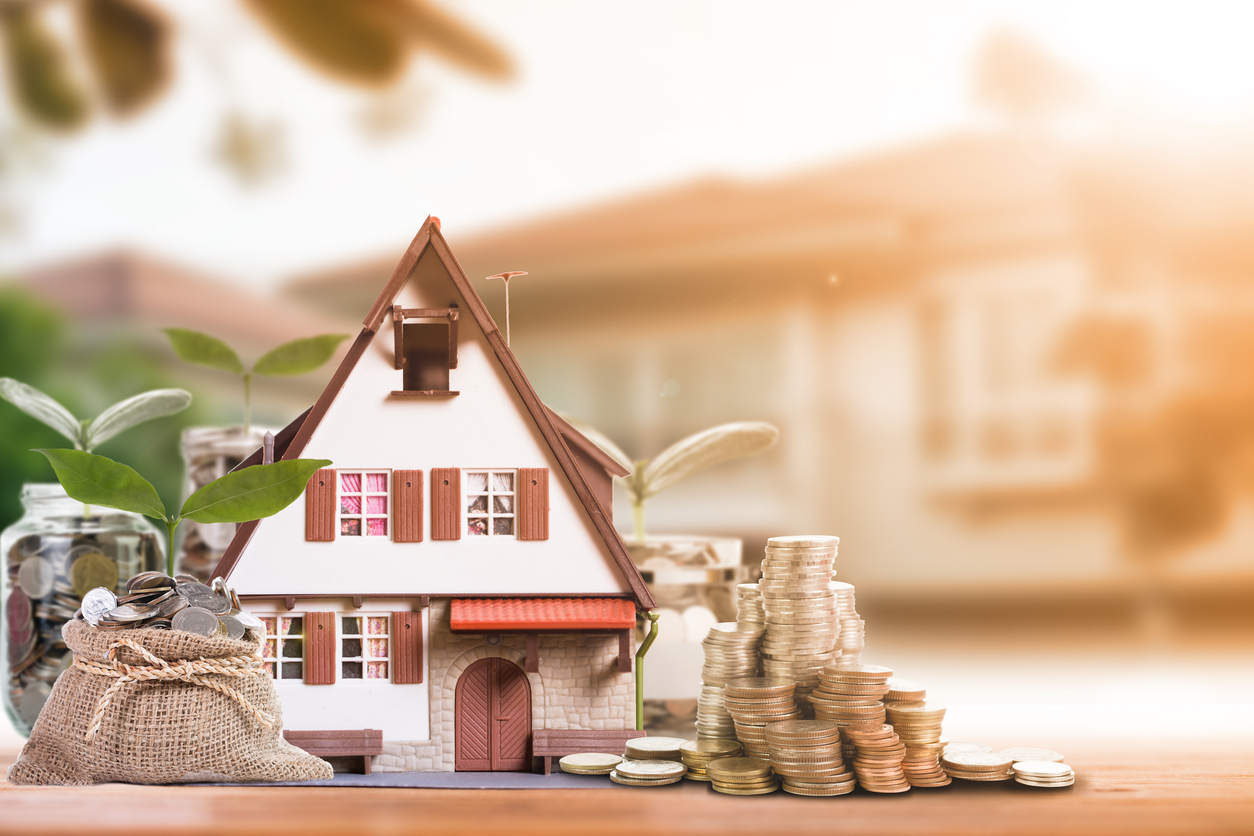 It's true, certain parts of our market are cooling off. We are seeing fewer multiple offers, fewer bidding wars, and fewer inspection concessions.
However, homes that are priced right and in great condition are selling, and in many cases, selling quickly.
As buyers feel the market cool a bit, it may cause them to want to wait. They sometimes feel like it's a better choice to 'wait and see what happens.'
The reality is, there is a real cost to waiting given two specific facts.
1. Interest rates will continue to rise
2. Prices will continue to rise
Interest rates are a little more than 0.5% higher than a year ago and experts predict them to be another 0.5% higher by this time next year.
Prices have been appreciating at roughly 10% per year for the last four years. Based on the numbers, we see that appreciation could be 5% per year for the next two years.
So, let's look at a house priced at $450,000 today. If prices go up "only" 5% for the next 12 months, that home will cost $22,500 more in a year.
And, if rates go up another half percent, the monthly payment will be $206 higher. That's an 11% increase!
In an environment of rising prices and rising rates, there is a real cost to "wait and see."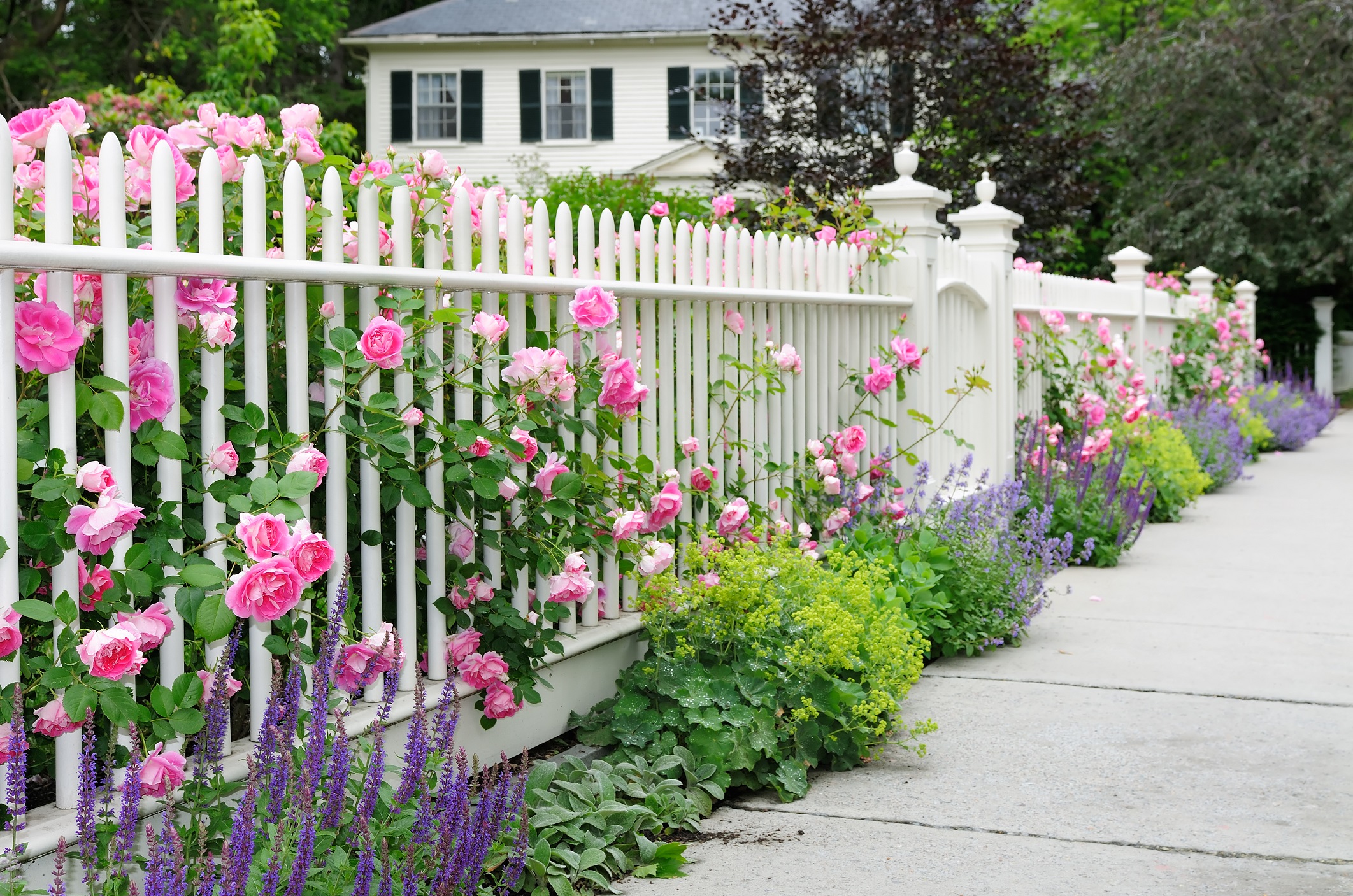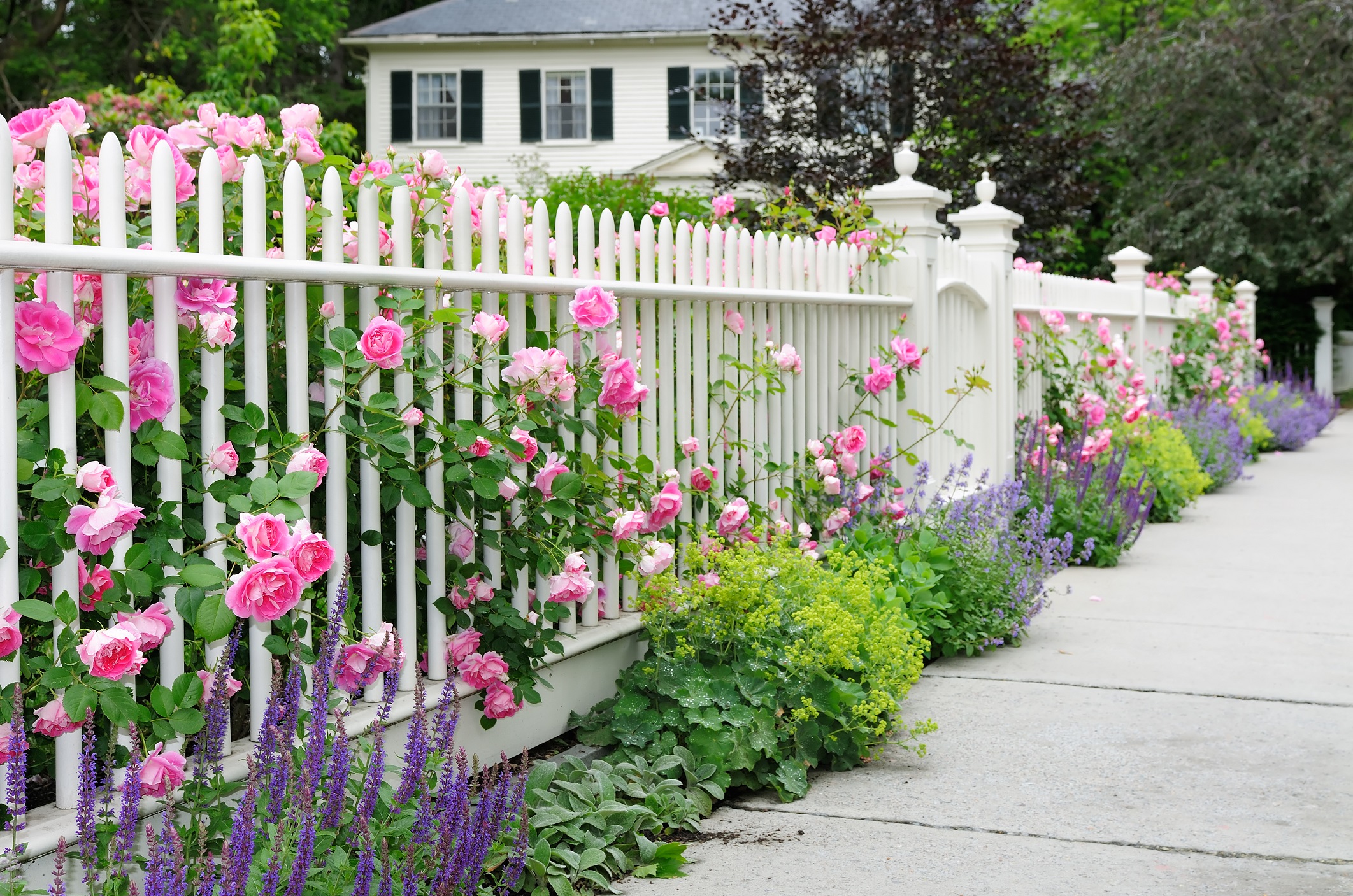 This just in…
For the month of April, the average price of a home in the city of Boulder was $1,247,000. This is according to the latest from our IRES MLS system.
If you want to own a home about an hour down the road in another really nice college town and get a 66% discount, you may want to check out Fort Collins 🙂
Yes, despite the recent uptick in prices here locally, we are still a bargain compared to Boulder. Here are median single-family prices for our markets and their relative price to Boulder:
Fort Collins = $414,237 (66.8% off)
Loveland = $360,150 (71.1% off)
Greeley = $290,000 (76.7% off)
Windsor = $306,450 (75.4% off)
Grab a copy of our Investment Kit so you can see the simple steps to get started without stress or complication. Email us at colorado@windermere.com and we will send you a video which clarifies the process and our Investment Checklist so you can see what to do first.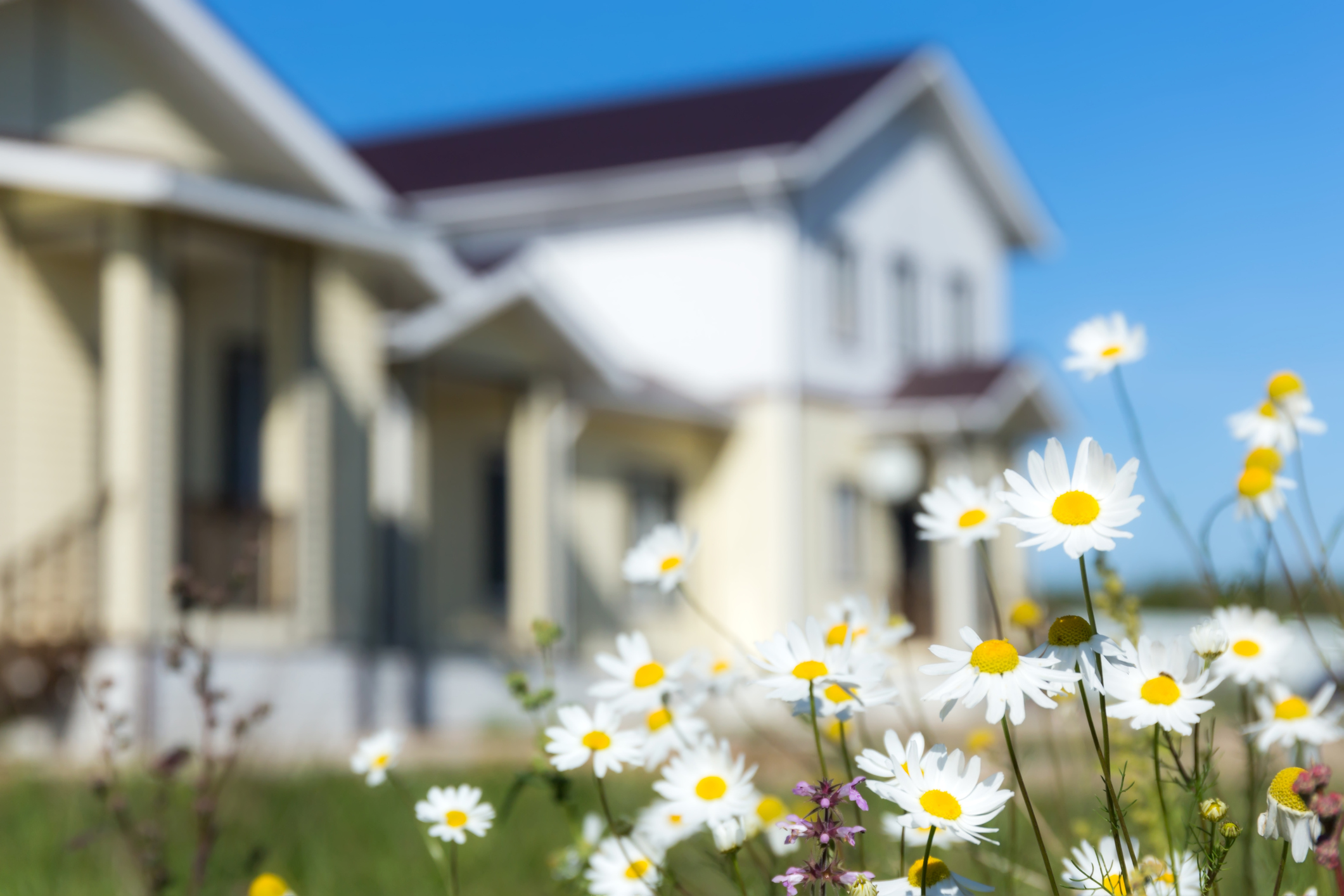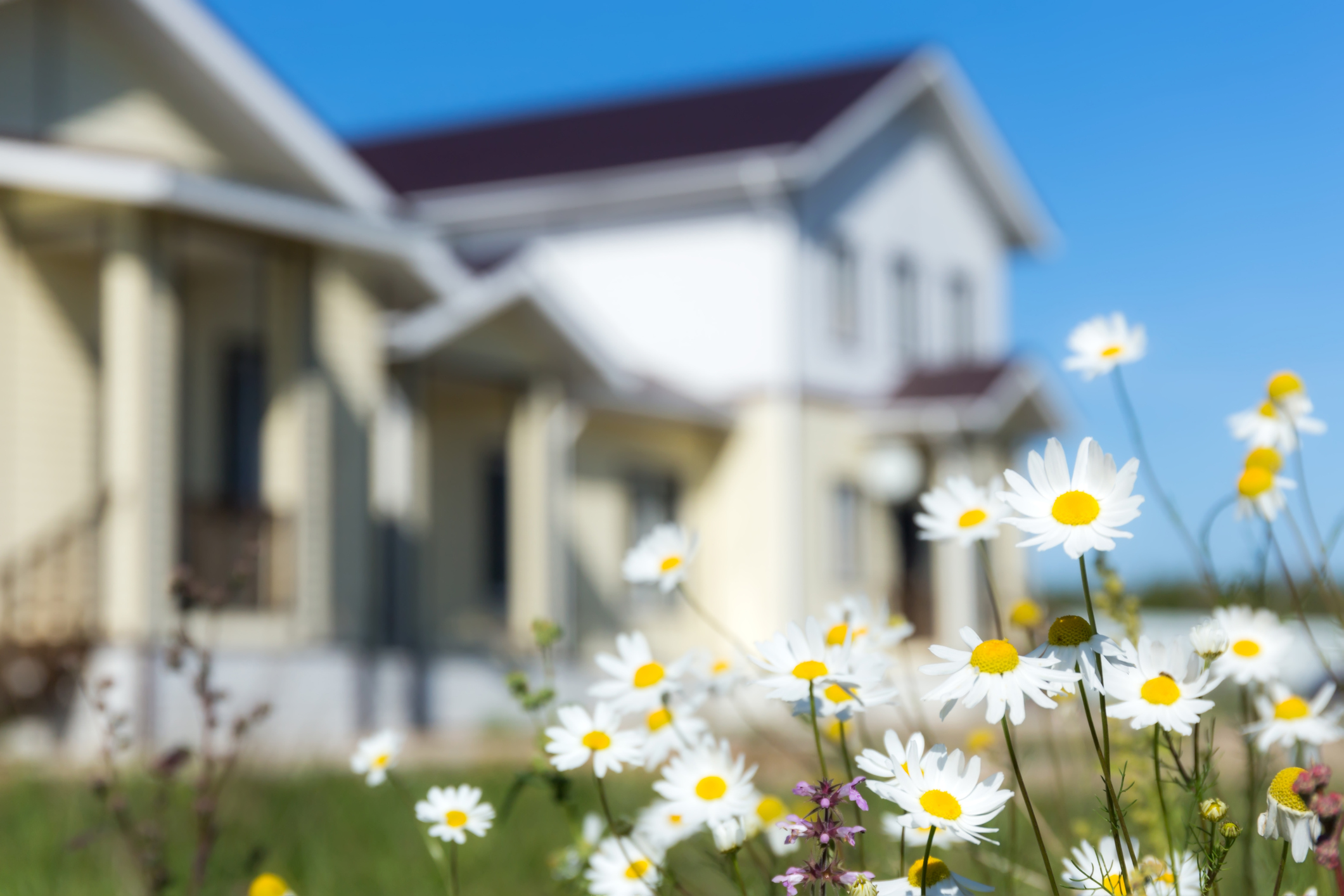 If a real estate buyer walks into one of our offices in Northern Colorado and tells us they are looking for a single-family home under $300,000, unfortunately there will not be many properties to choose from. Depending on where they are looking the choices may be very limited.
Here is a list of the number of single-family homes currently for sale (excluding manufactured homes) in Northern Colorado:
Fort Collins = 0
Loveland = 7
Windsor = 0
Wellington = 0
Timnath = 0
Greeley = 27
Evans = 8
Milliken = 2
If our active market has you thinking about investing in real estate in Northern Colorado. Check this out…
Grab a copy of our Investment Kit so you can see the simple steps to get started without stress or complication. Email us at colorado@windermere.com and we will send you a video which clarifies the process and our Investment Checklist so you can see what to do first.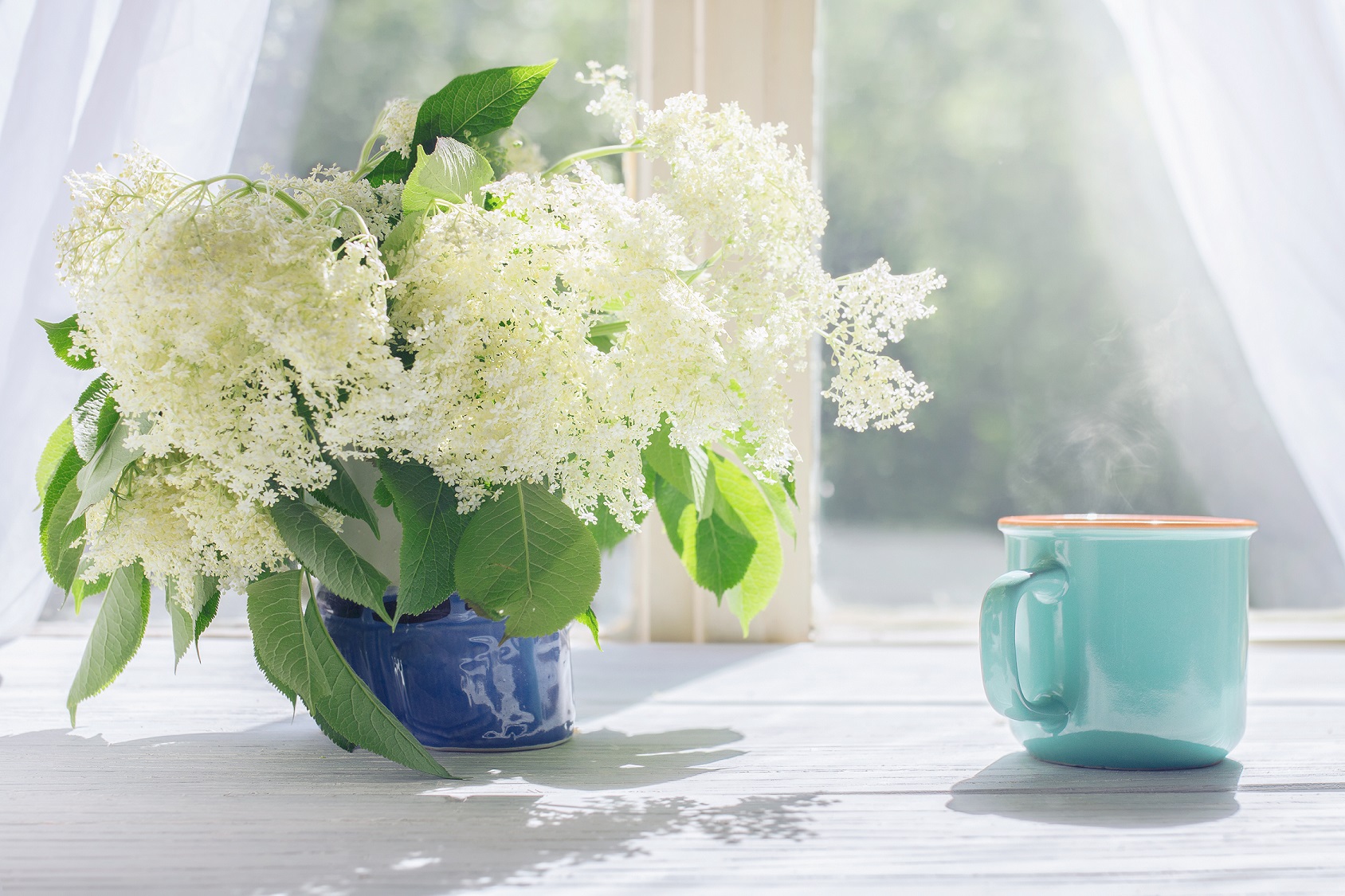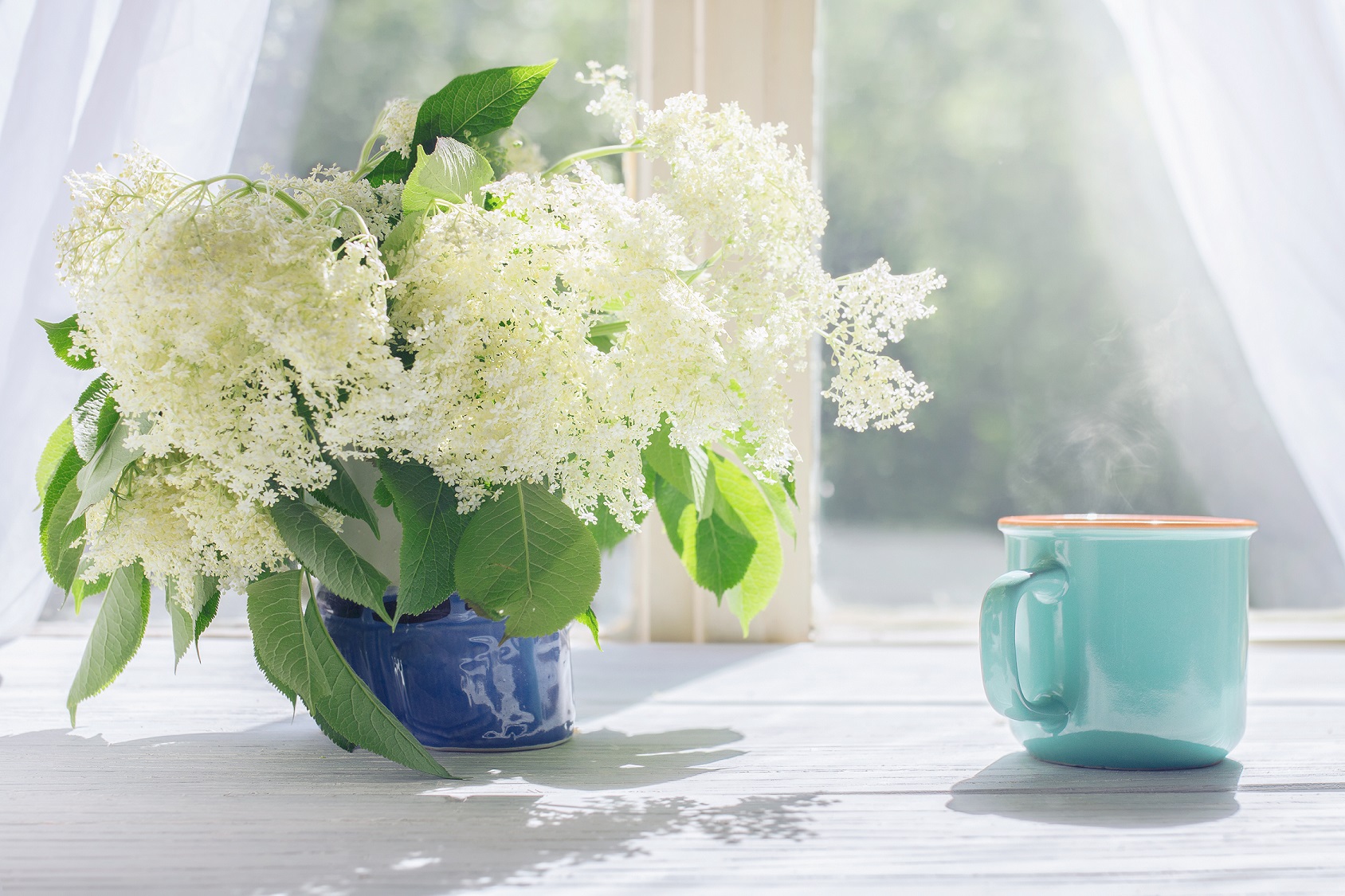 Northern Colorado isn't the only place with limited inventory.
Metro Denver is short by 10,000 listings.
The average number of homes for sale for this time of year in the Denver area, going all the way back to 1985, is 14,309.
Right now there are 4,084 residential properties on the market. This is a difference of 10,225 listings compared to the long-term average.
The peak was 2008 when there were 25,037 listings. The lowest year was last year with 3,878 (a drop of 21,159 in 9 years?!).
The good news for buyers is that inventory is up 5% compared to last year. Another piece of good news is that the Spring tends to produce the highest amount of inventory for buyers to pick from.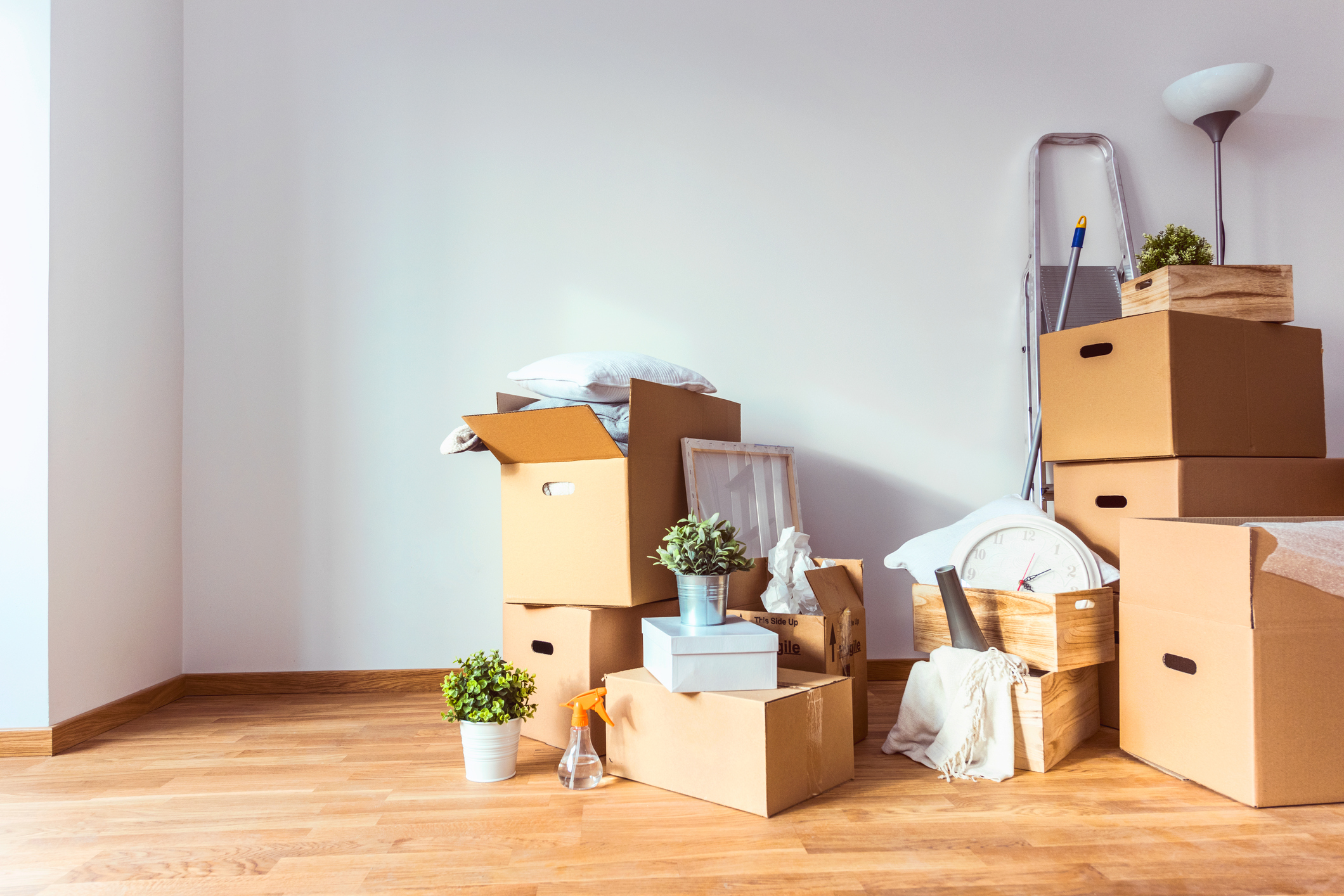 A story ran this week which highlighted the number of people who have moved out of Colorado.
Let's get real, there are still a large number of people moving to Colorado.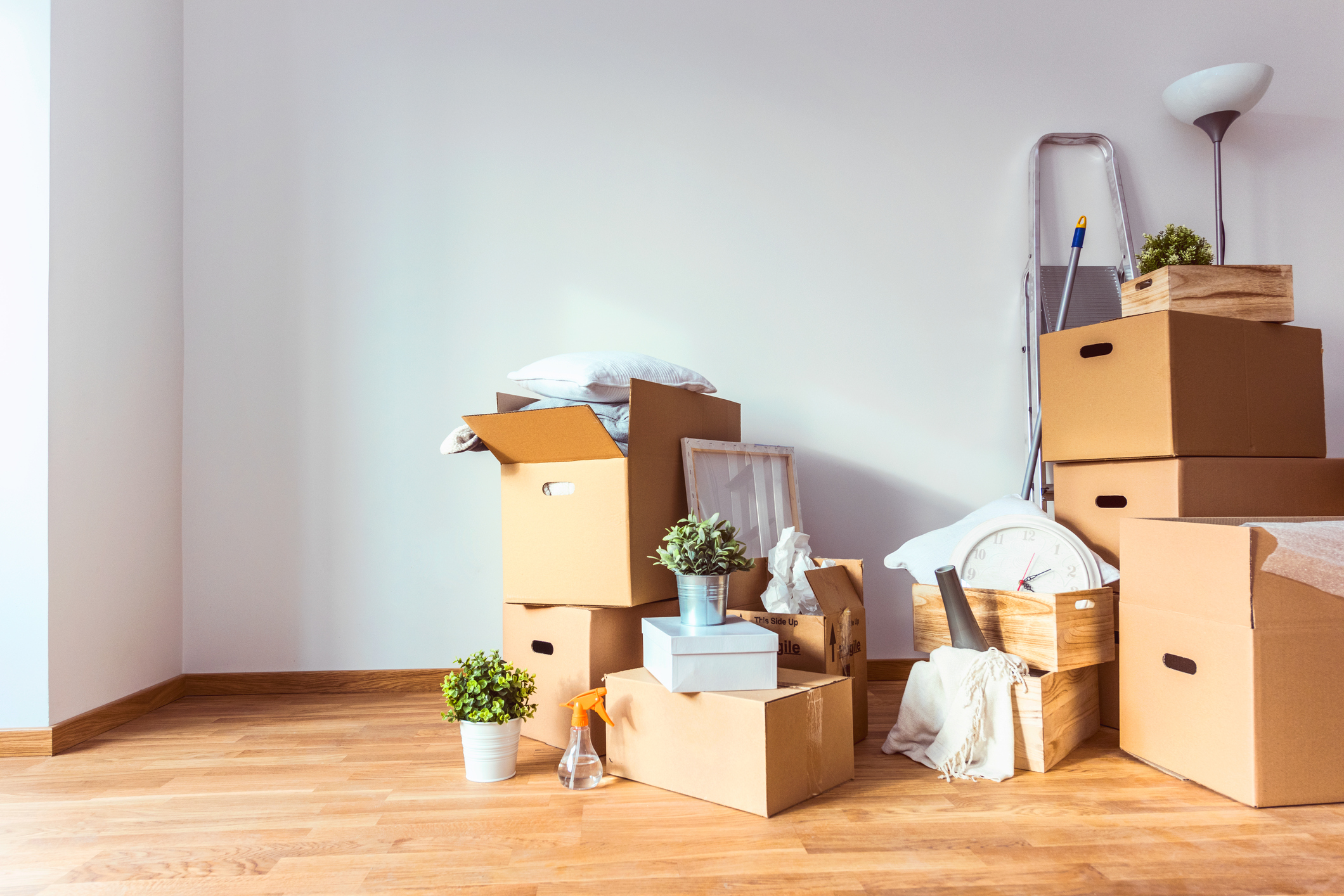 In fact, 223,000 moved to Colorado from another state last year according to the latest American Community Survey from the U.S. Census Bureau.
The net migration into our state (after subtracting out people who left) was 30,859 people.
In Northern Colorado the net migration looks like this:
Larimer County = 7,001 people
Weld County = 7,117 people
So what does that mean for housing? Knowing that, on average, 2.5 people live in each household, the number of new housing units required for these new residents looks like this:
Larimer County = 2,800 new housing units
Weld County = 2,847 new housing units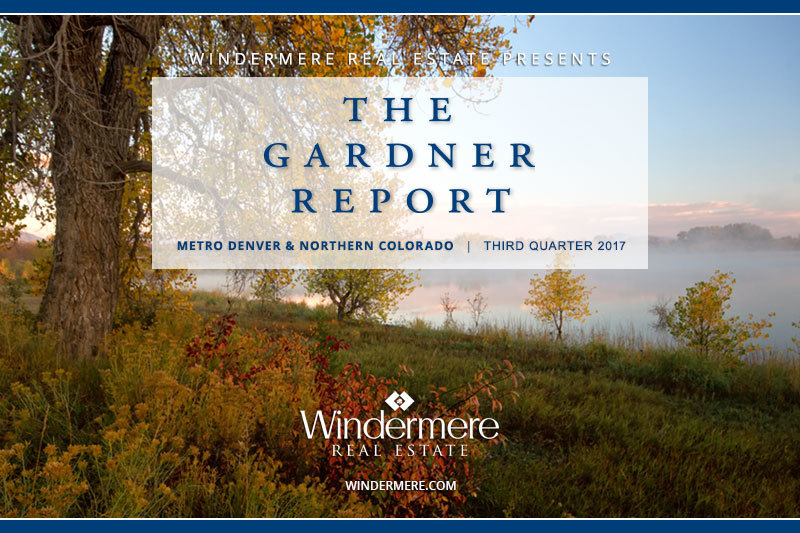 ECONOMIC OVERVIEW
Colorado added 45,800 non-agricultural jobs over the past 12 months, a growth rate of 1.8%. Within the metropolitan market areas included in this report, annual employment growth was seen in all areas other than Grand Junction (where employment was stable) with substantial growth seen in Fort Collins (4.6%) and Greeley (3.5%).
In August, the unemployment rate in the state was 2.2%, down from 3.1% a year ago. The lowest reported unemployment rates were again seen in Fort Collins at just 1.8%. The highest rate was in Grand Junction, at a very respectable 3.0%. It is still reasonable to assume that all the markets contained within this report will see above-average wage growth given the very tight labor market.
HOME SALES ACTIVITY
There were 17,140 home sales during the third quarter of 2017, which was a drop of 3.3% from the same period in 2016.
Sales rose the fastest in Boulder County, which saw sales grow 4% more than the third quarter of 2016. There were marginal increases in Weld and Larimer Counties. Sales fell in all the other counties contained within this report.
Home sales slowed due to very low levels of available inventory. Listing activity continues to trend at well below historic averages, with the total number of homes for sale in the third quarter 5.5% below the level seen a year ago.
The takeaway here is that sales growth has stalled due to the lack of homes for sale.
HOME PRICES
With substantial competition for the few available homes, prices continue to rise. Average prices were up 7.5% year-over-year to a regional average of $428,602.
Slower appreciation in home values was again seen in Boulder County, but the trend is still positive.
Appreciation was strongest in Weld County, which saw prices rise 12%.
Due to an ongoing imbalance between supply and demand, home prices will continue to appreciate at above-average rates for the foreseeable future.
DAYS ON MARKET
The average number of days it took to sell a home dropped by one day when compared to the third quarter of 2016.
Homes in all counties contained in this report took less than a month to sell. Adams County continues to stand out as it took an average of just two weeks to sell a home there.
During the third quarter, it took an average of 20 days to sell a home. This is up by 3 days compared to the second quarter of this year.
Demand remains strong, and well-positioned, well-priced homes continue to sell very quickly.
CONCLUSIONS
This speedometer reflects the state of the region's housing market using housing inventory, price gains, home sales, interest rates, and larger economic factors.
In the third quarter of 2017, I have chosen to leave the needle where it was in the second quarter. Homes are still scarce; however, there is a small slowdown in price growth and a decline in both closed and pending sales. This may suggest the market is either getting weary of all the competition or that would-be buyers are possibly putting off buying until they see more choices in the number of homes for sale.
Matthew Gardner is the Chief Economist for Windermere Real Estate, specializing in residential market analysis, commercial/industrial market analysis, financial analysis, and land use and regional economics. He is the former Principal of Gardner Economics, and has more than 30 years of professional experience both in the U.S. and U.K.
If you are in the market to buy or sell, we can connect you with an experienced agent here.
For the past few years the hot topic in Northern Colorado real estate is inventory, or more specifically, lack of inventory.
Based on our current research, it looks like this trend is reversing.
Let's look at the increase in inventory in our major markets versus a year ago…
Fort Collins up 28%
Loveland up 4%
Windsor up 37%
Greeley up 5%
This increase in is very good news for prospective buyers as now there are more homes to choose from.
To see an update as to what is happening in the Northern Colorado market, contact us to receive our quarterly "Scoop" report.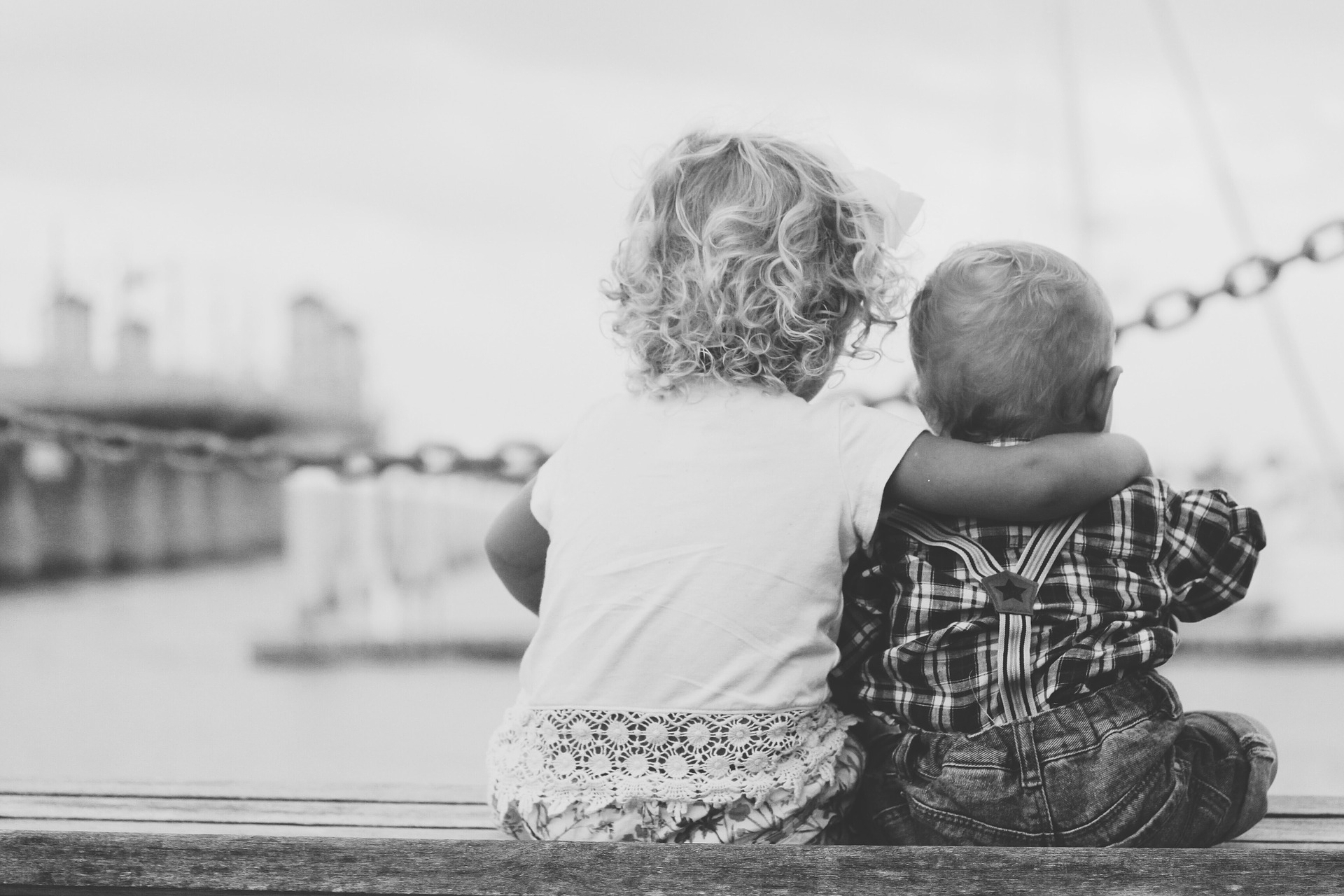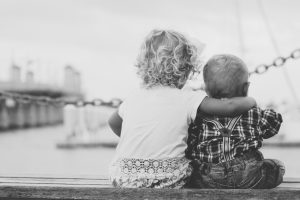 Anyone who has more than one child is frequently amazed by the difference between the children. How is it that two kids from the same parents are so different from each other?
Same goes in our Northern Colorado market. We see a major difference between certain price ranges and certain locations right here in our little neck of the woods.
Clients are constantly reading about and hearing about the "hot" market. They make assumptions that every price range and every location in Larimer and Weld Counties are on fire. Not true!
Just like two kids from the same parents are different, two price ranges in the same place are very different.
To make this point, let's look at months of inventory. This statistic simply measures how long it would take to sell the current inventory of homes at the current pace of sales.
Across all price ranges, months of inventory in Larimer County = 2.0. Meaning it would take two months to sell all the homes currently for sale. But this is misleading, because months of inventory…
So, the $1,000,000 seller who hears that the market is "hot" is actually faced with a year's inventory currently on the market!
This is a very high-level look at the differences in our market. We are happy to give you a detailed look at your exact neighborhood in your exact price range. Let us know if we can help!
---
We have just completed a comprehensive report for anyone thinking about selling their home. The Insider's Guide to Selling Your Home (without any stress or surprises!) is now available for you.
It is hot off the press and you can request a copy by emailing colorado@windermere.com.
Contact us to get your copy immediately so you can see everything you need to know to sell your home in today's market.