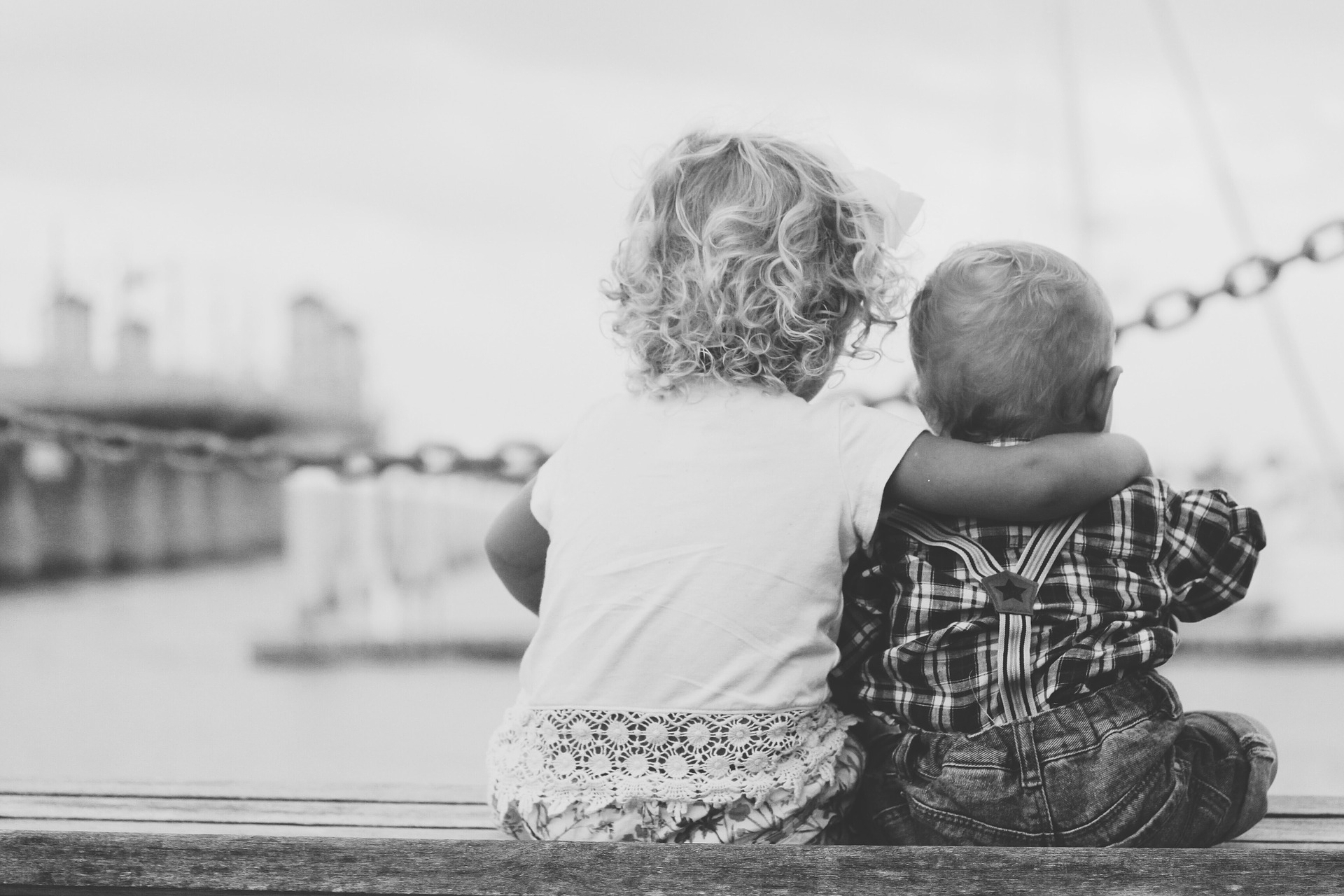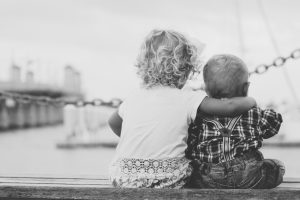 Anyone who has more than one child is frequently amazed by the difference between the children. How is it that two kids from the same parents are so different from each other?
Same goes in our Northern Colorado market. We see a major difference between certain price ranges and certain locations right here in our little neck of the woods.
Clients are constantly reading about and hearing about the "hot" market. They make assumptions that every price range and every location in Larimer and Weld Counties are on fire. Not true!
Just like two kids from the same parents are different, two price ranges in the same place are very different.
To make this point, let's look at months of inventory. This statistic simply measures how long it would take to sell the current inventory of homes at the current pace of sales.
Across all price ranges, months of inventory in Larimer County = 2.0. Meaning it would take two months to sell all the homes currently for sale. But this is misleading, because months of inventory…
So, the $1,000,000 seller who hears that the market is "hot" is actually faced with a year's inventory currently on the market!
This is a very high-level look at the differences in our market. We are happy to give you a detailed look at your exact neighborhood in your exact price range. Let us know if we can help!
---
We have just completed a comprehensive report for anyone thinking about selling their home. The Insider's Guide to Selling Your Home (without any stress or surprises!) is now available for you.
It is hot off the press and you can request a copy by emailing colorado@windermere.com.
Contact us to get your copy immediately so you can see everything you need to know to sell your home in today's market.
When was the last time you rode a see-saw?? (some people call it a teeter-totter.) Our market right now reminds me of when my little sister and I would try to ride one. There she was stuck up in the air and there I was stuck on the ground (I was a big kid!)
Here's the deal- a market is "balanced" when there is 6 months of inventory for sale. Meaning it would take 6 months to sell out everything on the market assuming nothing new came on the market.
Over 6 months = buyer's market. Under 6 months = seller's market.
Check it out: Today, in Northern Colorado, there is only a 1.5 month supply. Yep, a seller's market. There's my sister stuck up in the air.
But wait! There's more to the story! Taking a closer look at specific price ranges reveals that under $250,000 there is a two-week supply! And over $700,000 there is a 6.5 month supply.
So, we have both buyer's markets and seller's markets right here in our Northern Colorado market.
The big takeaway is this – for some people. This is an ideal time to move up. Depending on your home's price and location you could sell in a seller's market and potentially buy in a buyer's market.
If you want to see how to do this, give us a call!