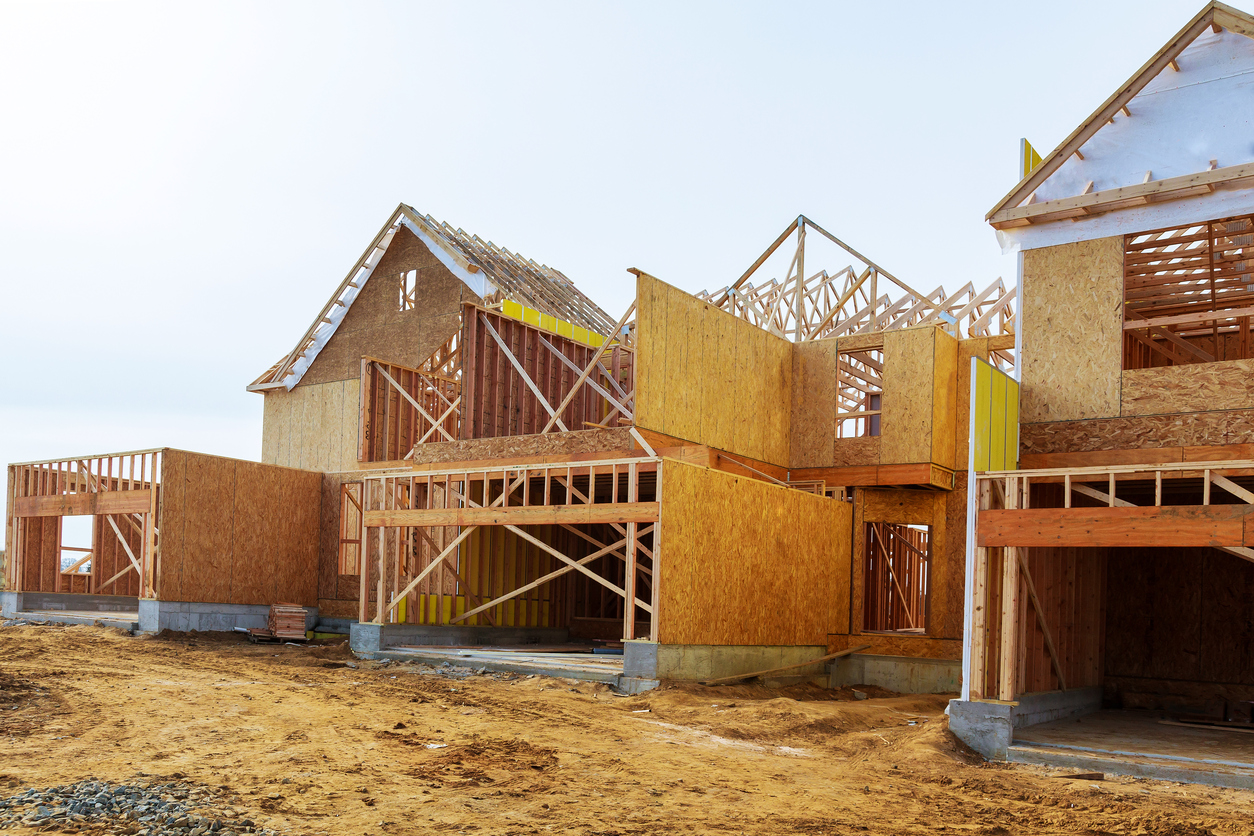 Nationally, sales of new homes are stronger than they have been in a long time. March was the best month since 2007 and April was the third-best month in that same time period.
This research comes from the National Association of Home Builders who show that we are on pace to sell 673,000 new homes this year across the Country.  5 years ago there were roughly 450,000 sales of new homes.
For the first four months of 2019, new home sales are 6.7% ahead of the sales pace of the initial four months of 2018.
What is interesting is that those gains have distinct regional clustering. Year-to-date sales are up 10.3% in the South, 6.7% in the West (concentrated in the Mountain states), and 1.3% in the Midwest, while recording a 17.6% decline in the Northeast.
Here's what our Chief Economist, Matthew Gardner, thinks about the 2019 U.S. Housing Market. He is regarded as one of the Country's experts on real estate and is frequently quoted by leading industry publications.
• Existing Home Sales up 1.9% to 5.4 million units
• Home Prices up 4.4%
• New Home Sales up 6.9% to 695,000 (the highest since 2007)
If you want to see all of Matthew's predictions including where interest rates are headed, get signed up for our annual Forecast. Click the link below!
https://www.eventbrite.com/o/windermere-real-estate-12011801121