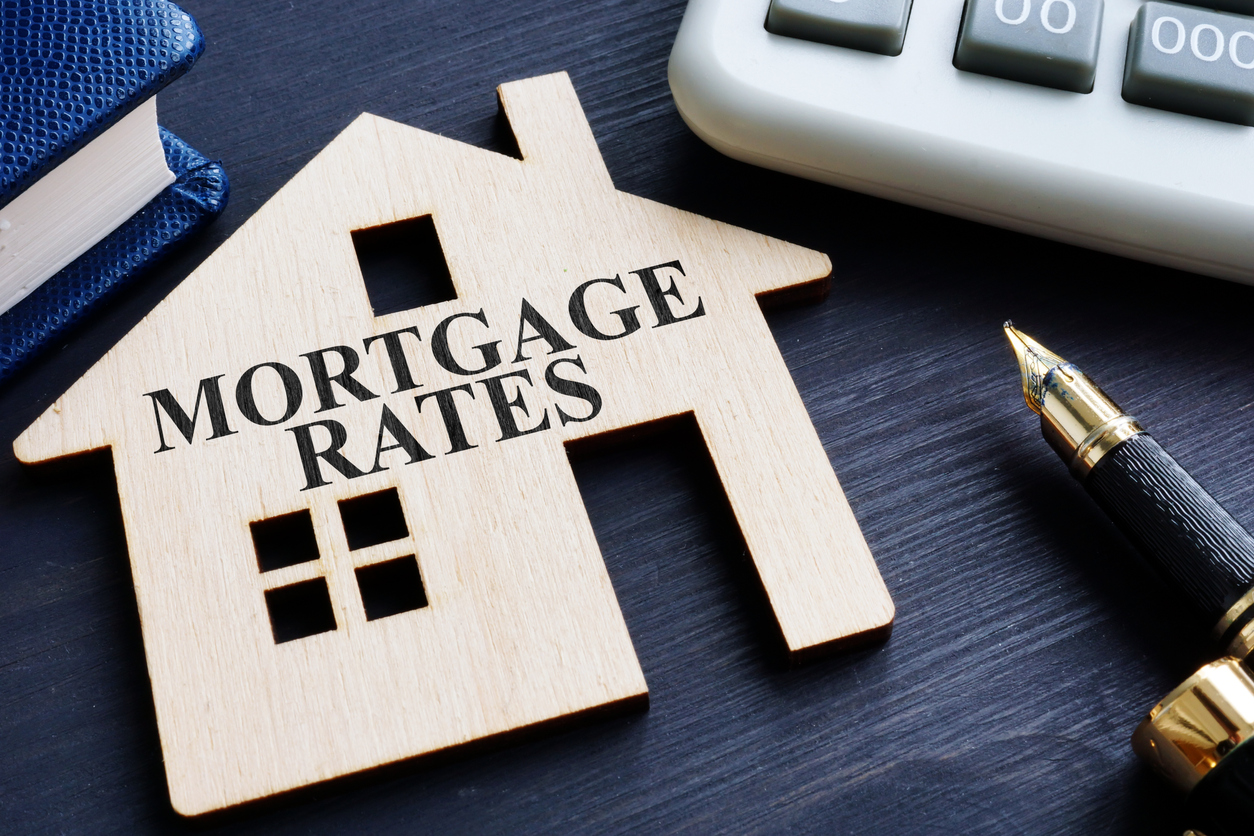 Mortgage interest rates have hit another record low this week.
Mortgage applications for purchases just hit an 11-year high.
Rates are at a level that many people could never have imagined.
Here's something that is surprising to many people…
Rates are 1.5% lower than they were just two years ago.
Here's what that means for buyers…
Pretend someone is looking at a $500,000 home and they will have a 20% down payment.
The difference in monthly payment is $320 between two years ago and today.
Obviously that is a significant amount of money.
Imagine what a person could do with $320 per month.
The fact that rates are at record lows is one of many reasons that the market is so strong right now and prices continue to appreciate at healthy levels.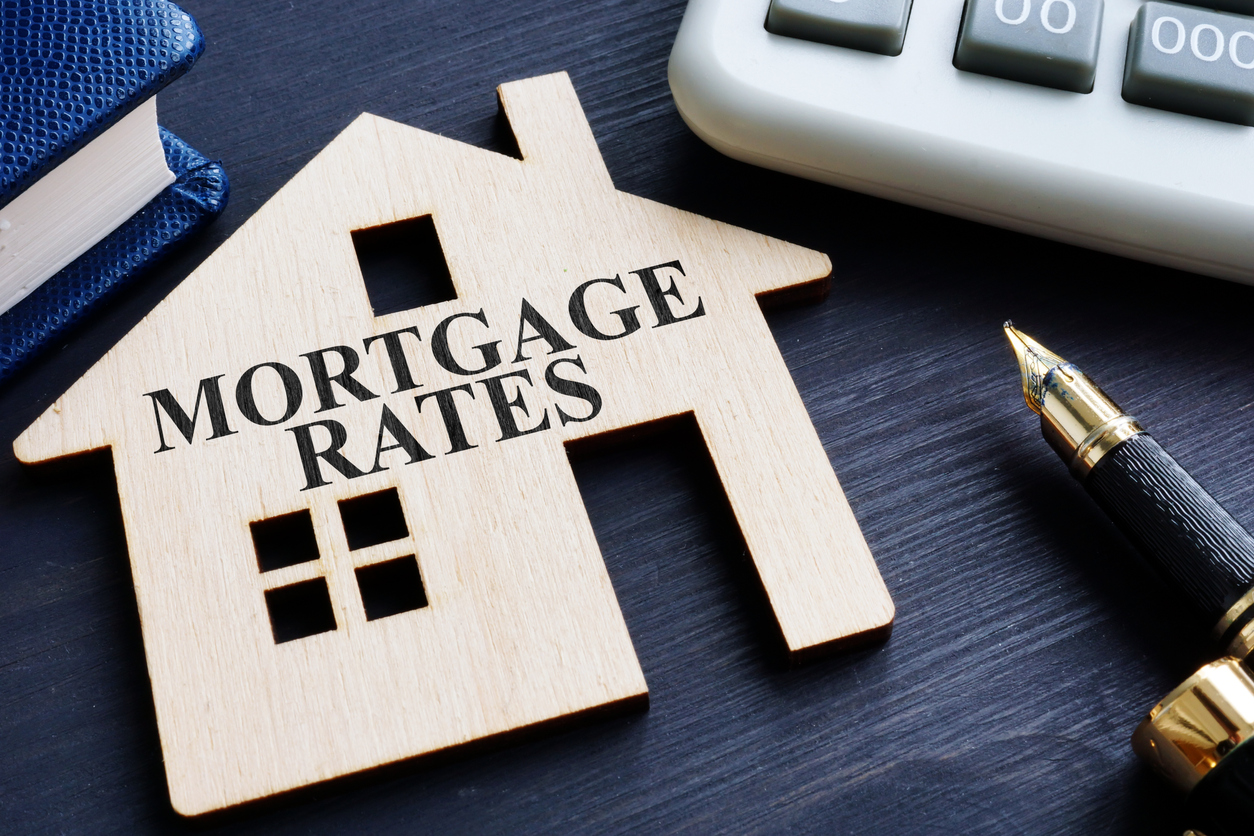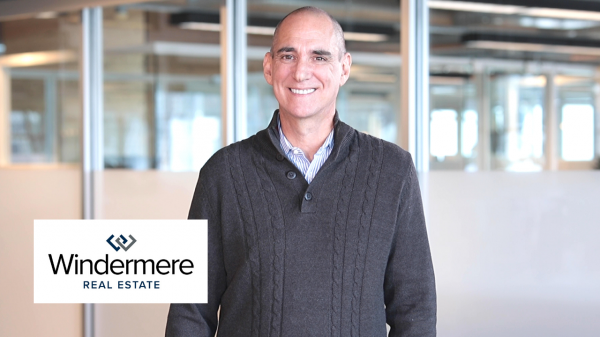 This week on "Mondays with Matthew": Now that things have settled down somewhat following the initial impact of COVID-19, Matthew dives into the topic of mortgage rates. Will they go below 3%? Matthew discusses this and the factors that have formed his updated 2020 and 2021 mortgage rate forecast.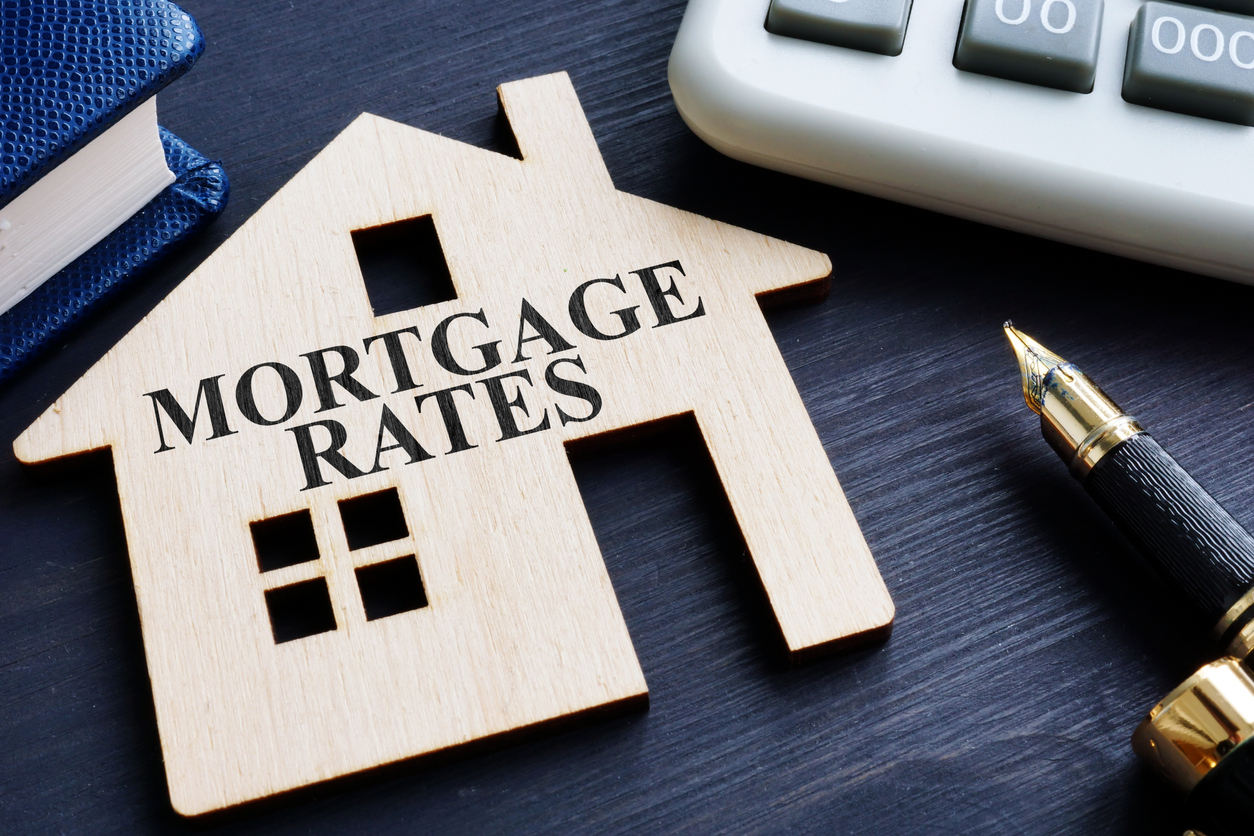 Money is on sale (again).
30-year mortgage rates now sit at 3.3%.
This is less than half of the long-term, 40-year average.
This is also almost a full percentage point lower than they were one year ago (which was still very low).
Let's put this in real numbers.
A $300,000 loan at today's rates has a $1,313 monthly principal and interest payment.
One year ago, that same loan would be $1,432 per month.
That's a 8.3% difference in monthly payment.
The fact that money is on sale is one of many reasons that the housing market remains very strong right now.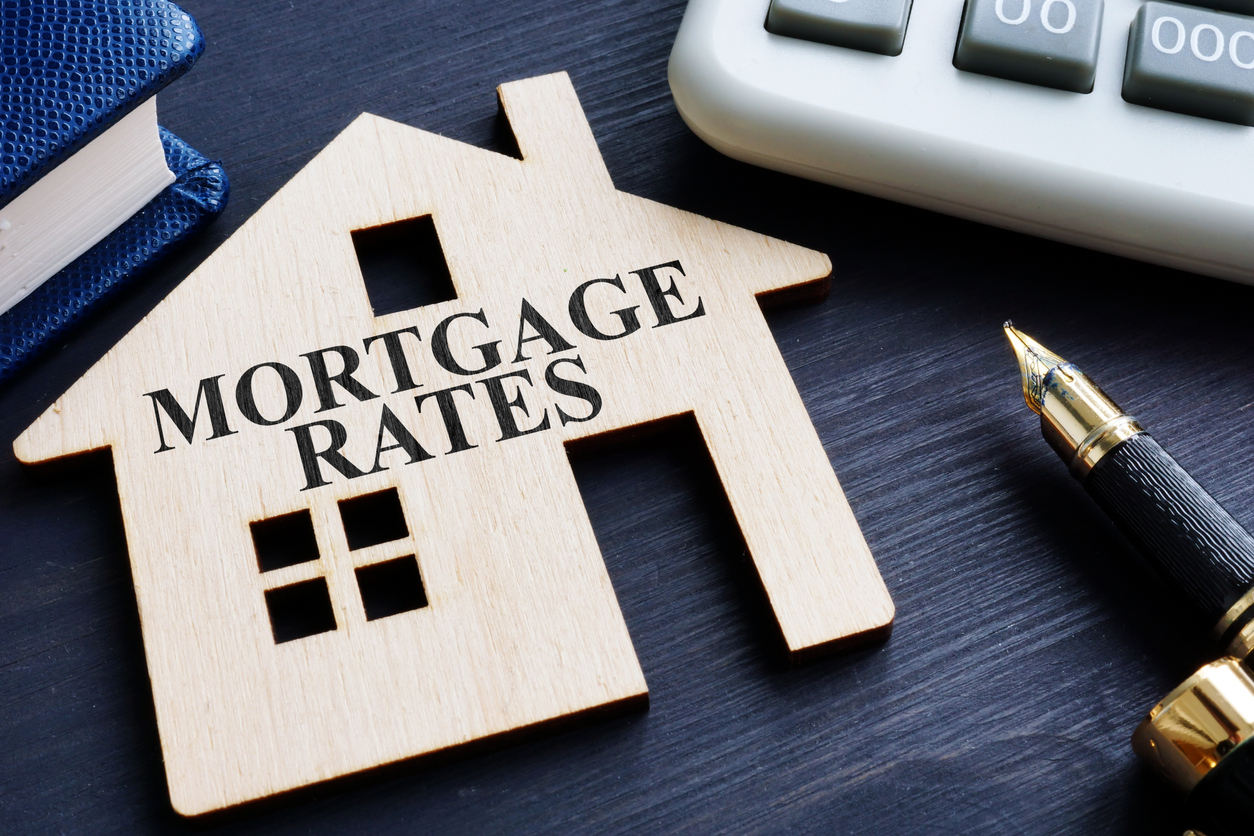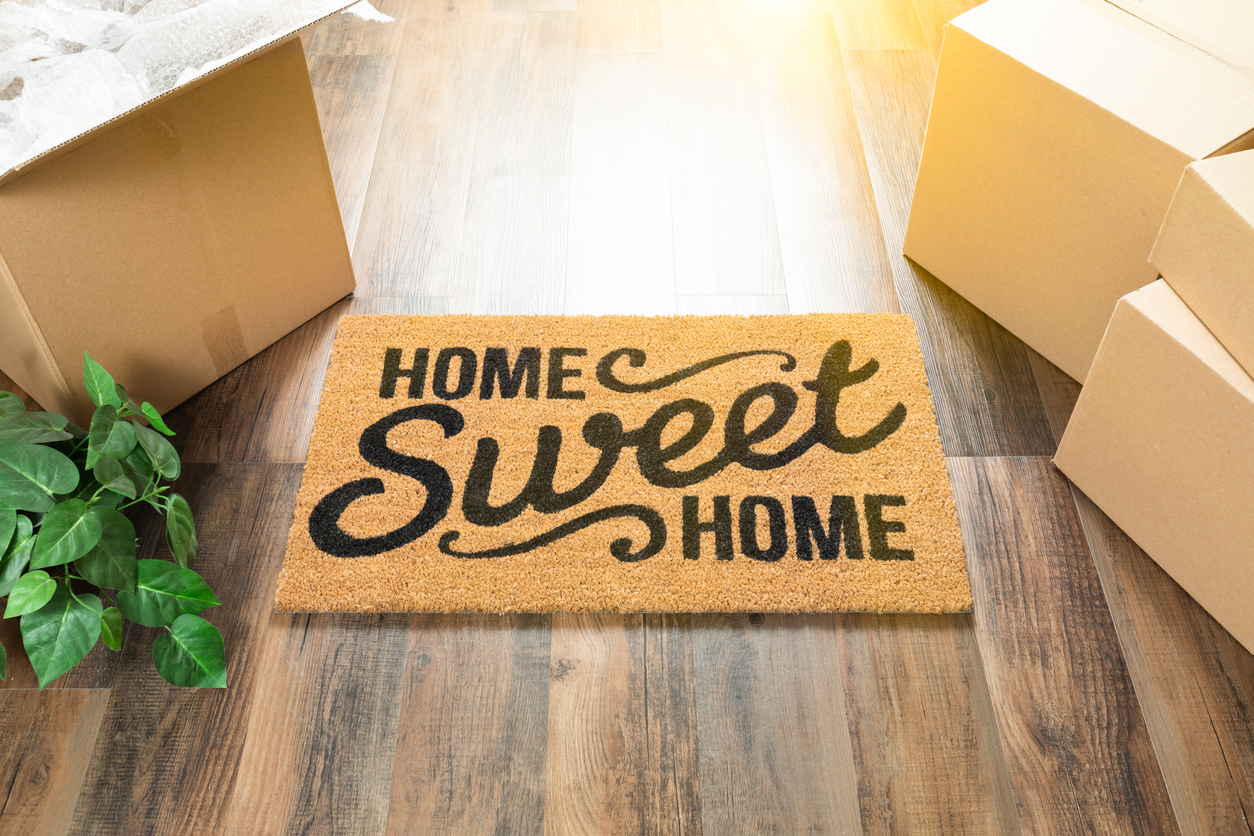 This week we hosted our clients and friends for a special online event with our Chief Economist Matthew Gardner.
Matthew talked about a variety of topics that are on people's mind right now including home values.
Matthew sees no evidence that home values will crash and actually sees signs that they may rise this year nationally.
Here's why he says this:
Mortgage rates will remain under 3.5% for the rest of the year so there won't be any interest-rate pressure on prices
Inventory, which was already at record-lows, will drop even further keeping the supply levels far below normal
New home construction will continue to be under-supplied and will be nothing like the over-supplied glut of inventory that we saw in 2008
The vast majority of employees being laid off and furloughed are renters
Homeowners have a tremendous amount of equity in their homes right now compared to 2008 which will prevent an influx of short sales and foreclosures
If you would like to receive a recording of the webinar we would be happy to send it to you.  Feel free to reach out and ask for the link.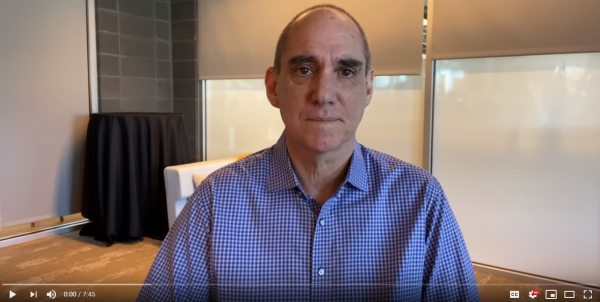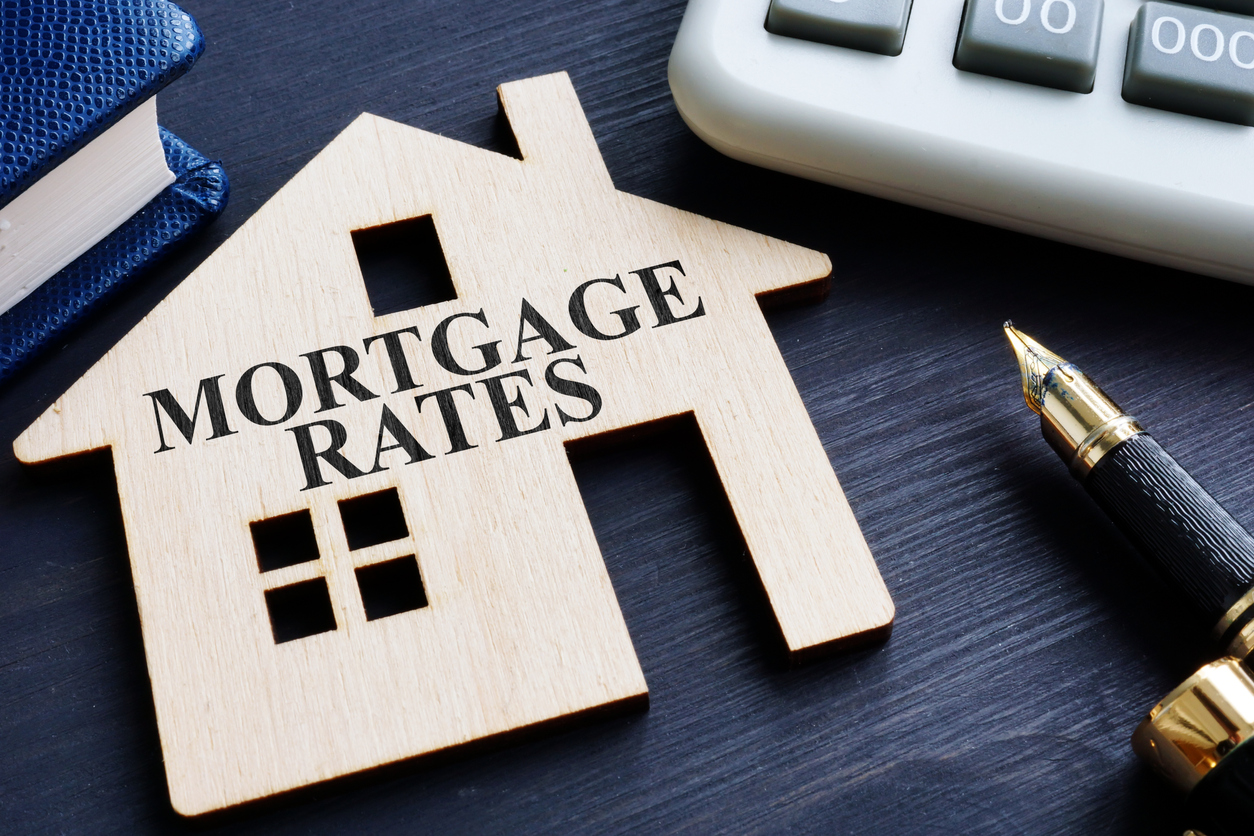 Interest rates on a 30-year mortgage right now are just about the lowest they have ever been in history.
The rate today is 3.45%

The lowest-ever in November, 2012 was 3.31%

A year ago they were 4.35%
So, what gives?  Why are rates so low?  It turns out that the coronavirus is pushing rates down to historic lows.
The virus is causing uncertainty in the global financial markets.  When there is uncertainty, there tends to be a flight from stocks into bonds.
Specifically, there tends to be a flight to U.S. Treasuries.
High demand for U.S. Treasuries means that the interest rates on those bonds goes down.
30-year mortgage rates track the rates on the 10-year Treasury and the 10-year Treasury just hit their lowest rates ever at 1.31%.
The uncertainty around the virus will likely keep rates down for the foreseeable future.
If you haven't done so already, we encourage you to reach out to your mortgage lender to see if you would benefit by refinancing your loan.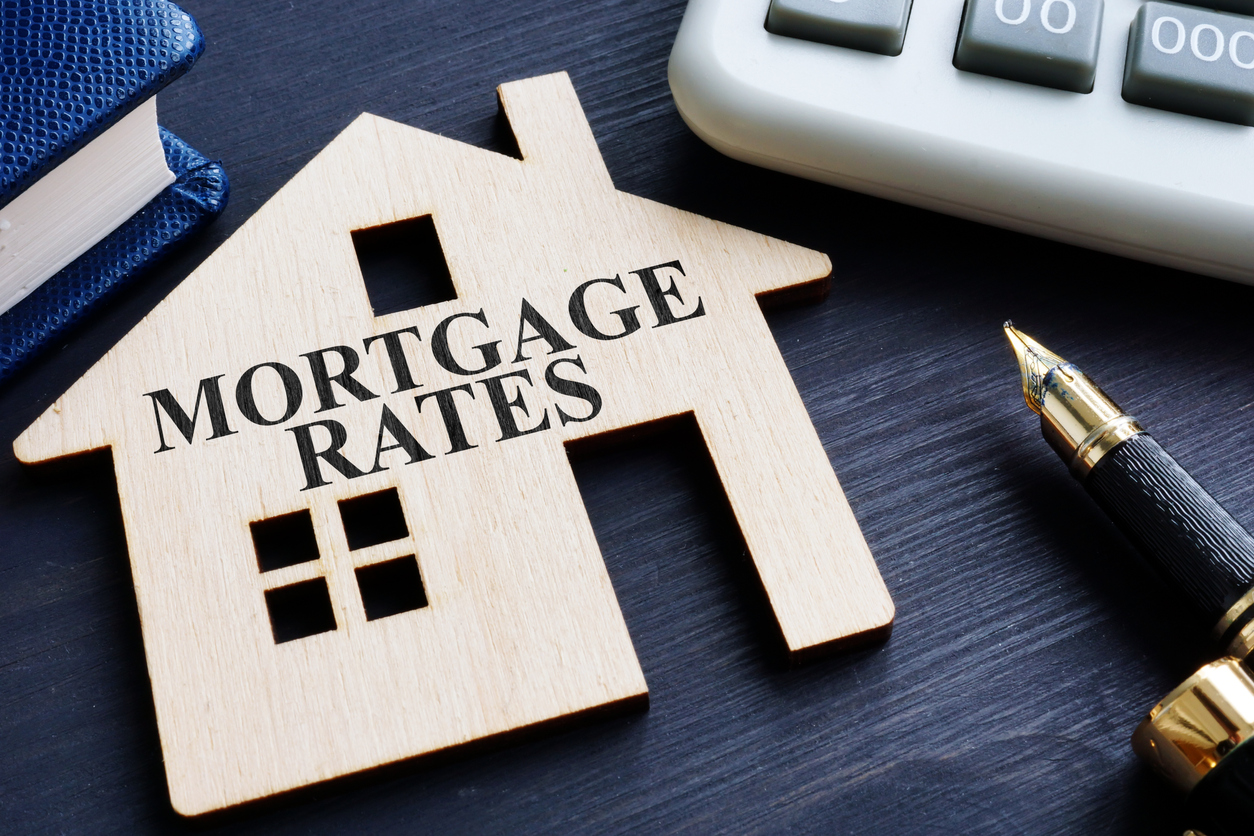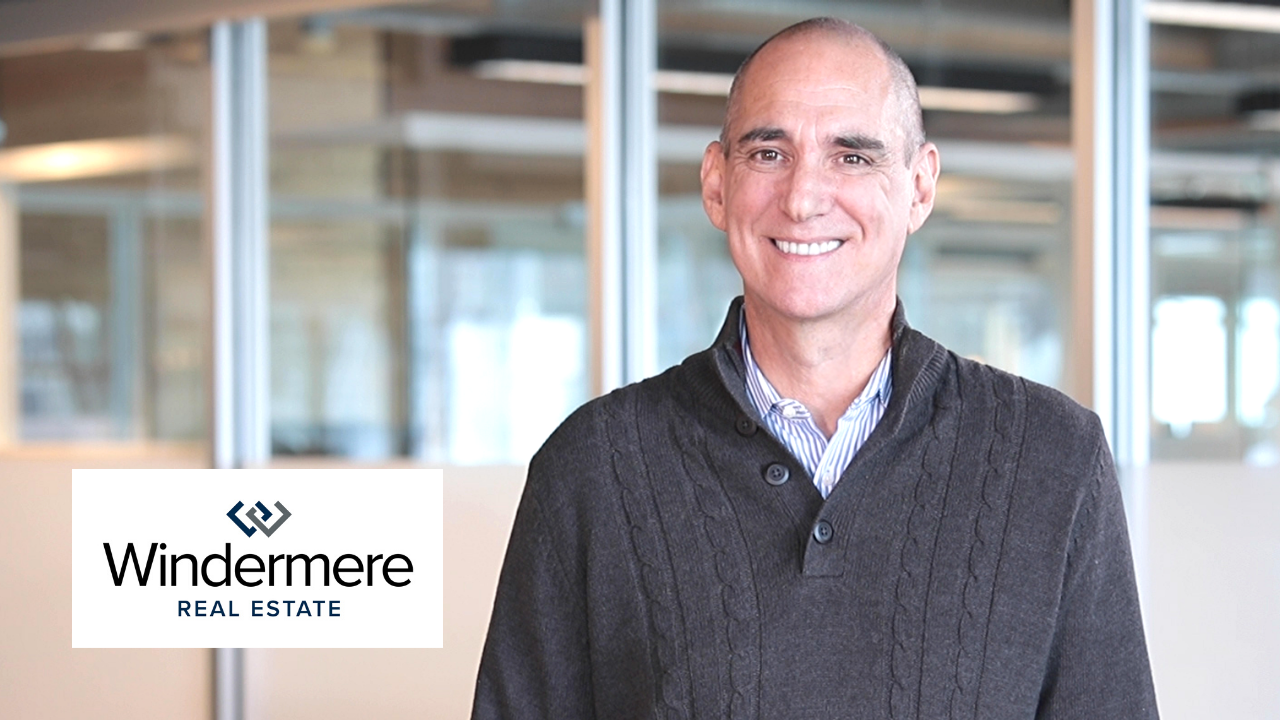 Each year Windermere's Chief Economist, Matthew Gardner, forecasts into the next. Here's what he expects for Mortgage Rates in 2020.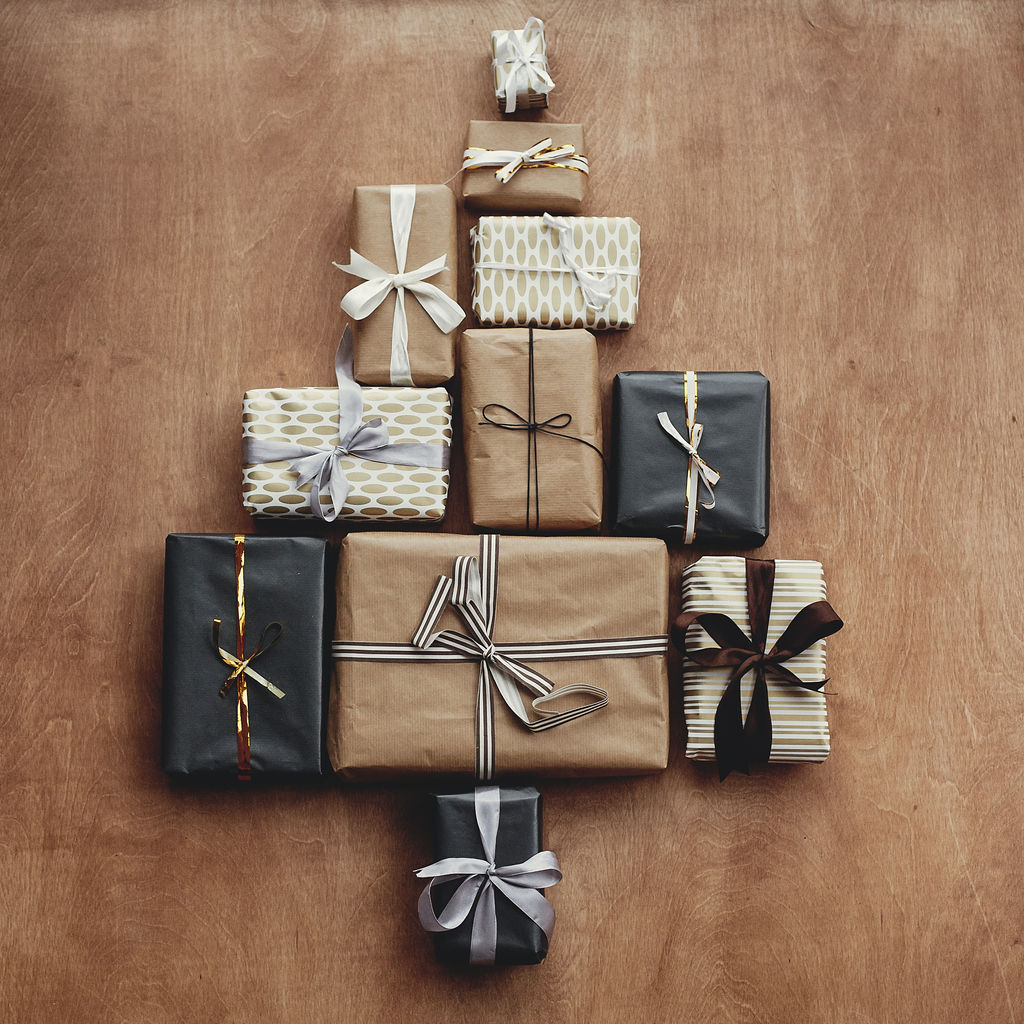 While your true love may be getting you a partridge in a pear tree in the near future, we decided to give you the 12 facts of Colorado real estate:
1 is the ranking Colorado owns for long-term home price appreciation versus all other states
2.6% unemployment rate in Colorado right now
3.73% mortgage rate for a 30-year mortgage which is about half of the long term average
4.7% apartment vacancy rate in Metro Denver, the lowest since 2015
5.5% is the long-term average for yearly home price appreciation along the Front Range
6,000,000 live in Colorado
7,000 residential properties are for sale in Metro Denver right now and the average for this time of year is 14,700
80,000 is the number of people that is added to our state's population each year
9 homes are for sale in Larimer and Weld County priced over $2,500,000
-10% is the decrease in new home construction in Larimer County compared to last year while Weld County grew by 17%
11 times in the last 40 years home prices have gone up at least 8% along the Front Range
$1,202,488 is the average price for a single-family home in the City of Boulder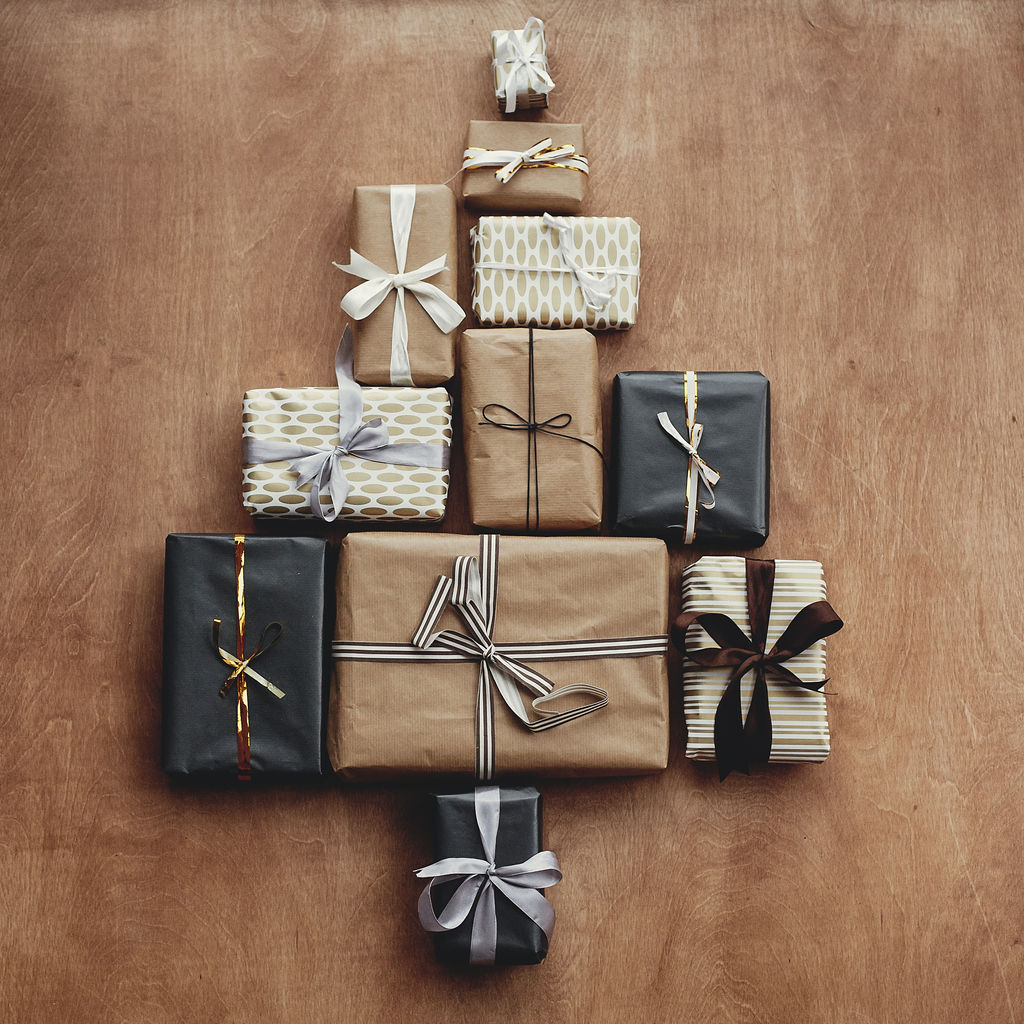 It's time to register for our annual Market Forecast event.  We will be live at 5:30 on January 16th at the Marriott in Fort Collins.  Back by popular demand is our Chief Economist Matthew Gardner.  Save your seat HERE.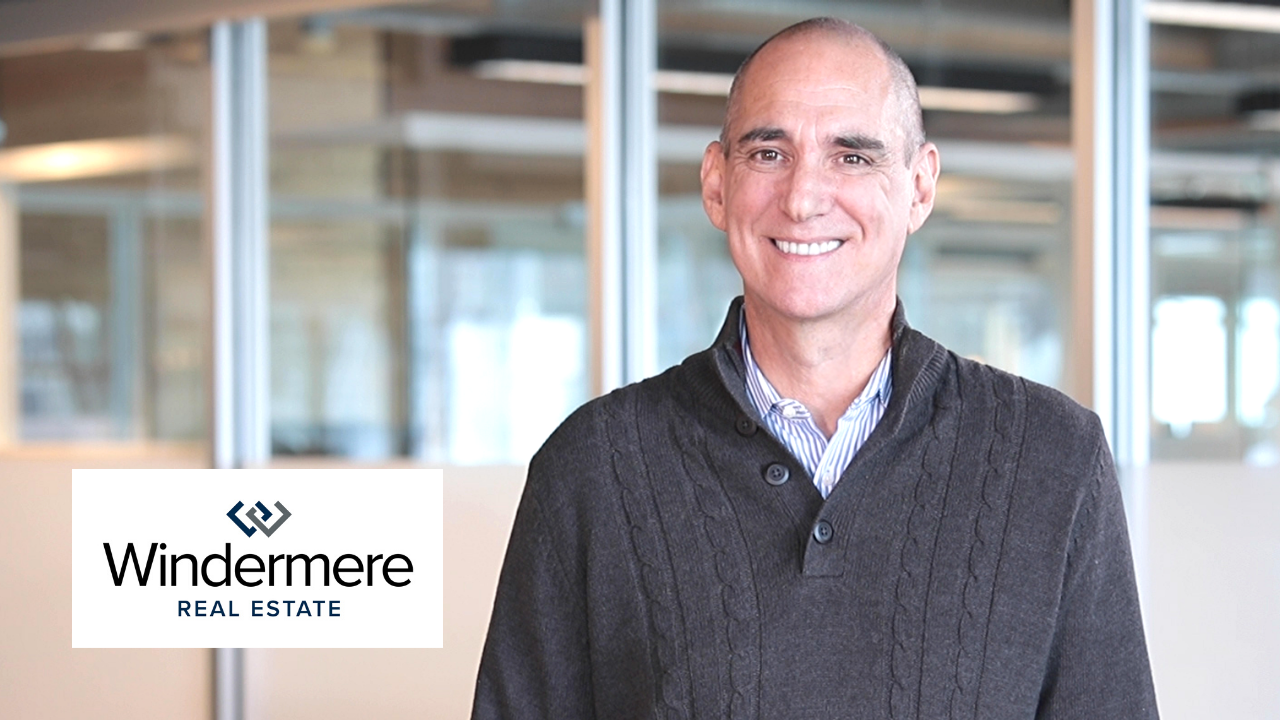 As we head toward the end of the year, it's time to recap how the U.S. economy and housing markets performed this year and offer my predictions for 2020.
U.S. Economy
In general, the economy performed pretty much as I expected this year: job growth slowed but the unemployment rate still hovers around levels not seen since the late 1960s.
Following the significant drop in corporate tax rates in January 2018, economic growth experience a big jump. However, we haven't been able to continue those gains and I doubt we'll return to 2%+ growth next year. Due to this slowing, I expect GDP to come in at only +1.4% next year. Non-residential fixed investment has started to wane as companies try to anticipate where economic policy will move next year. Furthermore, many businesses remain concerned over ongoing trade issues with China.
In 2020, I expect payrolls to continue growing, but the rate of growth will slow as the country adds fewer than 1.7 million new jobs. Due to this hiring slow down, the unemployment rate will start to rise, but still end the year at a very respectable 4.1%.
Many economists, including me, spent much of 2019 worried about the specter of a looming recession in 2020. Thankfully, such fears have started to wane (at least for now).
Despite some concerning signs, the likelihood that we will enter a recession in 2020 has dropped to about 26%. If we manage to stave off a recession in 2020, the possibility of a slowdown in 2021 is around 74%. That said, I fully expect that any drop in growth will be mild and will not negatively affect the U.S. housing market.
Existing Homes
As I write this article, full-year data has yet to be released. However, I feel confident that 2019 will end with a slight rise in home sales. For 2020, I expect sales to rise around 2.9% to just over 5.5 million units.
Home prices next year will continue to rise as mortgage rates remain very competitive. Look for prices to increase 3.8% in 2020 as demand continues to exceed supply and more first-time buyers enter the market.
In the year ahead, I expect the share of first-time buyers to grow, making them a very significant component of the housing market. 
New Homes
The new-home market has been pretty disappointing for most of the year due to significant obstacles preventing builders from building. Land prices, labor and material costs, and regulatory fees make it very hard for builders to produce affordable housing. As a result, many are still focused on the luxury market where there are profits to be made, despite high demand from entry-level buyers.
Builders are aware of this and are doing their best to deliver more affordable product. As such, I believe single-family housing starts will rise next year to 942,000 units—an increase of 6.8% over 2019 and the highest number since 2007.
As the market starts to deliver more units, sales will rise just over 5%, but the increase in sales will be due to lower priced housing. Accordingly, new home prices are set to rise just 2.5% next year.
Mortgage Rates
Next year will still be very positive from a home-financing perspective, with the average rate for a 30-year conventional, fixed-rate mortgage averaging under 4%. That said, if there are significant improvements in trade issues with China, this forecast may change, but not significantly.
Conclusion
In this coming year, affordability issues will persist in many markets around the country, such as San Francisco; Los Angeles; San Jose; Seattle; and Bend, Oregon. The market will also continue to favor home sellers, but we will start to move more toward balance, resulting in another positive year overall for U.S. housing. 
About Matthew Gardner:
As Chief Economist for Windermere Real Estate, Matthew Gardner is responsible for analyzing and interpreting economic data and its impact on the real estate market on both a local and national level. Matthew has over 30 years of professional experience both in the U.S. and U.K.
In addition to his day-to-day responsibilities, Matthew sits on the Washington State Governors Council of Economic Advisors; chairs the Board of Trustees at the Washington Center for Real Estate Research at the University of Washington; and is an Advisory Board Member at the Runstad Center for Real Estate Studies at the University of Washington where he also lectures in real estate economics.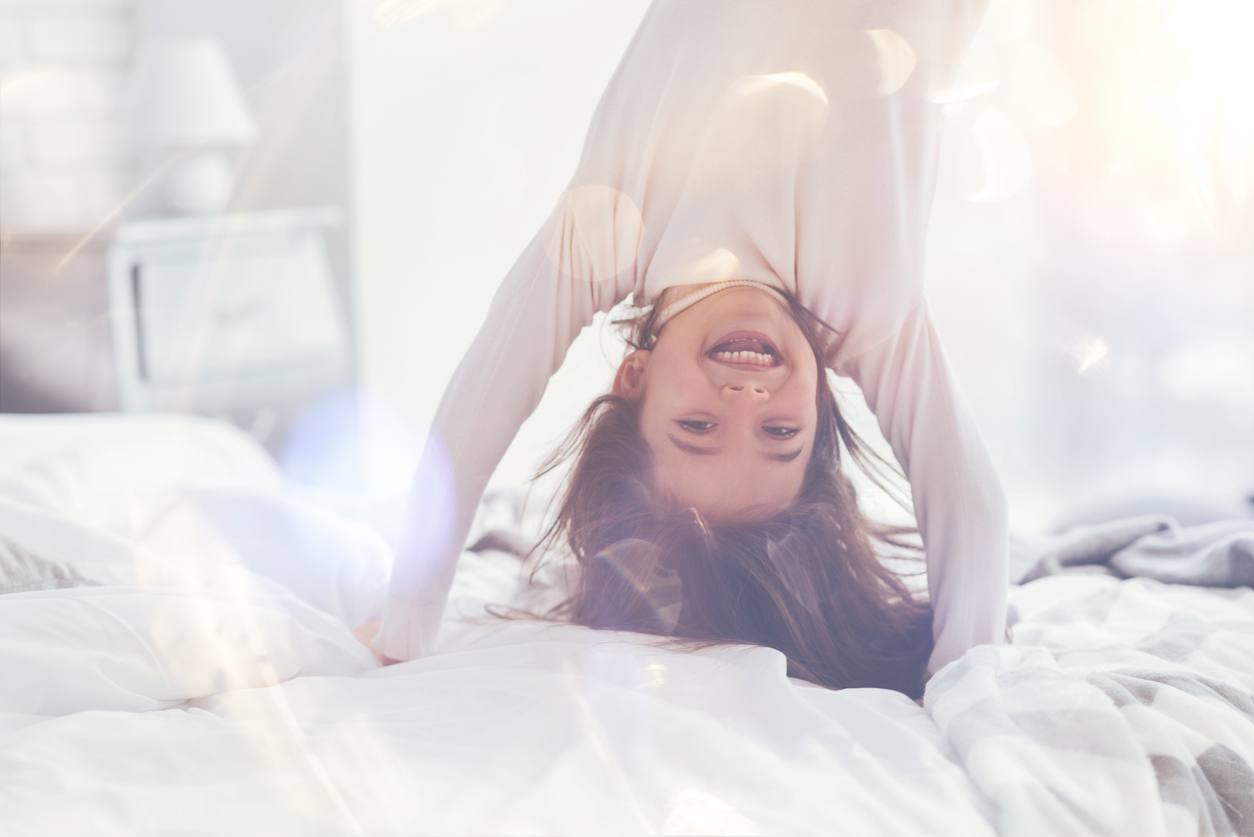 Rates hit near-historic lows this week and are now at 3.49% for a 30-year mortgage.
There have only been two other times in history when rates have been this low- April 2013 and October 2016.
It's interesting to see what happened soon after bottoming out these last two times.
In April of 2013 rates hit 3.41%. By August 2013 they had jumped to 4.40%.
Rates bottomed again in October 2016 at 3.42%. Just two months later in December 2016 they were 4.32%.
Each time the increase was nearly 1% within just a few months.
So, if history proves itself as a guide, we can't expect these rates to last for long.