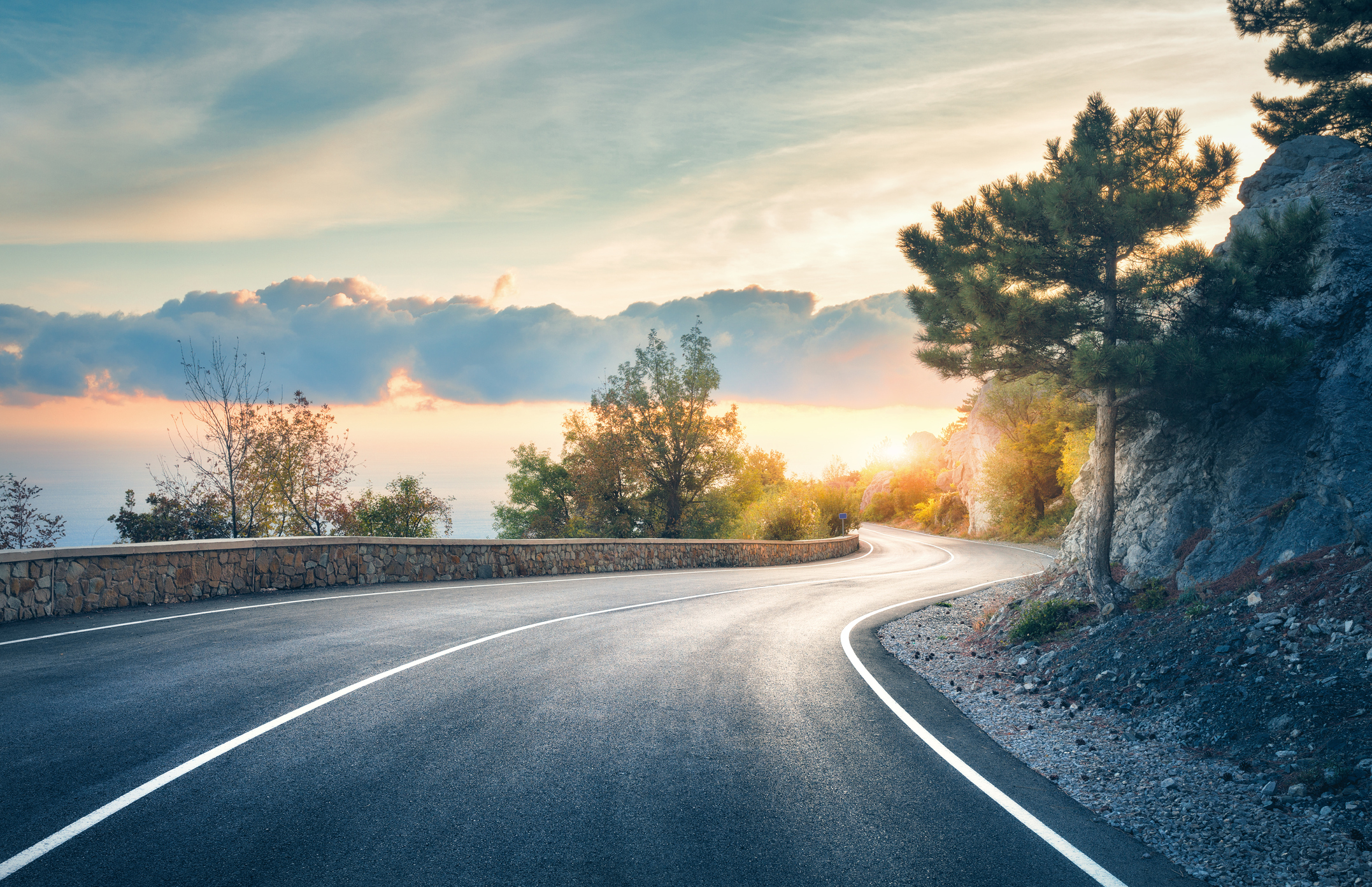 Pretend you have been driving on the Interstate at 100 miles per hour. 
Also, pretend you have been doing that for a long time.
Now pretend you slow down to 83 miles per hour.
How would that feel?
It would probably feel slow, right?
83 miles per hour is a 17% decrease from 100. It may feel slow, but it's still pretty fast.
How does this relate to real estate?
Well, the market has been moving fast for a long time.
It's been going 100 miles per hour for at least two years (some would argue even longer).
We've recently seen a 17% change in terms of number of transactions that are occurring.
There were 17% fewer sales in October 2018 versus October 2017 in Metro Denver.
It feels slow because we've been driving so fast for so long. But, our market is still moving.
For example, prices are still up. So, remember, that it's all relative.
Posted on November 9, 2018 at 9:01 am
Fort Collins
Category:

Blog, Fun Facts, Housing Trends, Market News, Real Estate Market Update
Tagged

blog, Fun Facts, increase, market, Market Update, Numbers, real estate, Transactions, Windermere Real Estate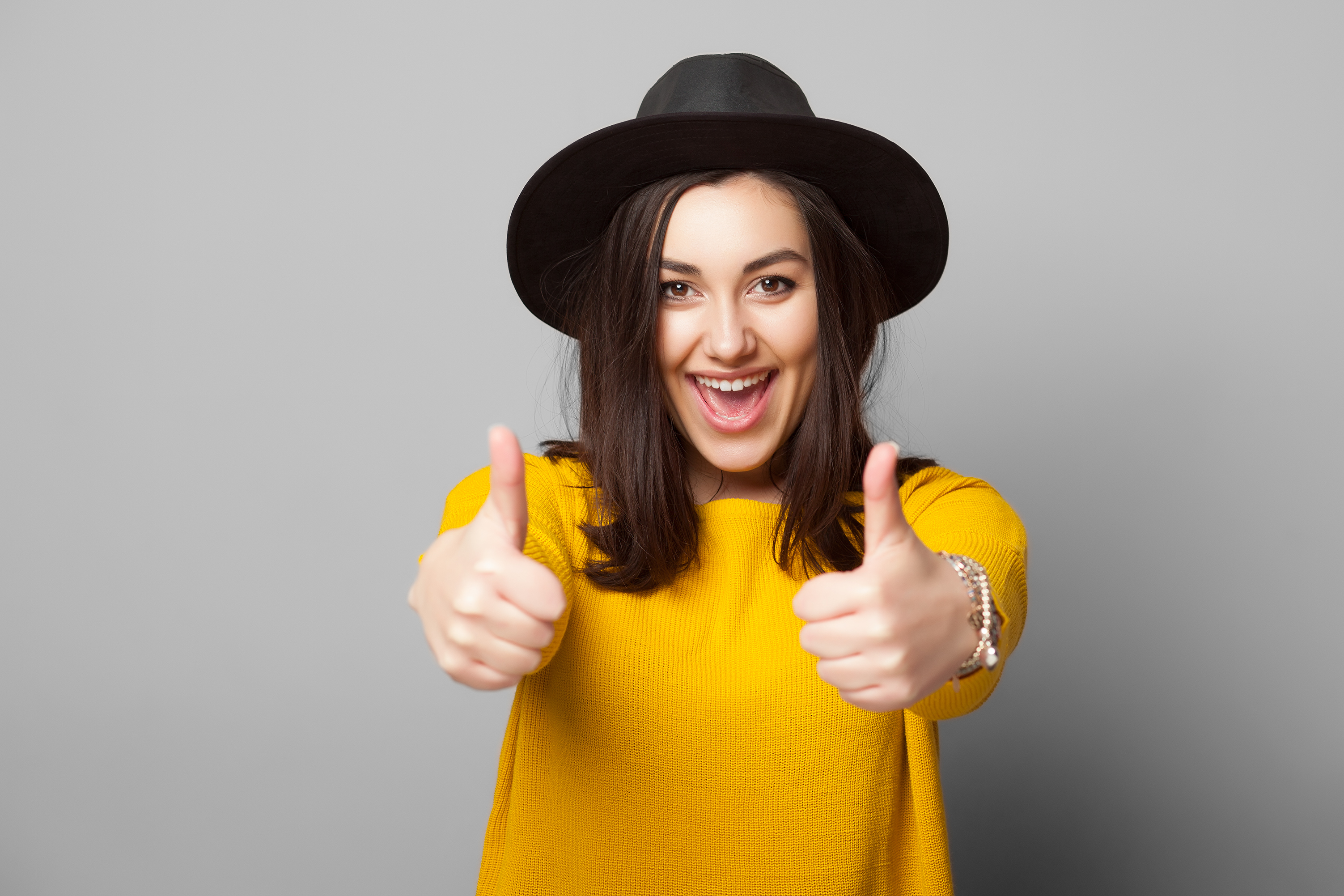 Here's some good news for buyers who have been waiting for more selection…
No need to wait any more because the numbers show that more new listings are hitting the market compared to the recent past.
In Metro Denver, the number of homes for sale is up 14.42% compared to last year. 
That equates to 800 more homes to choose from.
Start spreading the news!
Posted on November 2, 2018 at 1:58 pm
Fort Collins
Category:

For Buyers, Fun Facts, Housing Trends, Real Estate Market Update
Tagged

Buyers, For Buyers, market, Market Update, Metro Denver, News, Numbers, Windermere Real Estate
Did you miss our Northern Colorado real estate market forecast or do you just want a quick refresher?
Windermere Colorado's President, Eric Thompson, gives you a recap of what we discussed and what we predict will happen with the housing market in the upcoming years.
A few key points from Matthew Gardner, co-presenter at the forecast and Windermere Real Estate's very own Chief Economist:
OVERVIEW
Annual employment growth in Colorado was measured at a respectable 2.2% in November and will likely finish the year having created around 55,000 new jobs. Within the metropolitan market areas included in this report, we are seeing employment growth at or above the state level and I anticipate that this will continue to be the case in 2017.
Unemployment rates continue to drop, and with rates now below three percent, all of Colorado's metro areas are at full employment. Because of this robust level of growth—in concert with very low unemployment levels—I anticipate that we will see some fairly substantial income growth as companies look to recruit new talent and keep existing employees happy.
HOME SALE ACTIVITY
There were 14,614 home sales during the fourth quarter of 2016—up by a marginal 0.7% from the same period in 2015.
Jefferson County saw sales grow at the fastest rate over the past 12 months, with a 5.9% increase. Sales activity fell in three counties, but this was a function of short supply rather than slowing demand.
Listing activity continues to remain well below historic averages, with the total number of homes for sale in the fourth quarter 12.8% below that seen a year ago.
The key takeaway from this data is that 2017 is shaping up to be one which will still substantially favor home sellers. I do anticipate that we will see some improvement in listing activity, but it is almost a certainty that demand will exceed supply for another year.
HOME PRICES
Demand continued to exceed supply in the final three months of 2016 and this caused home prices to continue to rise. In the fourth quarter, average prices rose by 9% when compared to the fourth quarter of 2015. The average sales price across the region is now $393,969.
In many parts of the region, prices are well above historic highs and continue to trend upward. With double-digit price increases over the past year, the market remains very hot.
Annual price growth was strongest in Larimer and Jefferson Counties, where prices rose by 11.8% and 10.9% respectively.
While we will likely see some modest softening in home price growth in 2017, we can still expect a very strong market.
Posted on February 21, 2017 at 3:27 pm
Fort Collins
Category:

Economy, Market News, Real Estate Market Update
Tagged

Buyers, Economics, economy, fort collins, Greeley, loveland, Market Forecast, Market Update, northern colorado, real estate market, Sellers, windsor