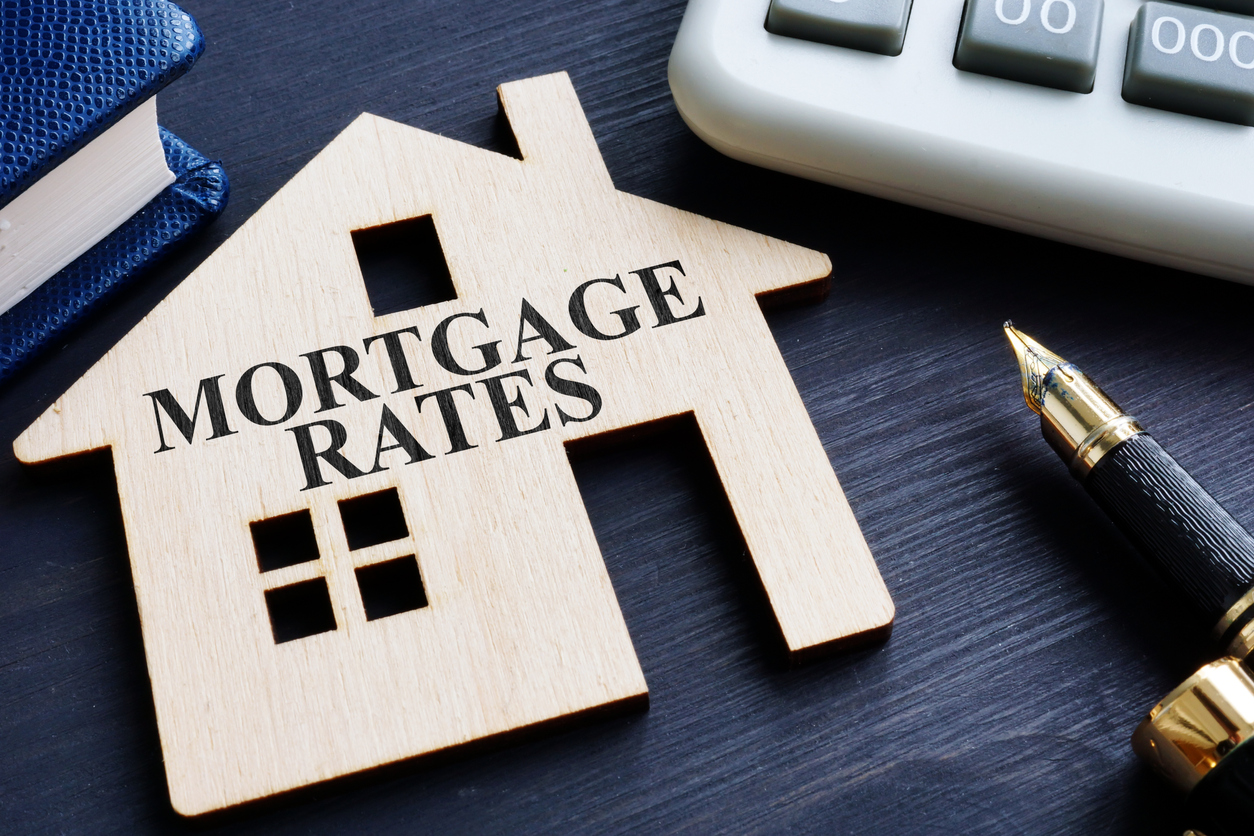 Mortgage interest rates have hit another record low this week.
Mortgage applications for purchases just hit an 11-year high.
Rates are at a level that many people could never have imagined.
Here's something that is surprising to many people…
Rates are 1.5% lower than they were just two years ago.
Here's what that means for buyers…
Pretend someone is looking at a $500,000 home and they will have a 20% down payment.
The difference in monthly payment is $320 between two years ago and today.
Obviously that is a significant amount of money.
Imagine what a person could do with $320 per month.
The fact that rates are at record lows is one of many reasons that the market is so strong right now and prices continue to appreciate at healthy levels.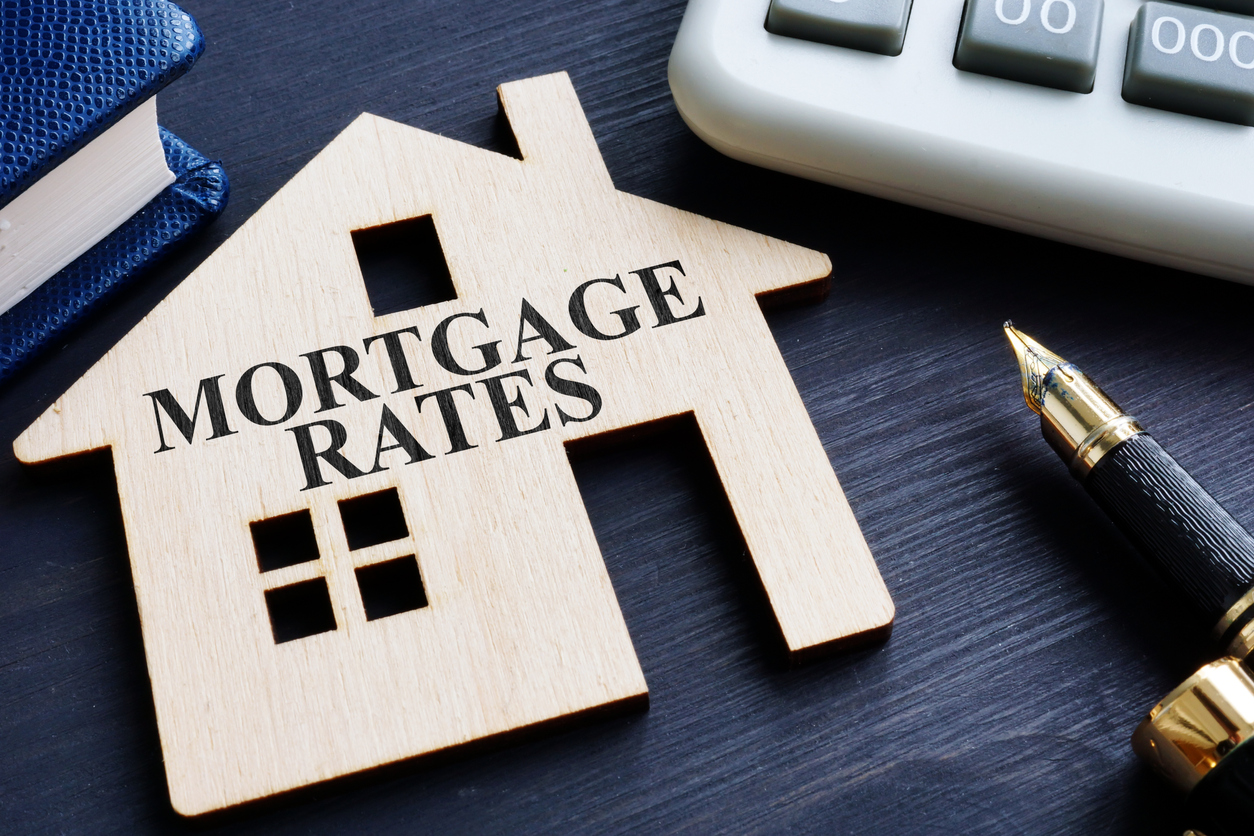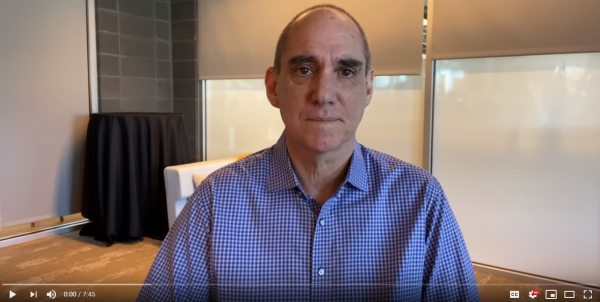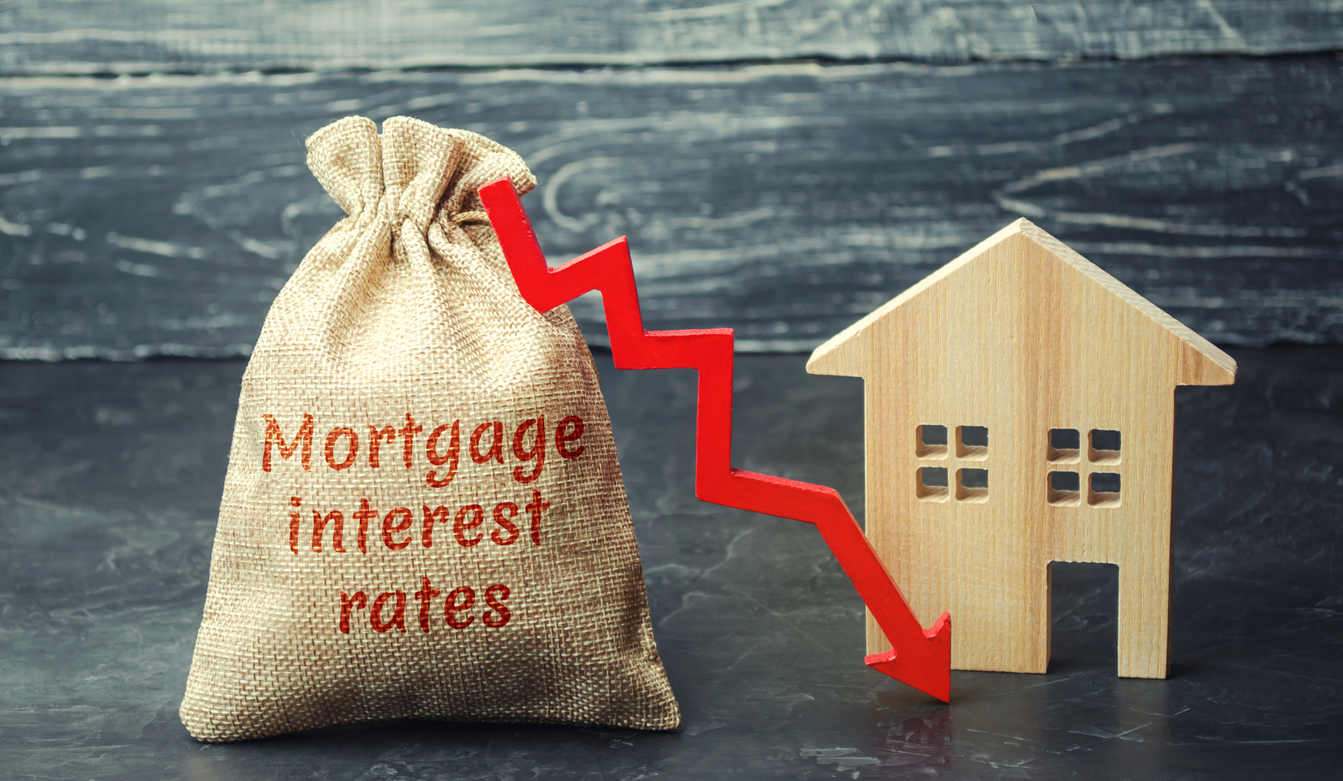 Mortgage rates dropped again for the fourth week in a row.
The average 30-year rate is now 4.06% which is the lowest it has been all year.
Rates today are actually the lowest they have been since early 2018.
The main factor driving rates down is the trade war with China.
Investors are shifting money from stocks into bonds which causes the yield on the 10-year Treasury to drop.
Mortgage rates are closely aligned with the 10-year Treasury.
At the beginning of the year, most experts believed that 2019 would have a trend of increasing mortgage rates eventually reaching 5.5%.
Instead, the opposite has happened which is good news for real estate.