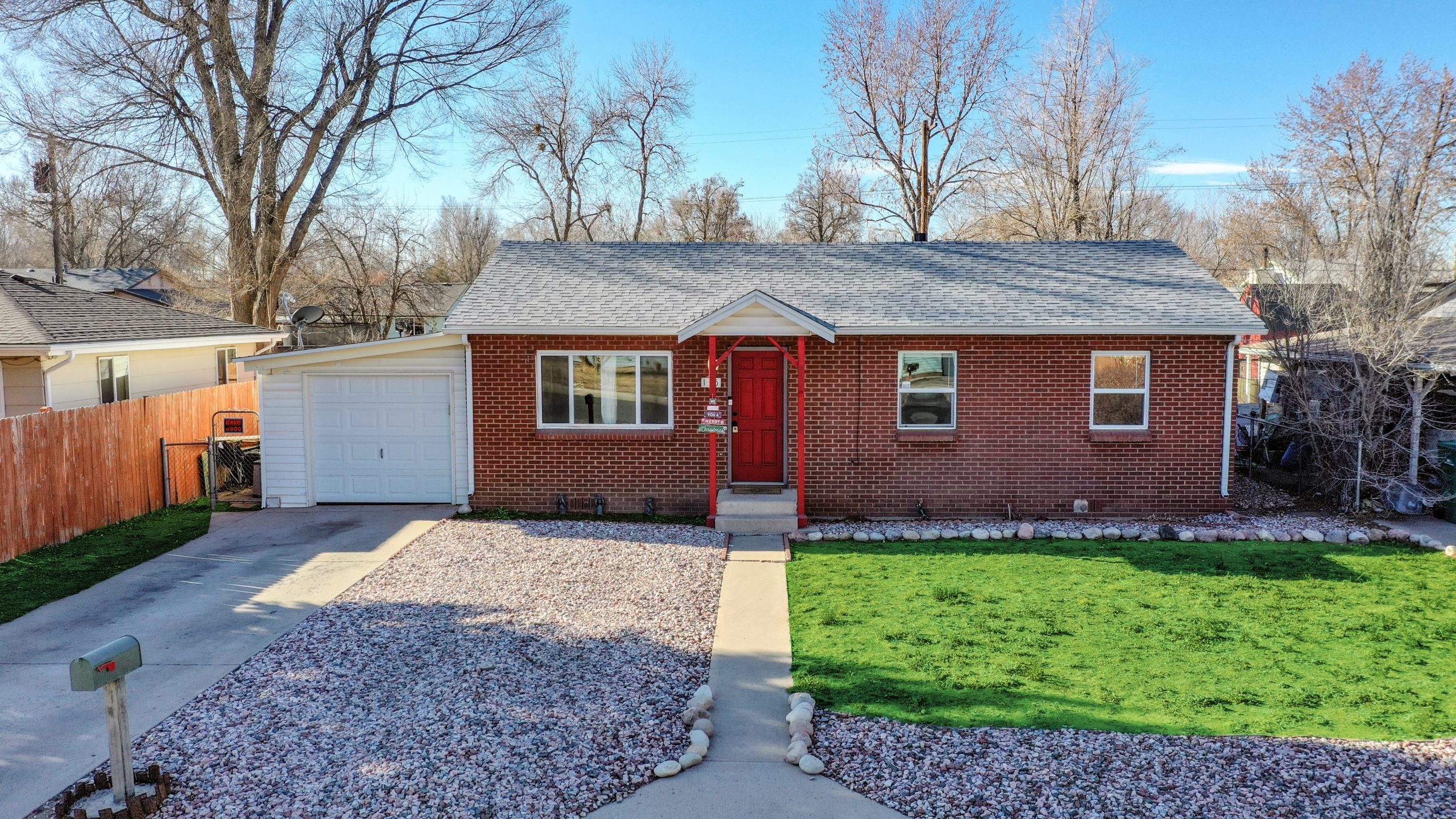 135 N 25th Greeley is a fantastic opportunity for your first home or an investment property. Newly remodeled ranch style brick home with 3 bedrooms and 1 bathroom. Large fenced in backyard. No HOA. New roof and full kitchen remodel in 2019. Original Hardwood floors. Newer Furnace and Water Heater. Move Right in! Don't miss this great opportunity, book your showing today! Contact Alexis Foster at (970) 310-6999 for your private showing for more information or click the link below for more details.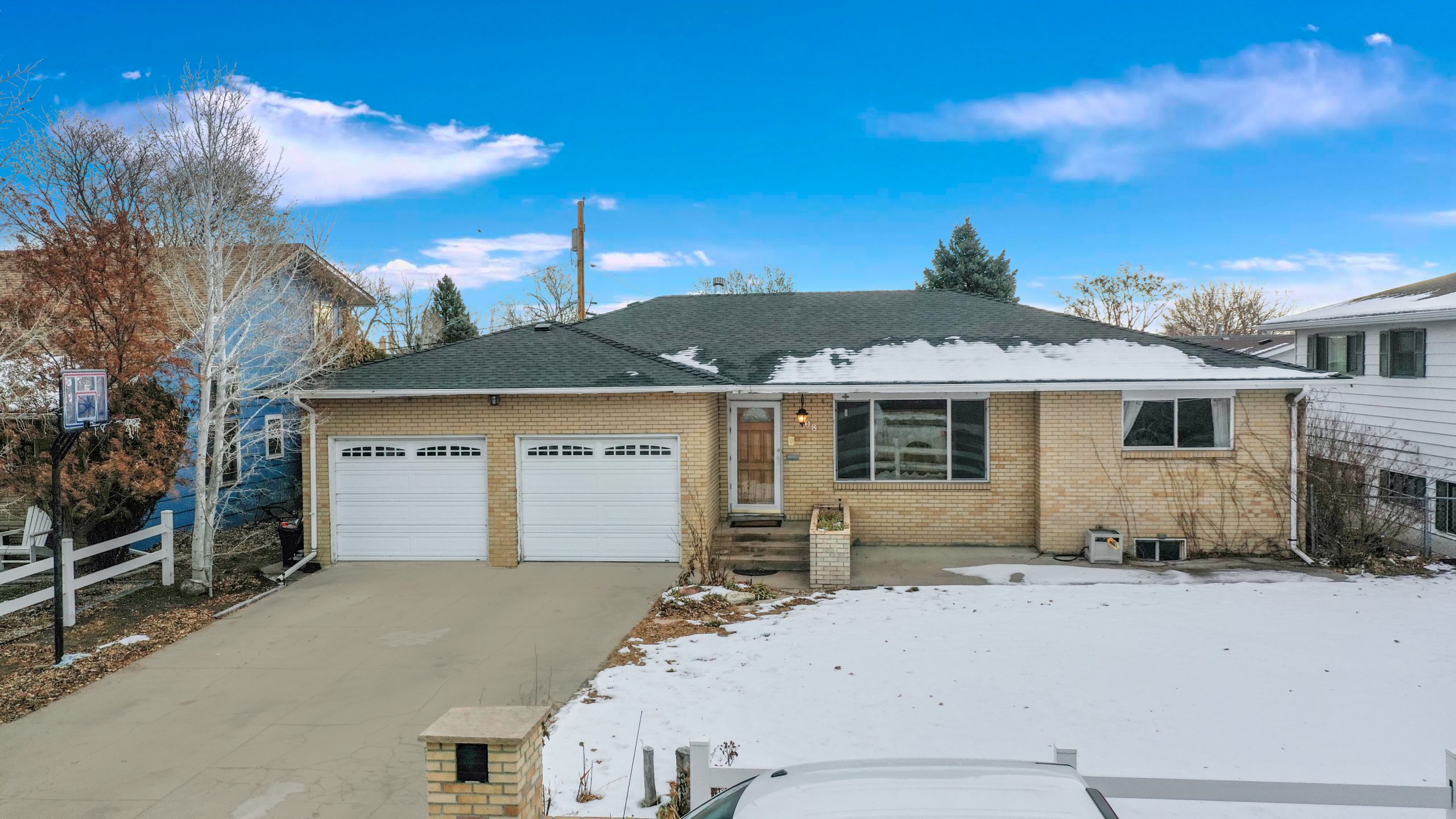 808 Karen Street is a great investment opportunity. Come see this 6 bedroom, 2 bath home located in the Greenacres Subdivision in Fort Morgan. Beautiful blonde brick exterior, huge rec room area with walkout deck. No HOA! 75% completed basement. This home has a ton of potential! Contact Dana Myers at (970) 381-2257 for your private showing for more information or click the link below for more details.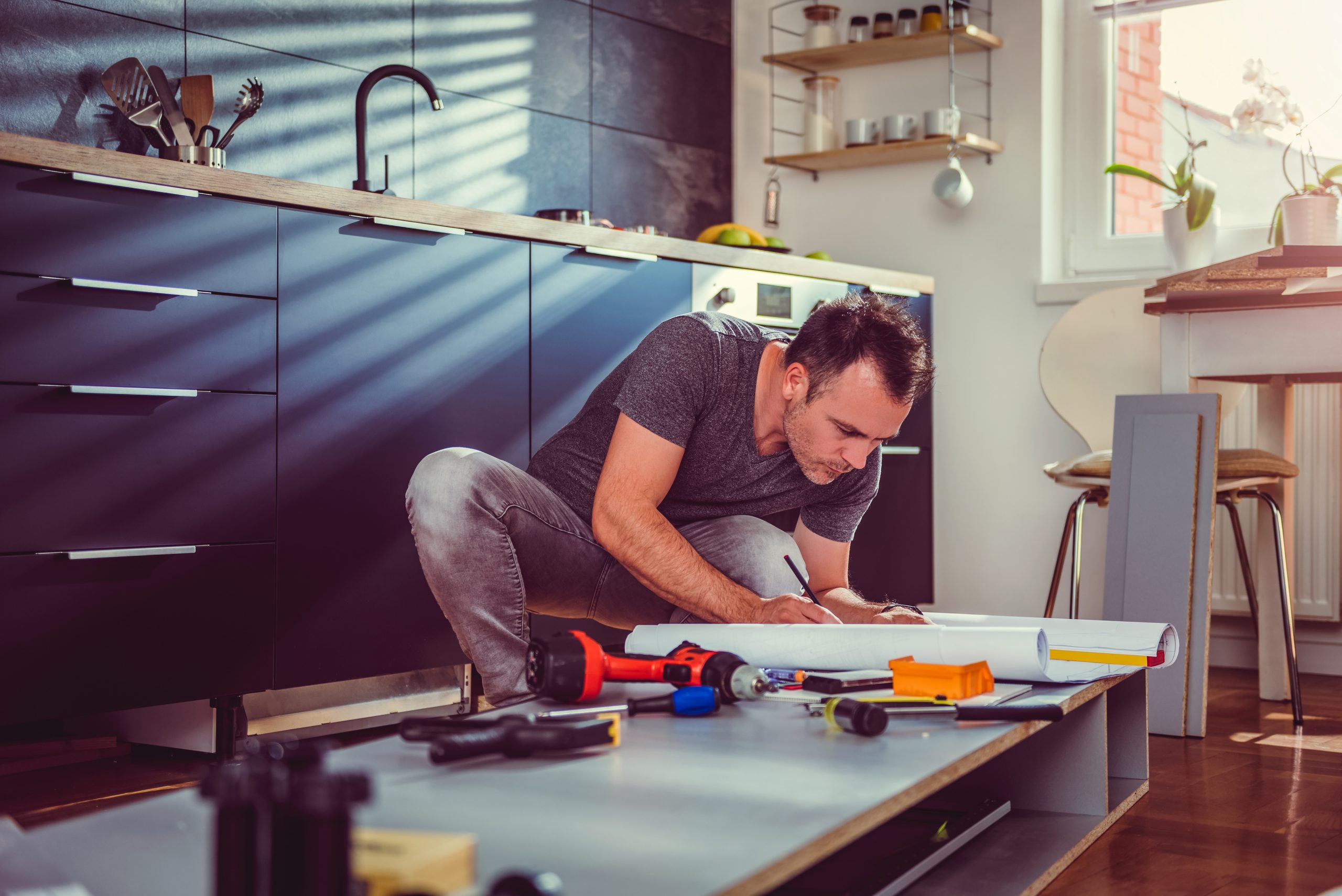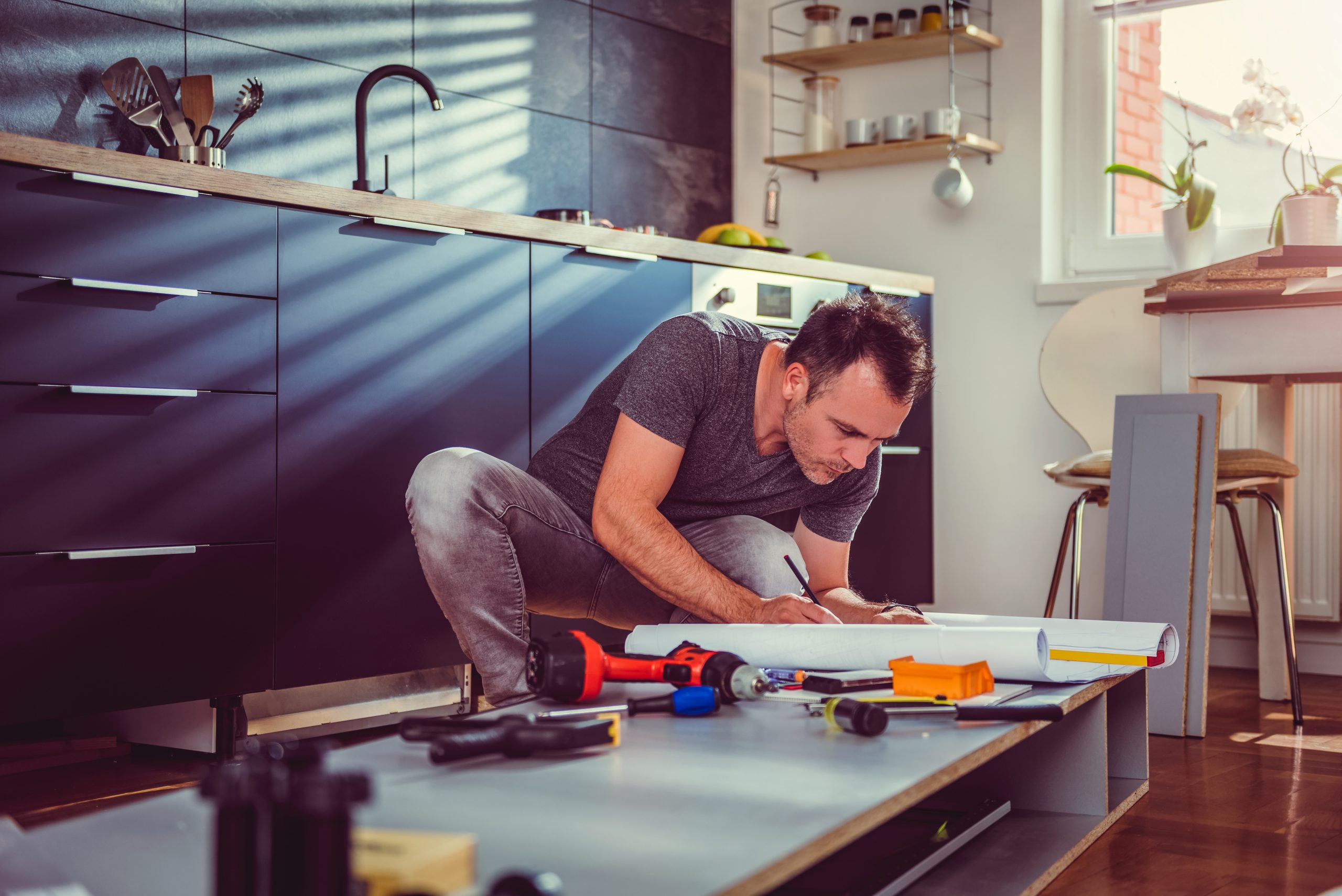 Americans spend $400 billion per year remodeling their homes.
So, which remodeling investment gives the best return when it comes to resale value?
It should come as no surprise, especially leading up to Thanksgiving, that the best money to spend upgrading your home is in the kitchen.
It's the place where most homeowners spend most of their waking hours.
According to the research from the National Association of Realtors, it's where remodelers will see the biggest return on investment.
Here is the ranking of various projects in terms of the value it adds to the home:
Complete kitchen remodel
Kitchen upgrade
HVAC replacement
Owner's suite renovation
Bathroom renovation
Finishing a basement
Adding a bathroom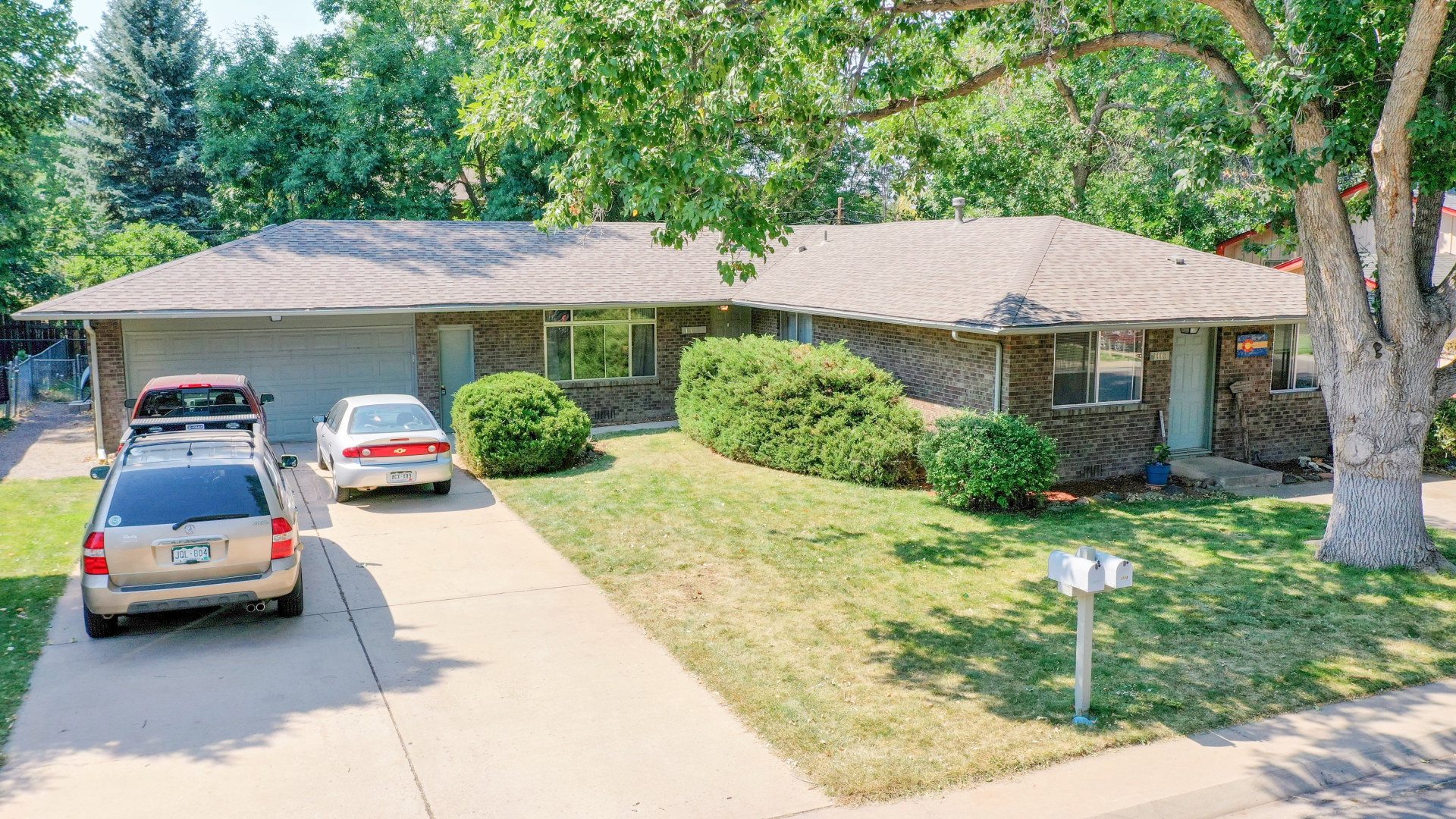 Have you been waiting for a multifamily opportunity? Well here is one close to CSU, a zero vacancy history, and numbers that make this a unique investment in west Fort Collins. 1113 – 1115 Cypress Dr, is a duplex that features a newer roof, updates in both units, and a location that can't be beat. Gross rents of $2895 (plus chargebacks for utilities) deliver a cap rate of just above 6% based on real maintenance and upkeep costs. Remodeled bathroom in one unit, as well as some new flooring, this property has been well maintained and is ready for your investment portfolio! Contact Paul Hunter at (970) 673-7285 for your private showing for more information or click the link below for more details.
http://windermerenoco.com/listing/114194371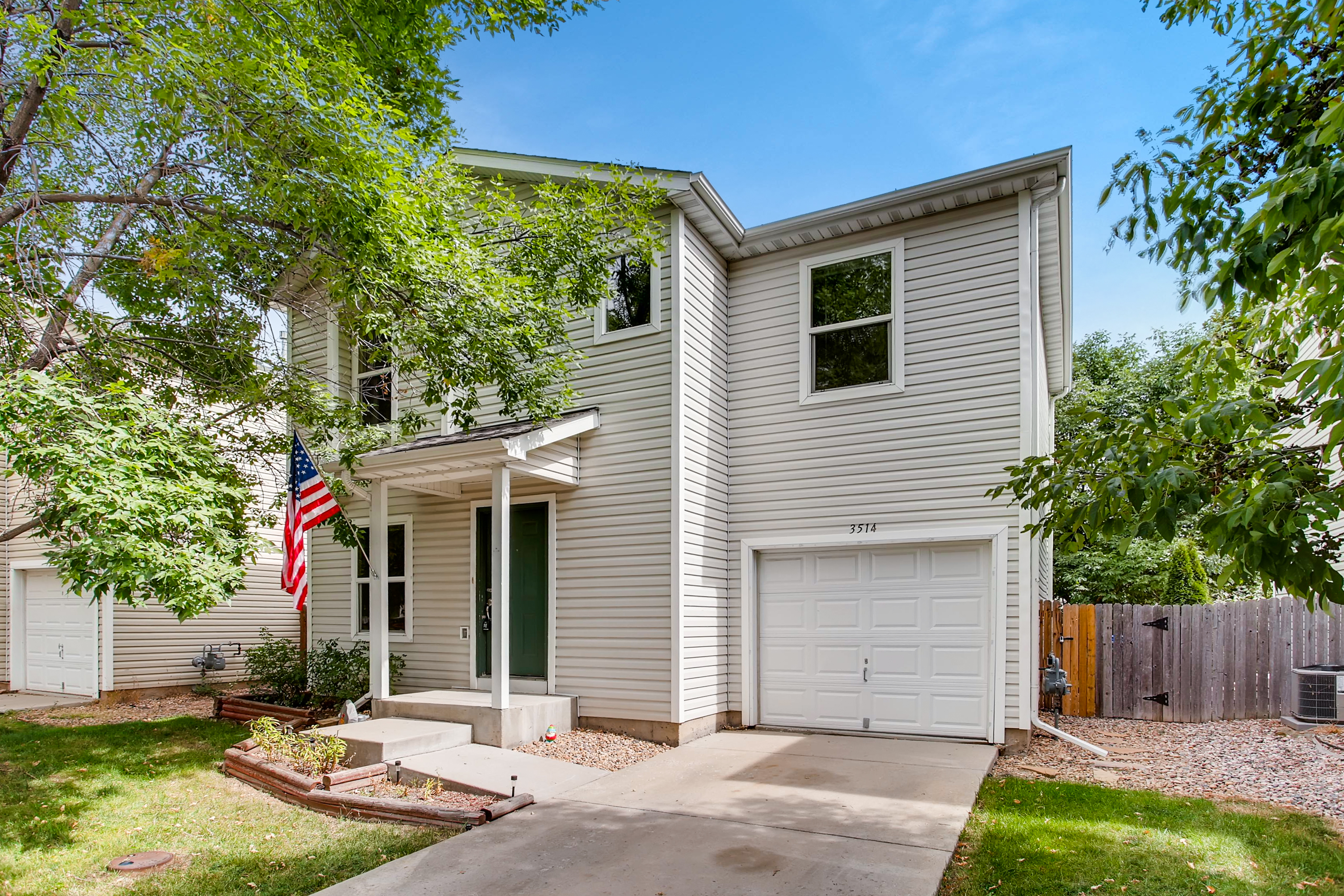 Central Fort Collins for a great price! Well maintained home in Warren Farm, this is NOT one that backs to Horsetooth. Currently leased for $1750 per month through July of 2021, so it's a great plug and play investment property. Contact Paul Hunter at (970) 673-7285 for your private showing for more information or click the link below for more details.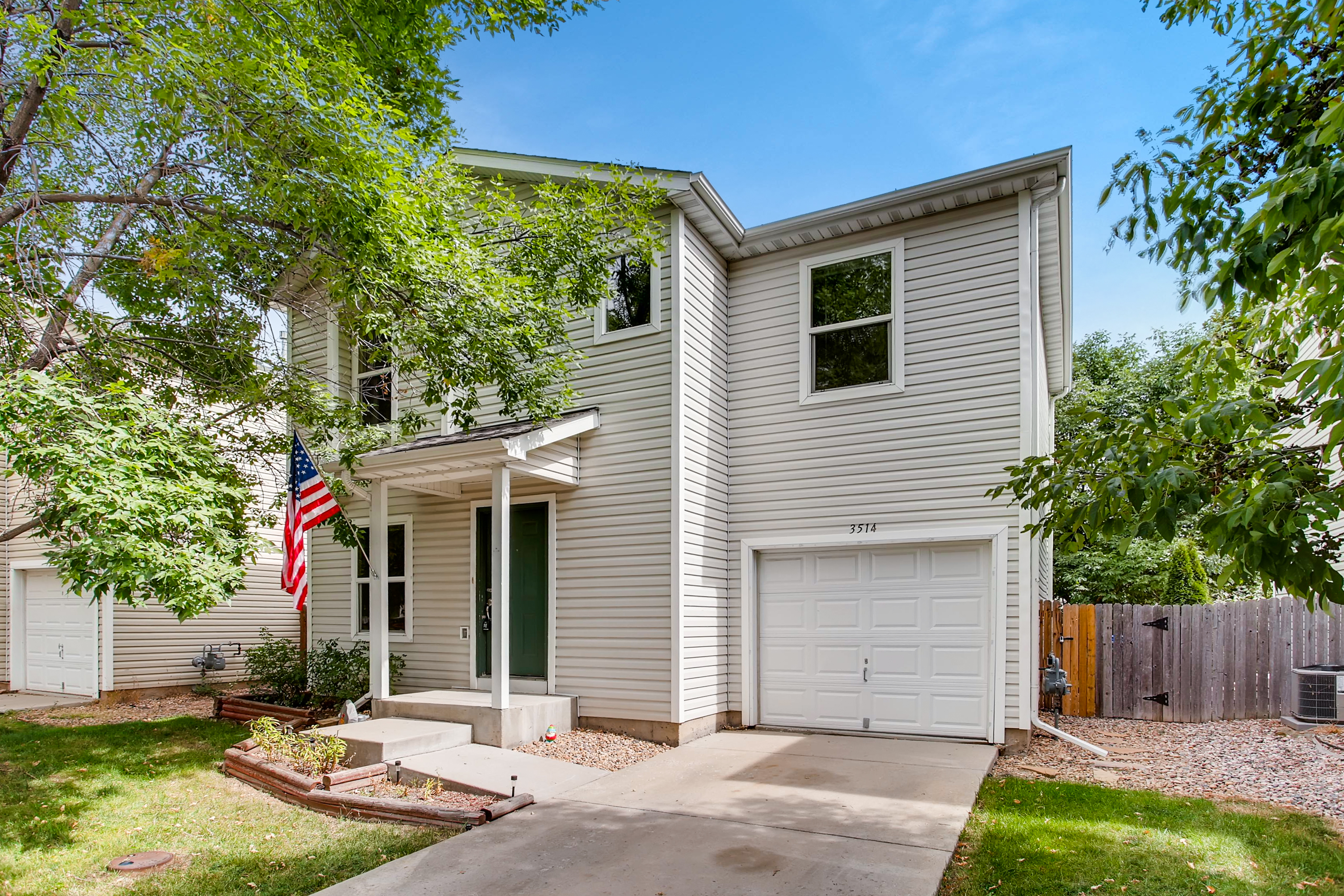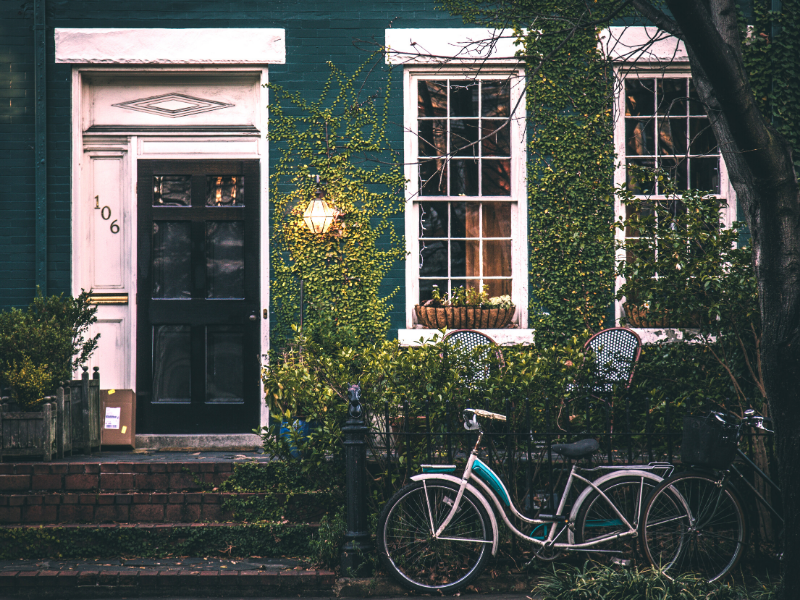 Investing in a home is a great way to build passive income but earning from your investment will take a little groundwork to become a well-oiled machine. This is your beginner's guide to owning an investment property so you can set up that foundation properly to avoid future headaches.
Make sure it's livable
It's important to start with your home inspection before you start making plans. Use the inspection report to prioritize the maintenance issues.
Before a tenant moves in, make sure the home is livable. Handle the important items that affect the livability of the property, either now or in the near future. If the inspector noticed a leak in the roof or holes that could lead to infestation, take care of those first. Other maintenance issues to prioritize are the fuel and the hot water source.
If your city has inspection and registration requirements, be sure to cross check those inspection checklists with your current property. If the property wouldn't pass now, make sure it will pass by the time the city sees it.
Upgrade the space
Once your property is in livable condition, it's time to upgrade. If you have any left-over budget after the necessities are handled, consider adding a bedroom or a bathroom where you can find the space. These rooms heavily impact the rental price, and the more you have the higher the price. If there's no space for another bed or bath, think about finishing the basement or upgrading some of the appliances to make the property more attractive to potential tenants.
Use similar properties in your neighborhood as your inspiration. These units are your competition, think about what you can add, or even take away, that would help you compete. Ask yourself what about your home is unique and in what ways does that affect your rentability? If every unit in your area has hardwoods, how can you make your carpeted home appealing? Maybe new carpet? Or is switching to hardwoods, or vinyl laminate that looks like wood, worth it?
Market it to future tenants
You need two things in your listing: 1) Great Photos 2) An Amazing Description
After you've perfected the property, it's time to tell potential tenants that it's available. Creating the listing is essential in drawing eyes on the unit so you can show it to as many people as possible.
Renters looking to move are quick to make their first impression of a property with thumbnail photos on a map. So, take lots of great, bright, photos of the entire place to showcase the amenities and show potential tenants what it looks like, then choose the best photo to be the first in the lineup. Remember to get the lighting is just right to show every corner of the listing. Dark photos scare tenants away, making them think the unit is dingy and dirty. Light and bright photos show a clean home that's move-in ready. They can imagine themselves living there a lot easier than in dark and cramped looking units.
Next, they'll read the description. This is again where other listings in your area can help you.
Read other listings to structure your description and to draw inspiration on what tenants might think is important. Find the selling points and emphasize those above the unique features, especially if those unique features are obvious in the photos.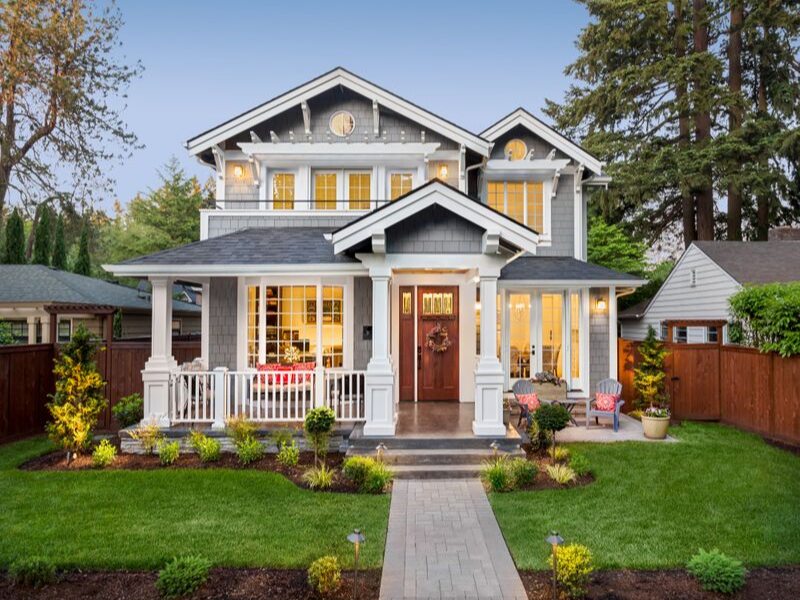 Have you ever rented the unit in someone's basement? Maybe your spouse's mother moved into your "Mother-In-Law Unit" above your garage? Or have you ever traveled and stayed in a pool house for your stay? Commonly referred to as "Mother-In-Law" units, homeowners use these as a way to fill the space in their home and gain residual income, either from vacationers or long-term tenants.
The official terms for these units are Additional Dwelling Units (ADU) or Detached Additional Dwelling Units (DADU's), and are defined as extra spaces in homes and on properties where someone can live completely independent of the main house.
These units can be almost anywhere on the property, but they are usually located in the basement, in the backyard, or above the garage. They have their own bathroom and kitchen facilities, and sometimes they share laundry with the main house.
Thinking of adding a unit to your home? Here are some benefits and risks, as well as important aspects to consider before you build:
Benefits
Homeowners can maximize their investment by renting out the extra space to long-term tenants for short-term vacationers. These tenants can help pay off debt or create an extra stream of income to pay for other needs or wants.
Depending on several factors, including the size of the unit, the market in the area, and other factors, each homeowner should decide which option they are more comfortable with. These decisions should be made before they list the unit for rent to best market to the right audience.
Risks
An obvious risk is that when you open your space to a stranger, there's a possibility that things might end poorly. Either the tenants could turn out to be untrustworthy, or unreliable, leading to a financial burden.
To minimize the risks, it's a good idea to use an application process to check backgrounds and employment history as a tool to get to know the potential tenant. Make sure to adhere to the National Fair Housing Laws and your local regulations.
Things to Consider:
What are the shared spaces?

Would you be comfortable sharing those spaces, and potentially appliances, with a new person each weekend, or would you rather get to know the long-term tenant who would use those on a consistent basis?
Rooms like the kitchen can be great for those who want to get more interaction from their vacation renters. However, sharing one bathroom between the homeowners and the visitors can be uncomfortable and risky.
Would you be okay with a long-term renter using your laundry facilities? What kind of access would they need to the house in order to use those machines?
What is the size of the ADU/DADU?

Is it truly a space where someone could live, or would it be too tight to fit all the necessary appliances?
Does the unit adhere to your local housing codes as a livable space?
How close are the units and what noise level are you comfortable with?

As a long-term landlord, tenants have the right to quiet enjoyment without the landlord barging into their space or controlling their activities. If the unit is in the basement and the tenant has friends or family over, that noise could permeate into your unit in the late hours of the night. A way to prevent this is to be sure to layout quiet hours and expectations before they sign the lease or make an agreement so that you and the tenant are on the same page.
The same goes for the rules in the vacation rental listing. Managing expectations is the first way to create a relationship with the tenants, even those there for the weekend.
What improvements are required to make the unit livable?

Do you need to add a kitchen or a bathroom? What are the costs associated with those improvements and would the market-rate rental prices make up for those improvements? You might not get your money back within the year, but if you're dedicated to making the space worth it to rent it out over the next few years, these improvements, and financial obligations are necessary.
If these initial investments aren't viable for your situation, it might be a good idea to look at other options to earn rent from your home, including adding roommates with whom you're willing to share all the common spaces.
Whatever you decide, it's important to be familiar with the rental market and regulations in both your local region and your neighborhood.
Do you have an ADU or DADU on your property? How do you use it? Let us know in the comments.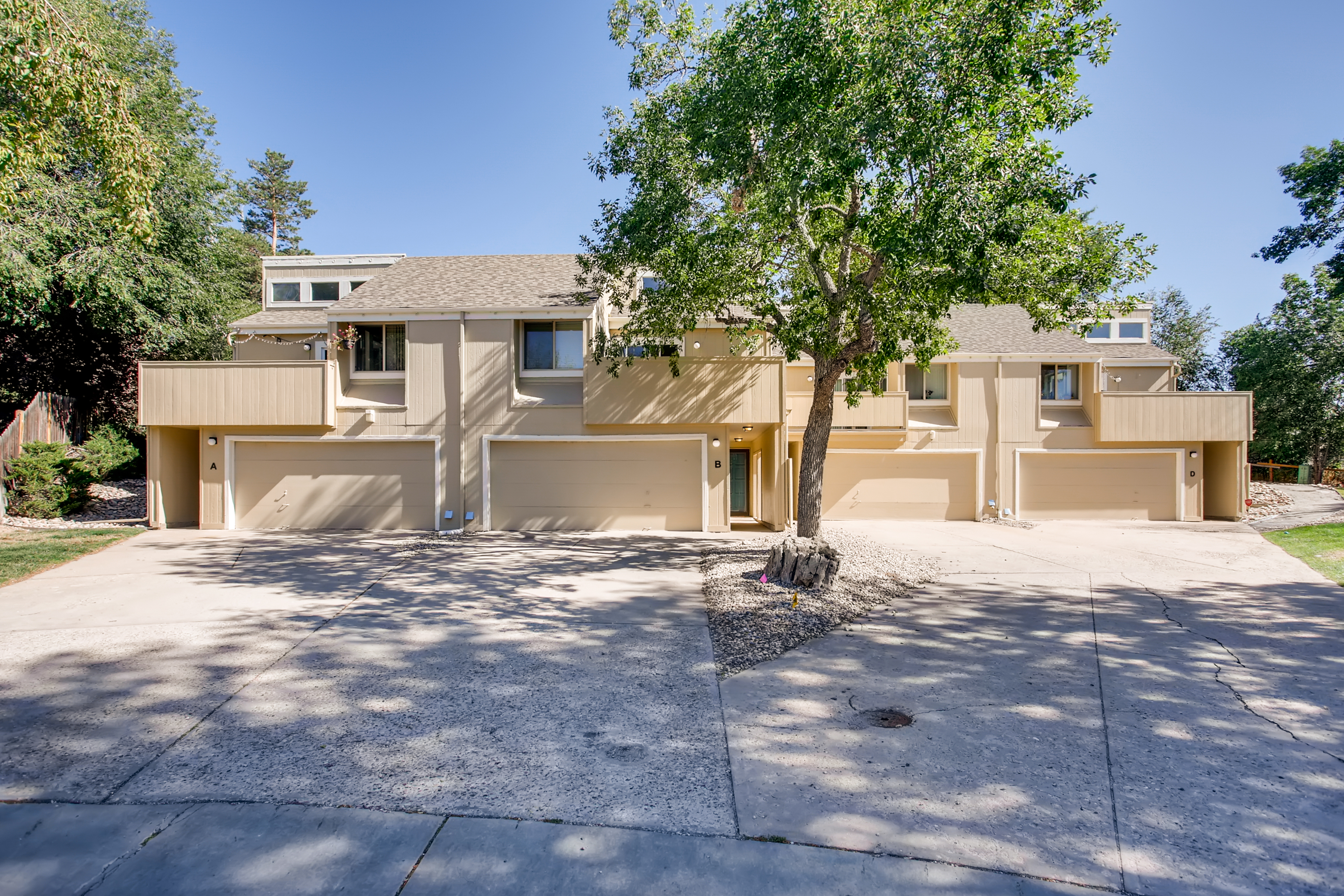 Opportunities like this in Fort Collins are rare! 4 units each with attached two car garages, fireplaces, decks, and extensive upgrades. Just some of the updates include a new roof, updated kitchens and bathrooms, new decks, new blinds, new furnaces and water heaters in all units, new sliding doors, and Unit B has a recently finished basement. Close proximity to I-25, CSU, and Old Town make this property INCREDIBLY attractive to renters, quality investment property. Contact Paul Hunter at (970) 673-7285 for your private showing for more information or click the link below for more details.
http://windermerenoco.com/listing/100363491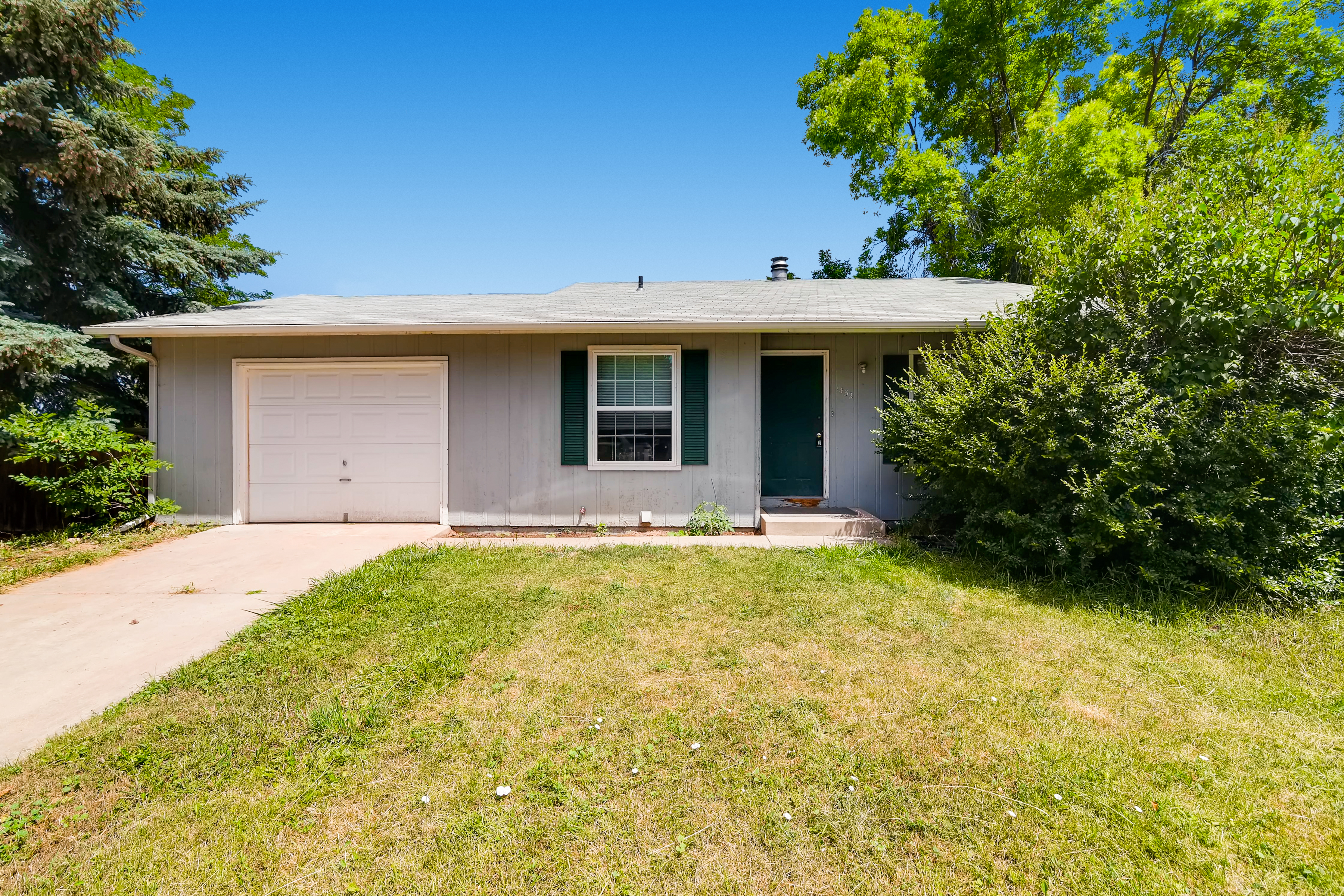 Great for investor as it is leased through July of 2020! 1432 Edgewood Court is in proximity to campus and parks have kept this property rented consistently. Cul-de-sac location for less traffic. Close to bus lines, and easy access to the west side of Fort Collins and CSU. Contact Paul Hunter at (970) 673-7285 for your private showing for more information or click the link below for more details.