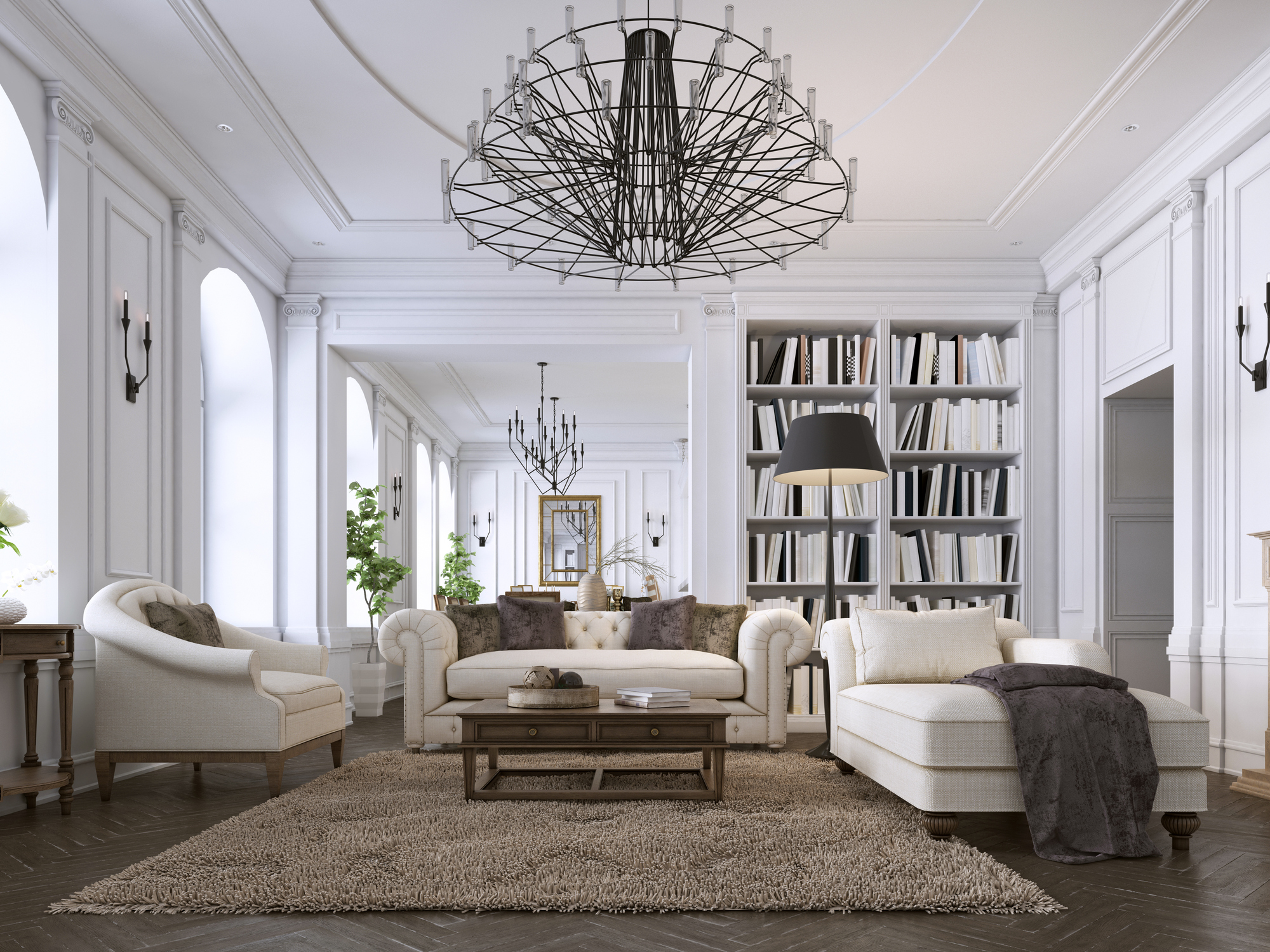 We have our pulse on the high-end luxury market.
The activity in price ranges over $1,000,000 is an effective indicator of the health of the overall market.
If buyers for luxury properties are active, it tells us that "smart money" is confident about real estate in Northern Colorado.
So far this year, 107 luxury properties have sold in Larimer and Weld Counties. Last year at this time 93 had sold and in 2017 it was only 56.
It seems "smart money" is confident.
If you want to see even more insights about the Colorado market so that you can make really good decisions about your real estate, you are welcome to watch this complimentary webinar, just click HERE.
Posted in Buying by Kenady Swan 
Investing in real estate is one of the world's most venerable pathways to building wealth. When properly managed, income from renting or real estate investment trusts can provide you with the financial security to plan out the rest of your life. The conclusion is easy to envision, but knowing where to begin can be overwhelming, particularly for anyone who has never previously owned a home.
At Windermere our goal is always to improve and support our communities, so we've put together a few key things to keep in mind as you enter the world of real estate investment.
Know the right type of investment for you
Investing in real estate needn't commit you to being a landlord. A Real Estate Investment Trust (REIT) is a low-maintenance way to get involved in real estate with next to none of the day-to-day monitoring required of direct property management. REITs are trusts that typically own multiple properties, and investors may purchase shares within the REIT. Typically, as the value of the property rises, so too do the values of your shares. If you'd like to dip a toe into real estate investing before diving in fully, a REIT is a great place to start.
Start with your own home
Owning the roof over your head is a basic step towards investing success. Even better, when you plan to live in the home you're buying (rather than renting it out), you will likely benefit from lower mortgage rates and a cheaper down payment. The reasoning is straightforward – lenders see a loan to people purchasing the home they live in as an investment in people highly committed to the property.
Once you've owned your own house for a few years, you can look to purchase a new home to move into. By purchasing the new home with the intent to move in, you'll be eligible to receive more favorable financing once again. After you've secured your new home, your first home is primed to be transformed into a rental property, and you can continue to see a return on your investment. If you're seeking further support with buying a first, second, or third home, our website and our agents are full of information.
Cast a wide net
The best investment opportunity isn't always going to be right underneath your nose. While there are logistical benefits to focusing locally with your investment, you may miss more profitable opportunities in another burgeoning market. Real estate is a long game, and patience tends to be rewarded. There's no cause to rush a decision of this magnitude, so investigating other states and regions to find the property that best fits your situation is a process worth considering.
Another Windermere Certified Listing is under contract within days of hitting the market!
Classic Old Town bungalow on a great sized lot! Alley parking as well as off street parking in the front. Charming family room fireplace. Great Old Town value.
Call Paul Hunter for more details or for a private consultation about your home's current value. You can reach him at (970) 673-7285.