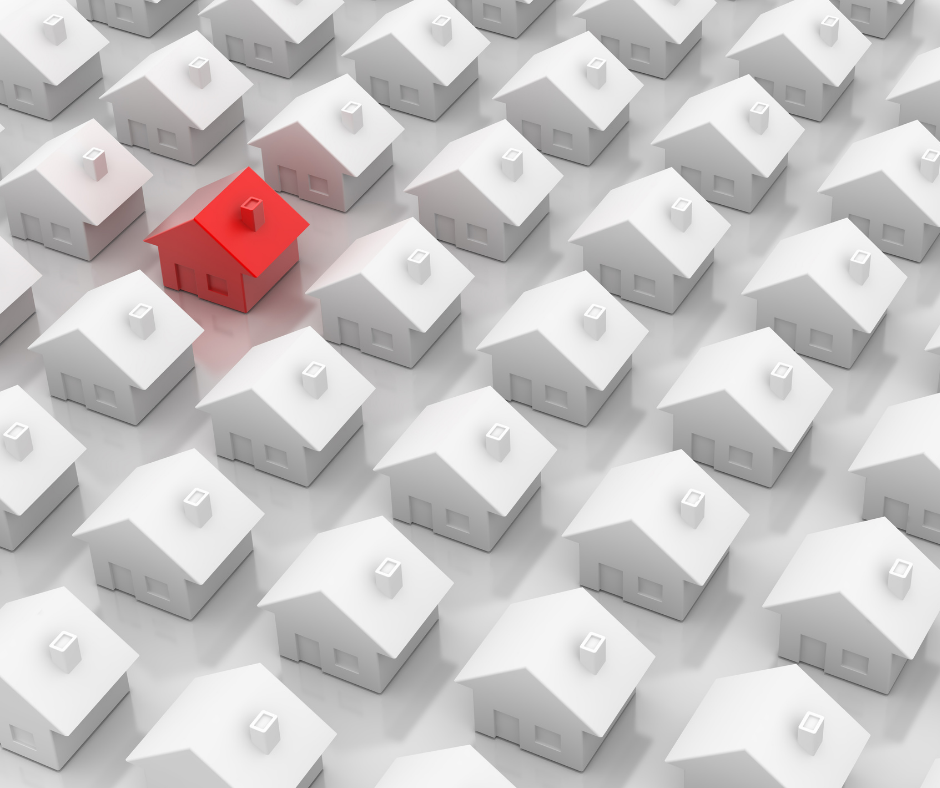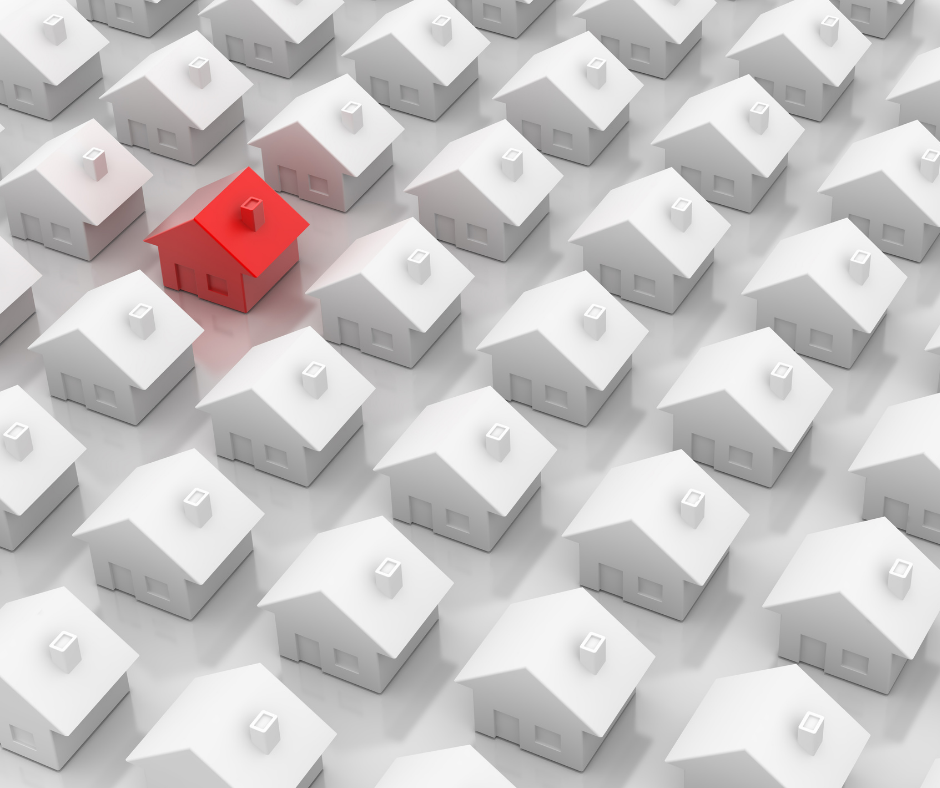 Here's a little perspective on the inventory of homes for sale in today's market…
First we'll look at Metro Denver:
The average number of residential listings for sale at this time of year is 15,577
The highest-ever for this time of year is 29,722 which occurred in 2006
The number of listings right now is 4,821
So, inventory in Metro Denver is roughly one-third of the average and 25,000 fewer than the highest-ever.
DMAR is the source of the stats listed above
Now, Northern Colorado:
Larimer County has 802 active listings today
Based on 10 years of data, this is the lowest it has ever been
The high in Larimer County occurred in 2010 with 2608 listings so today's inventory is one-third of what it was 10 years ago.
Inventory today in Weld County is 727 which isn't the lowest-ever.
The lowest during the last 10 years was 2017.
The highest was 2010 with 1791 properties so today there are roughly 1,000 fewer properties to choose from.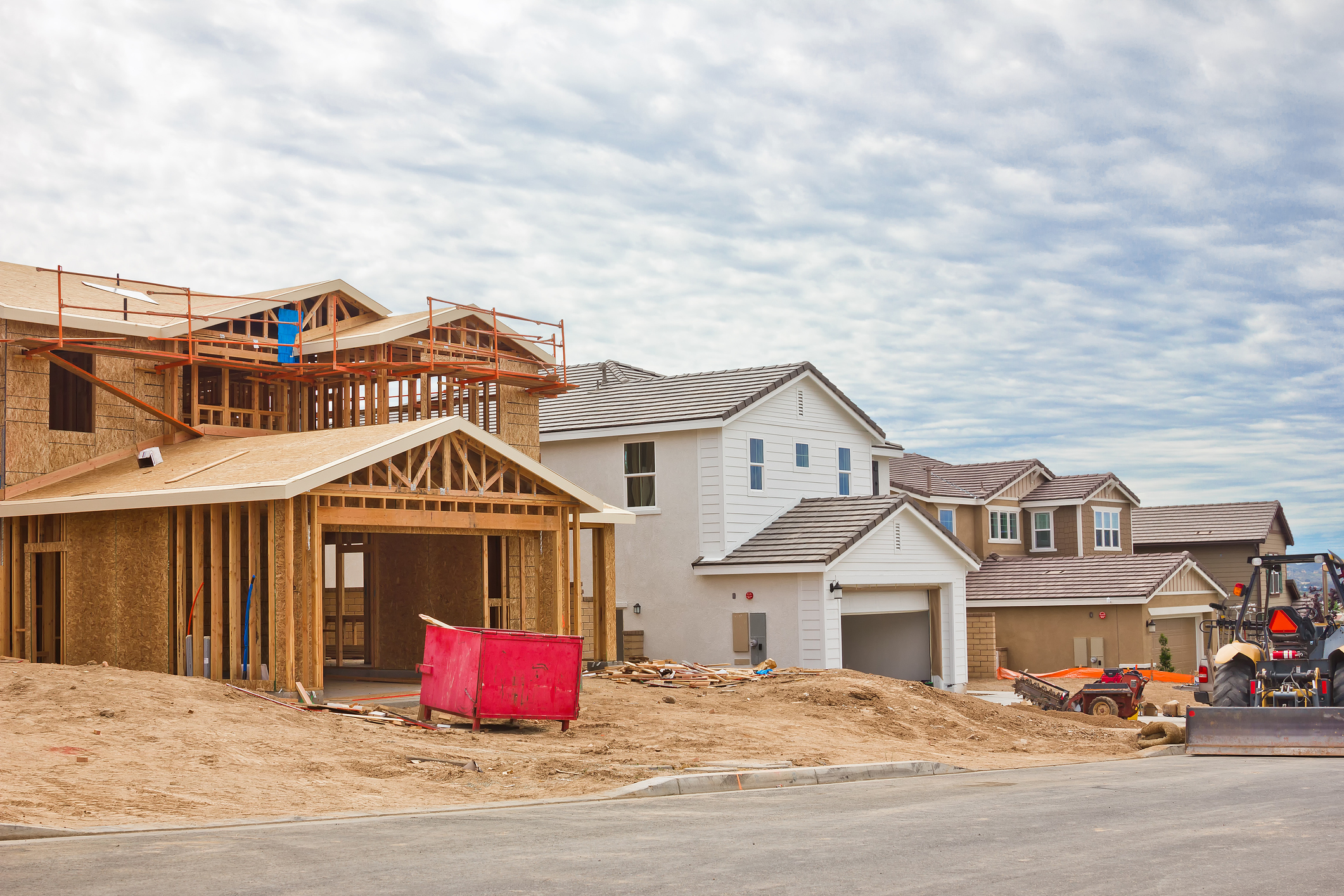 Sales of new homes have jumped to their highest levels in 14 years.
The annualized rate of single-family new construction homes is now at 901,000 according to the new Census Bureau report.
This means that across the U.S., at the current pace of sales, there will be almost 1,000,000 new homes built and sold over the next 12 months.
This pace is 36% higher than one year ago and the highest it has been since the end of 2006.
Given the low inventory levels of previously-owned homes that most of the Country is experiencing, this uptick in new home activity is welcome news.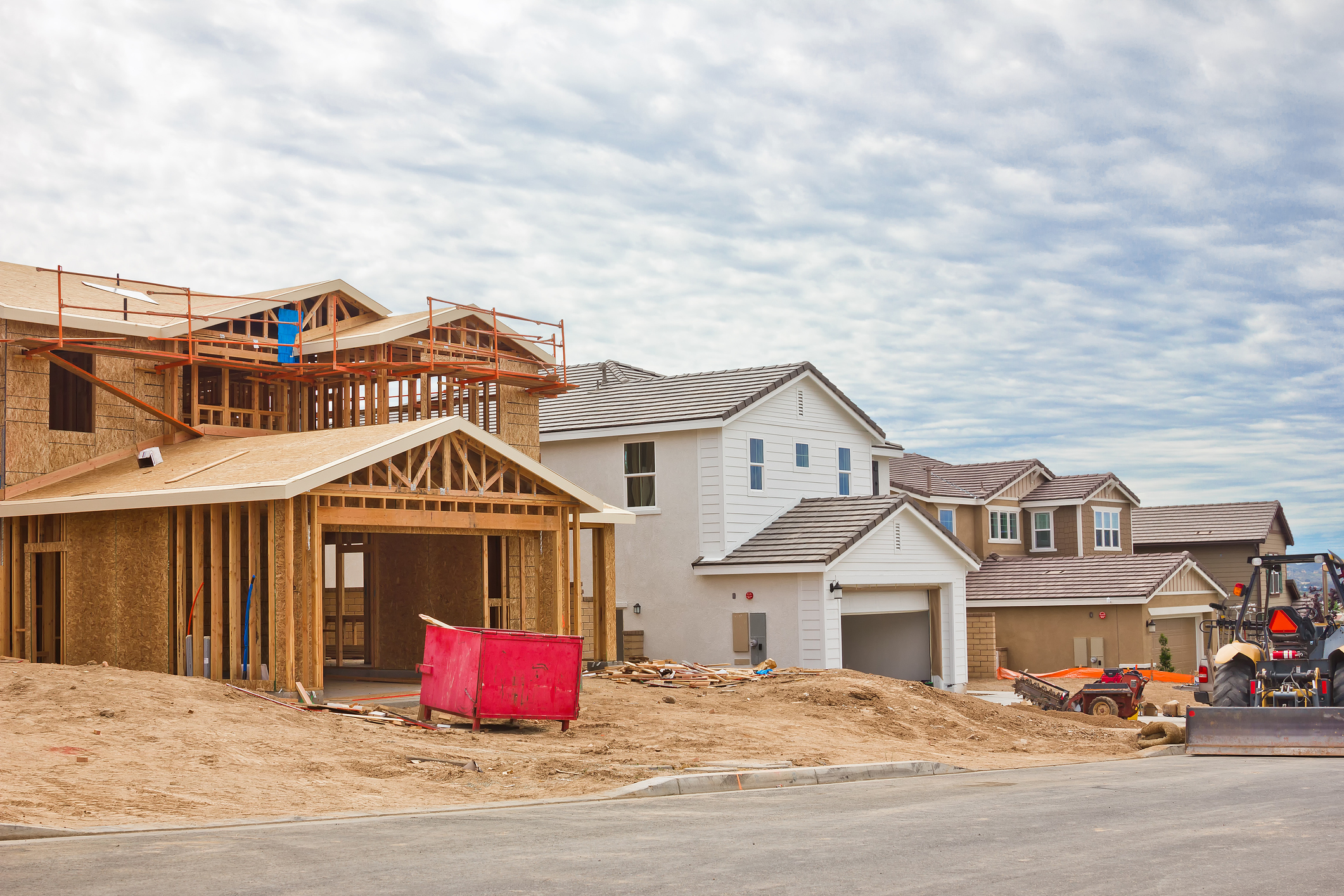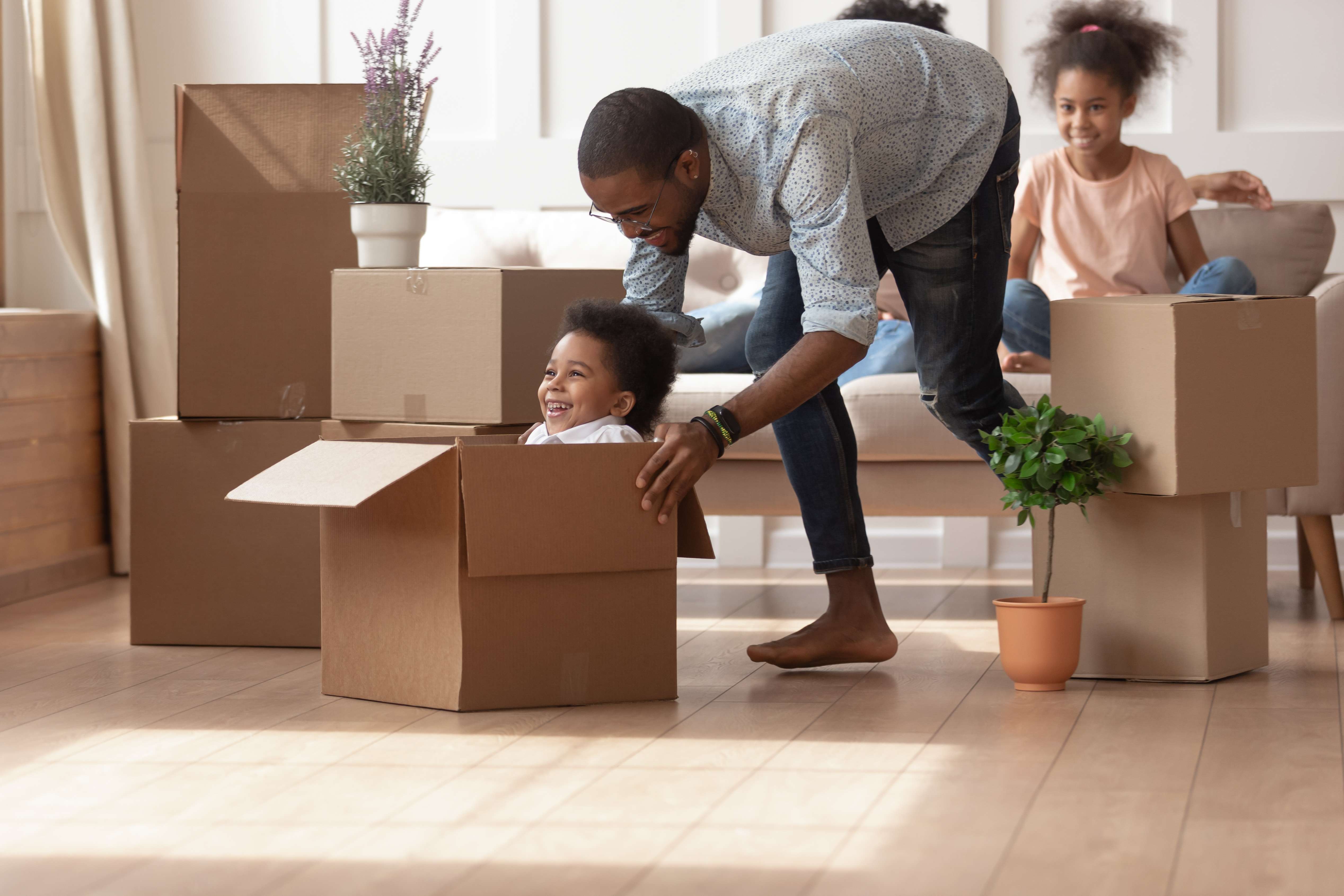 The market is in short supply.
More homes are needed to fulfill the need to buyer demand.
Compared to exactly one year ago, the supply of homes is down:
32.6% in Metro Denver
25.1% in Northern Colorado
An interesting and useful measurement we track is months of inventory.  This stat tells how long it would take to sell all of the homes currently for sale at the current pace of sales.
Of course, months of supply can vary greatly by price range and location.  However, this stat does a good job of explaining the overall state of the market.
Specifically, months of supply tells us if the market is in balance.
A 'balanced' market is when there is 4 to 6 months of supply.  A buyers market occurs when the stat is higher than this range.  A sellers market occurs when it is lower.
The months of supply looks like this in our market:
1.0 months in Metro Denver
1.3 months in Northern Colorado
So, the market overall is significantly under-supplied and more homes are needed to meet demand.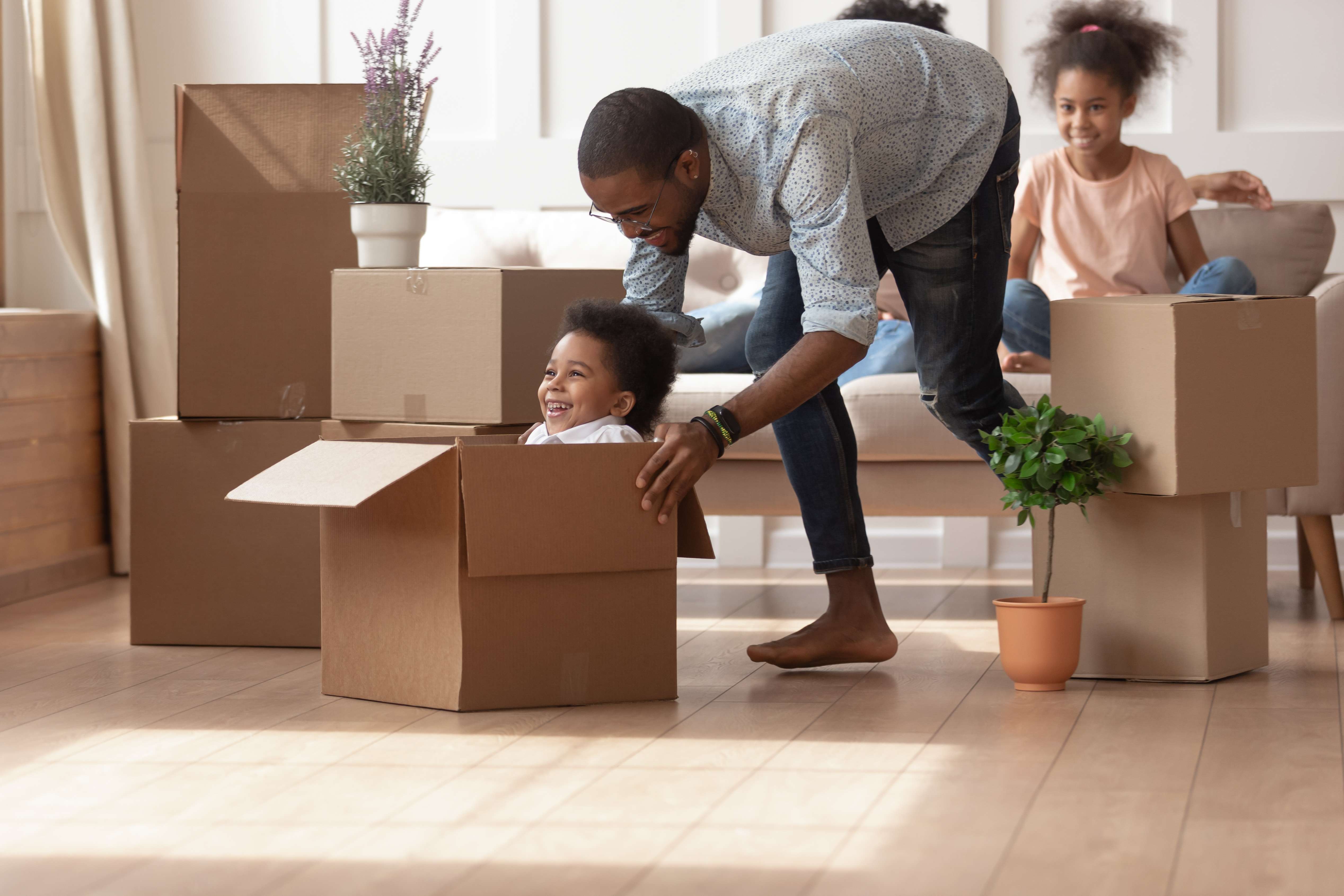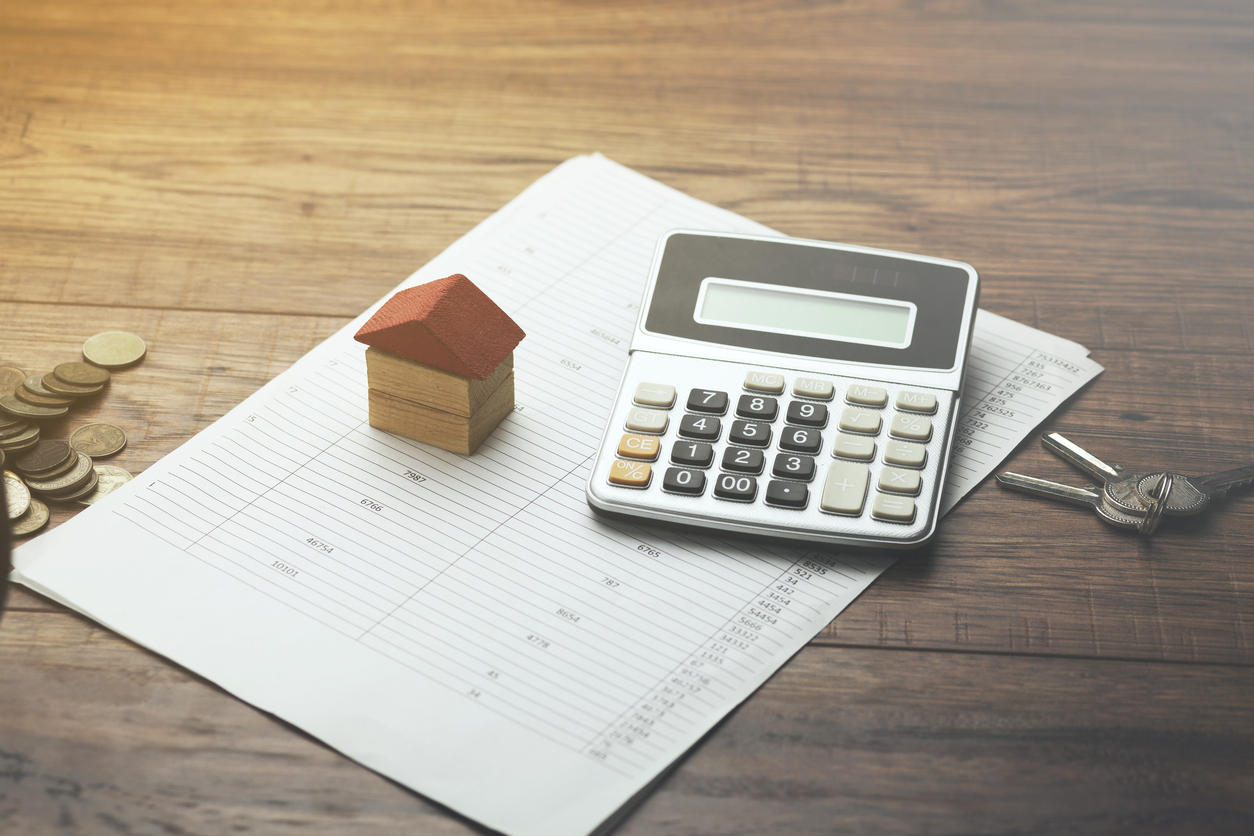 We've been waiting for June to catch up.  It finally happened (almost).
Back in April, real estate activity was significantly limited and the showing of property was restricted which caused the number of closed properties in May and early June to be much lower than last year.
Bottom line, fewer properties going under contract in April caused fewer closings 30 to 45 days later.
Closed properties in May were down compared to 2019 by 44% in Northern Colorado and 43% in Metro Denver.
Then activity jumped significantly in May.  The number of properties going under contract was way up compared to last year.
We've been wondering when we would see this sales activity reflected in the number of closed properties.
Well, it finally happened (almost).
The number of closings so far in June compared to the same time period through June of 2019 is only down 1.8% in Northern Colorado and 1.6% in Metro Denver.
In both markets, there are only a handful of closings separating activity in June 2020 versus June 2019.
By the end of the month, when all the transactions are tallied up, we expect that June of this year will out pace June of last year in terms of number of transactions.
This is significant not only because of COVID-19, but also because of the reduced inventory compared to last year.  Quite simply, there are fewer homes to buy.
All of this speaks to the health and resiliency of the Front Range market.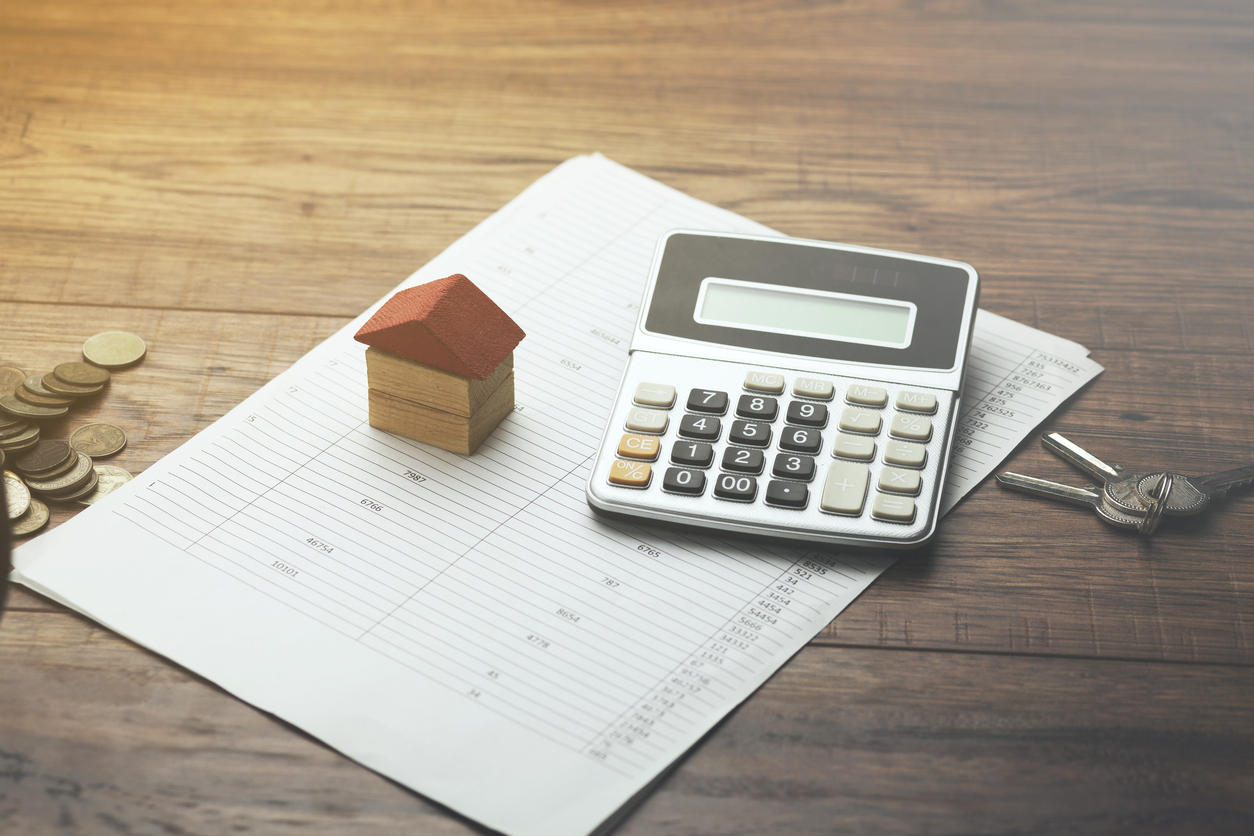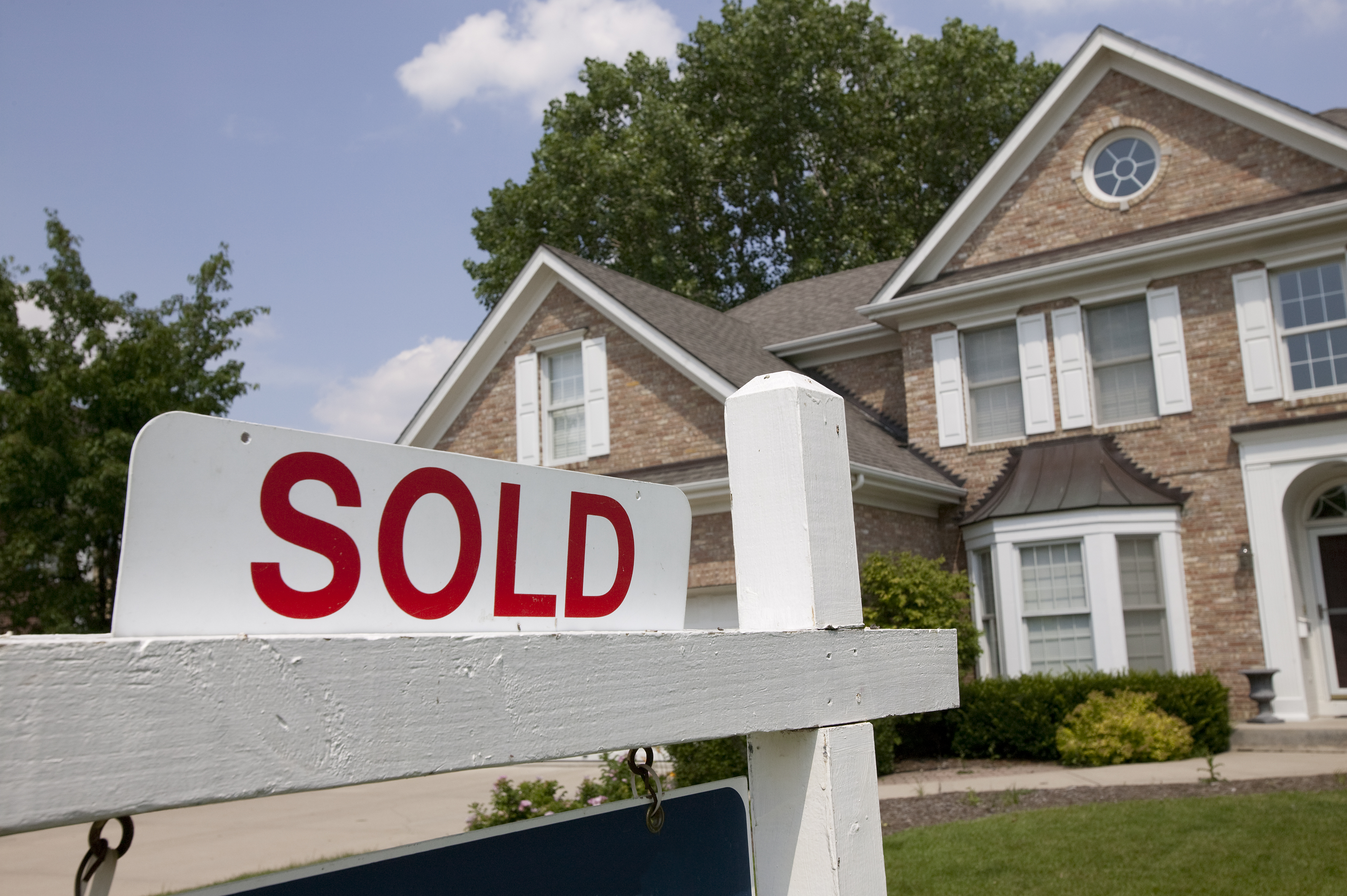 The numbers that we find to be most interesting right now are all related to inventory.
Long story short, inventory is tight.
It was already tight pre-coronavirus and now it's even tighter.
Here are the numbers.
Active properties for sale versus one year ago are down:
11% in Larimer County
20% in Weld County
26% in Metro Denver
This low inventory is one of several reasons that prices are generally still up across the Front Range.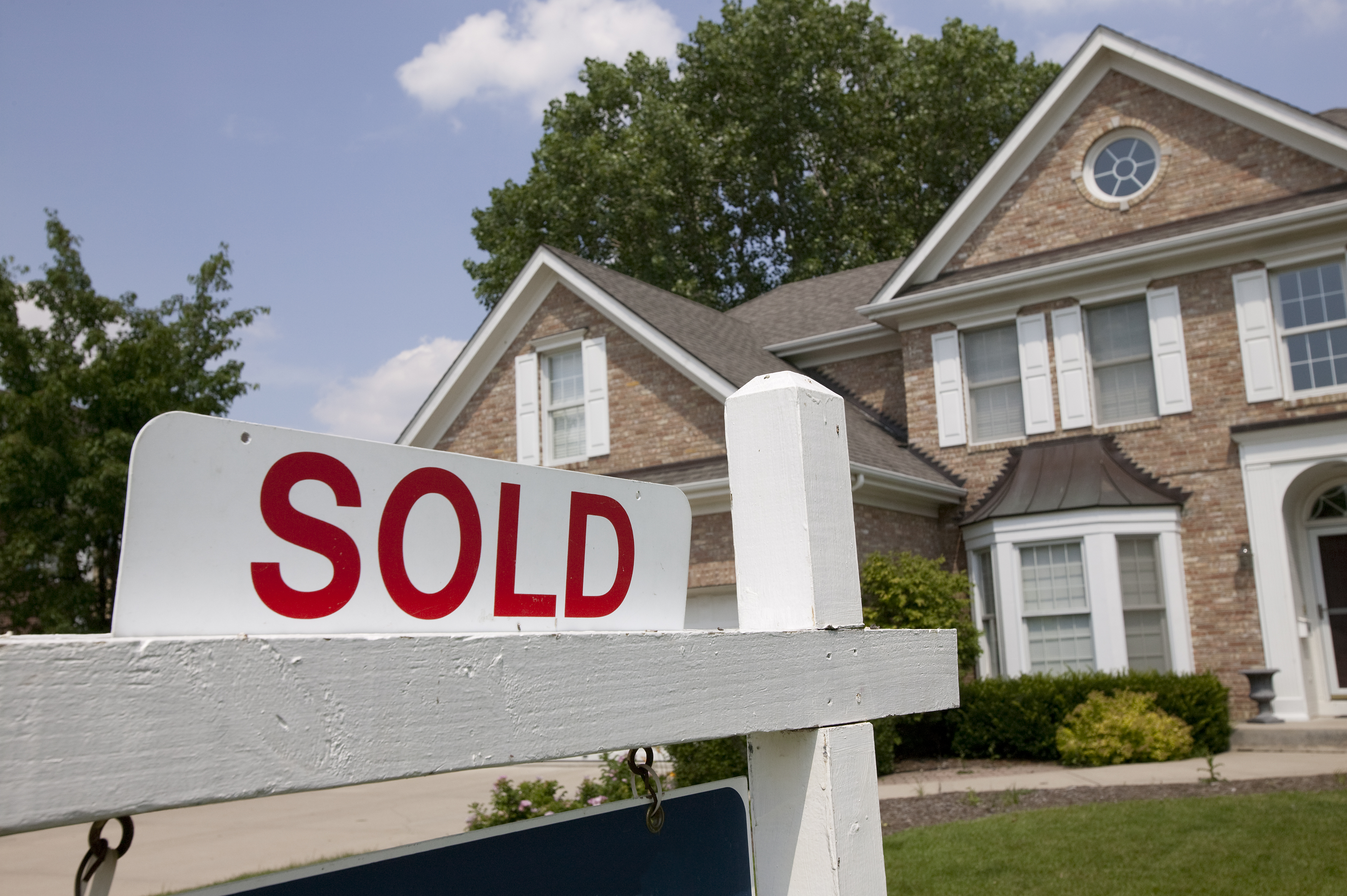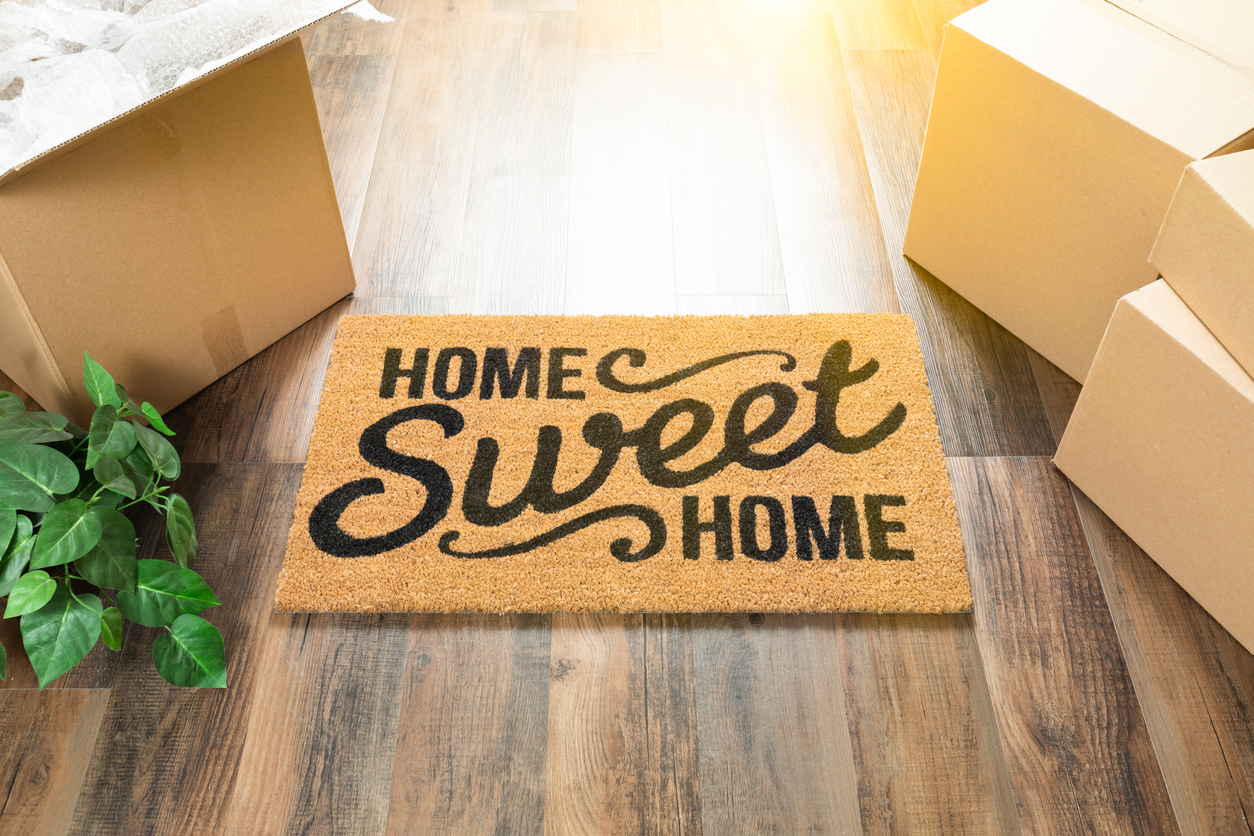 This week we hosted our clients and friends for a special online event with our Chief Economist Matthew Gardner.
Matthew talked about a variety of topics that are on people's mind right now including home values.
Matthew sees no evidence that home values will crash and actually sees signs that they may rise this year nationally.
Here's why he says this:
Mortgage rates will remain under 3.5% for the rest of the year so there won't be any interest-rate pressure on prices
Inventory, which was already at record-lows, will drop even further keeping the supply levels far below normal
New home construction will continue to be under-supplied and will be nothing like the over-supplied glut of inventory that we saw in 2008
The vast majority of employees being laid off and furloughed are renters
Homeowners have a tremendous amount of equity in their homes right now compared to 2008 which will prevent an influx of short sales and foreclosures
If you would like to receive a recording of the webinar we would be happy to send it to you.  Feel free to reach out and ask for the link.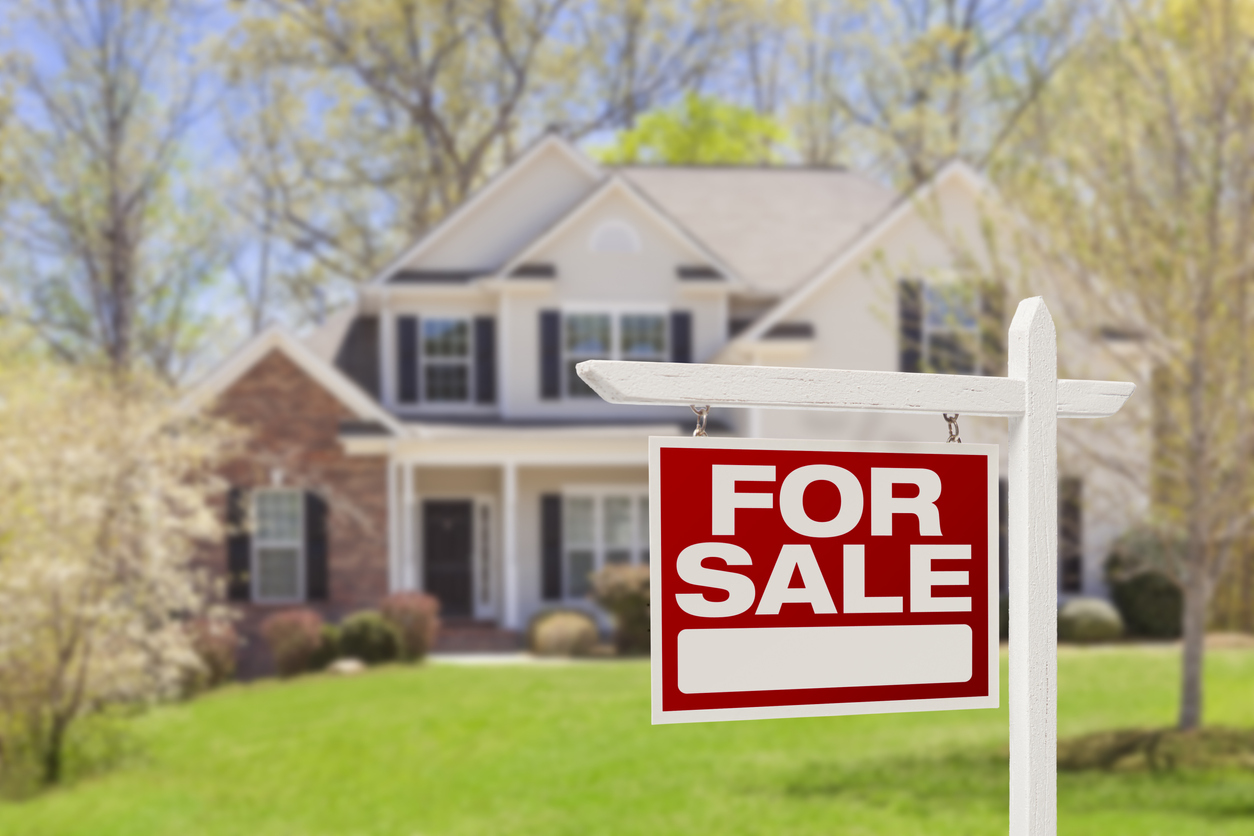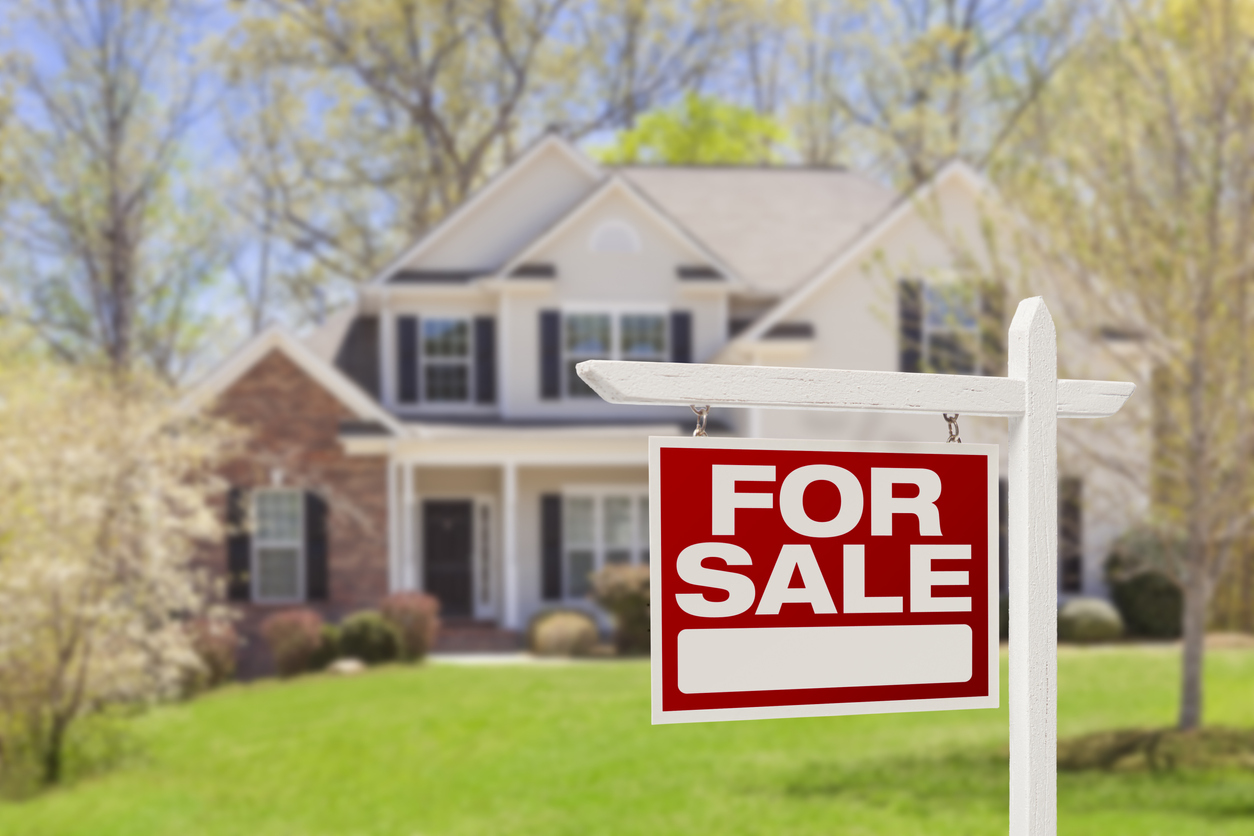 An impact we expected from COVID-19 to the housing market is reduced inventory.  That prediction is certainly proving to be true.
In March, the number of withdrawn properties from the MLS went up 68% in Larimer County and 38% in Weld when compared to March 2019.
Reduced inventory is one reason why we don't expect a significant drop in home prices in 2020.  We don't see a glut of housing supply dragging prices down.
So how are properties being sold now?  Virtually!  We are helping people view homes using virtual 3D Tours and live online walk-throughs.
Our business right now is certainly not business as usual and our industry has proven to be resourceful so we can still help people with urgent real estate needs.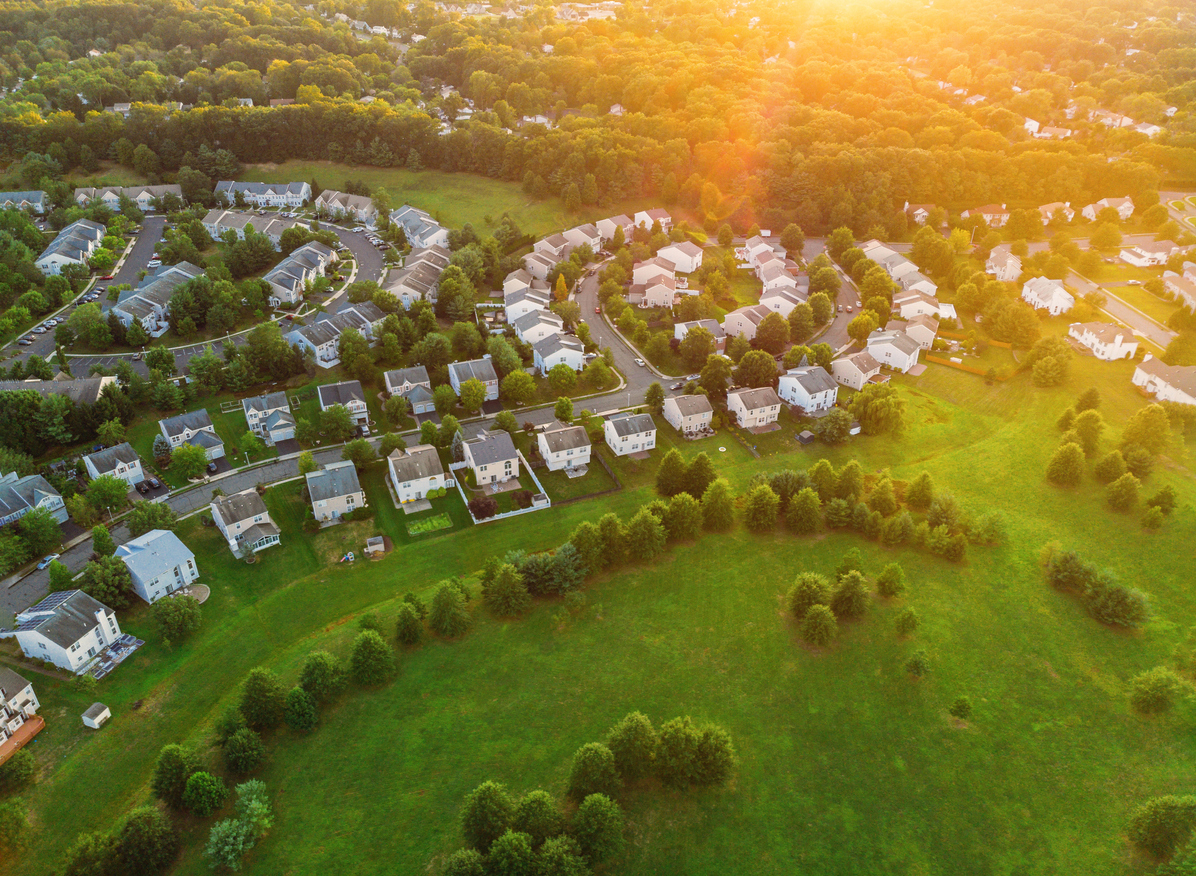 In honor of Valentine's Day, here are some Northern Colorado stats we think you will love: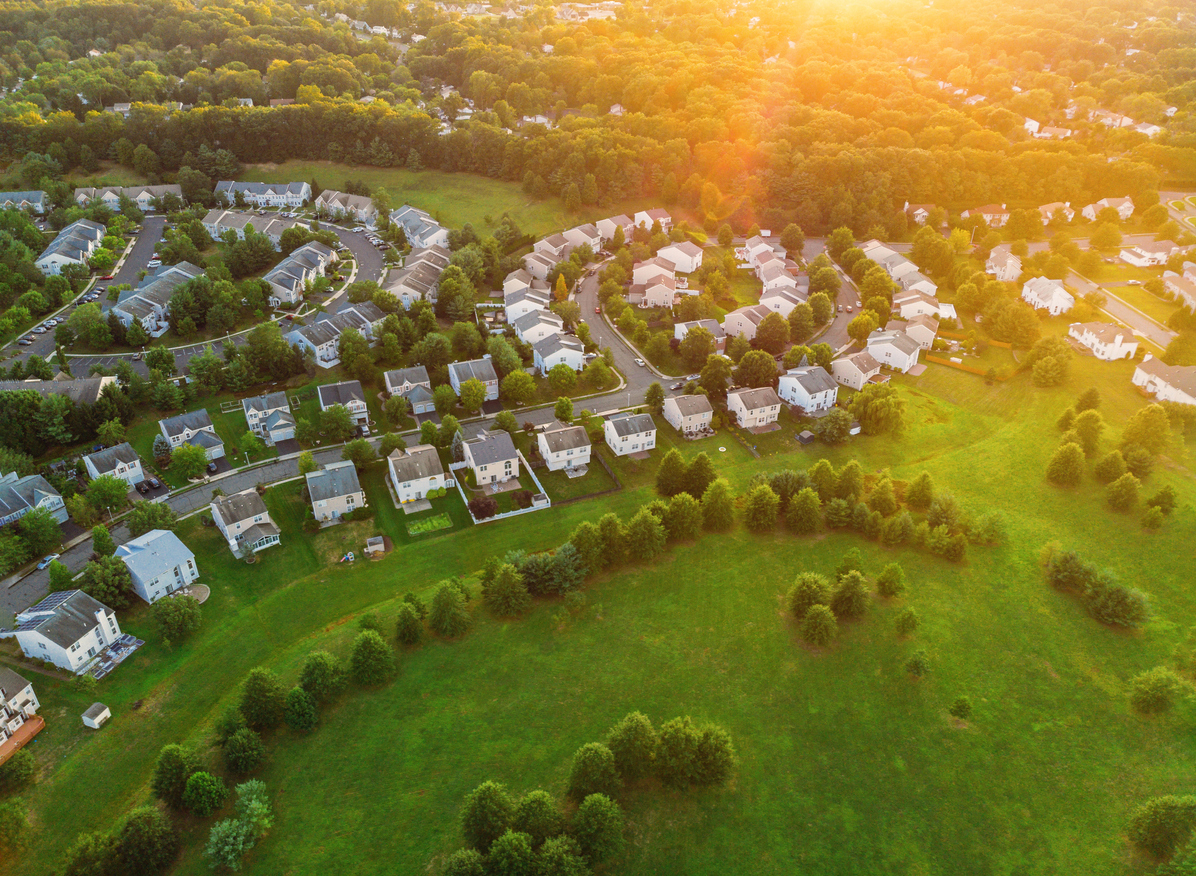 Prices are up 3.5% compared to last year

Inventory is up 10% which means there is more selection for buyers

We just had the most active January in terms of closings in over 10 years

Well over 13,000 residential properties representing $5.4 Billion of volume has sold in the last 12 months
If you would like to see a video recap of our annual Market Forecast you can watch that HERE.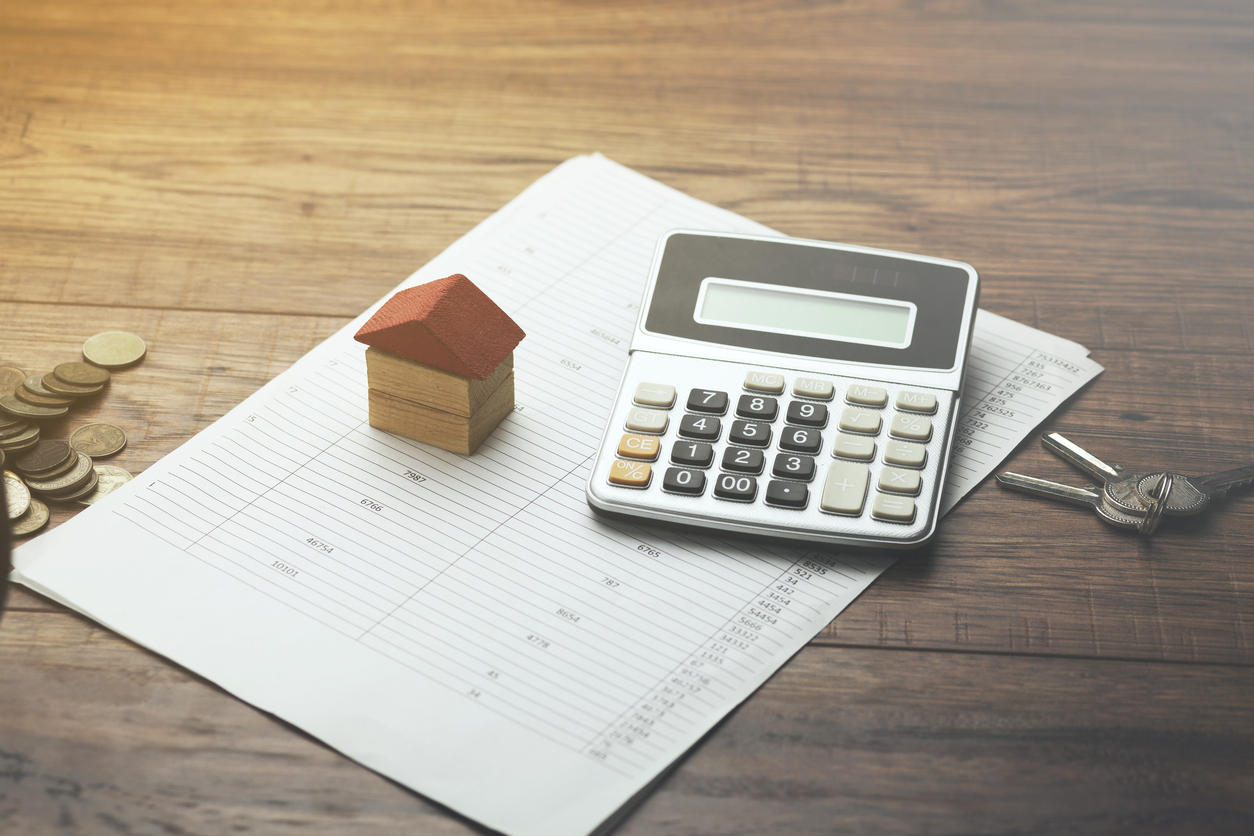 Here are the vital signs for the Northern Colorado market.
First, Larimer County:
Average prices are up 2.4%

Number of transactions is down 2.5%

Inventory is up 11.9%

Days on market is up 4.1%
Now, Weld County:
Average prices are up 4.3%

Number of transactions is up 3.6%

Inventory is up 12.9%

Days on market is flat (same as last year)
What this means is prices are still going up, just not as fast as they were a couple of years ago.  More inventory is coming on the market which is great news for buyers.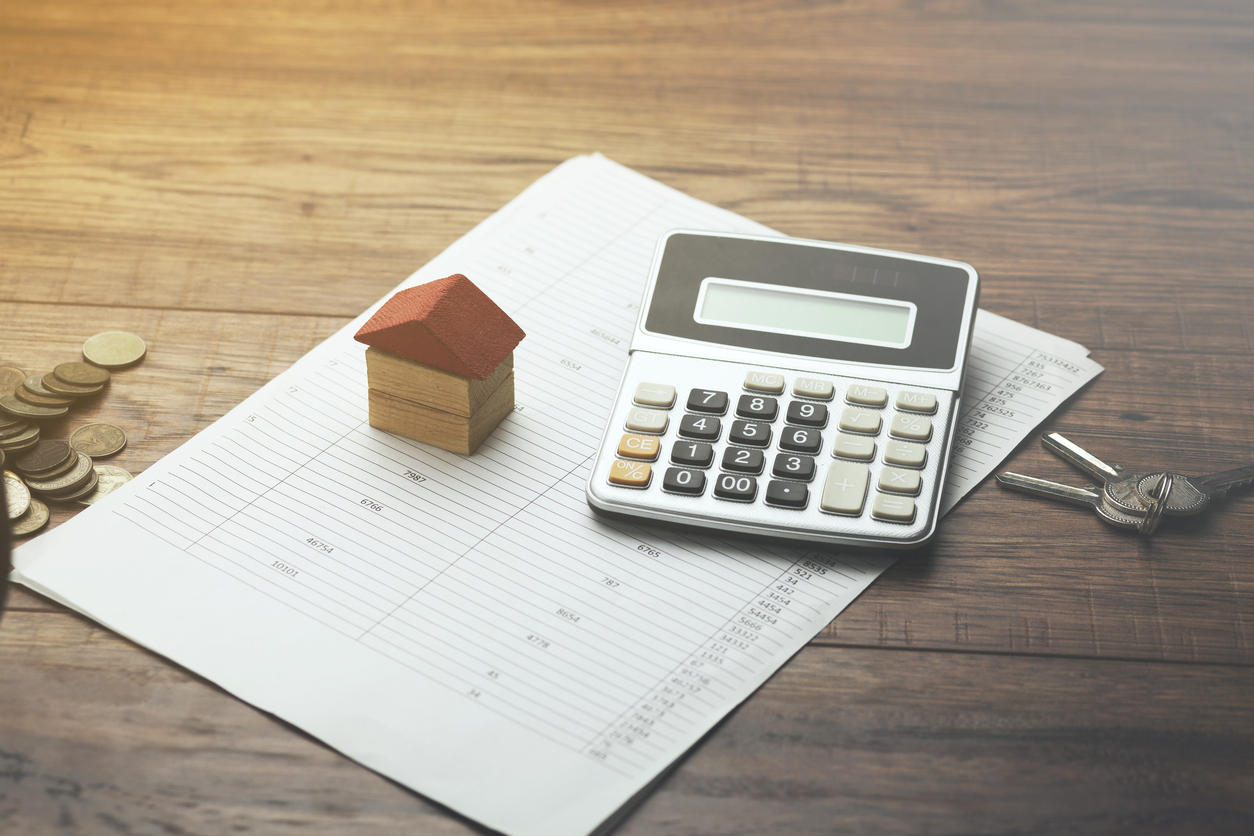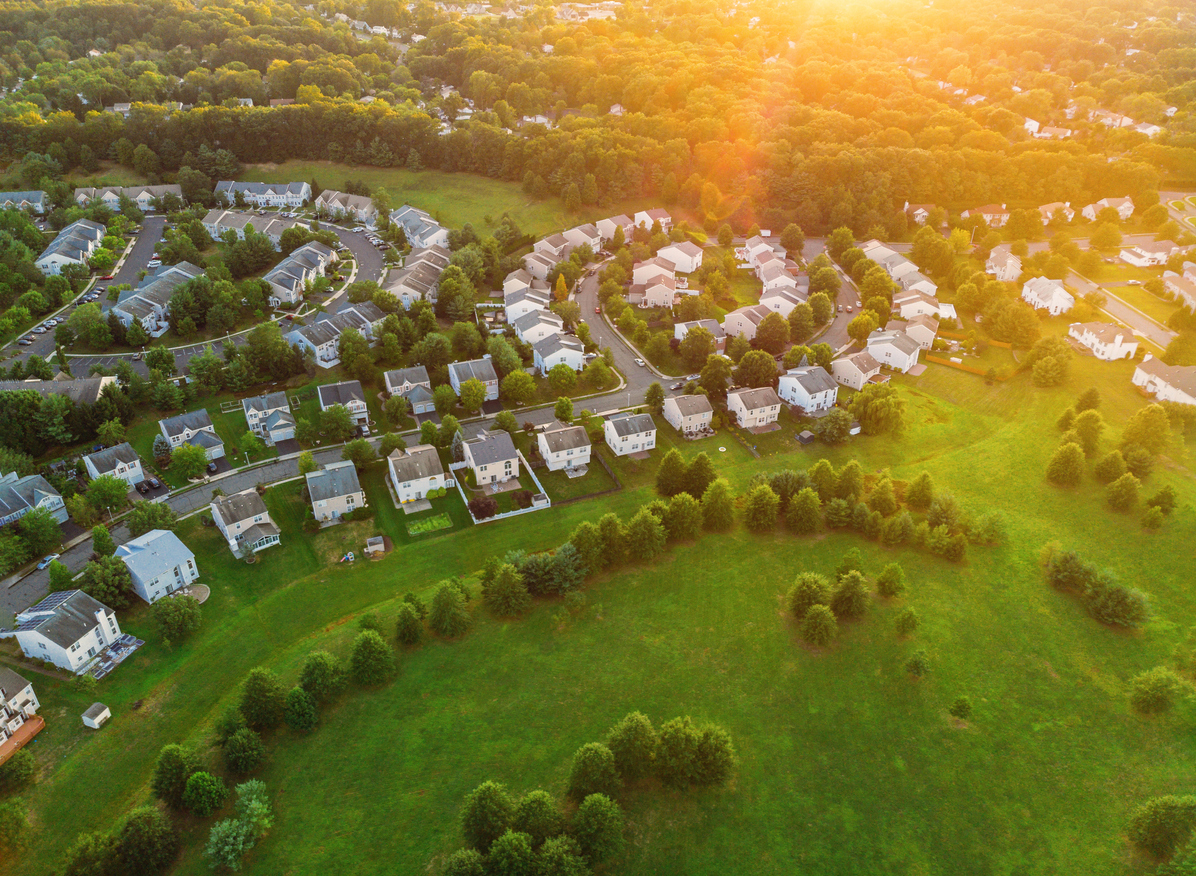 What is the most active price range in Northern Colorado?  Take a guess…
$300,000 to $400,000

$400,000 to $500,000

$500,000 to $750,000

$750,000 and above
By far, the most active price range is $300,000 to $400,000 with 60% more closed transactions than the $400,000 to $500,000 range and 400% more than homes priced $750,000 and above.
However, this lower price range does not have the most inventory.  The price range with the greatest selection of homes is $500,000 to $750,000.