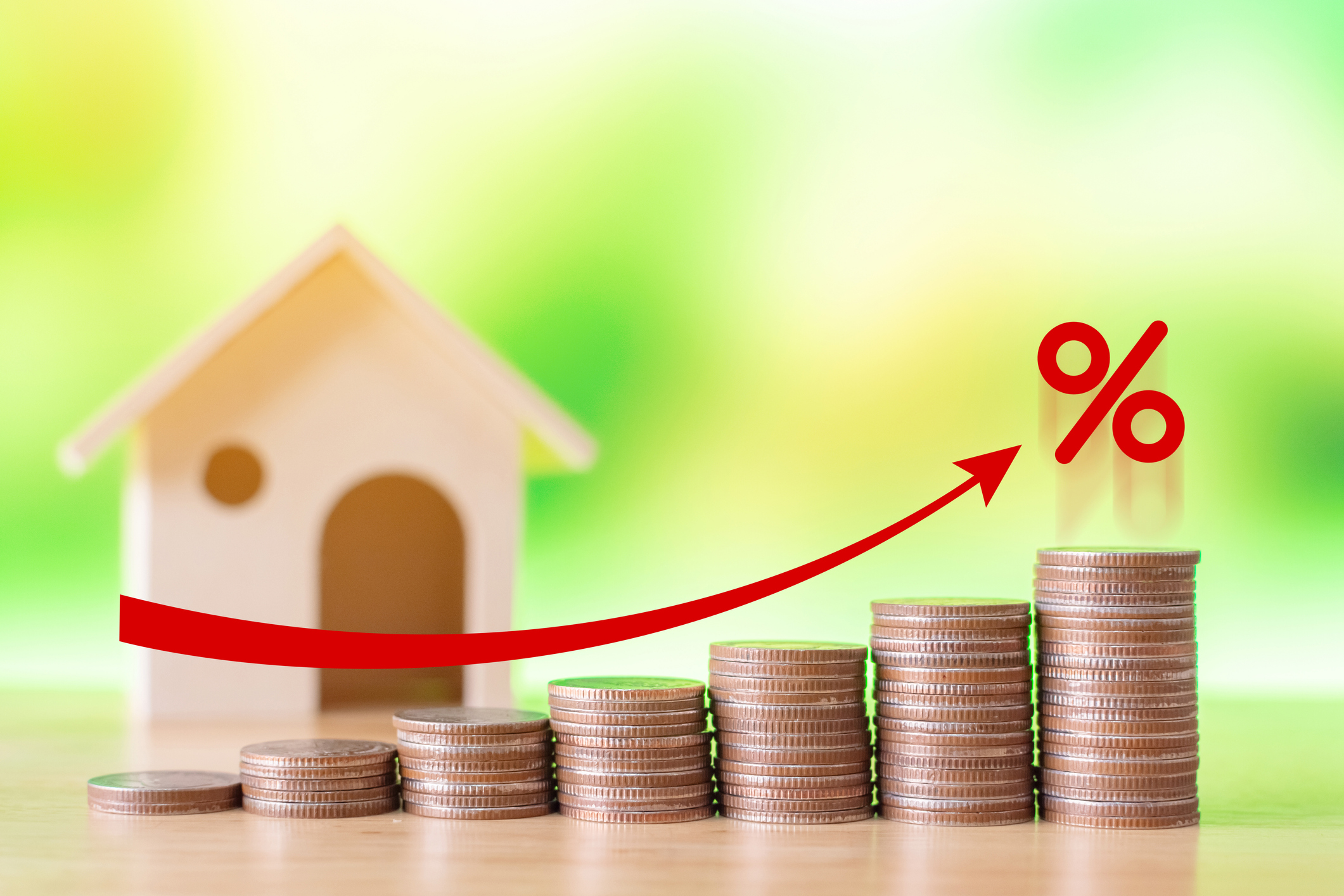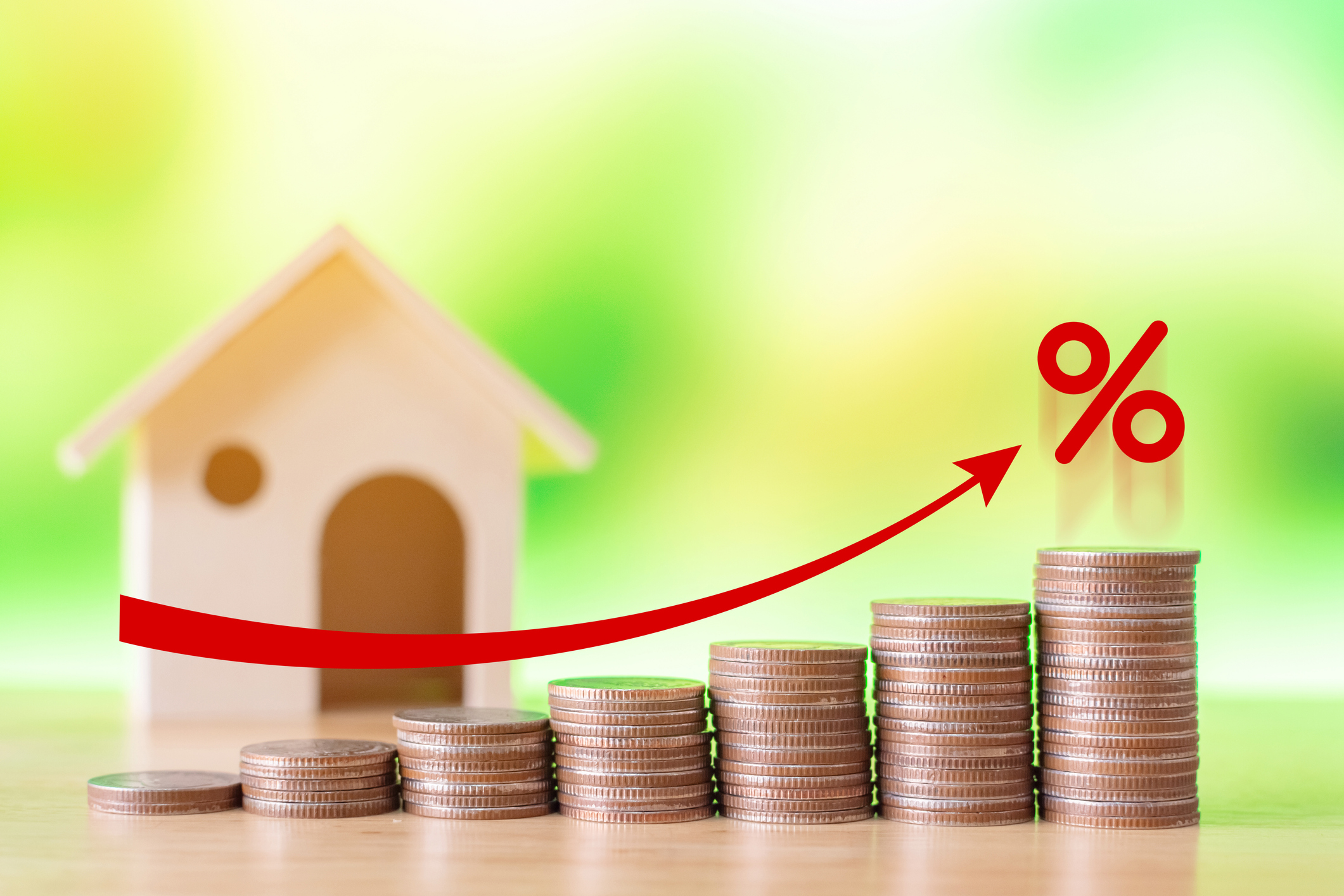 Rate Heading
Where are interest rates headed?
This question was one of many which were addressed during our annual Market Forecast yesterday.
Our Chief Economist, Matthew Gardner, provided insight on rates, prices, inventory and many other fascinating topics.
Matthew's prediction is for rates to creep up to 3.07% by the end of 2021.  They are currently at 2.79%.
The image below shows how his prediction compares with predictions of his economist colleagues.
If you would like a recording of the presentation, simply reach out to your Windermere Broker or reply to this email.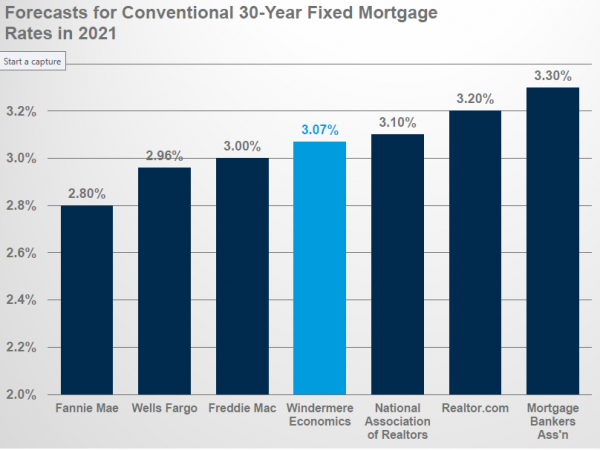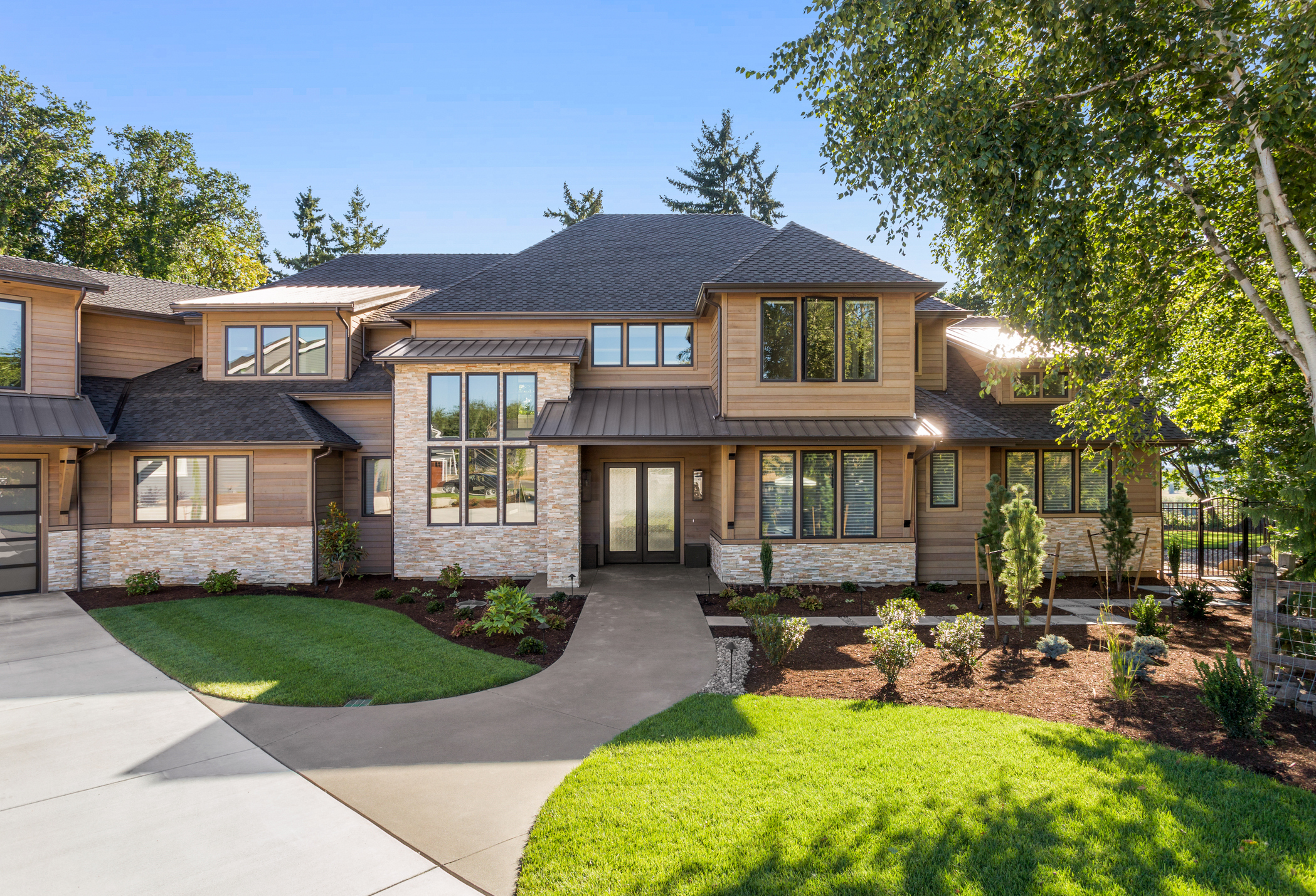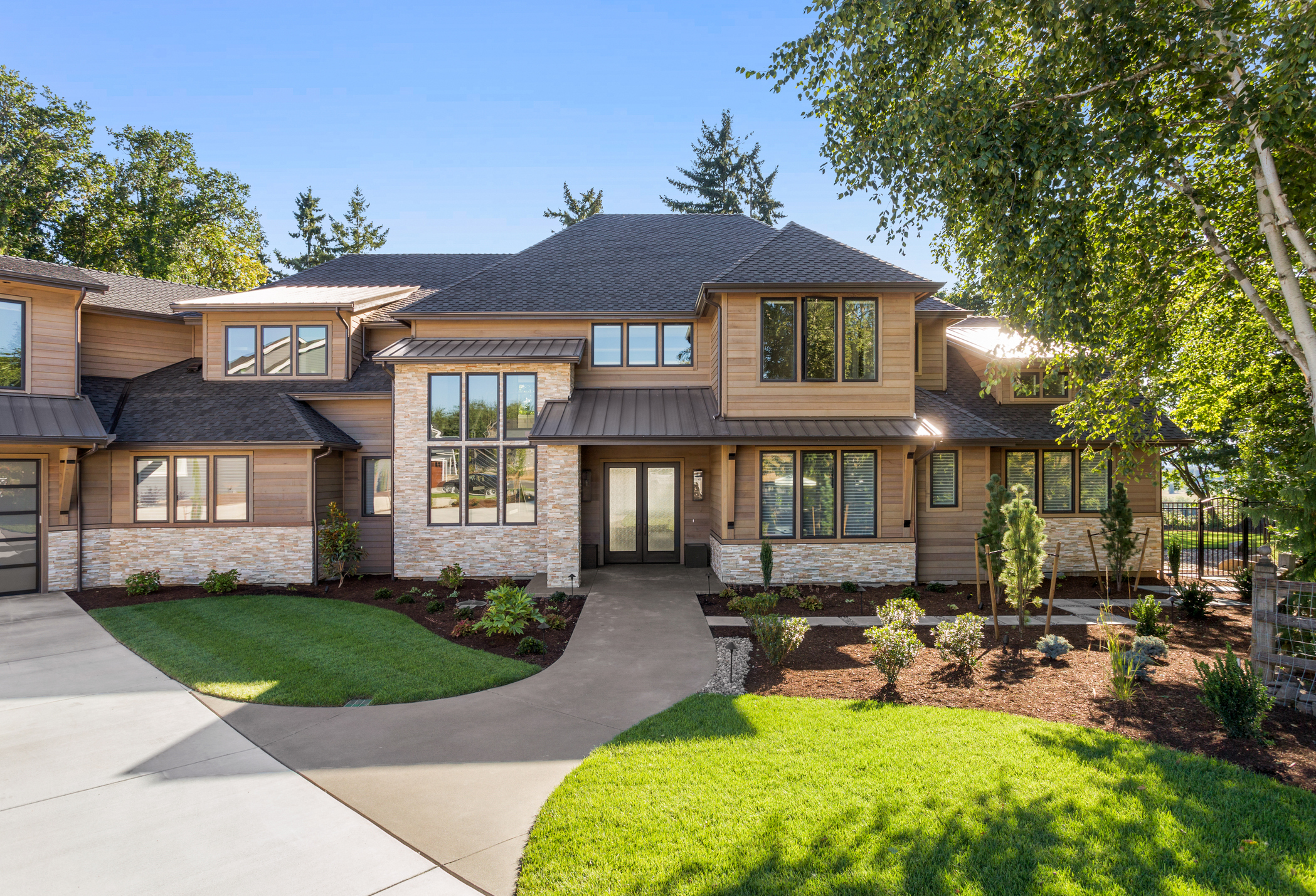 The luxury market is very active right now.  Buyers in the high-end are taking advantage of low interest rates and the equity they have built in their prior homes.
Closings of million-plus single family homes are up significantly along the Front Range.
When compared to this same time last year, sales of properties in this price range are up:
87% in Metro Denver
150% in Larimer County
67% in Weld County
Windermere Real Estate in Colorado recently hosted a private online event for our clients with our very own Chief Economist Matthew Gardner.  We would be happy to send you the recording if you would like.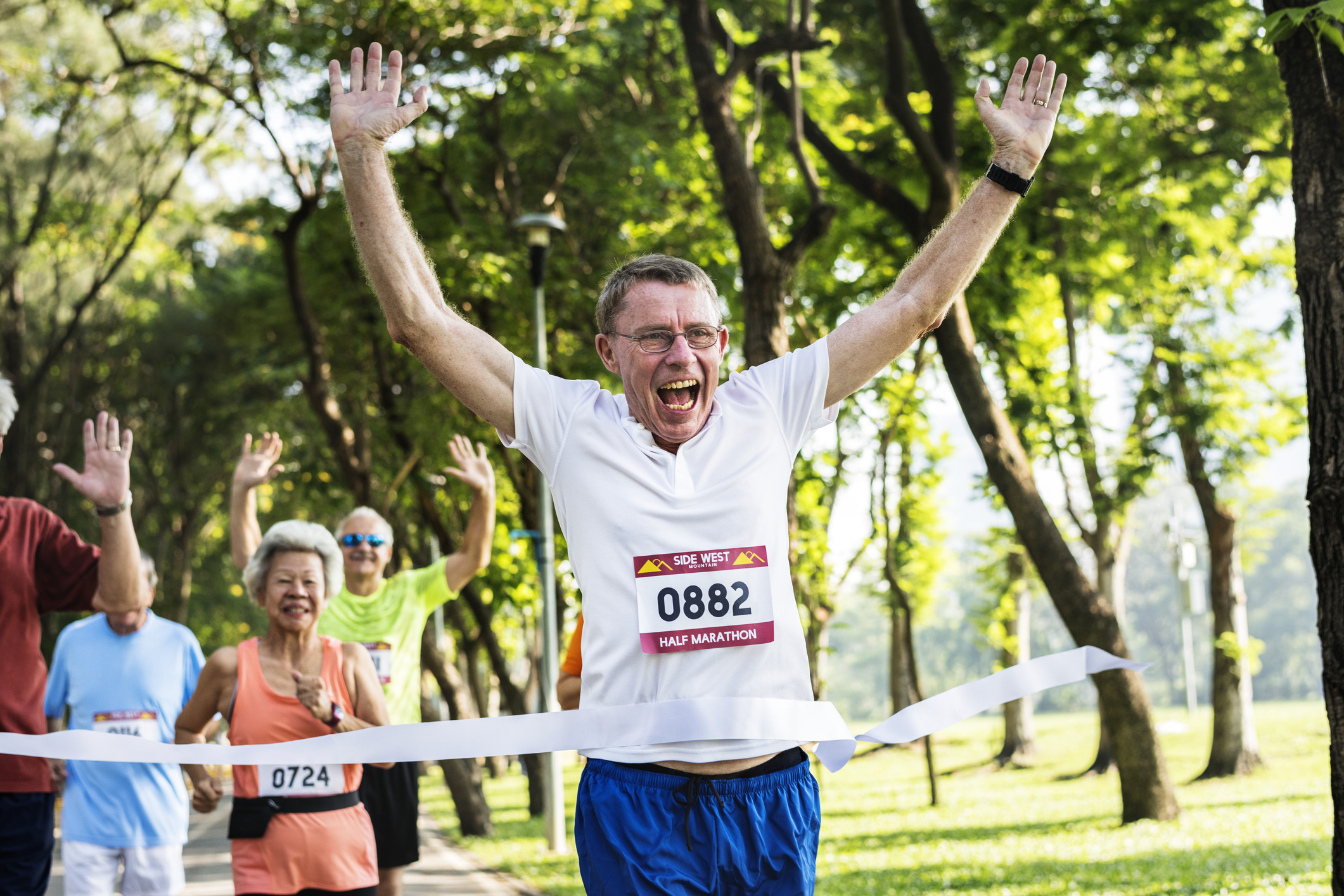 The National real estate market just hit a massive milestone.
Based on the numbers through August, we are now on pace to sell 6 million homes.  This is the highest pace we have seen in 14 years.
The 6 million threshold is a big deal in the real estate brokerage world.
Each month, as they have for a long time, the National Association of Realtors tracks the sales and then calculates the annualized rate of residential closings.
For many, many years this number has bounced around 5.5 million.  The fact that it just jumped to 6 million speaks to many factors especially the effect of today's interest rates.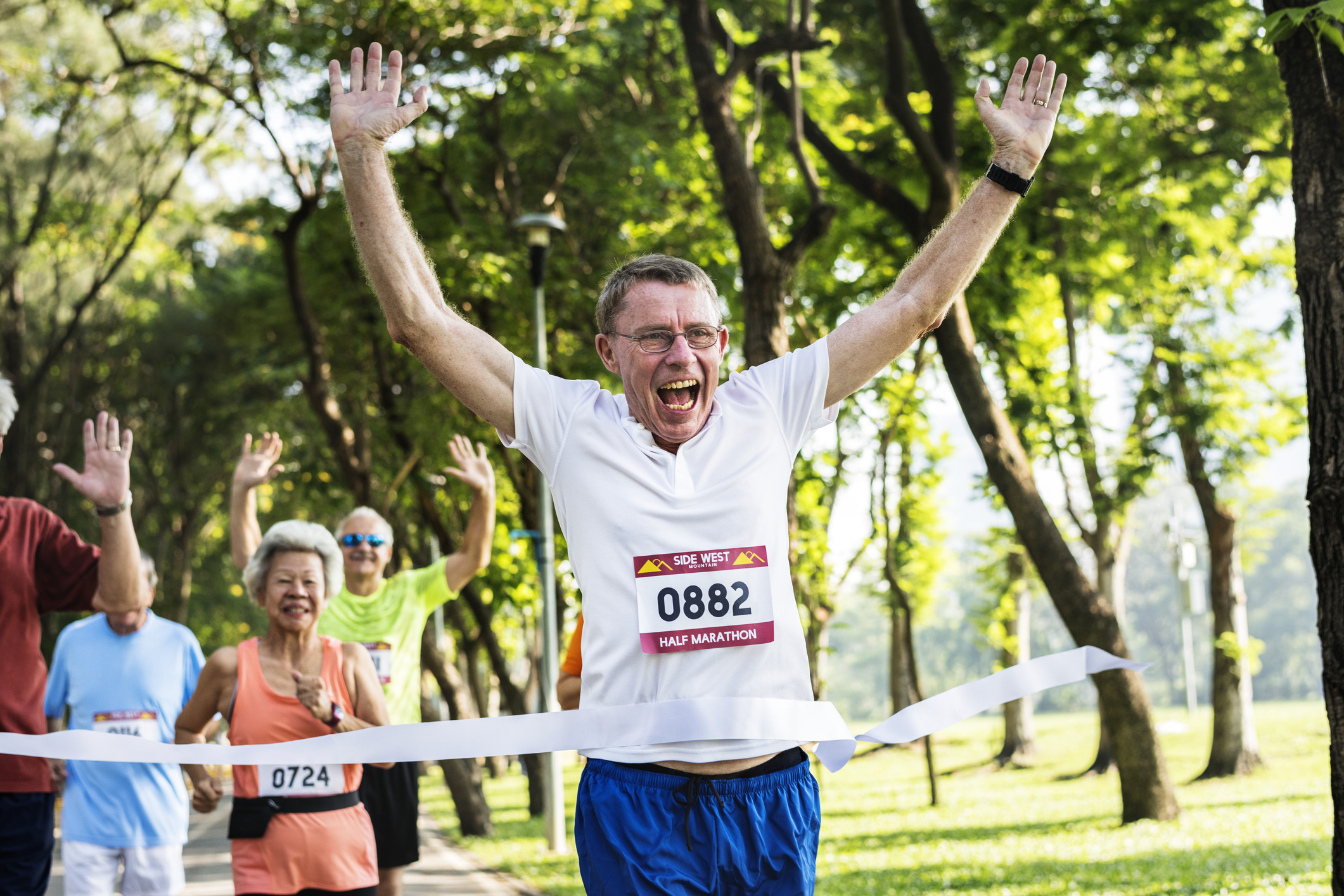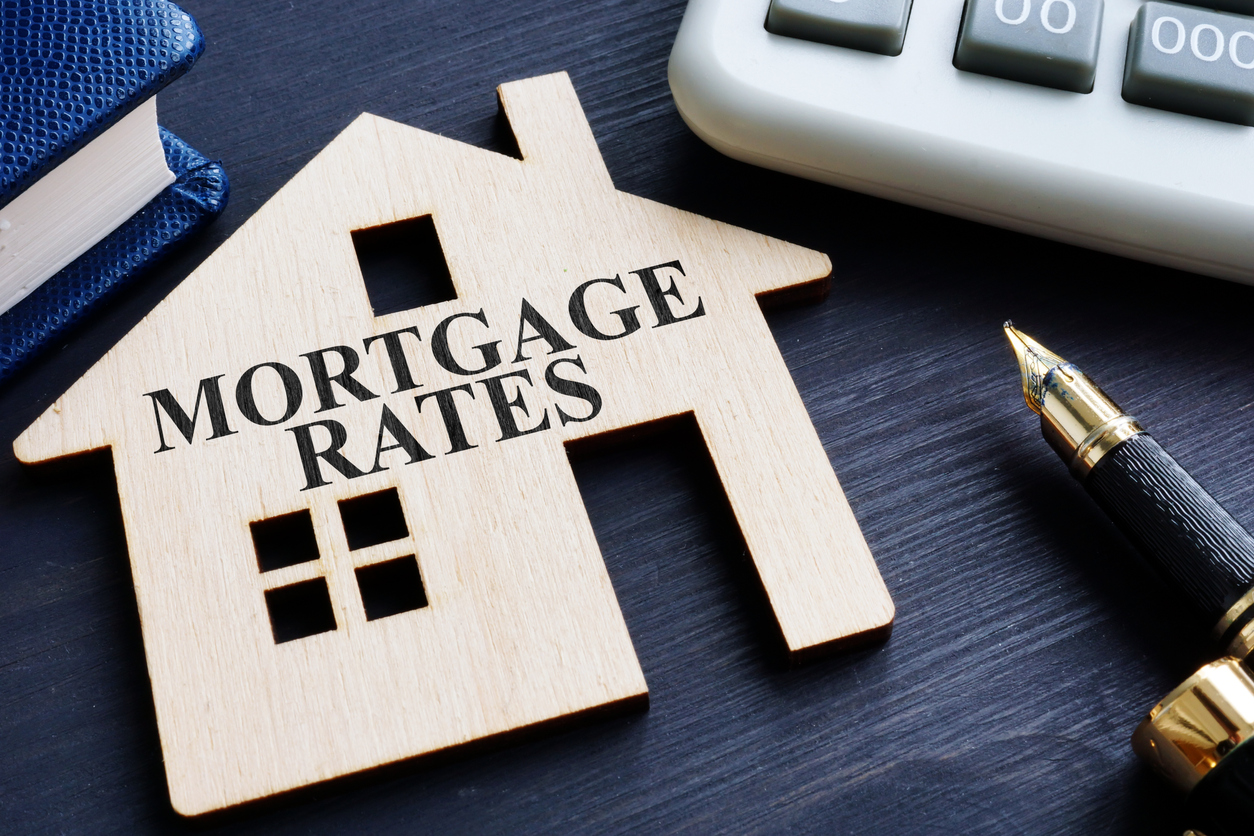 Mortgage interest rates have hit another record low this week.
Mortgage applications for purchases just hit an 11-year high.
Rates are at a level that many people could never have imagined.
Here's something that is surprising to many people…
Rates are 1.5% lower than they were just two years ago.
Here's what that means for buyers…
Pretend someone is looking at a $500,000 home and they will have a 20% down payment.
The difference in monthly payment is $320 between two years ago and today.
Obviously that is a significant amount of money.
Imagine what a person could do with $320 per month.
The fact that rates are at record lows is one of many reasons that the market is so strong right now and prices continue to appreciate at healthy levels.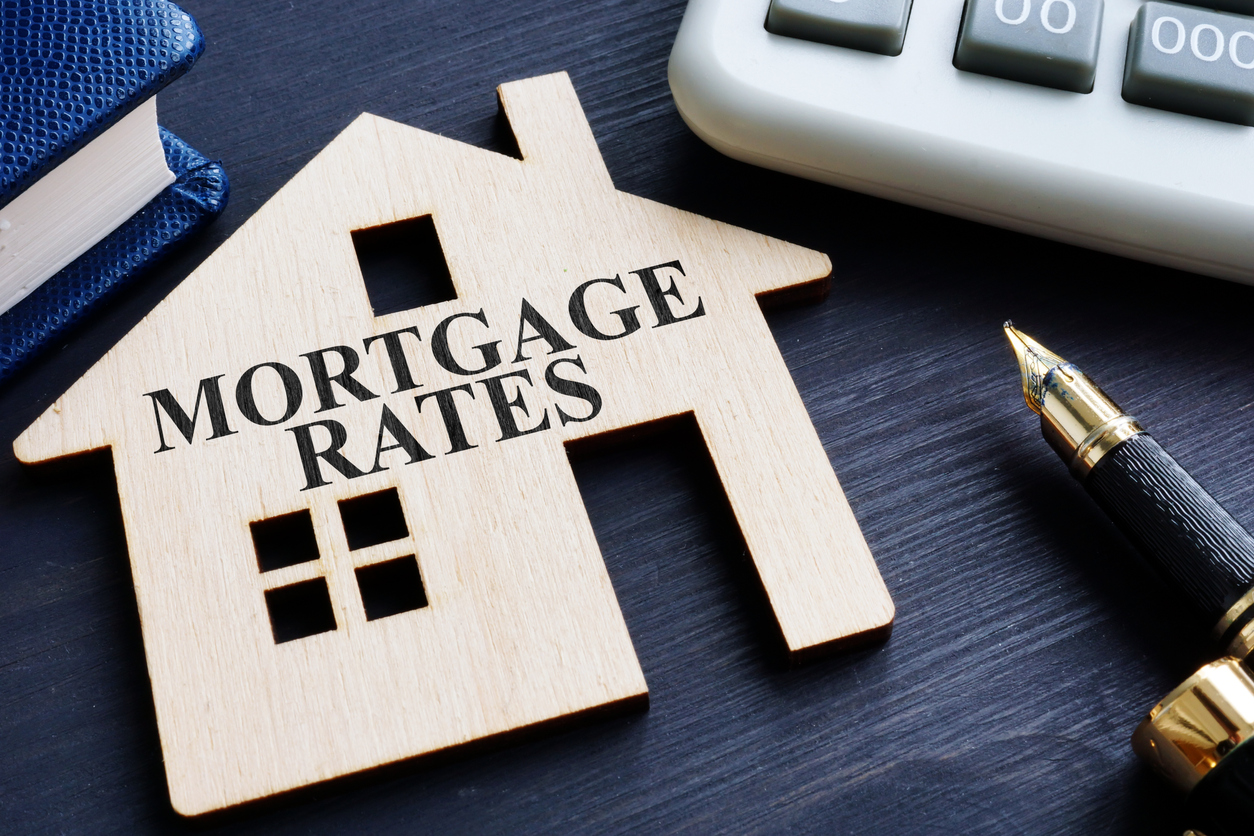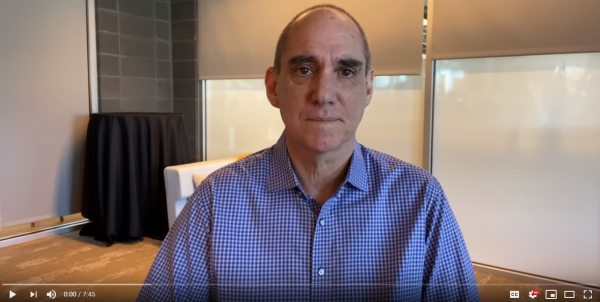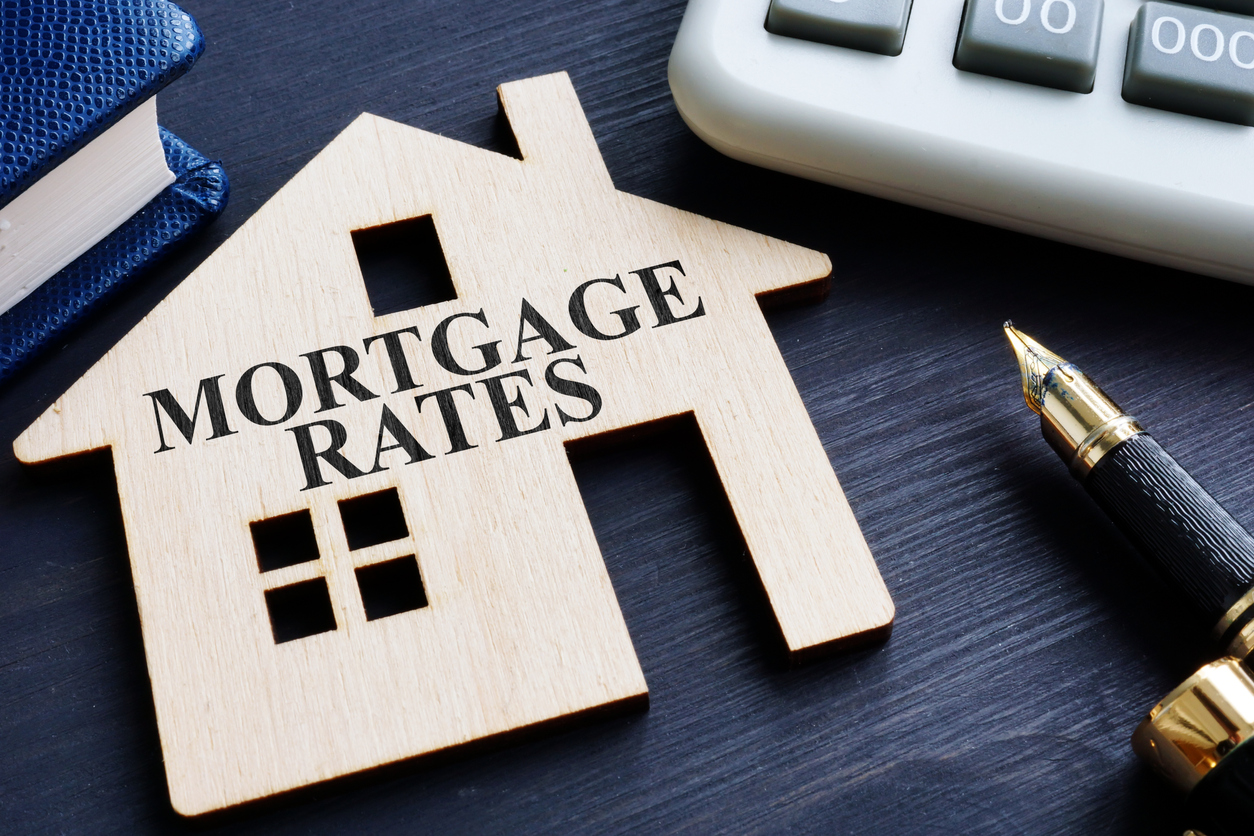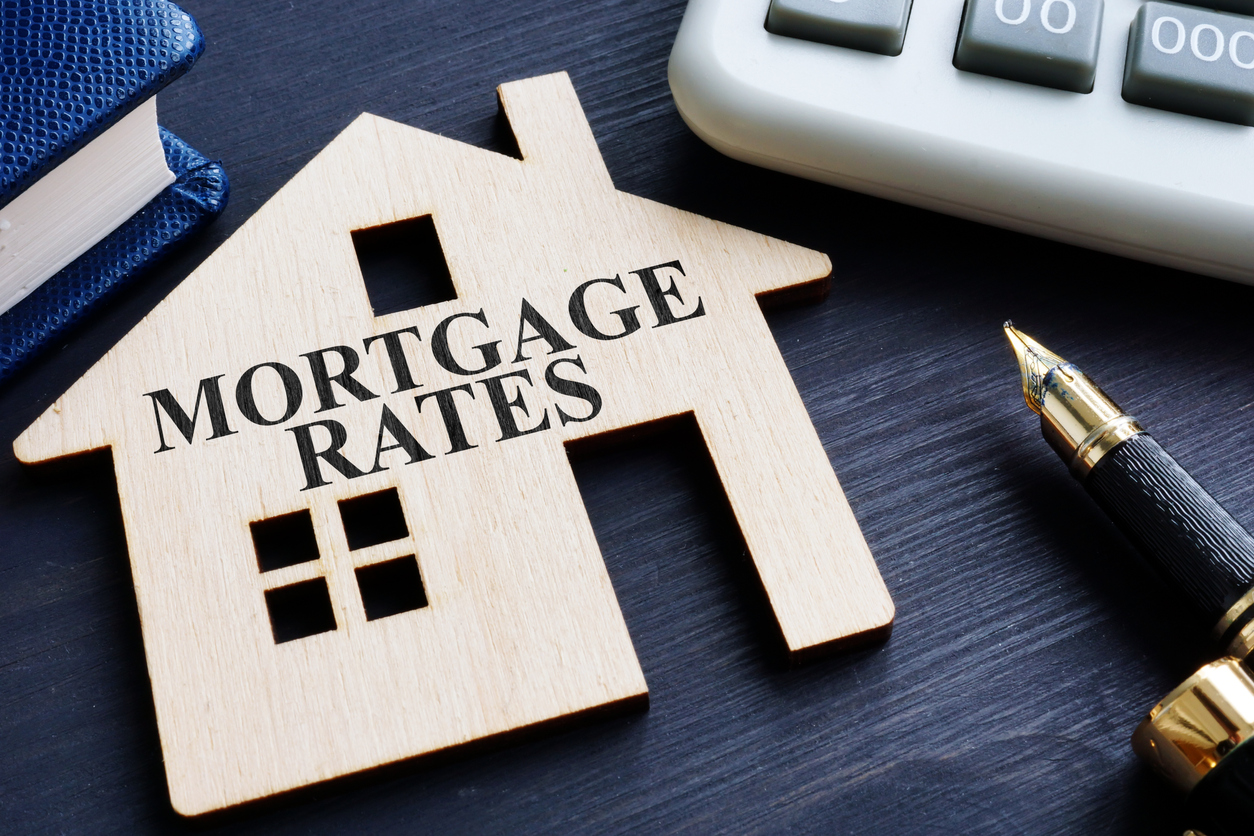 So far the tailwind of historically-low mortgage rates are prevailing over Wall Street and COVID-19 concerns.
Buyers are still active.  Properties are still closing.  Moving trucks are still showing up at people's homes.
Open house traffic has declined, but we notice plenty of buyers looking for property.  (one of our open houses last weekend had over 40 visitors)
For many, the interest rates are just too good to pass up.
We even see instances of multiple-offer situations for properties priced right in high-demand locations.
Rates today, compared to 4%, equate to not only a monthly savings for those refinancing but also equates to tens of thousands in additional purchase power.
For the average price of a home on the Front Range, the savings is $171 per month and the increased purchase power is $35,811.
Here's what we expect to happen over the coming months.  Listing inventory and transaction volume will both decline.  We will no doubt see lower activity compared to a year ago.
But thoughts of the market "coming to a screeching halt" can't be validated because of the historical performance of our market and because of the inherent fundamentals in place.
We will continue to track the numbers and communicate the facts so that you remain well-informed.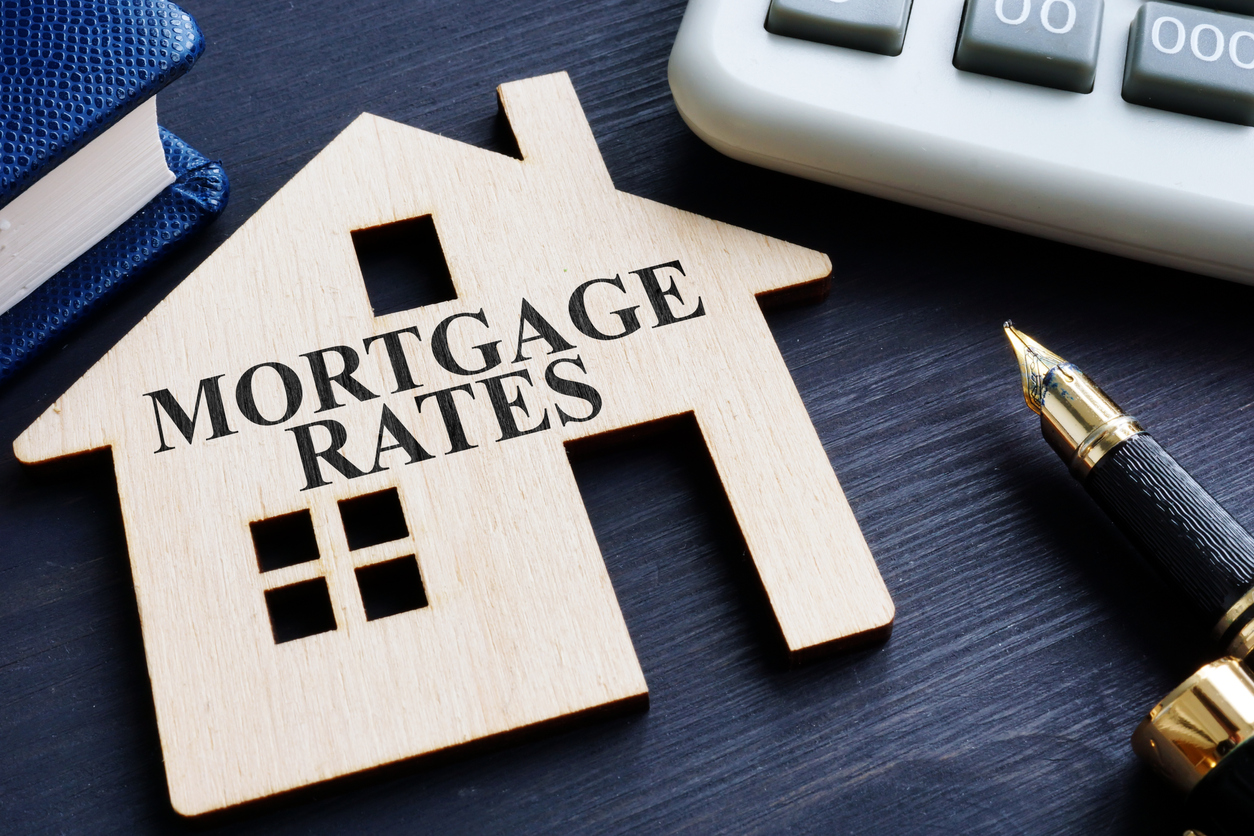 Here is our interest rate Forecast for the next year.
Our Chief Economist, Matthew Gardner, predicts that rates for a 30-year fixed mortgage will stay between 3.8% and 3.9% for 2020.
He doesn't see rates going above 4.0% until at least the first quarter of 2021.
This is obviously great news for buyers as their payments will stay much lower as compared to having a rate at the long-term average of 7.5%.
If you would like to see the slides from Matthew Gardner's Forecast presentation, we would be happy to get those in your hands.  Just let us know if we can help!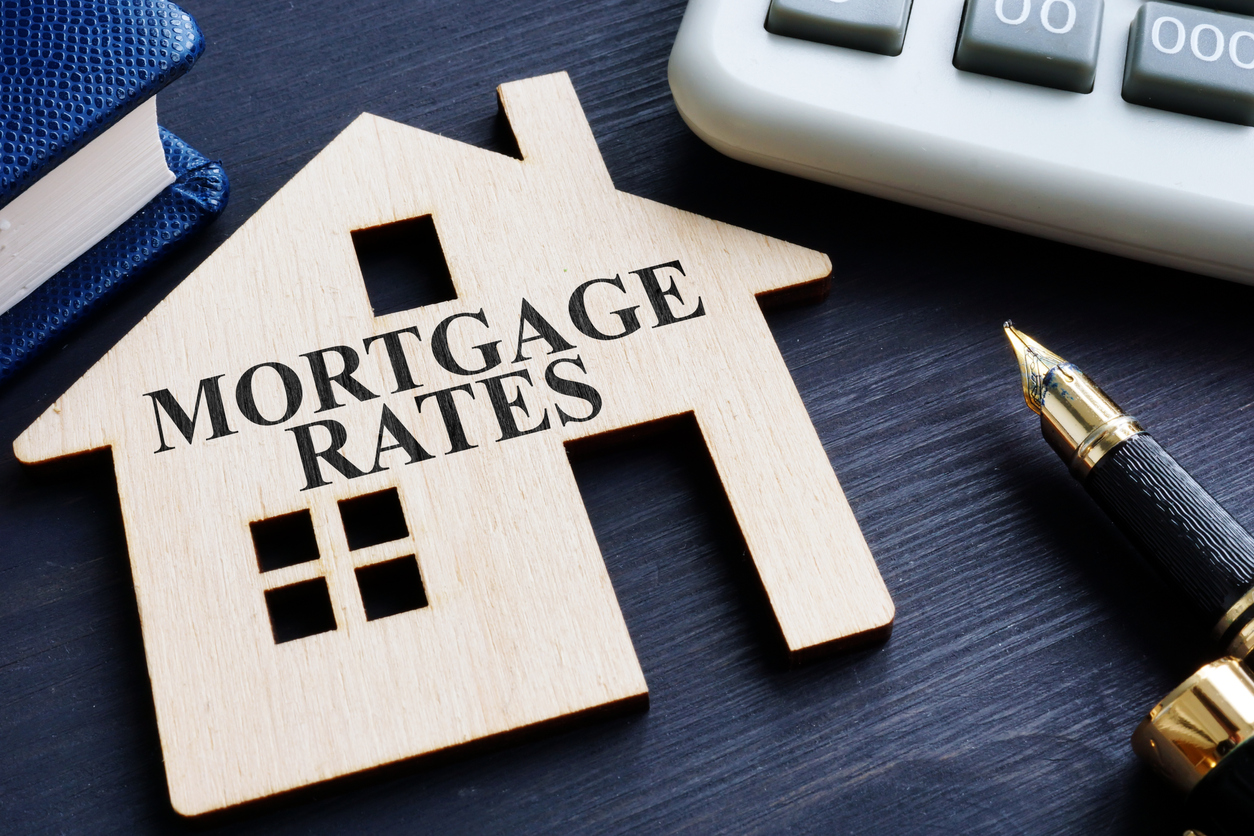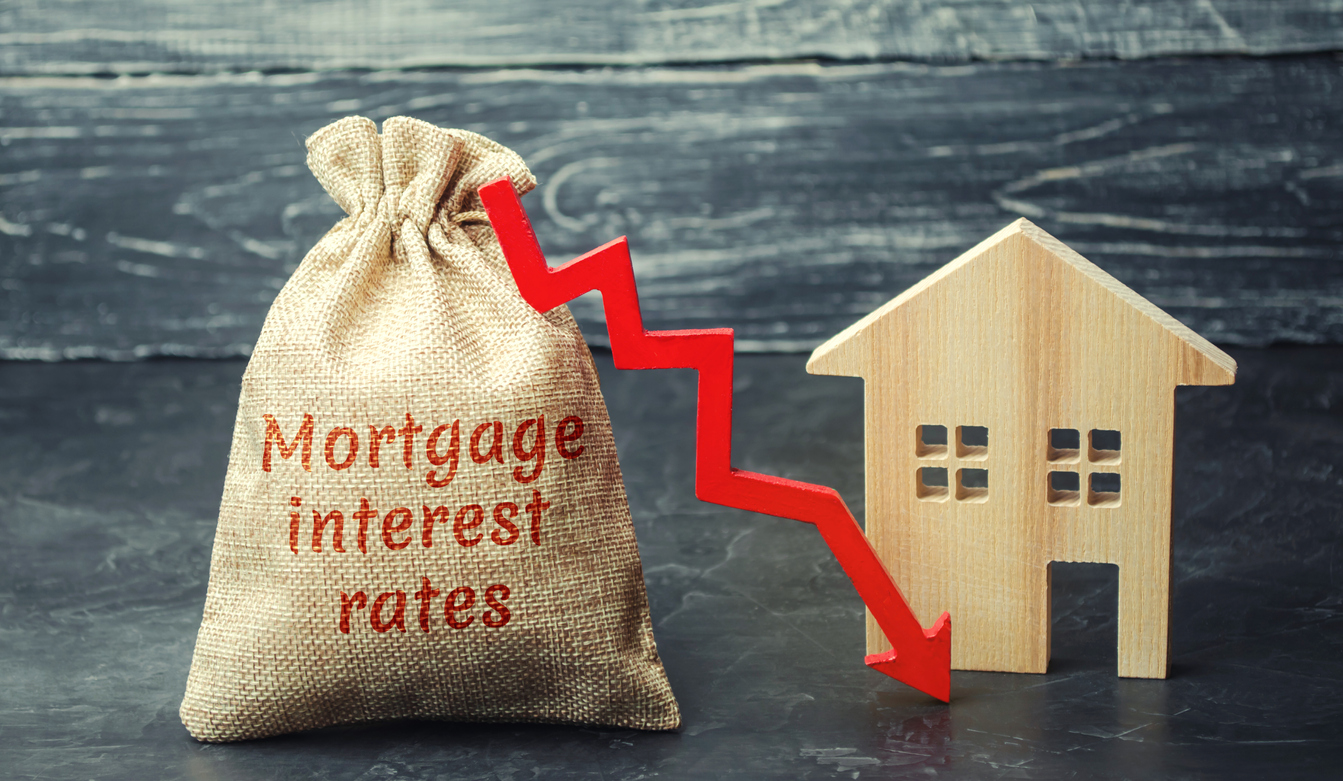 With interest rates so low, one could argue that money is essentially on sale.
It's actually half off.
30-year mortgage rates hit 3.75% which is exactly half of their long term average.
Rates have averaged 7.5% over the last 40 years so today buyers are getting half of that rate.
The "sale" on mortgage rates creates a significant savings in monthly payment because of the 1%/10% rule.
For every 1% change in interest rate, the monthly payment will change roughly 10%.
So when rates go up to 4.75%, a buyer's payment will be 10% higher.
For example, the principal and interest payment on a $400,000 home with a 20% down payment at today's rates is $1,482.
If rates were 1% higher, the payments jump up to $1,669.
The real estate market keeps chugging along.
Here's news from the Mortgage Banker's Association…
Last week, applications to purchase a home hit their highest level since April 2010. This is clearly a sign that the spring selling season is starting off in full swing.
You may remember that the reason why April 2010 was so active is because of the Home Buyer Tax Credit that was in effect. In order to get a special income tax incentive, buyers had to go under contract in April 2010 and close by June 30, 2010.
Today, purchase applications are at their highest level in 9 years and are up 14% over last year. Interest rates are roughly 0.5% lower than 6 months ago and roughly 3.0% below their long-term average.
Let the Spring Selling Season begin!