As we are helping people understand their new property assessments and putting together information so that they may protest their new valuation, here is the most common question we hear…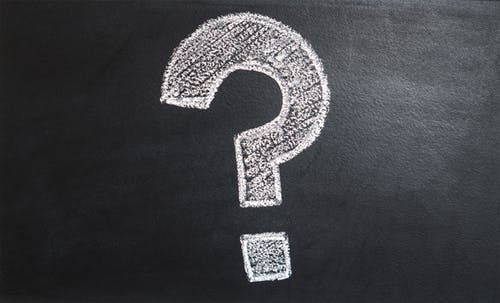 Did my property really go up that much?
Here are some stats that will help you answer that question.
First, you need to know that property assessments are done by the County every two years. So, as you look at how much your property increased in value according to the County, keep in mind that this increase is over a two-year period.
Next, it will help you to know how much our markets increased, on average, over the last two years. This data comes from our most trusted source, the Federal Housing Finance Authority.
Two Year Appreciation:
• Metro Denver = 18.65%
• Larimer County = 17.60%
• Weld County = 22.31%
• Boulder County = 16.28%
---
If you have questions about your new valuation or how to protest your property's assessment, we would be happy to help. Just reach out and let us know.
Posted on May 17, 2019 at 11:29 am
Fort Collins
Category:

Blog, Fun Facts
Tagged

blog, Boulder County, County, Fun Facts, increase, Information, Larimer County, Metro Denver, Property Assessment, Property Value, Protest, Questions, Weld County, Windermere Real Estate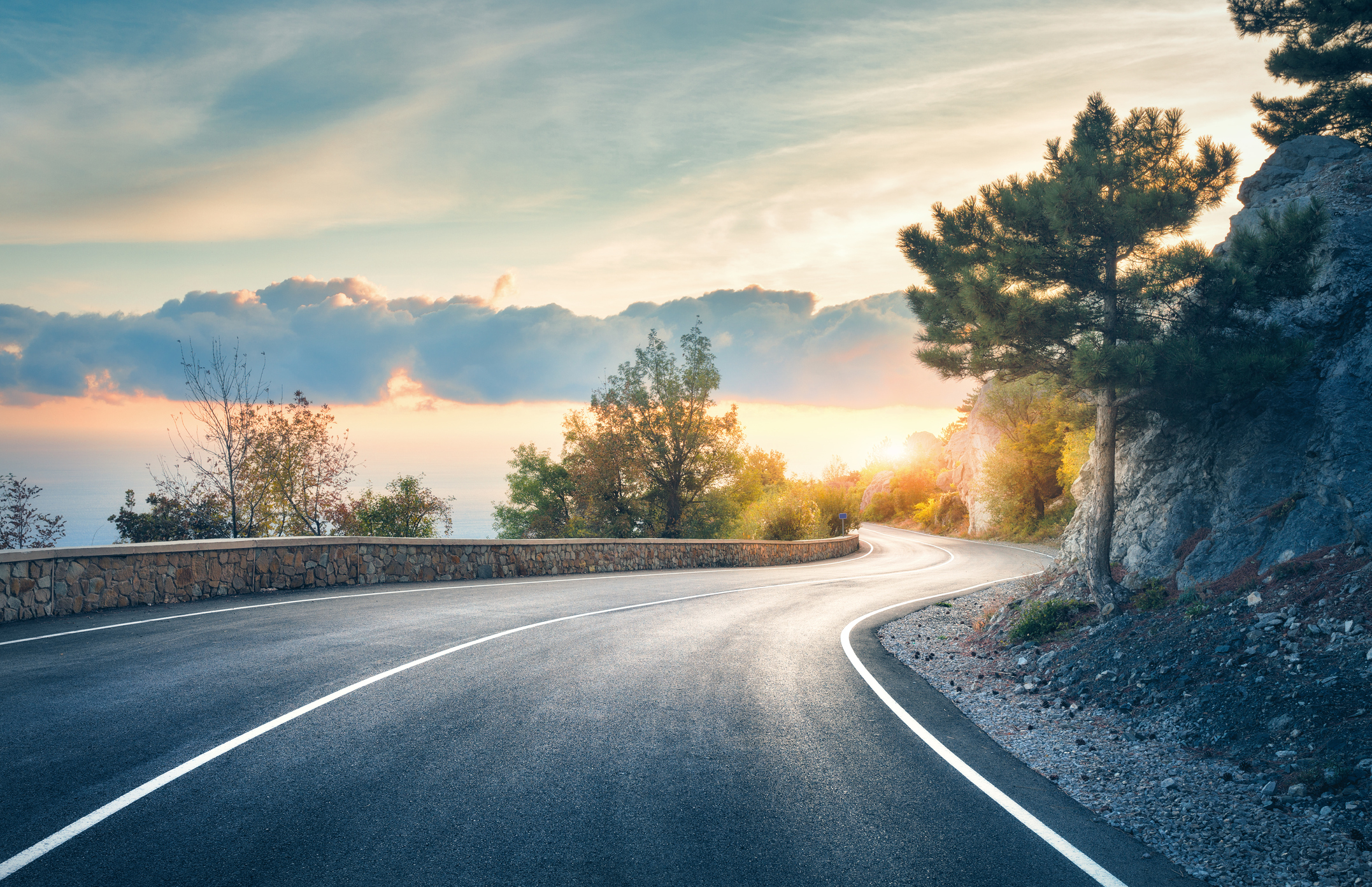 Pretend you have been driving on the Interstate at 100 miles per hour. 
Also, pretend you have been doing that for a long time.
Now pretend you slow down to 83 miles per hour.
How would that feel?
It would probably feel slow, right?
83 miles per hour is a 17% decrease from 100. It may feel slow, but it's still pretty fast.
How does this relate to real estate?
Well, the market has been moving fast for a long time.
It's been going 100 miles per hour for at least two years (some would argue even longer).
We've recently seen a 17% change in terms of number of transactions that are occurring.
There were 17% fewer sales in October 2018 versus October 2017 in Metro Denver.
It feels slow because we've been driving so fast for so long. But, our market is still moving.
For example, prices are still up. So, remember, that it's all relative.
Posted on November 9, 2018 at 9:01 am
Fort Collins
Category:

Blog, Fun Facts, Housing Trends, Market News, Real Estate Market Update
Tagged

blog, Fun Facts, increase, market, Market Update, Numbers, real estate, Transactions, Windermere Real Estate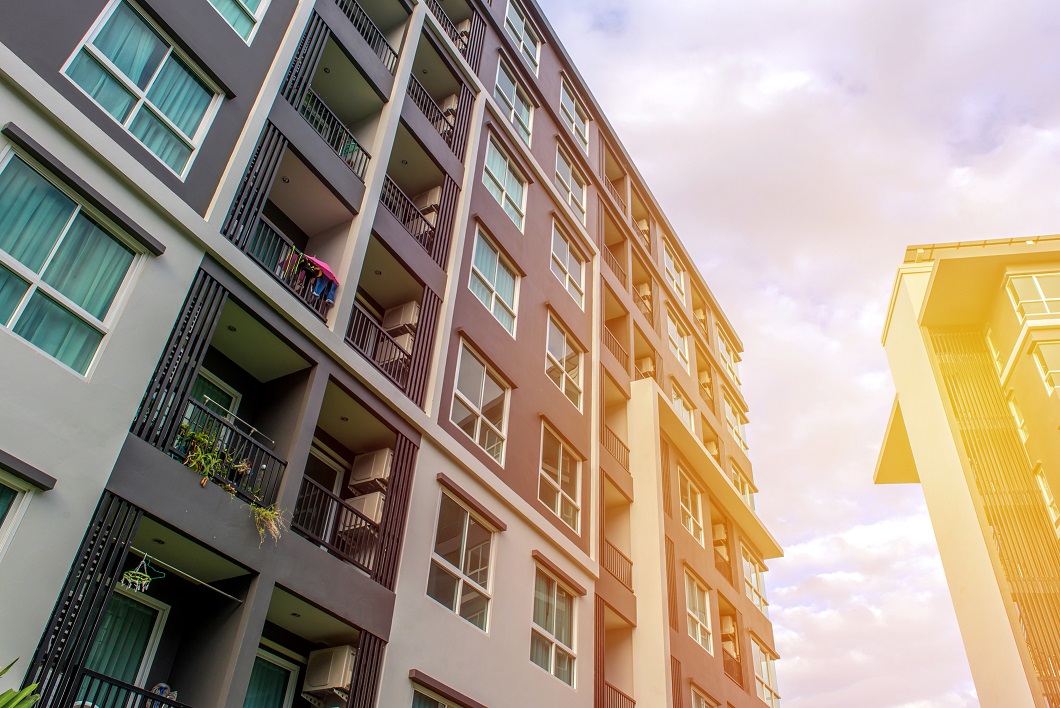 Here are some interesting stats from our friends at Metro Study who study new home activity along the Front Range.
• New home starts are up 14% compared to last year – this is really good news and is helping to relieve the shortage of housing inventory
• Every product type saw an increase in starts compared to last year (single family, town-home and condominium)
• Condominiums saw the largest increase in starts by a long shot, up 112% over last year- this is excellent news for first time buyers and those looking for product in lower price ranges.
Posted on September 28, 2018 at 9:47 am
Fort Collins
Category:

Blog, Fun Facts, Market News
Tagged

condo, condominium, Denver, Fun Facts, housing inventory, increase, lower price range, market, Metro, new home, Stats, Study