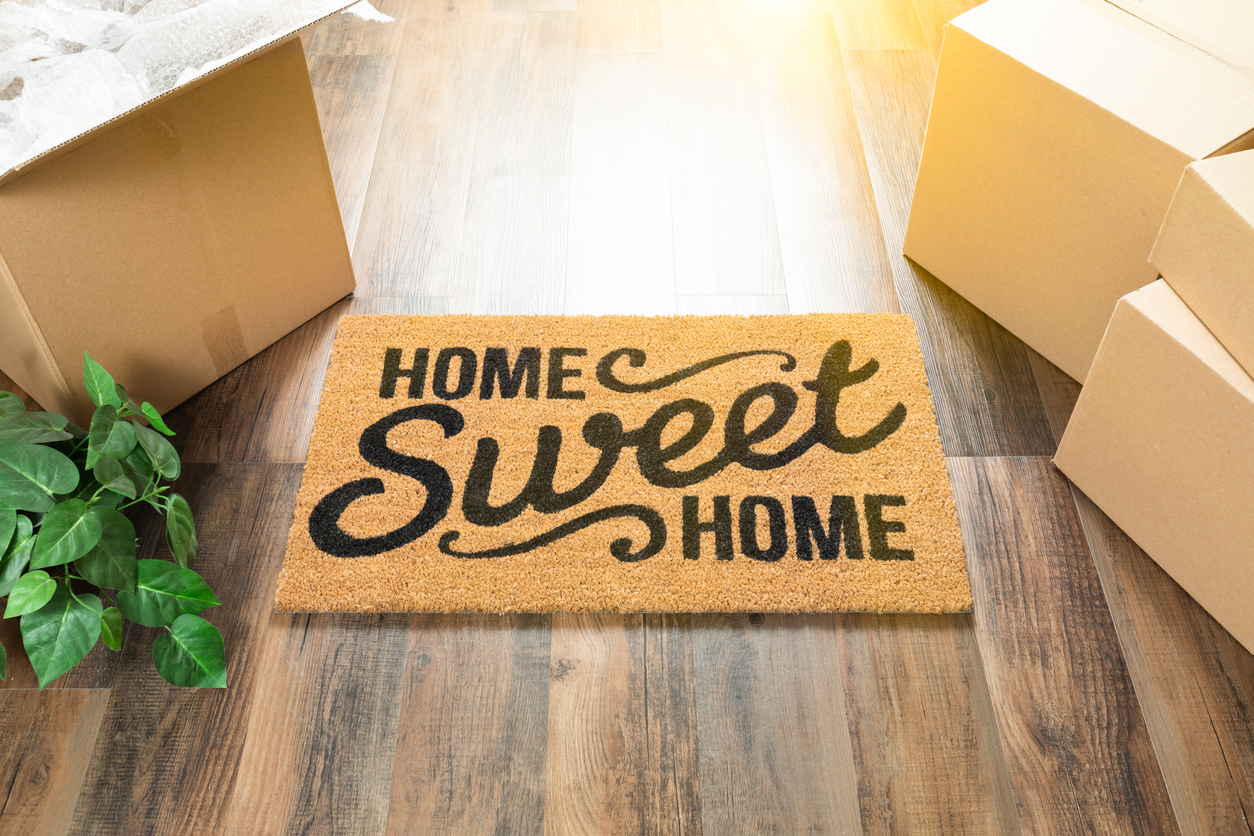 This week we hosted our clients and friends for a special online event with our Chief Economist Matthew Gardner.
Matthew talked about a variety of topics that are on people's mind right now including home values.
Matthew sees no evidence that home values will crash and actually sees signs that they may rise this year nationally.
Here's why he says this:
Mortgage rates will remain under 3.5% for the rest of the year so there won't be any interest-rate pressure on prices
Inventory, which was already at record-lows, will drop even further keeping the supply levels far below normal
New home construction will continue to be under-supplied and will be nothing like the over-supplied glut of inventory that we saw in 2008
The vast majority of employees being laid off and furloughed are renters
Homeowners have a tremendous amount of equity in their homes right now compared to 2008 which will prevent an influx of short sales and foreclosures
If you would like to receive a recording of the webinar we would be happy to send it to you.  Feel free to reach out and ask for the link.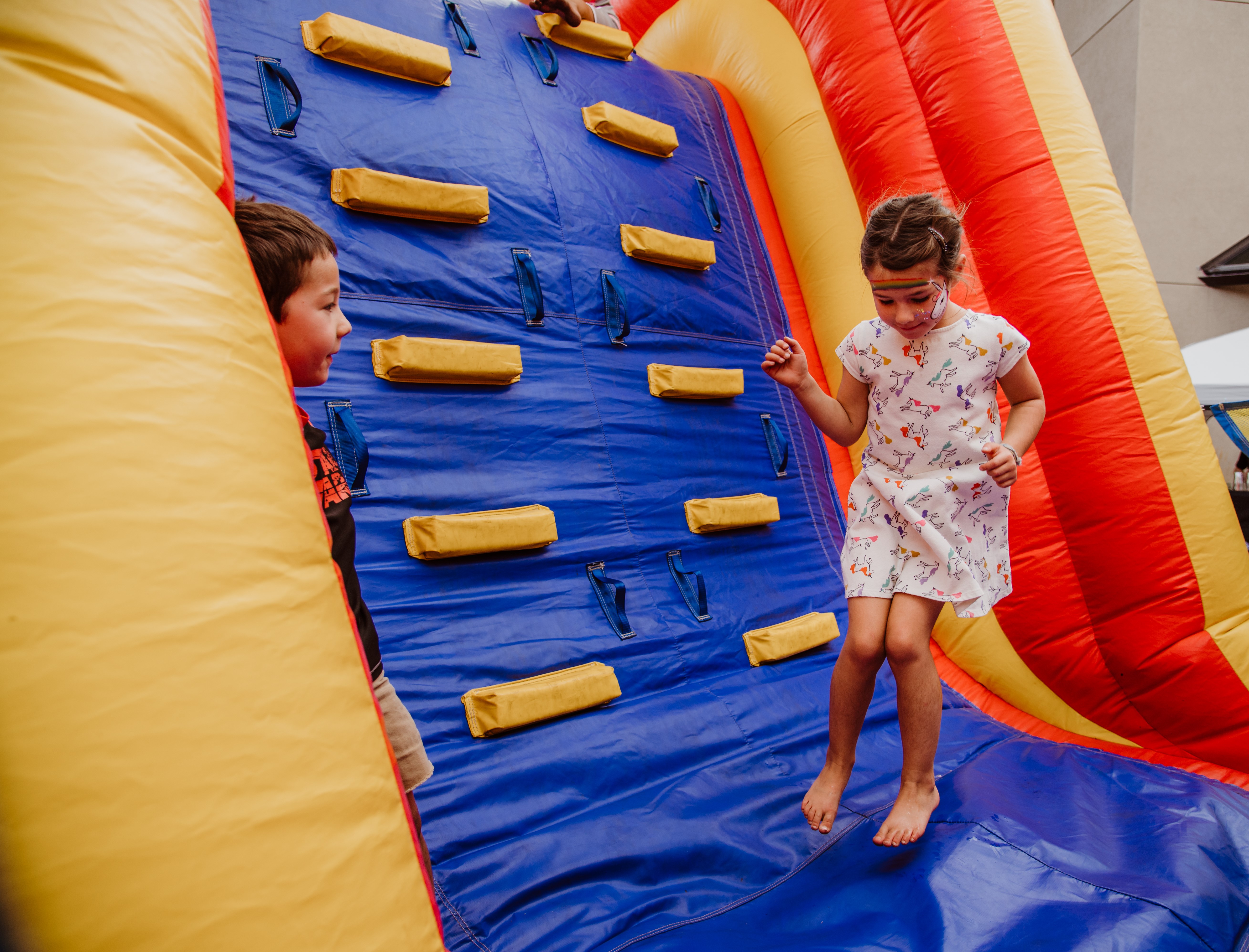 Seventy-five major metro markets have seen home prices bounce back to above their pre-recession peaks.
Metro Denver has seen the biggest bounce with home values 91% above its previous high in 2007 , according to the Home Price Recovery Index from HSH.com.
"Aside from routinely strong home price appreciation, it's important to know that the Denver metro's housing 'bust' in 2008 was relatively short and shallow," said Keith Gumbinger, the report's author.
The peak-to-trough for home values was only three years long and the total decline in value was just under 8 percent in Metro Denver, he said.
By contrast, a half-dozen large metros have seen home prices more than double from their lows and still not reach the old highs. On that list are Las Vegas, Sacramento, Calif, and Cape Coral, Fla.