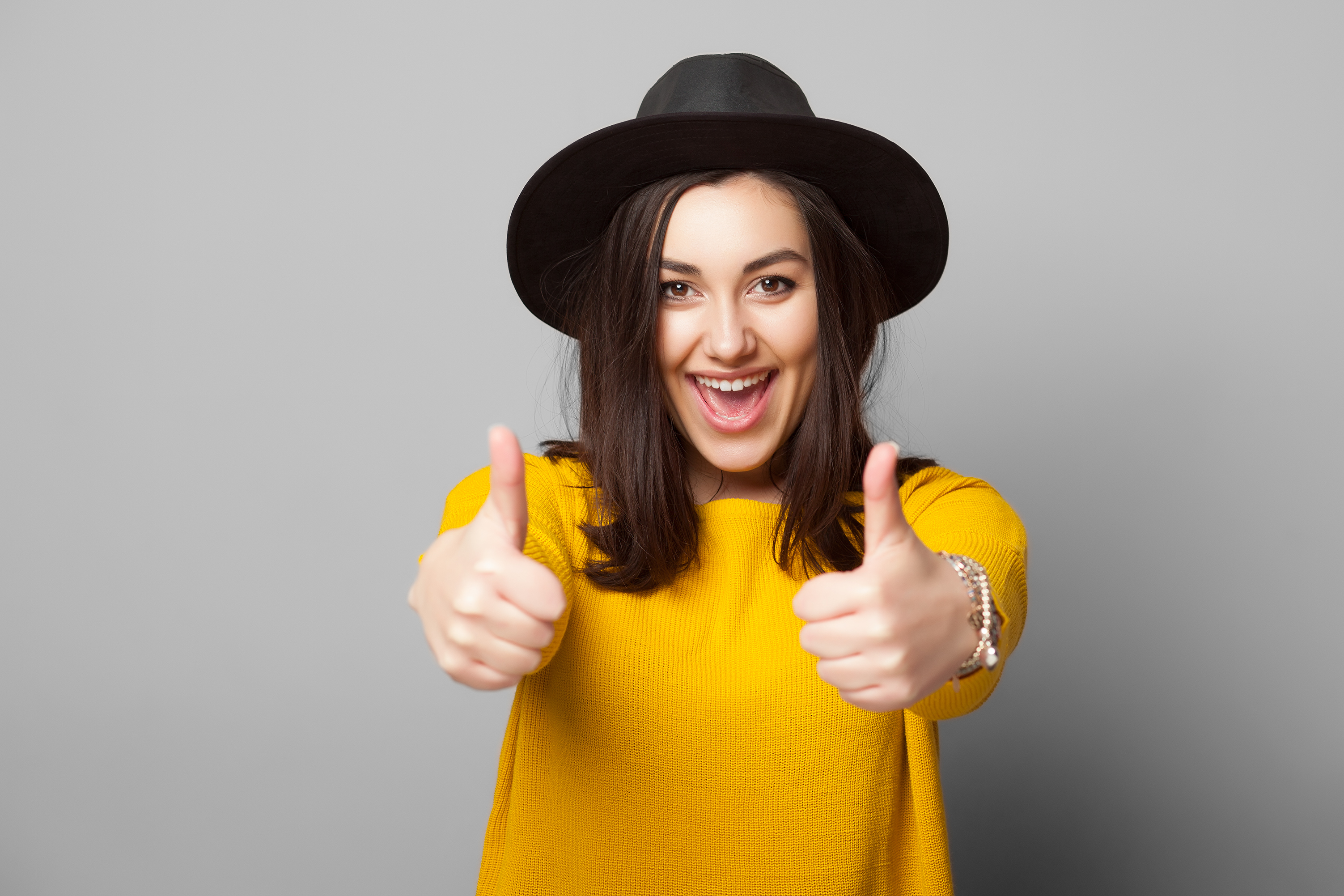 Here's some good news for buyers who have been waiting for more selection…
No need to wait any more because the numbers show that more new listings are hitting the market compared to the recent past.
In Metro Denver, the number of homes for sale is up 14.42% compared to last year. 
That equates to 800 more homes to choose from.
Start spreading the news!
Posted on November 2, 2018 at 1:58 pm
Fort Collins
Category:

For Buyers, Fun Facts, Housing Trends, Real Estate Market Update
Tagged

Buyers, For Buyers, market, Market Update, Metro Denver, News, Numbers, Windermere Real Estate
Pretend that customer walks into our office and tells us they are looking for a single family home in Fort Collins. We would tell them that there are 314 to choose from. But if they told us their price range is up to $300,000, their choices would be limited to just 10 homes.
Single family homes priced under $300,000 only represent 3.18% of the total inventory in Fort Collins. This is a big reason why buyers are opening up their search to communities that surround Fort Collins.
Here's a snapshot of the major Northern Colorado markets:
Loveland: 176 Homes For Sale/15 Priced Under $300,000
Windsor: 151 Homes For Sale/6 Priced Under $300,000
Greeley: 98 Homes For Sale/33 Priced Under $300,000
Fort Collins: 314 Homes For Sale/10 Priced Under $300,000
What's important to know is today's market dynamics create an ideal scenario for the move up buyer to use the equity in their home, leverage the low interest rates, and buy the home of their dreams.
Posted on February 3, 2017 at 8:31 am
Fort Collins
Category:

Blog, Fun Facts
Tagged

blog, buy a home, colorado real estate, down payment, economy, finance, find a realtor, First Time Home Buyer, For Buyers, For Sellers, Fort Collins real estate, home loan, homes for sale, interest rates, loan, money, mortgage, real estate agent, Real Estate Agent Fort Collins, real estate broker, Real Estate Broker Greeley, real estate websites, realty companies
Last week Windermere's Chief Economist Matthew Gardner joined us for our annual Market Forecast events in Colorado. We were pleased to host over 500 customers at two events in Denver and Fort Collins.
Here are some of the big takeaways that we shared:
Interest rates will increase to 4.6% by the end of the year
First-time buyers are back and will make up 47% of all buyers in 2017
Inventory will remain at record lows and will continue to drive up prices
Appreciation is expected to be between 9% and 7% across our Front Range markets
Home builders will get creative in order to hit lower price points – we will see more "tiny homes" and more homes without basements
Click HERE to see Matthew Gardner's infographic on the 2017 Forecast.
Posted on January 27, 2017 at 12:10 pm
Fort Collins
Category:

Blog, Economy
Tagged

blog, buy a home, colorado real estate, down payment, economy, finance, find a realtor, First Time Home Buyer, For Buyers, For Sellers, Fort Collins real estate, home loan, homes for sale, interest rates, loan, money, mortgage, real estate agent, Real Estate Agent Fort Collins, real estate broker, Real Estate Broker Greeley, real estate websites, realty companies