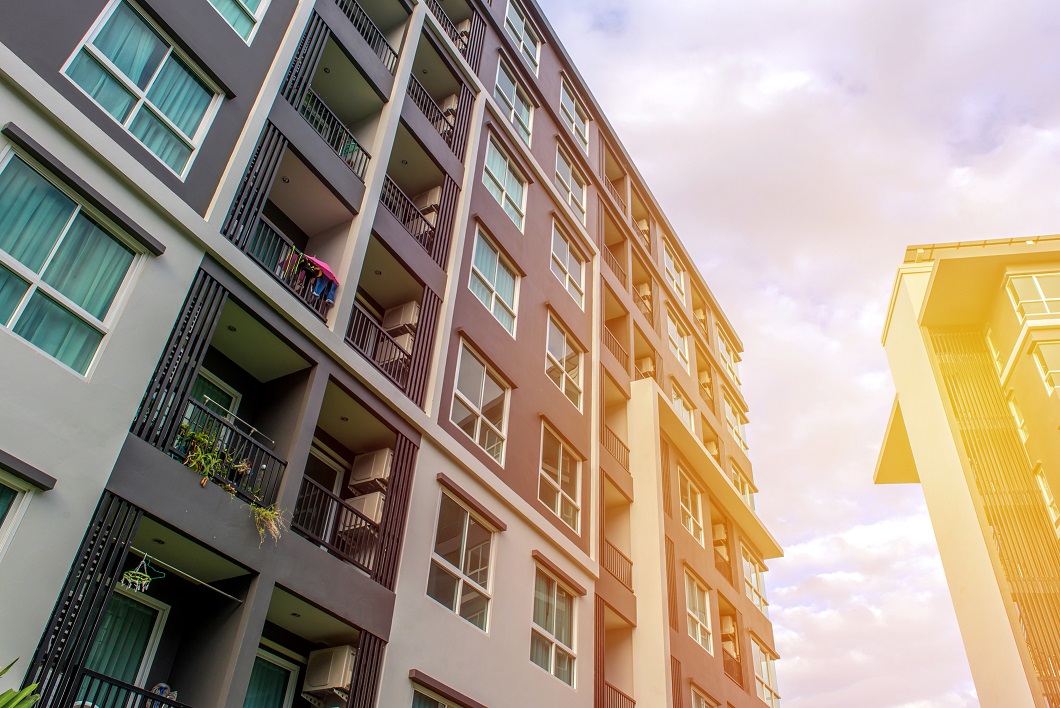 Here are some interesting stats from our friends at Metro Study who study new home activity along the Front Range.
• New home starts are up 14% compared to last year – this is really good news and is helping to relieve the shortage of housing inventory
• Every product type saw an increase in starts compared to last year (single family, town-home and condominium)
• Condominiums saw the largest increase in starts by a long shot, up 112% over last year- this is excellent news for first time buyers and those looking for product in lower price ranges.
Posted on September 28, 2018 at 9:47 am
Fort Collins
Category:

Blog, Fun Facts, Market News
Tagged

condo, condominium, Denver, Fun Facts, housing inventory, increase, lower price range, market, Metro, new home, Stats, Study
PRESS RELEASE
For Immediate Release
Windermere Metro Denver expands to Aurora
Windermere opens fourth office in Colorado
Denver, COLO. (December 8, 2016) – Windermere Real Estate has just opened a new office in one of the fastest growing communities in Metro Denver.  The new Aurora location, which is located in the Southlands shopping center, joins Windermere locations in Fort Collins, Centennial, and Denver. Windermere opened its first office in Colorado just two years ago and has plans to continue growing across the state over the next few years.
"We are very excited about our recent expansion into Southeast Aurora; the city is growing by leaps and bounds and we are happy to be part of this exciting growth," said Vincent Grandi, co-owner and managing broker of the Windermere Aurora office. "One industry that has lacked a presence in the area is real estate, forcing many home buyers and sellers to search outside the area for a real estate agent. We are proud to now provide a local neighborhood office with experienced and knowledgeable agents who live and work in Aurora and have extensive knowledge of all that the city has to offer," said Grandi who co-owns the Windermere Metro Denver and Aurora locations along with (insert all the owner's names).
Grandi added that one of the best advantages of living and working in the city of Aurora is the vast diversity of its residents, "Aurora is a melting pot of many immigrants that have chosen to come from all over the globe to live and work.  We're proud to be part of this community and look forward to providing the best real estate experience to the residents of Aurora," he said.
The office features a hip, fresh atmosphere, effective spaces for agent training and client meetings, and a rooftop deck.
"This location fits our strategy to serve home buyers and sellers all across the Front Range," said Eric Thompson President of Windermere Real Estate in Colorado.  "We are thrilled with the team at Windermere Metro Denver and their ability to offer an exceptional experience to both their agents and their customers.  I'm excited to watch Windermere grow in Aurora."
About Windermere Colorado:
Since its inception in 1972, Windermere Real Estate has grown to be a network of 300 offices with more than 6,000 agents by focusing on three basic principles: hire the best people, give them the best tools and create thriving communities. Windermere's growth has allowed them to expand into the Colorado market led by Eric Thompson, President of Windermere Colorado. For more information, visit www.windermerecolorado.com.
 About Windermere Real Estate
Windermere Real Estate is ranked the largest regional real estate company in the Western U.S. with over 300 offices and 6,000 agents serving communities in Arizona, California, Colorado, Hawaii, Idaho, Montana, Nevada, Oregon, Utah, Washington, and Mexico. Last year, Windermere closed over 86,000 home sales for more than $31.7 billion in dollar volume. The Windermere family has a proud heritage of serving our neighbors via the Windermere Foundation, which funds services for low-income and homeless families. Since 1989, the Windermere Foundation has contributed more than 32 million dollars towards improving lives in the communities where we live and work. For more information, visit www.windermere.com.
Posted on December 8, 2016 at 8:43 am
Fort Collins
Category:

Blog, Colorado Real Estate, Press Release
Tagged

aurora, blog, colorado housing, colorado real estate, Denver, expanding, growing, offices, press release, real estate agent, real estate office, realtor
A new report from Veros Real Estate Solutions, which works in enterprise risk management and collateral valuation services, shows the strongest and weakest markets for the next 12 months ending in Sept. 1, 2017.
Their Top 5 Markets:
At the bottom of their list is… Atlantic City.
Posted on October 21, 2016 at 3:41 pm
Fort Collins
Category:

Blog, Fun Facts
Tagged

Atlanta, Boise, boulder, buy a home, Denver, find a realtor, fort collins, Fort Collins real estate, homes for sale, local realtors, market, market watch, real estate agencies, real estate agent, real estate broker, real estate market, real estate websites, realty companies, Seattle, sell a home, wellington, Windermere Real Estate