A story ran this week which highlighted the number of people who have moved out of Colorado.
Let's get real, there are still a large number of people moving to Colorado.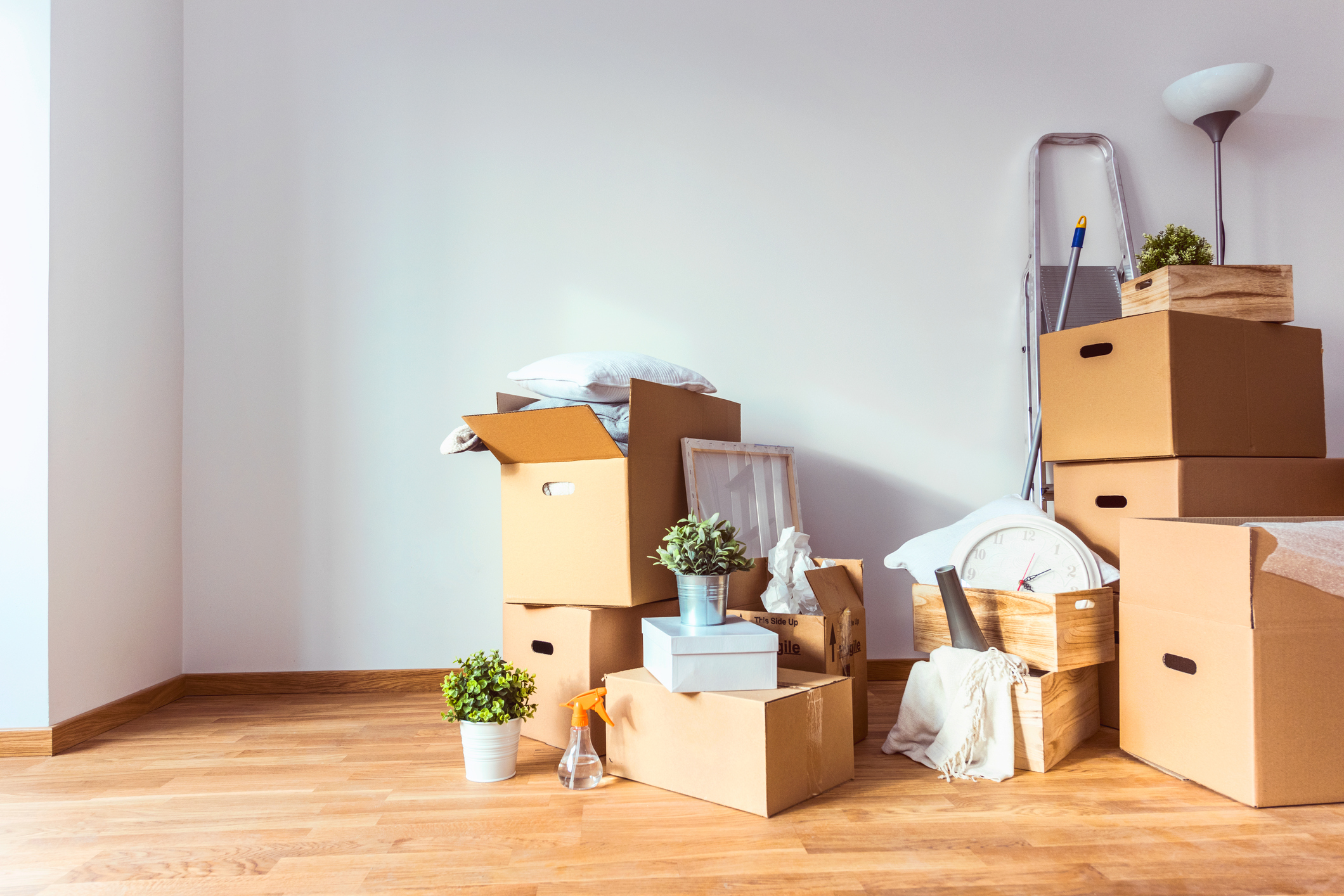 In fact, 223,000 moved to Colorado from another state last year according to the latest American Community Survey from the U.S. Census Bureau.
The net migration into our state (after subtracting out people who left) was 30,859 people.
In Northern Colorado the net migration looks like this:
Larimer County = 7,001 people
Weld County = 7,117 people
So what does that mean for housing? Knowing that, on average, 2.5 people live in each household, the number of new housing units required for these new residents looks like this:
Larimer County = 2,800 new housing units
Weld County = 2,847 new housing units
What if we told you there is a real estate market that has seen a 300% increase in sales volume in only 5 years?
What if we told you that market was right in our back yard?
The market is Wellington and what is happening there is extraordinary.
Because price increases in Fort Collins have eliminated virtually all options for the sub $300,000 buyer, Wellington has become a very popular place to buy a home.
In June of 2012, the average price there was $185,000. Today it is $300,500!
In 2012 there were 222 residential sales in Wellington. This year is on pace to eclipse 500.
Yes, Wellington has exploded and we don't see it slowing down anytime soon!
To see homes that are for sale in Wellington, just click here: www.WindermereNoco.com/WellingtonHomesForSale
Fun fact about Wellington:
The Town of Wellington was an oil, coal and agricultural hub throughout the 1800s and became a stopping location for wagon trains, travelers, and military movement between Cheyenne, Wyoming and Fort Collins, Colorado. The town was founded in 1902, incorporated in 1905 and named after C.L. Wellington, an employee of the Colorado and Southern Railroad. 
Around the same time the population began to grow in Wellington, woolly mammoth remains were discovered by a construction crew while digging foundations for new homes. The remains were carefully excavated by a University of Colorado team while residents watched with excitement. Unfortunately, after being taken back to the University for further examination, the tusks were dropped and shattered on a floor. In recognition and remembrance of this event, the subdivision where they were found named a street Mammoth Circle.
Wellington maintained a population around 500 throughout the 20th century and grew to about 1,000 until the early 2000s. Today, Wellington is home to a population of nearly 8,300 residents.

Fun Facts & Image Source: www.townofwellington.com