Housing affordability is a hot topic especially after the strong price appreciation that has occurred in our market over the last 7 years.
Here's some interesting research on affordability…
Each quarter the National Association of Home Builders measures affordability in hundreds of markets across the Country.
Their method is to count the number of homes in a market that could be purchased with that particular market's median income.
For example, San Francisco is the least-affordable market where only 8.4% of the homes could be purchased with their median income.
The most-affordable is Monroe, Michigan where 95.3% of the homes could be purchased with their median income.
Guess where all of the 10 least-affordable markets are.  California!
Guess where almost all of the 10 most-affordable markets are.  The rust belt (cities in Michigan, Ohio, upstate New York, etc.)
The U.S. average is 63.6%.
Metro Denver comes in at 55.3% and Northern Colorado at 54.5%.
So, roughly half of the homes in our market could be purchased with our local median income.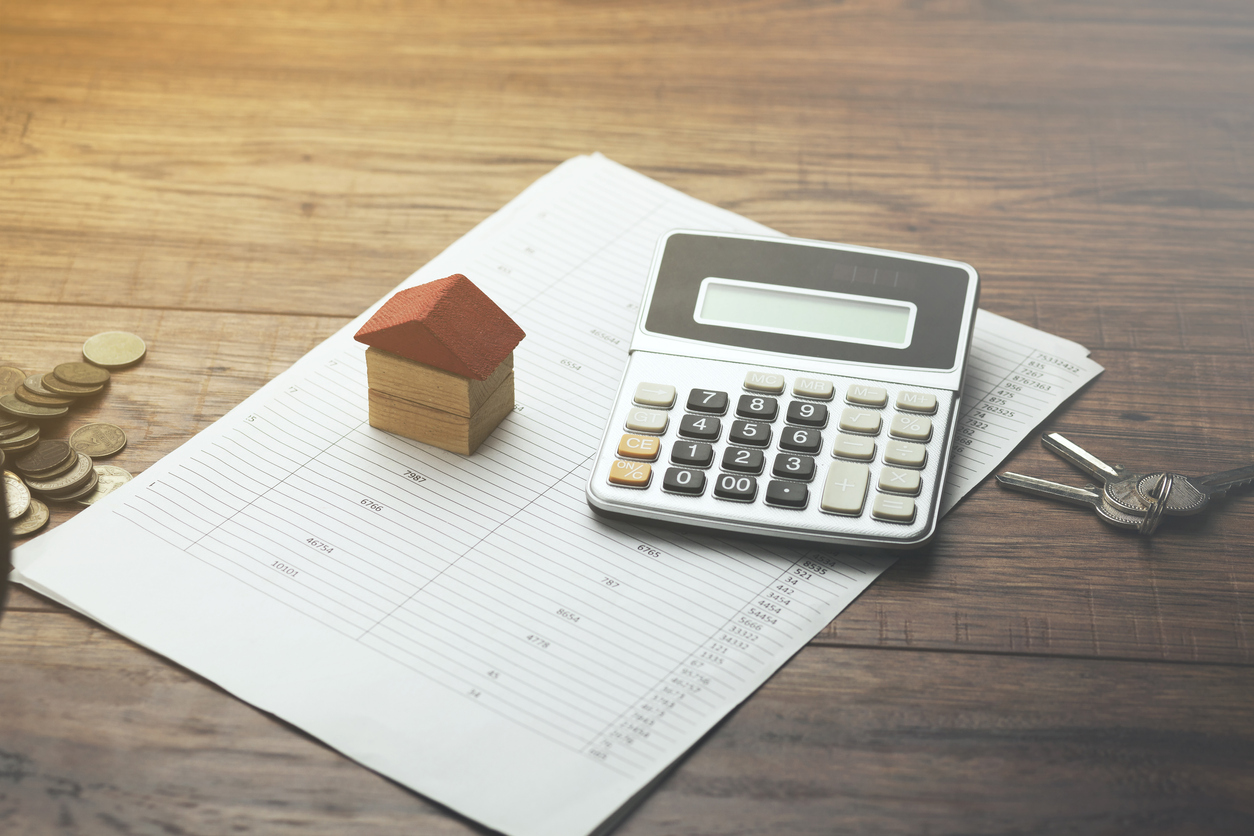 Seventy-five major metro markets have seen home prices bounce back to above their pre-recession peaks.
Metro Denver has seen the biggest bounce with home values 91% above its previous high in 2007 , according to the Home Price Recovery Index from HSH.com.
"Aside from routinely strong home price appreciation, it's important to know that the Denver metro's housing 'bust' in 2008 was relatively short and shallow," said Keith Gumbinger, the report's author.
The peak-to-trough for home values was only three years long and the total decline in value was just under 8 percent in Metro Denver, he said.
By contrast, a half-dozen large metros have seen home prices more than double from their lows and still not reach the old highs. On that list are Las Vegas, Sacramento, Calif, and Cape Coral, Fla.
Posted on September 27, 2019 at 10:57 am
Fort Collins
Category:

Blog, Fun Facts
Tagged

2007, 2008, Bounce, California, Florida, Friday Fun Facts, Home Values, HSH, Las Vegas, Metro Denver, Percentage, Saramento, Total Decline, Value, Windermere Real Estate