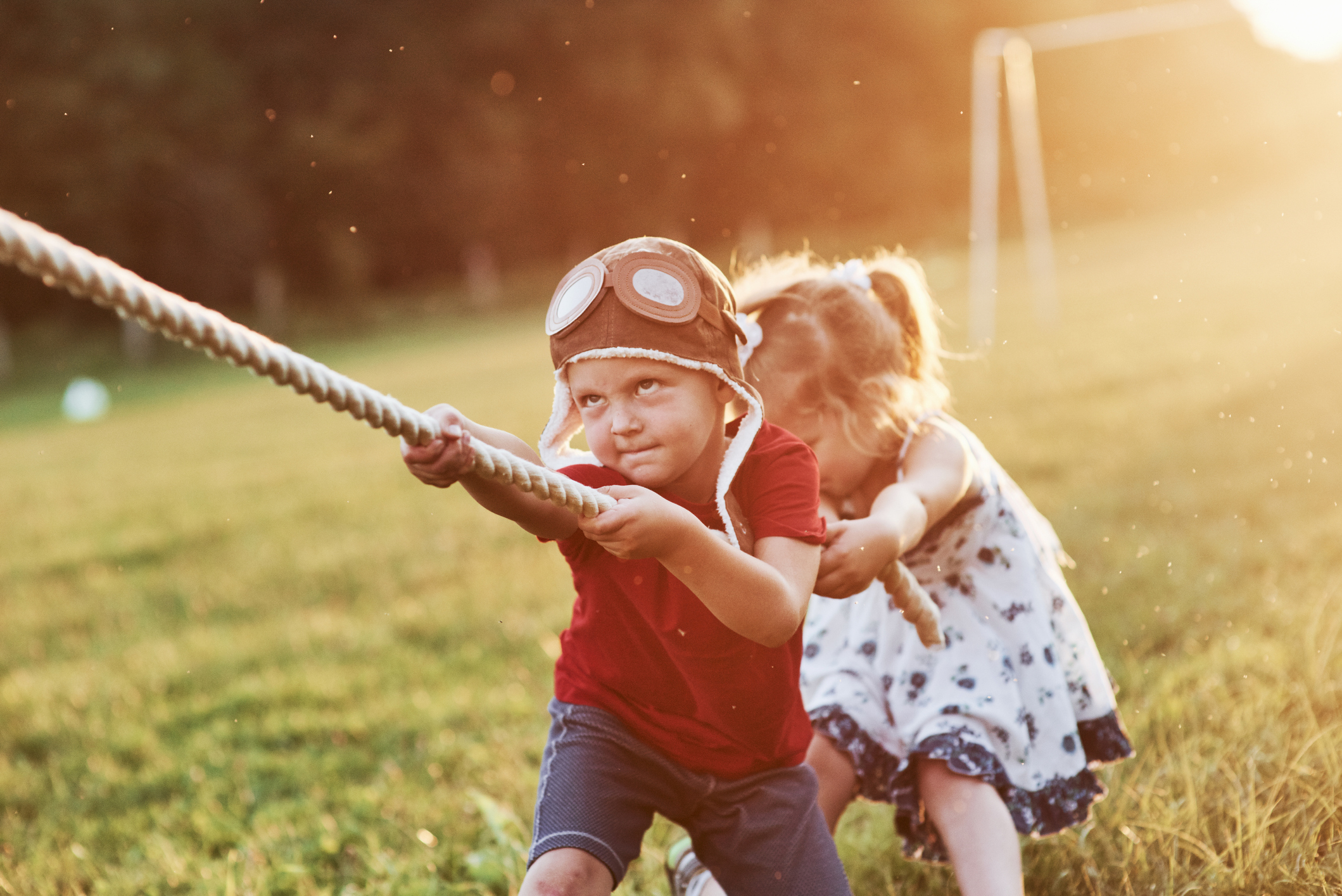 Periodically we track a stat which we find to be quite interesting.
It answers this question – how many properties are selling for at least list price (asking price or higher)?
This stat tells us how active the market is and helps our buyers to realize that, in some cases, they will be in a competitive situation.
When we look at single-family home sales so far this month, this is what we find:
57% of properties in Larimer County sell for at least list price
62% of properties in Weld County sell for at least list price
So, in well over half of the transactions, buyers need to offer list price or higher to acquire the property.
The data gets even more interesting when this information is broken out by price range.
To no one's surprise, the percentage increases for properties priced under $400,000:
81% in Larimer County
70% in Weld County
We find that for properties over $400,000 the percentages still tell a story of a very active market:
47% in Larimer County
56% in Weld County
Bottom line, in most locations and price ranges we see a strong sellers' market where buyers need to be prepared to make a strong offer and to also compete.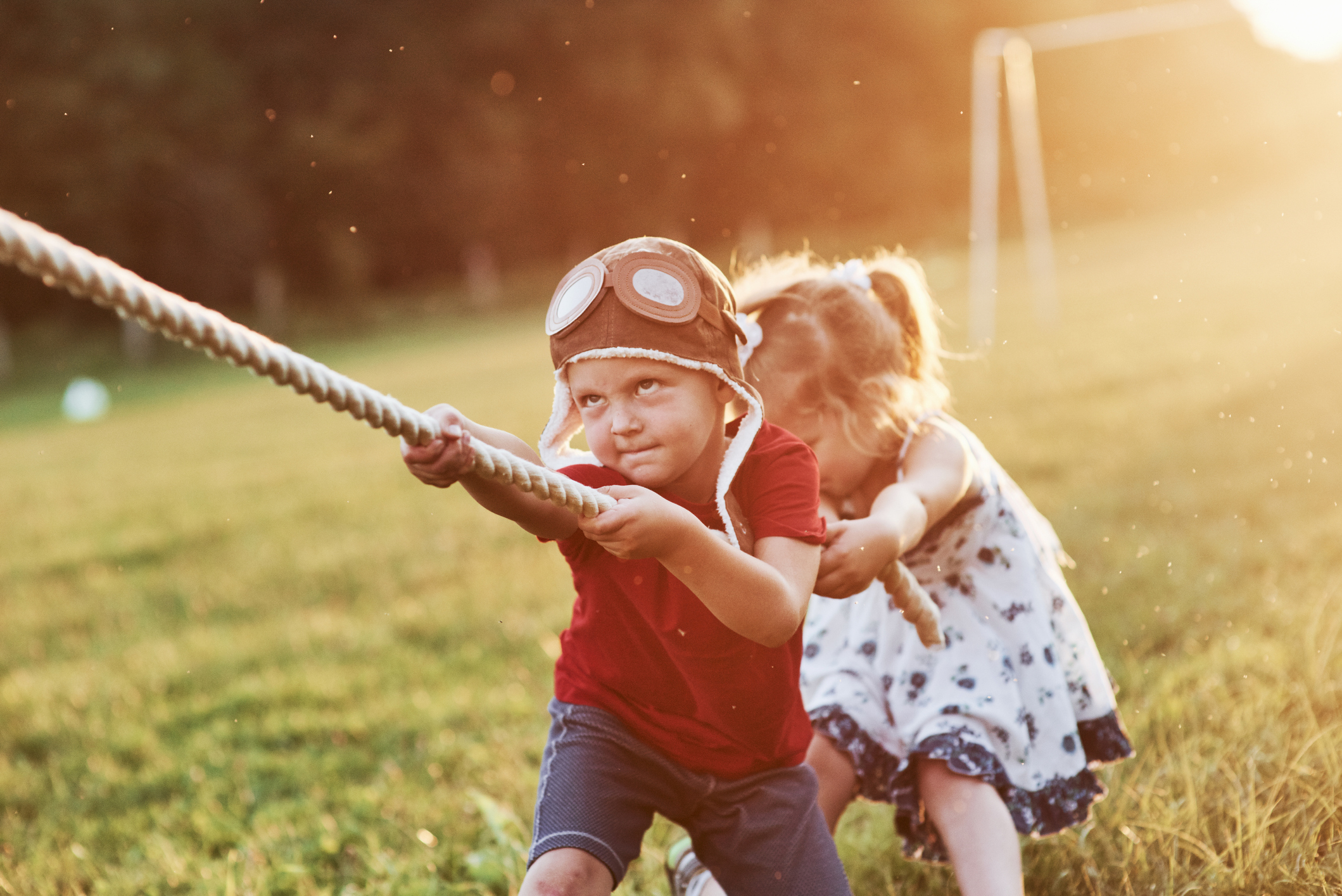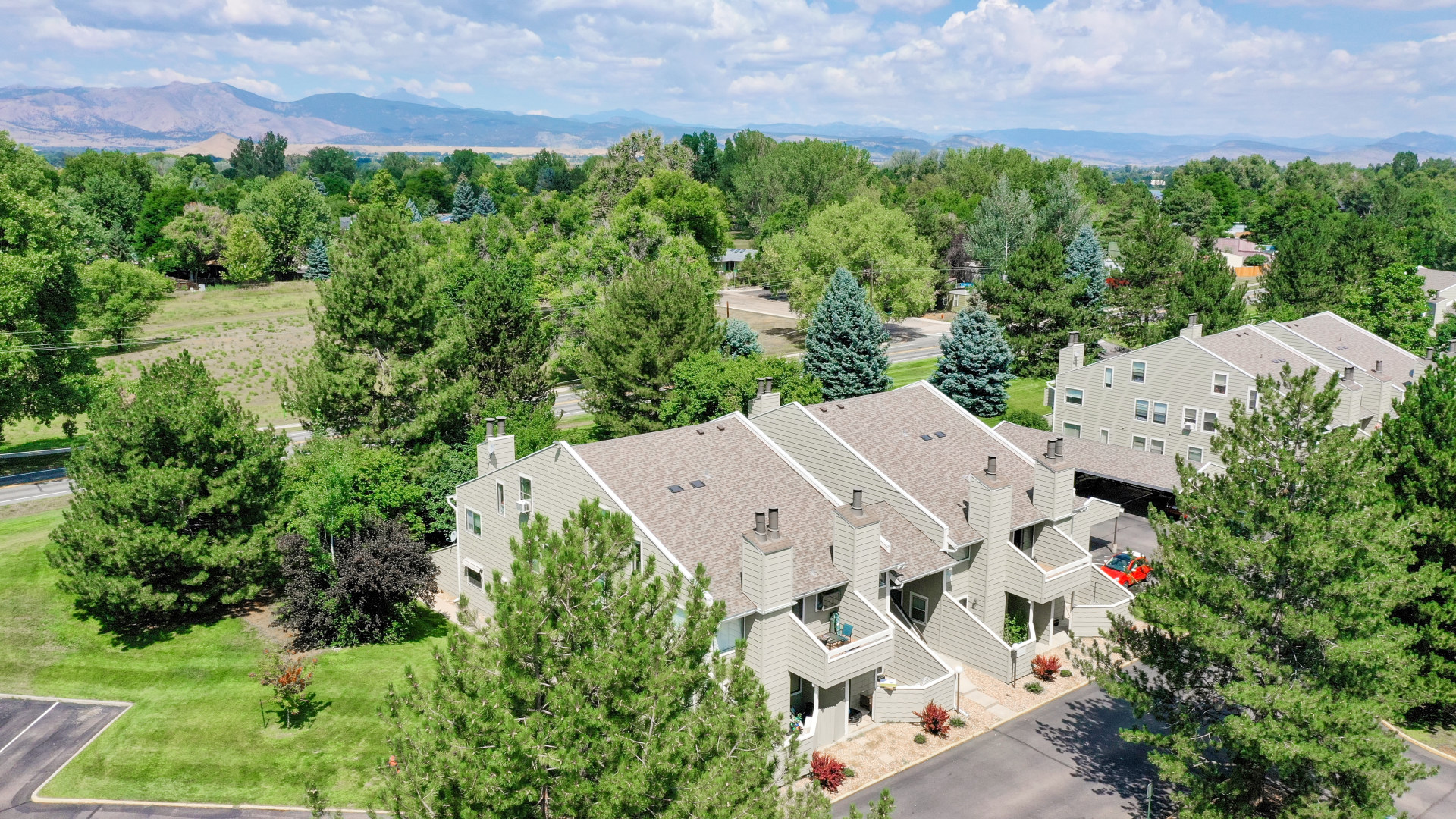 Live in Niwot for an affordable price! Great location at 6877 Countryside Lane #274 – walking distance to Old Town Niwot -restaurants, parks, trails, and shopping. Main level condo features a massive main bedroom suite, inviting and well lit living room with a wood-burning fireplace. This unit includes a stackable washer and dryer. Niwot is known for its excellent public school system. Contact Meagan Griesel at (970) 691-0056 for your private showing for more information or click the link below for more details.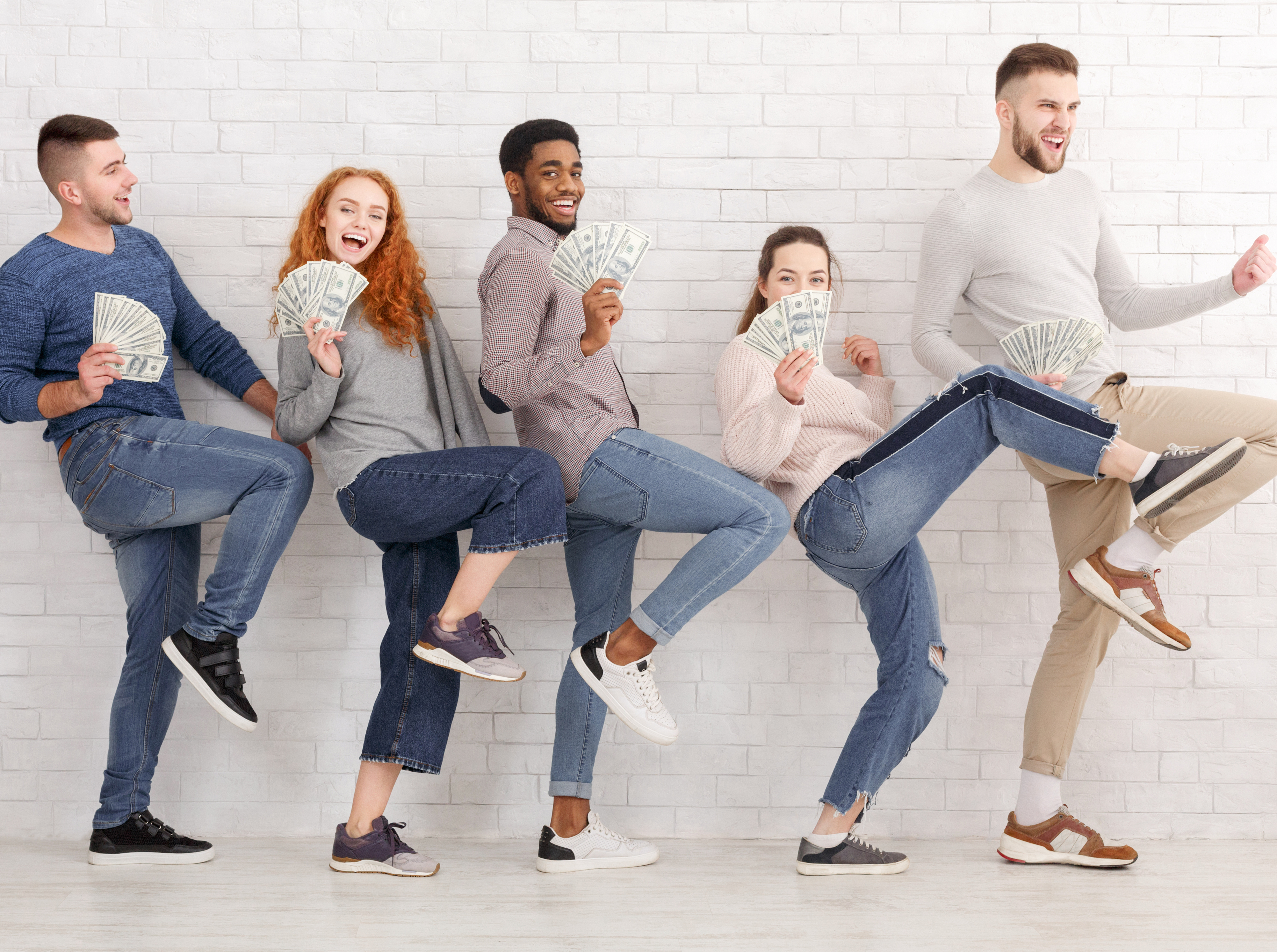 New research from the National Association of Home Builders:
The number of Americans contemplating purchasing a home in the second quarter of 2020 is nearly the same as 2019's second quarter, according to NAHB's Housing Trends Report.
At this time last year, 12% of Americans considered buying a home. Today the number stands at 11%.
The same goes for first-time prospective buyers, where 58% considered buying a home in the second quarter of 2019 and 59% are considering it in 2020's second quarter.
In the second quarter of 2020, Millennials are the generation most likely to want to buy a home (19%), even slightly higher than a year earlier (17%).
Boomers, on the other hand, are the least likely, with the share planning a home purchase falling from 7% to 5%.
Across regions, the share of respondents who are prospective home buyers is unchanged in the Northeast (10%) and South (12%), essentially flat in the West (13%), and just slightly lower in the Midwest (down from 11% to 9%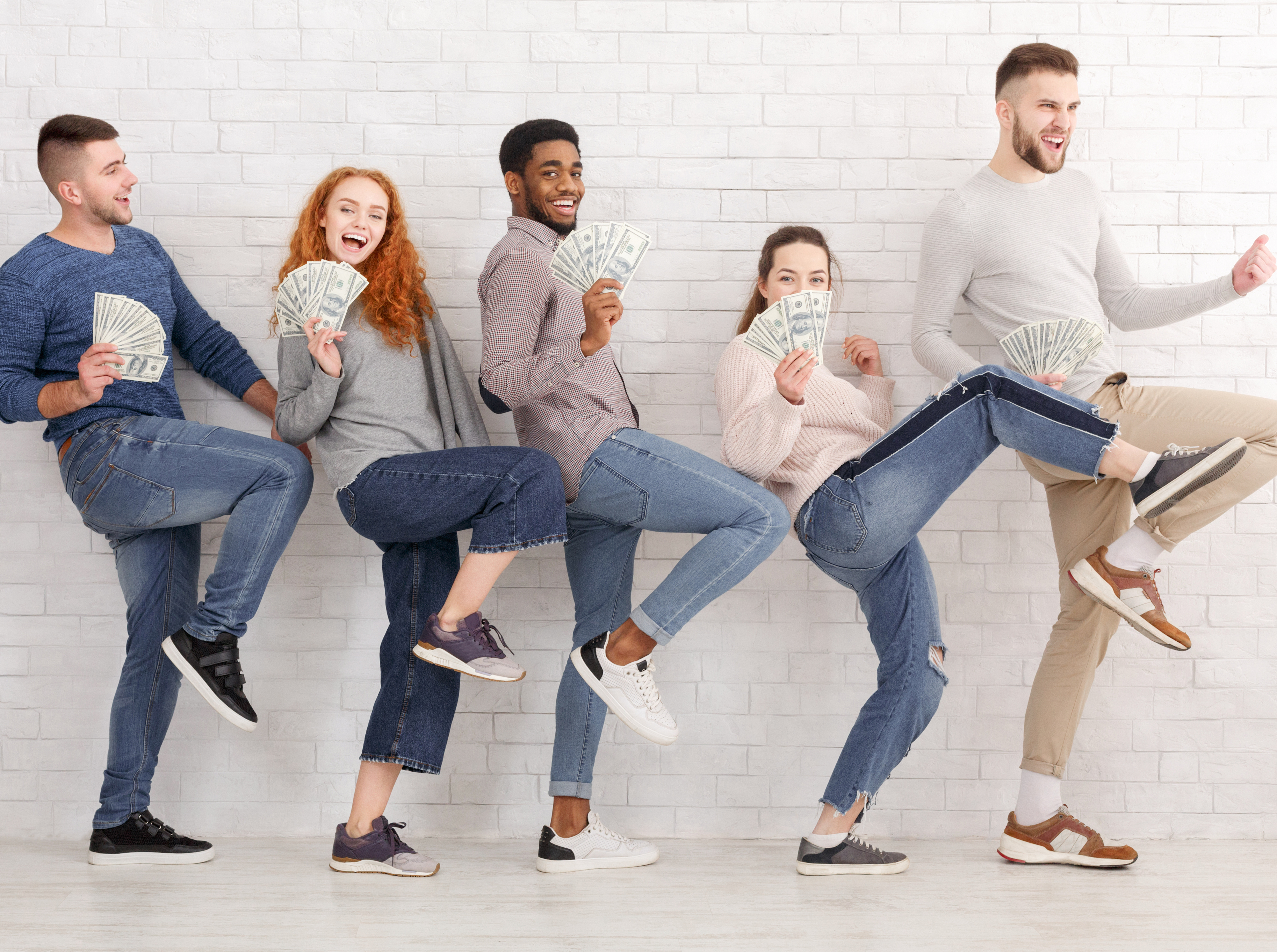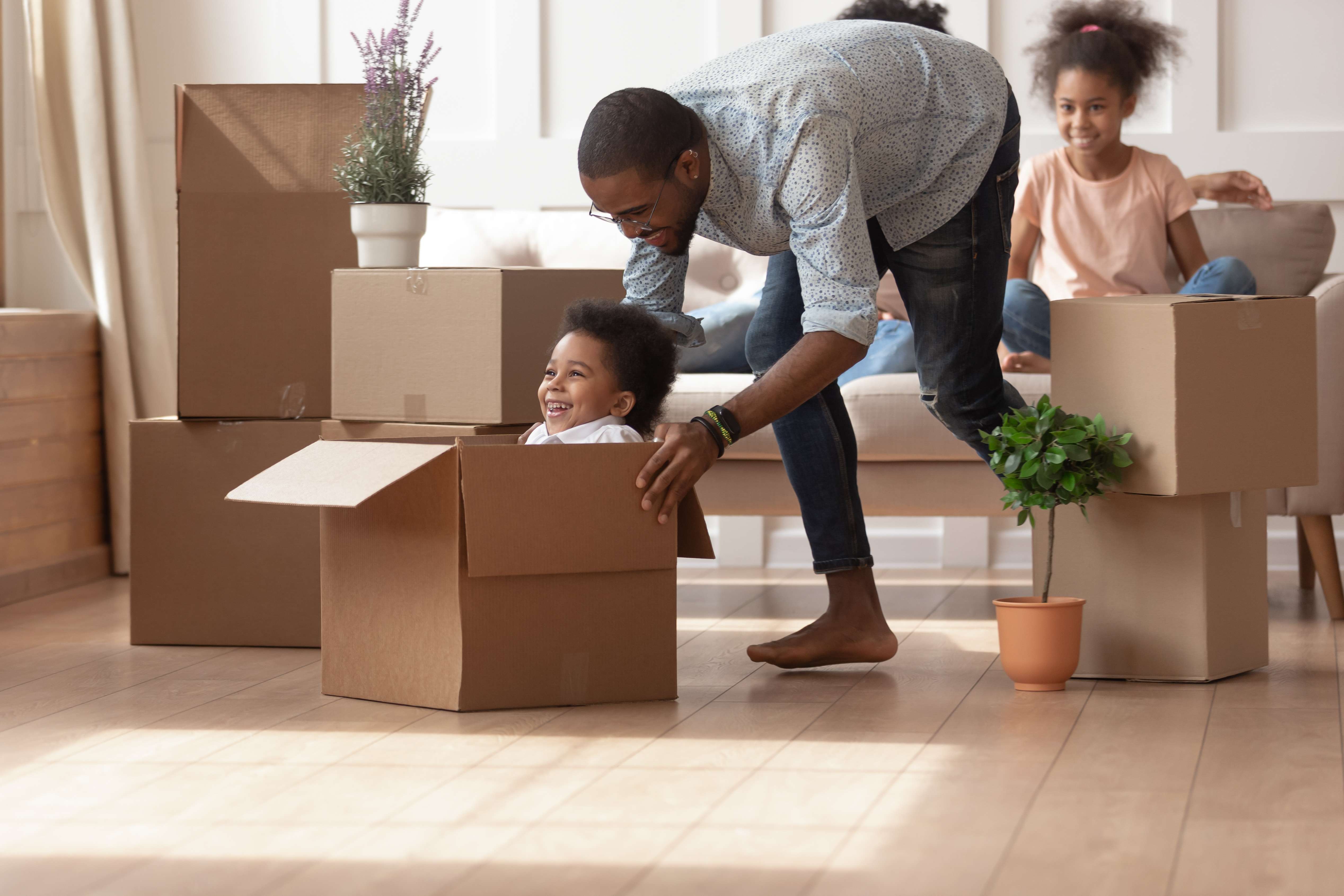 The market is in short supply.
More homes are needed to fulfill the need to buyer demand.
Compared to exactly one year ago, the supply of homes is down:
32.6% in Metro Denver
25.1% in Northern Colorado
An interesting and useful measurement we track is months of inventory.  This stat tells how long it would take to sell all of the homes currently for sale at the current pace of sales.
Of course, months of supply can vary greatly by price range and location.  However, this stat does a good job of explaining the overall state of the market.
Specifically, months of supply tells us if the market is in balance.
A 'balanced' market is when there is 4 to 6 months of supply.  A buyers market occurs when the stat is higher than this range.  A sellers market occurs when it is lower.
The months of supply looks like this in our market:
1.0 months in Metro Denver
1.3 months in Northern Colorado
So, the market overall is significantly under-supplied and more homes are needed to meet demand.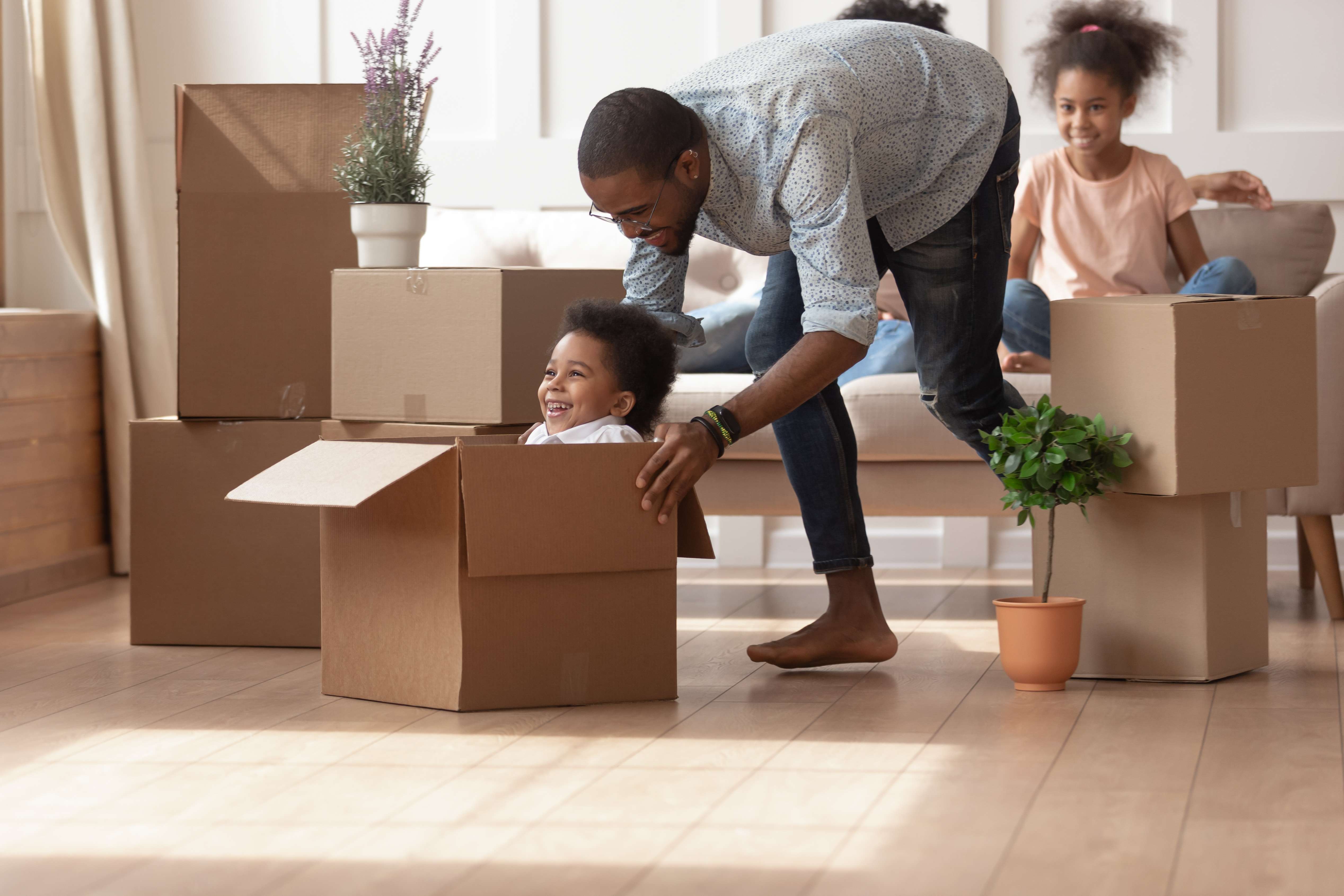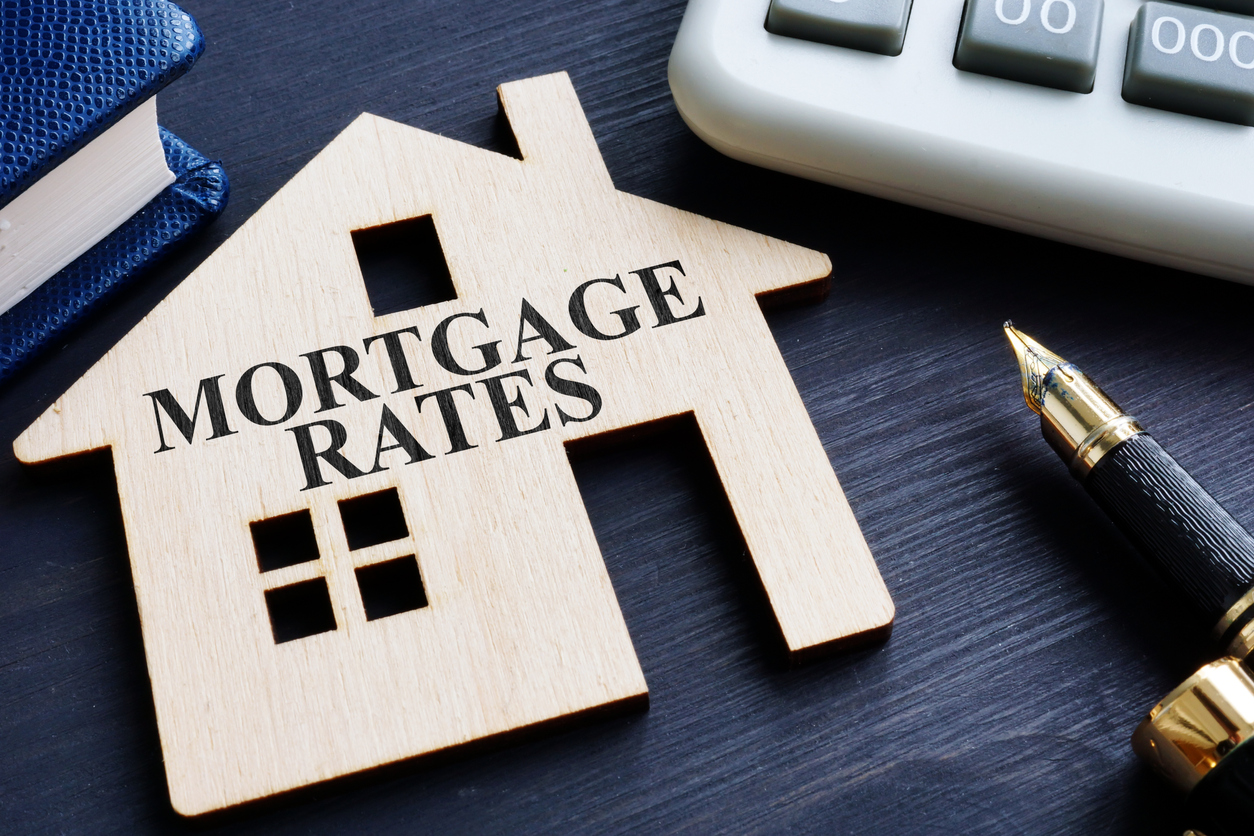 Mortgage interest rates have hit another record low this week.
Mortgage applications for purchases just hit an 11-year high.
Rates are at a level that many people could never have imagined.
Here's something that is surprising to many people…
Rates are 1.5% lower than they were just two years ago.
Here's what that means for buyers…
Pretend someone is looking at a $500,000 home and they will have a 20% down payment.
The difference in monthly payment is $320 between two years ago and today.
Obviously that is a significant amount of money.
Imagine what a person could do with $320 per month.
The fact that rates are at record lows is one of many reasons that the market is so strong right now and prices continue to appreciate at healthy levels.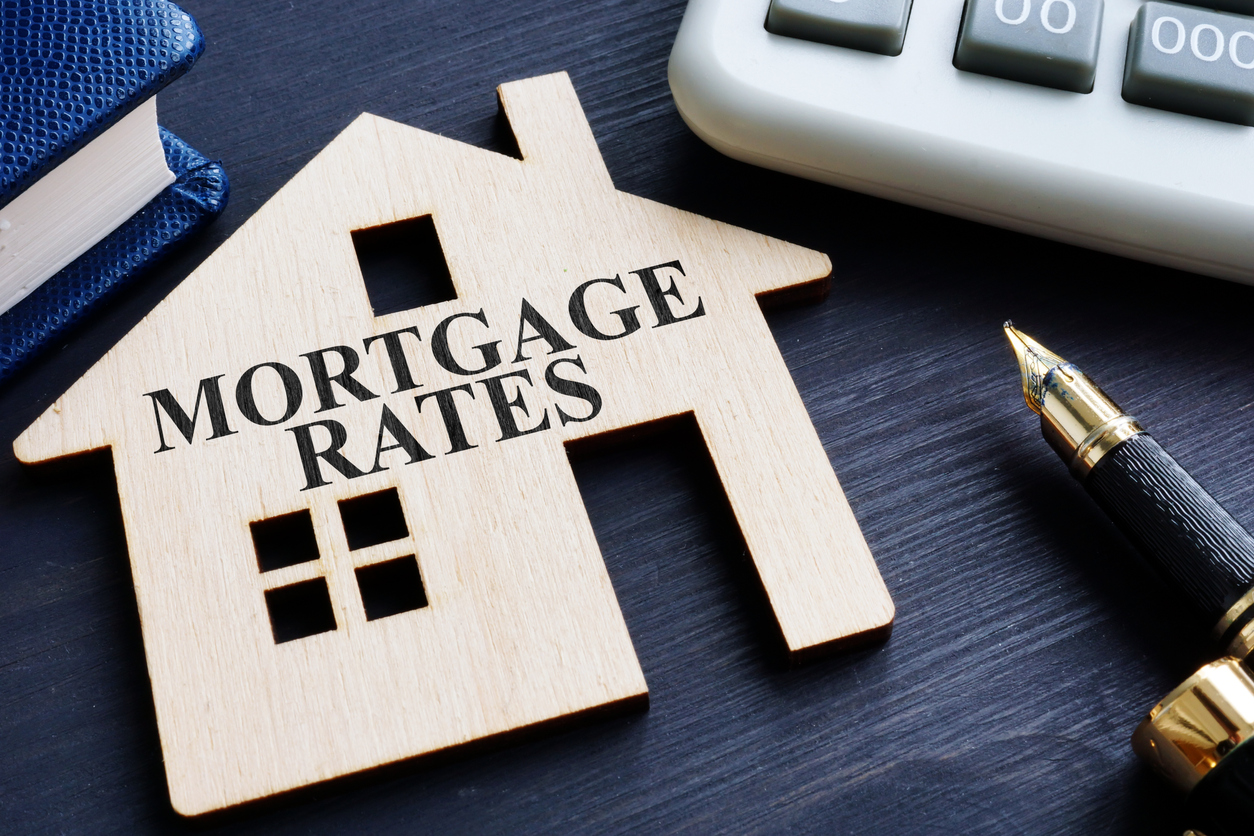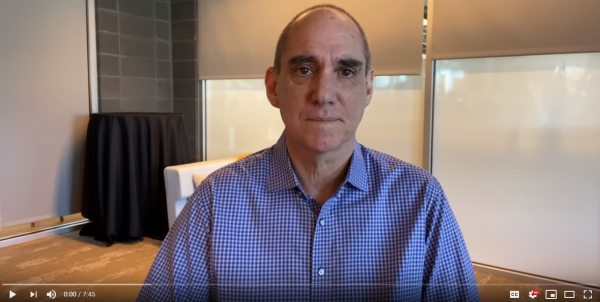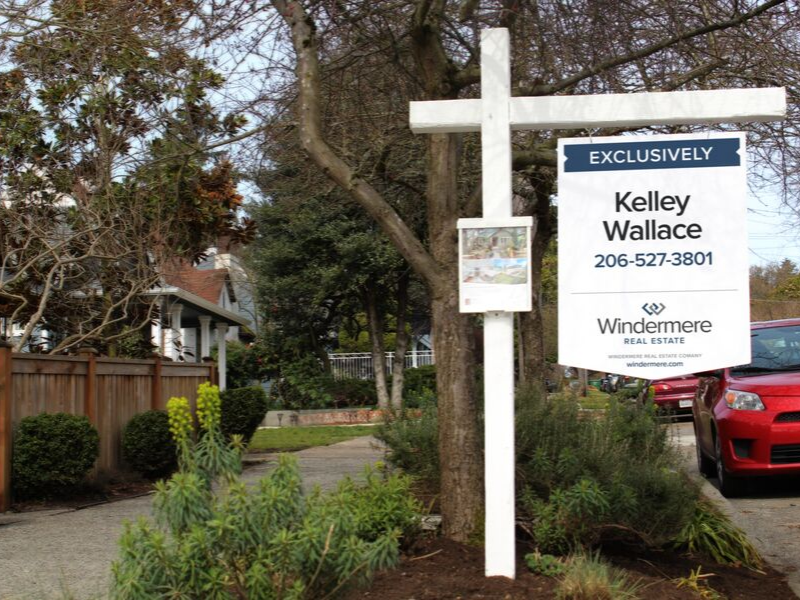 There's nothing more exciting, rewarding, and fulfilling than buying a home. However, it's a complex transaction; there are a number of steps along the path that can confuse, betwixt, and befuddle even the most seasoned buyers and sellers.
How can you avoid those potential pitfalls and common mistakes? Look to your real estate professional for advice and keep these guidelines in mind:
BUYERS:
#1 Review your credit reports ahead of time
Review your credit report a few months before you begin your house hunt, and you'll have time to ensure the facts are correct and be able to dispute mistakes before a mortgage lender checks your credit. Get a copy of your credit report from Experian, Equifax, and TransUnion. Why all three? Because, if the scores differ, the bank will typically use the lowest one. Alert the credit bureaus if you see any mistakes, fix any problems you discover, and don't apply for any new credit until after your home loan closes.
#2 Get pre-approved
Before getting serious about your hunt for a new house, you'll want to choose a lender and get pre-approved for a mortgage (not just pre-qualified—which is a cursory review of your finances—but pre-approved for a loan of a specific amount). Pre-approval lets sellers know you're serious. Most importantly, pre-approval will help you determine exactly how much you can comfortably afford to spend.
#3 Know what you want
You and your real estate agent should both be clear about the house you want to buy. Put it in writing. First, make a list of all the features and amenities you really want. Then, number each item and prioritize them. Now, divide the list into must-haves and really-wants.
#4 Account for hidden costs
In addition to the purchase price of the home, there are additional costs you need to take into consideration, such as closing costs, appraisal fees, and escrow fees. Once you find a prospective home, you'll want to:
Get estimates for any repairs or remodeling it may need.
Estimate how much it will cost to maintain (gas, electric, utilities, etc.).
Determine how much you'll pay in taxes monthly and/or annually.
Learn whether there are any homeowner's or development dues associated with the property.
#5 Get an inspection
Buying a home is emotionally charged—which can make it difficult for buyers to see the house for what it truly is. That's why you need impartial third parties who can help you logically analyze the condition of the property. Your agent is there to advise you, but you also need a home inspector to assess any hidden flaws, structural damage or faulty systems.
#6 Evaluate the neighborhood and location
When house hunting, it's easy to become overly focused on the number of bedrooms and bathrooms, the condition of the home and its amenities while overlooking the subtleties of the surrounding neighborhood. Take time to check crime reports, school options, churches and shopping. If schools are a key factor, do more than simply research the statistics; speak with the principal(s) and chat with the parents waiting outside.
SELLERS:
#1 Avoid becoming emotional or sentimental about the sale
Once you decide to sell your house, it's time to strip out the emotion and look at it as a commodity in a business transaction. If you start reminiscing about all the good times you had and the hard work you invested, it will only make it that much harder to successfully price, prepare, and market the home.
#2 Fix problems (or price accordingly)
Homes with deferred maintenance and repair issues can take far longer to sell and can be subject to last-minute sale-cancellations. These homes also often sell for less than their legitimate market value. If you simply can't afford to address critical issues, be prepared to work with your agent to price and market your home accordingly.
#3 Don't overprice your home (and/or refuse to negotiate)
Getting top dollar is the dream of every seller. But it's essential that you let the market dictate that price, not your emotions or financial situation. Allow your agent to research and prepare a market analysis that factors in the value of similar homes in the area, and trust those results.
#4 Use quality photos
The vast majority of prospective buyers today search for homes online first. In order to make a good first impression, you need a wealth of high-quality photos of your home and surrounding grounds. You may also need to consider professional staging in order to position your home in the best possible light for prospective buyers.
The process of buying or selling a home can have plenty of twists and turns, but with some smart decision making, you can avoid the most common mistakes and pitfalls.
Click here if you would like to connect with an experienced real estate agent.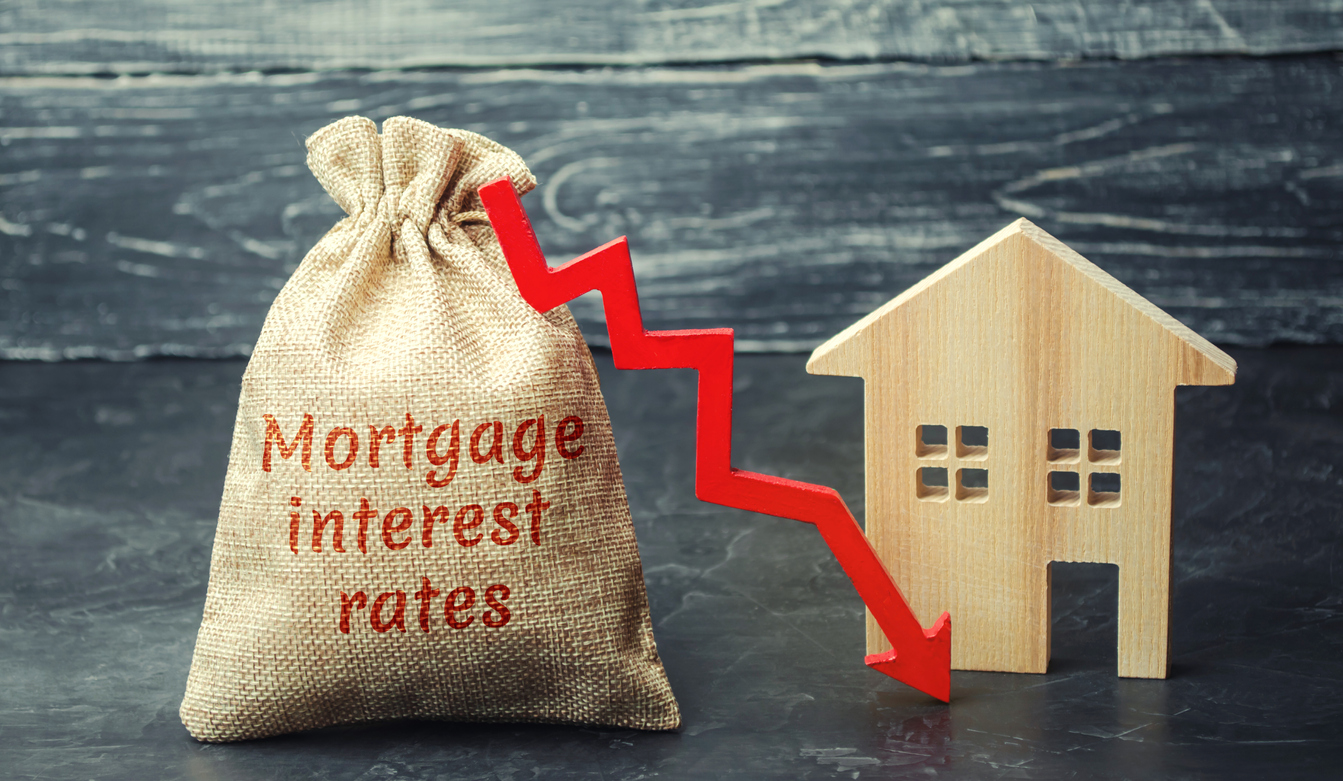 With interest rates so low, one could argue that money is essentially on sale.
It's actually half off.
30-year mortgage rates hit 3.75% which is exactly half of their long term average.
Rates have averaged 7.5% over the last 40 years so today buyers are getting half of that rate.
The "sale" on mortgage rates creates a significant savings in monthly payment because of the 1%/10% rule.
For every 1% change in interest rate, the monthly payment will change roughly 10%.
So when rates go up to 4.75%, a buyer's payment will be 10% higher.
For example, the principal and interest payment on a $400,000 home with a 20% down payment at today's rates is $1,482.
If rates were 1% higher, the payments jump up to $1,669.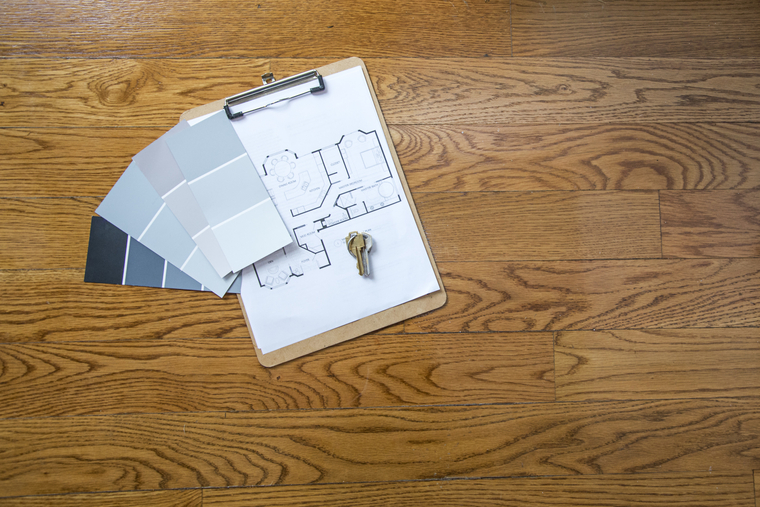 Posted in Buying, Selling, and Living by Kenady Swan 
There are a number of things that can trigger the decision to remodel or move to a new home. Perhaps you have outgrown your current space, you might be tired of struggling with ancient plumbing or wiring systems, or maybe your home just feels out of date. The question is: Should you stay or should you go? Choosing whether to remodel or move involves looking at a number of factors. Here are some things to consider when making your decision.
Five reasons to move:
1. Your current location just isn't working.
Unruly neighbors, a miserable commute, or a less-than-desirable school district—these are factors you cannot change. If your current location is detracting from your overall quality of life, it's time to consider moving. If you're just ready for a change, that's a good reason, too. Some people are simply tired of their old homes and want to move on.
2. Your home is already one of the nicest in the neighborhood.
Regardless of the improvements you might make, location largely limits the amount of money you can get for your home when you sell. A general rule of thumb for remodeling is to make sure that you don't over-improve your home for the neighborhood. If your property is already the most valuable house on the block, additional upgrades usually won't pay off in return on investment at selling time.
3. There is a good chance you will move soon anyway.
If your likelihood of moving in the next two years is high, remodeling probably isn't your best choice. There's no reason to go through the hassle and expense of remodeling and not be able to enjoy it. It may be better to move now to get the house you want.
4. You need to make too many improvements to meet your needs.
This is particularly an issue with growing families. What was cozy for a young couple may be totally inadequate when you add small children. Increasing the space to make your home workable may cost more than moving to another house. In addition, lot size, building codes, and neighborhood covenants may restrict what you can do. Once you've outlined the remodeling upgrades that you'd like, a real estate agent can help you determine what kind of home you could buy for the same investment.
5. You don't like remodeling.
Remodeling is disruptive. It may be the inconvenience of loosing the use of a bathroom for a week, or it can mean moving out altogether for a couple of months. Remodeling also requires making a lot of decisions. You have to be able to visualize new walls and floor plans, decide how large you want windows to be, and where to situate doors. Then there is choosing from hundreds of flooring, countertop, and fixture options. Some people love this. If you're not one of them, it is probably easier to buy a house that has the features you want already in place.
Five reasons to remodel:
1. You love your neighborhood.
You can walk to the park, you have lots of close friends nearby, and the guy at the espresso stand knows you by name. There are features of a neighborhood, whether it's tree-lined streets or annual community celebrations, that you just can't re-create somewhere else. If you love where you live, that's a good reason to stay.
2. You like your current home's floor plan.
The general layout of your home either works for you or it doesn't. If you enjoy the configuration and overall feeling of your current home, there's a good chance it can be turned into a dream home. The combination of special features you really value, such as morning sun or a special view, may be hard to replicate in a new home.
3. You've got a great yard.
Yards in older neighborhoods often have features you cannot find in newer developments, including large lots, mature trees, and established landscaping. Even if you find a new home with a large lot, it takes considerable time and expense to create a fully landscaped yard.
4. You can get exactly the home you want.
Remodeling allows you to create a home tailored exactly to your lifestyle. You have control over the look and feel of everything, from the color of the walls to the finish on the cabinets. Consider also that most people who buy a new home spend up to 30 percent of the value of their new house fixing it up the way they want.
5. It may make better financial sense.
In some cases, remodeling might be cheaper than selling. A contractor can give you an estimate of what it would cost to make the improvements you're considering. A real estate agent can give you prices of comparable homes with those same features. But remember that while remodeling projects add to the value of your home, most don't fully recover their costs when you sell.
Remodel or move checklist:
Here are some questions to ask when deciding whether to move or remodel.
1.      How much money can you afford to spend?
2.      How long do you plan to live in your current home?
3.      How do you feel about your current location?
4.      Do you like the general floor plan of your current house?
5.      Will the remodeling you're considering offer a good return on investment?
6.      Can you get more house for the money in another location that you like?
7.      Are you willing to live in your house during a remodeling project?
8.      If not, do you have the resources to live elsewhere while you're remodeling?
If you have questions about whether remodeling or selling is a wise investment, or are looking for an agent in your area, we have professionals that can help you. Contact us here.