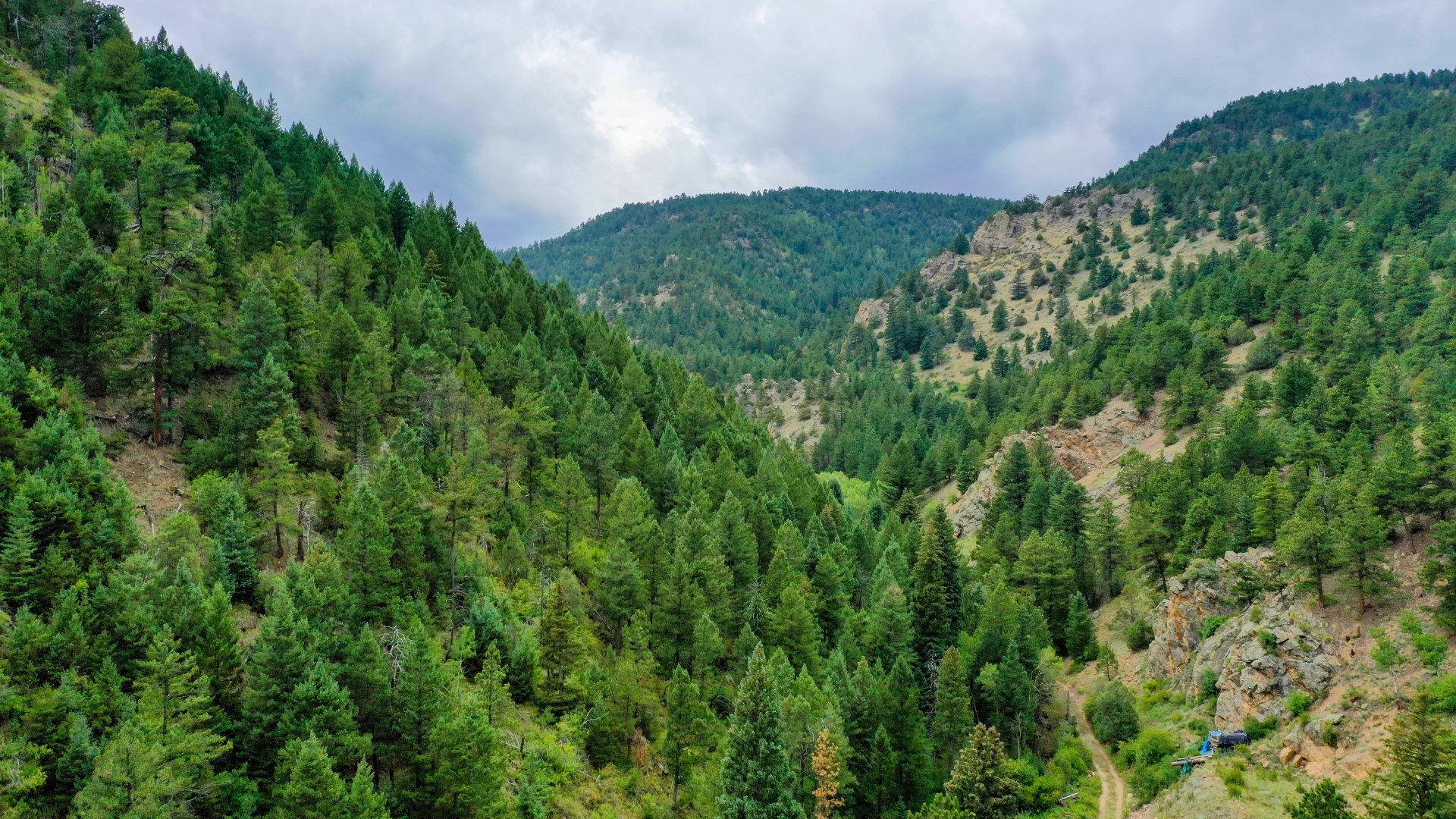 Escape into the mountains with this hidden mountain gem that has unlimited possibilities! Much of the groundwork has been completed and is ready for you to add your dream cabin or full time home. This nearly 2-acre lot is bordered on 3 sides by National Forest with Fourmile Creek running through it. Contact Jared Foster at (970) 690-5707 for your private showing for more information or click the link below
CLICK HERE FOR FULL PROPERTY DETAILS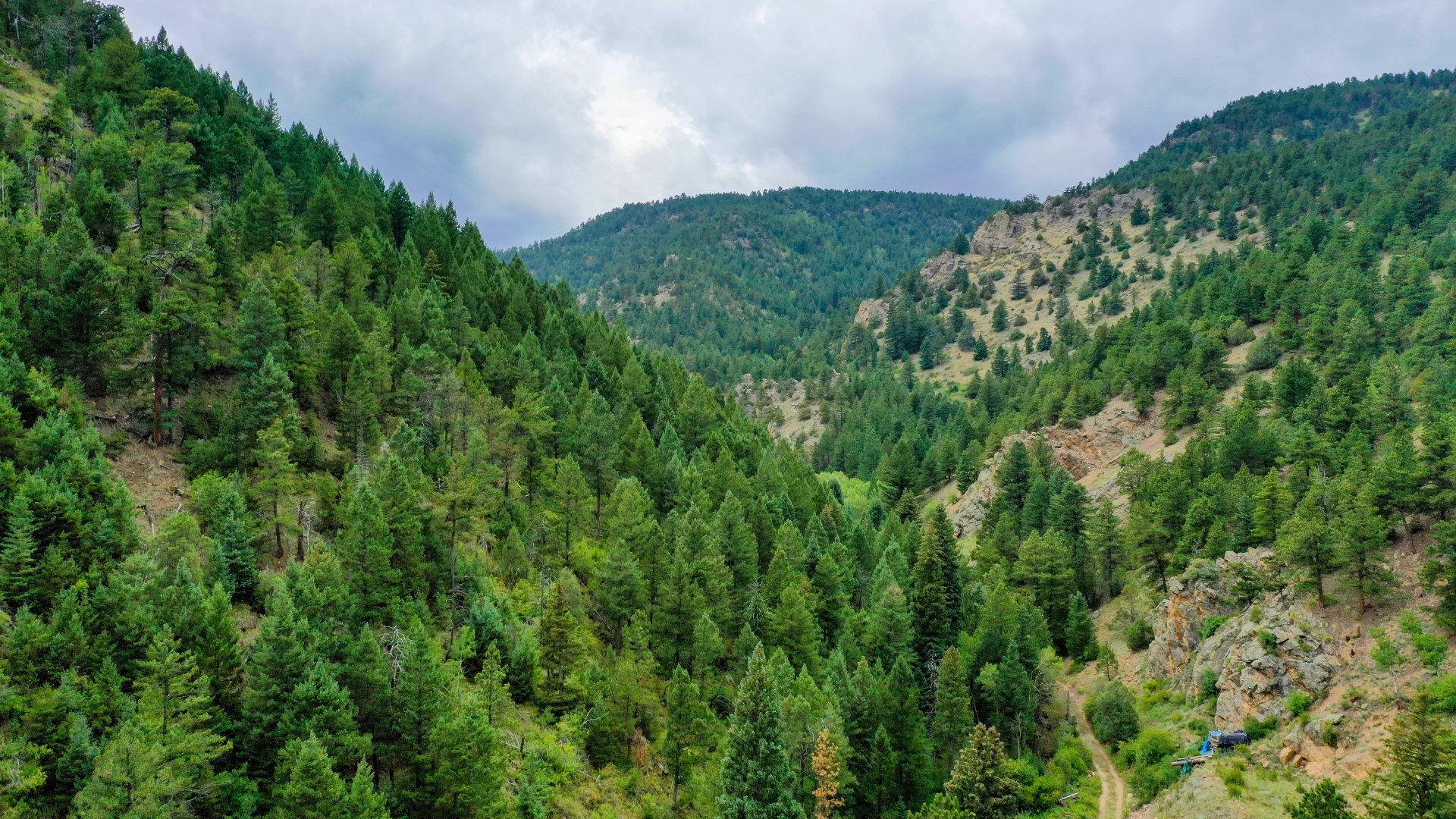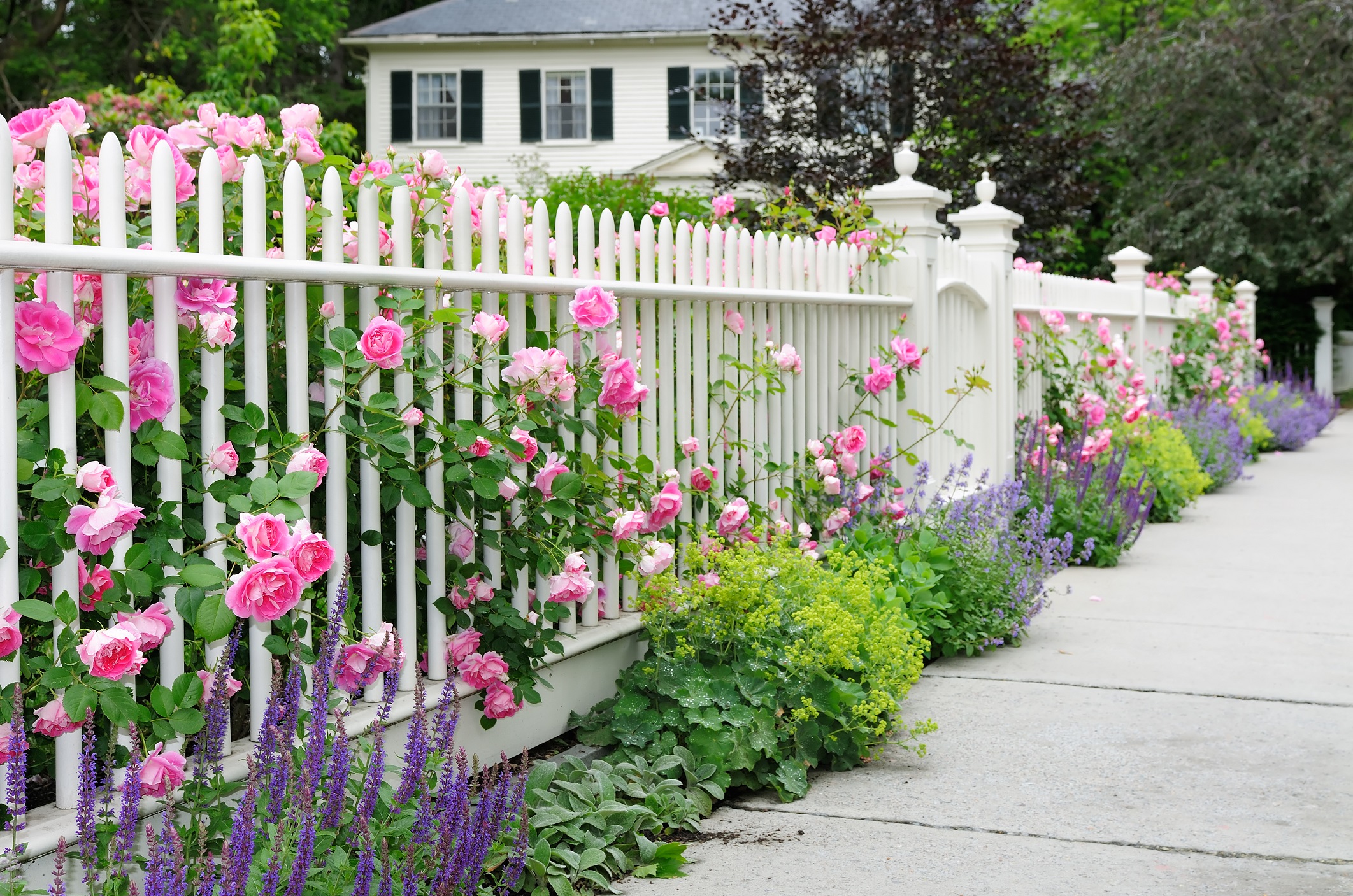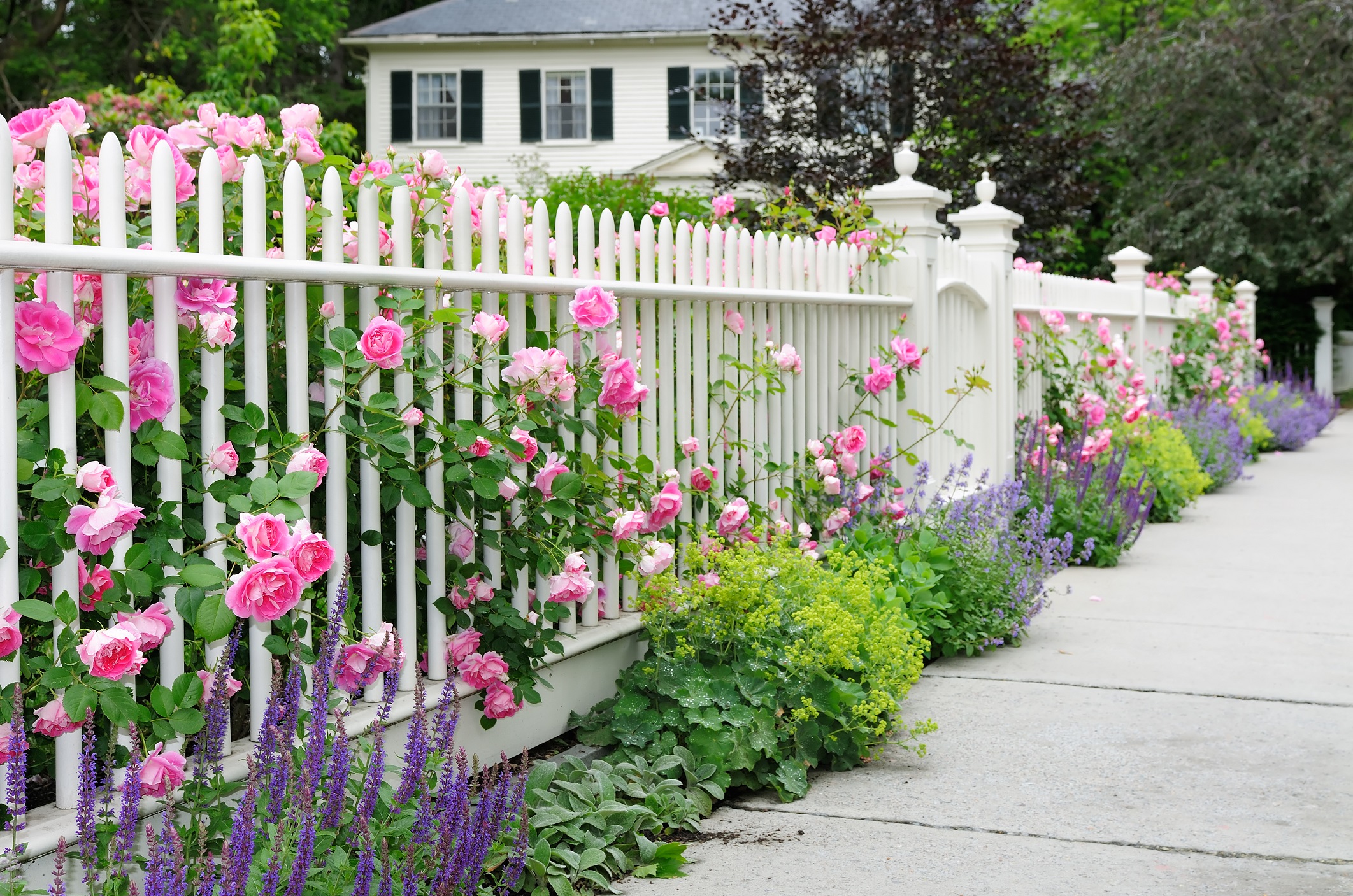 This just in…
For the month of April, the average price of a home in the city of Boulder was $1,247,000. This is according to the latest from our IRES MLS system.
If you want to own a home about an hour down the road in another really nice college town and get a 66% discount, you may want to check out Fort Collins 🙂
Yes, despite the recent uptick in prices here locally, we are still a bargain compared to Boulder. Here are median single-family prices for our markets and their relative price to Boulder:
Fort Collins = $414,237 (66.8% off)
Loveland = $360,150 (71.1% off)
Greeley = $290,000 (76.7% off)
Windsor = $306,450 (75.4% off)
Grab a copy of our Investment Kit so you can see the simple steps to get started without stress or complication. Email us at colorado@windermere.com and we will send you a video which clarifies the process and our Investment Checklist so you can see what to do first.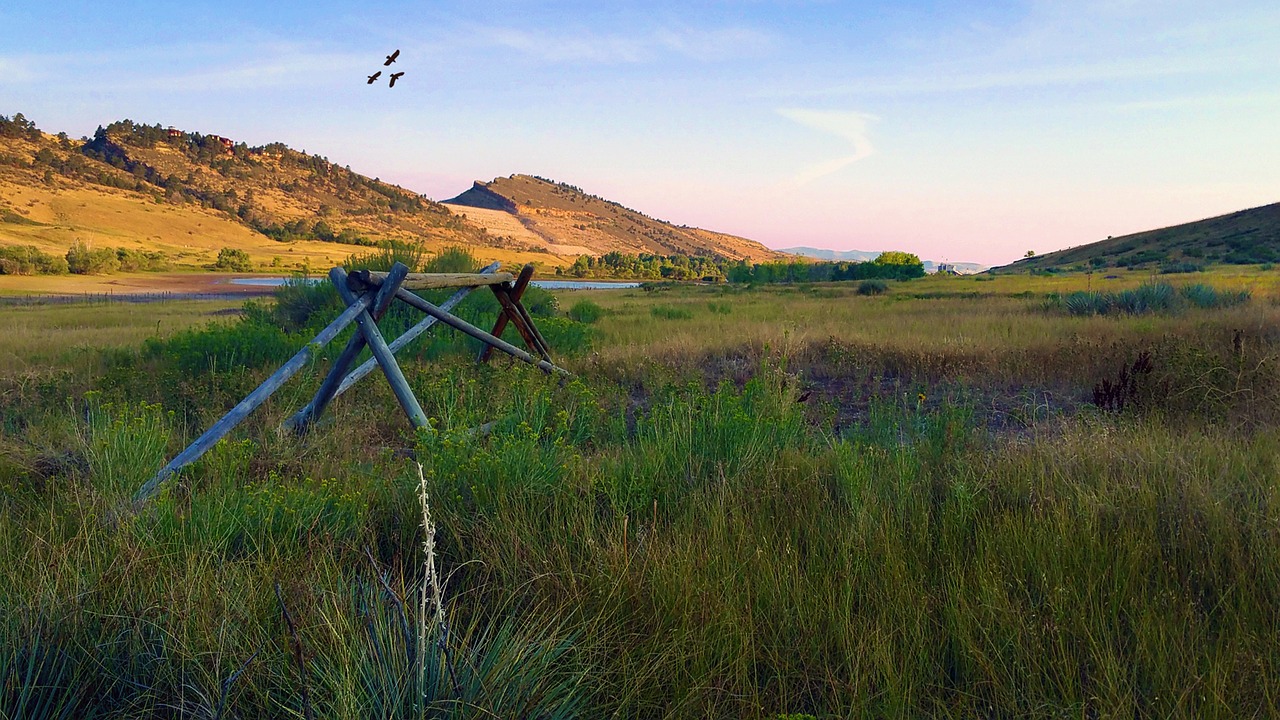 Because football season is upon us and the Rocky Mountain Showdown is right around the corner we thought we would re-visit one of our favorite topics…
Fort Collins vs. Boulder
We frequently are asked from our clients "Do you think Fort Collins is the next Boulder?" Let's look at the numbers to gain some insight.
Specifically, we will simply show you a snapshot of activity in each market so far this year.
Boulder = $962,250 (up 7% over last year)
Fort Collins = $379,000 (up 5 % over last year)
Number of Transactions:
Boulder = 389 (flat compared to last year)
Fort Collins = 1745 (flat compared to last year)
Current Inventory of Homes
The two markets are both experiencing higher prices as well as much higher inventory. Also, both markets have roughly the same amount of sales as last year.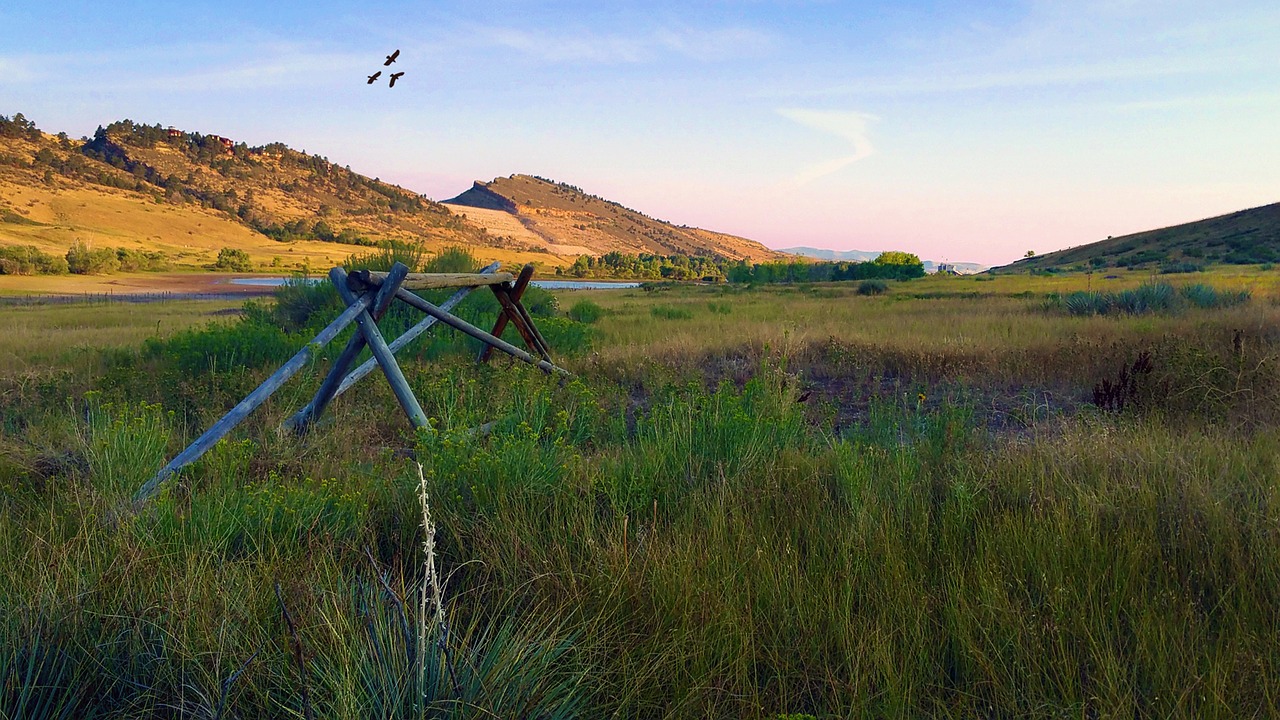 The biggest difference, and the reason Boulder prices have gone to stratospheric levels, is the fact that Boulder's market is severely supply constrained. They have triple the amount of open space in and around the City compared to Fort Collins which limits home building and pushes prices up towards 7-figures.
No matter which team you root for, we hope you enjoy the kickoff to football season!
---
** Keep an eye out for details on our upcoming annual event, the Windermere Tailgate Party! Hosted on Friday, October 13th, 2017, we will celebrate CSU homecoming with food trucks, face painting, music and tons of fun! **