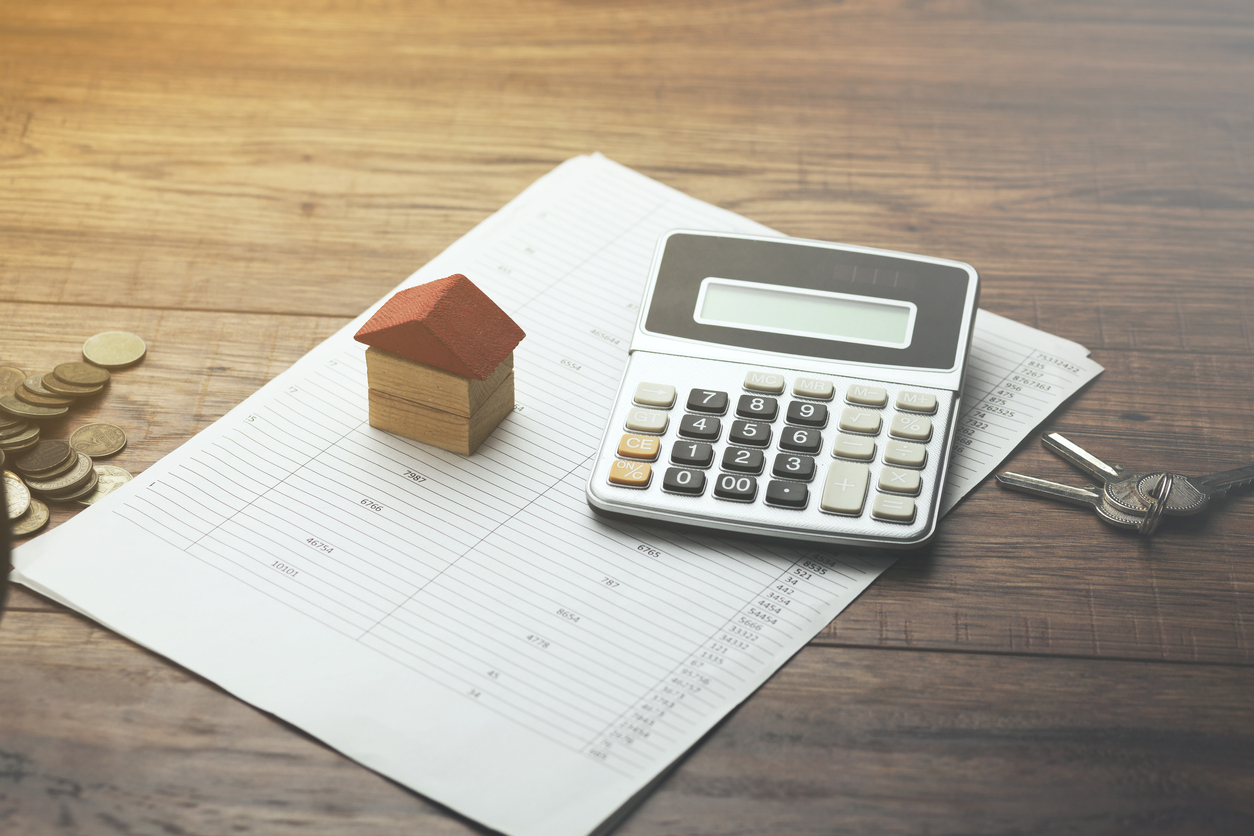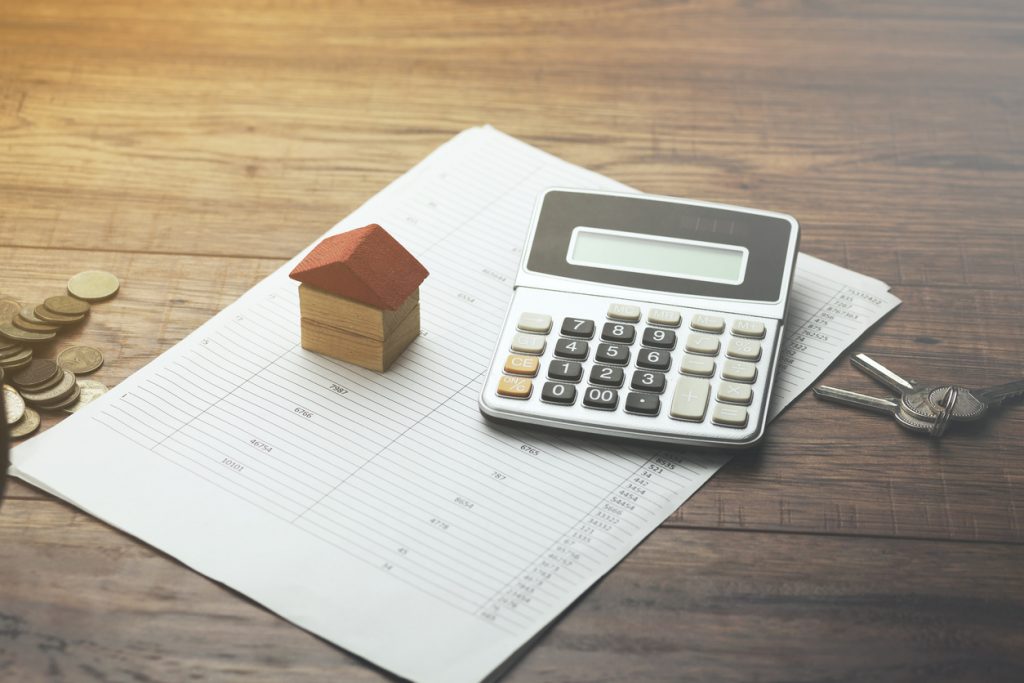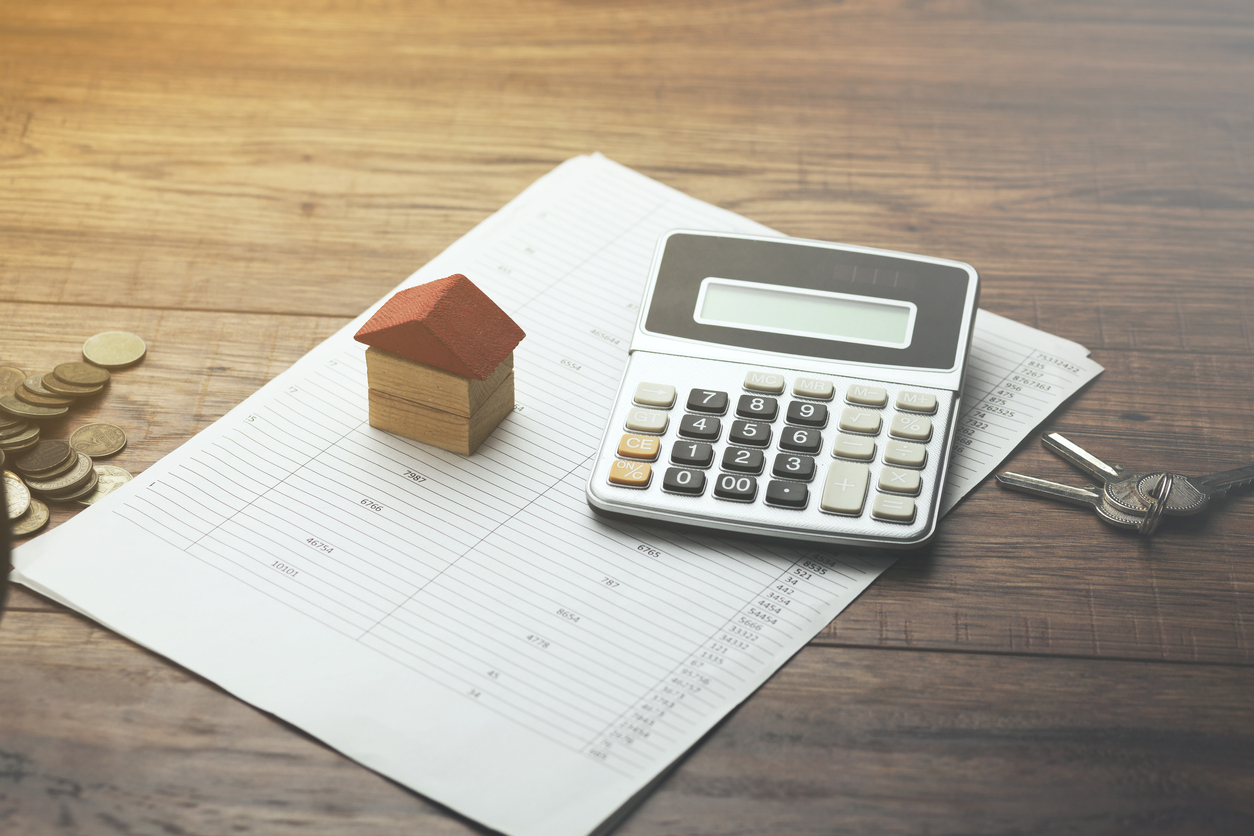 A statistic we keep our eye on is the percentage of homes which sell for at least list price.
In a robust, healthy, market with lower inventory, we will frequently see homes selling for their asking price or even higher.
Here are the number of sales that occur for list price or higher in each of our major markets:
• Fort Collins = 60%
• Loveland = 60%
• Greeley = 71%
• Windsor = 56%
---
There are a couple of things we notice about these numbers. First, well over half of all sales are for at least list price. This means that a buyer needs to be prepared to make a full price offer (or higher) in most cases. This also means that if a seller is priced right and marketed effectively, they should achieve their asking price.
We also notice that these percentages are lower than one year ago. In 2018 these numbers were 5% to 10% higher in each market. This is good news for buyers of course because the bidding wars are not as intense as last year.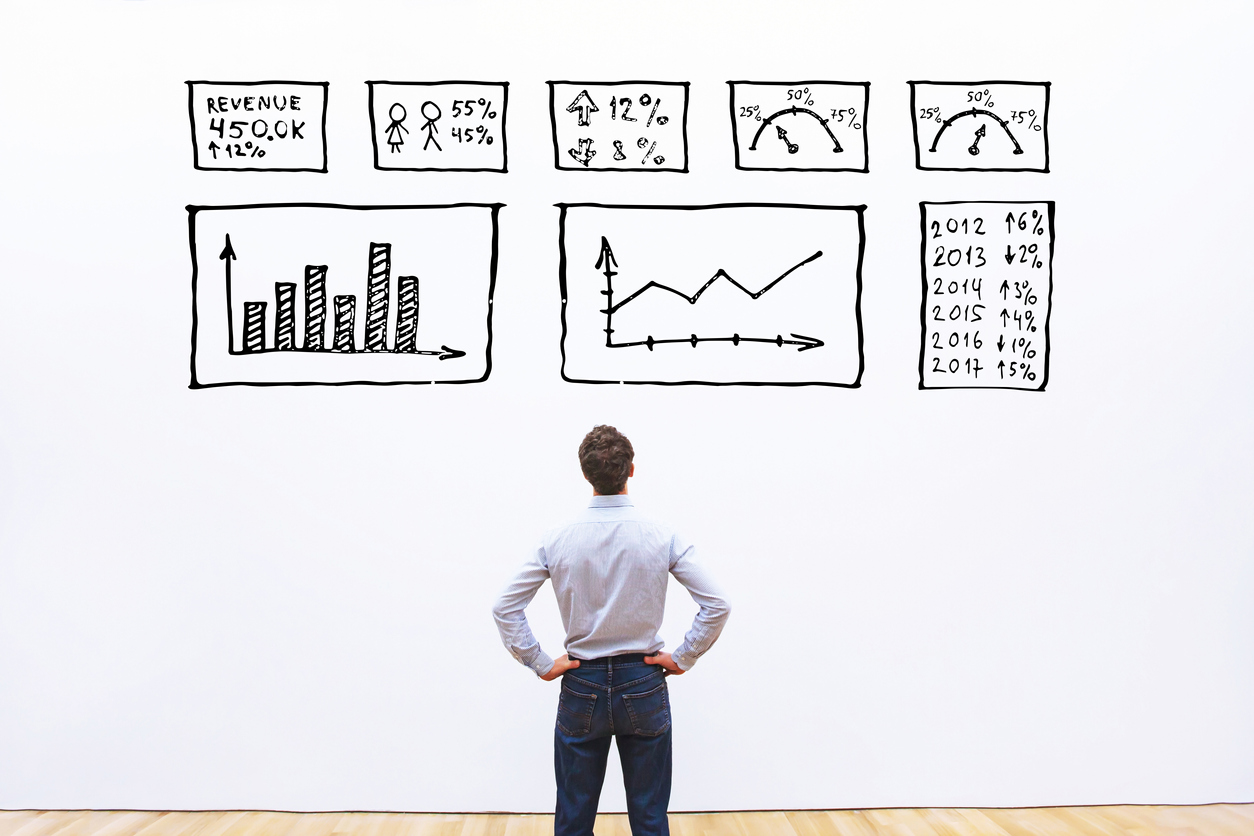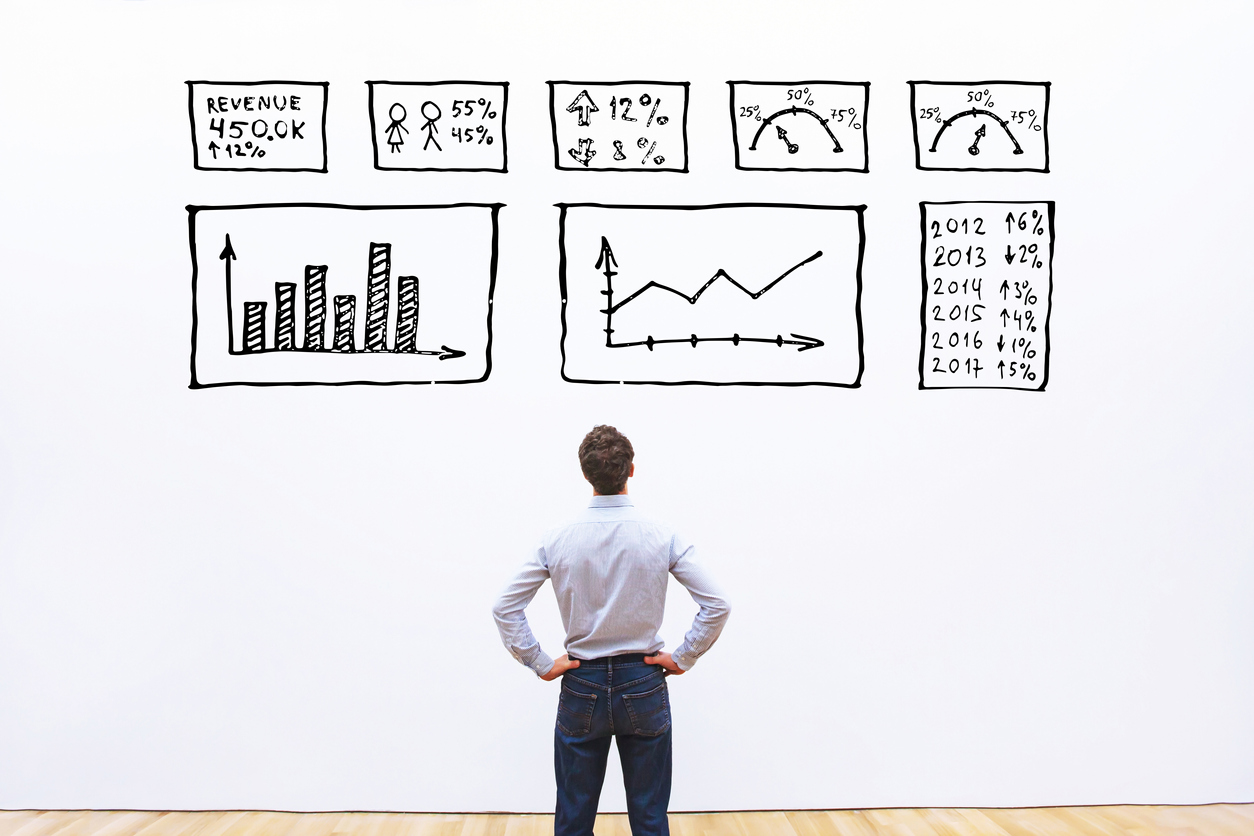 A high-level look at the Northern Colorado region shows that the number of residential sales is down 5.4% in Larimer County and up 4.7% in Weld County. This is simply comparing the number of closings from June 2018 to June 2019 versus June 2017 to June 2018.
The high-level look doesn't tell the whole story. It get's more interesting when we look at individual Northern Colorado cities and towns:
• Fort Collins = -8.8%
• Loveland = -5.7%
• Greeley = +11.7%
• Windsor = +16%
• Wellington = -16.9%
• Timnath = +44.1%
• Severance = +20.4%
• Johnstown = -18.7%
• Berthoud = +18.1%
• Evans = -14.7%
So, what can we learn from this? The areas with increased sales are where there is an abundance of new construction (Timnath and Severance for example).
The areas with decreased sales don't have an abundance of new construction (Fort Collins for example).
The exceptions to this would be Wellington and Johnstown. It appears that there is price sensitivity to the new construction product now being built in these areas. Given rising costs, builders are challenged to deliver a product under $350,000 in these places.
For instance, in Wellington, between June 2017 and June 2018 there were 137 sales of new homes priced under $350,000. Today there are only 6 new homes on the market at that price point.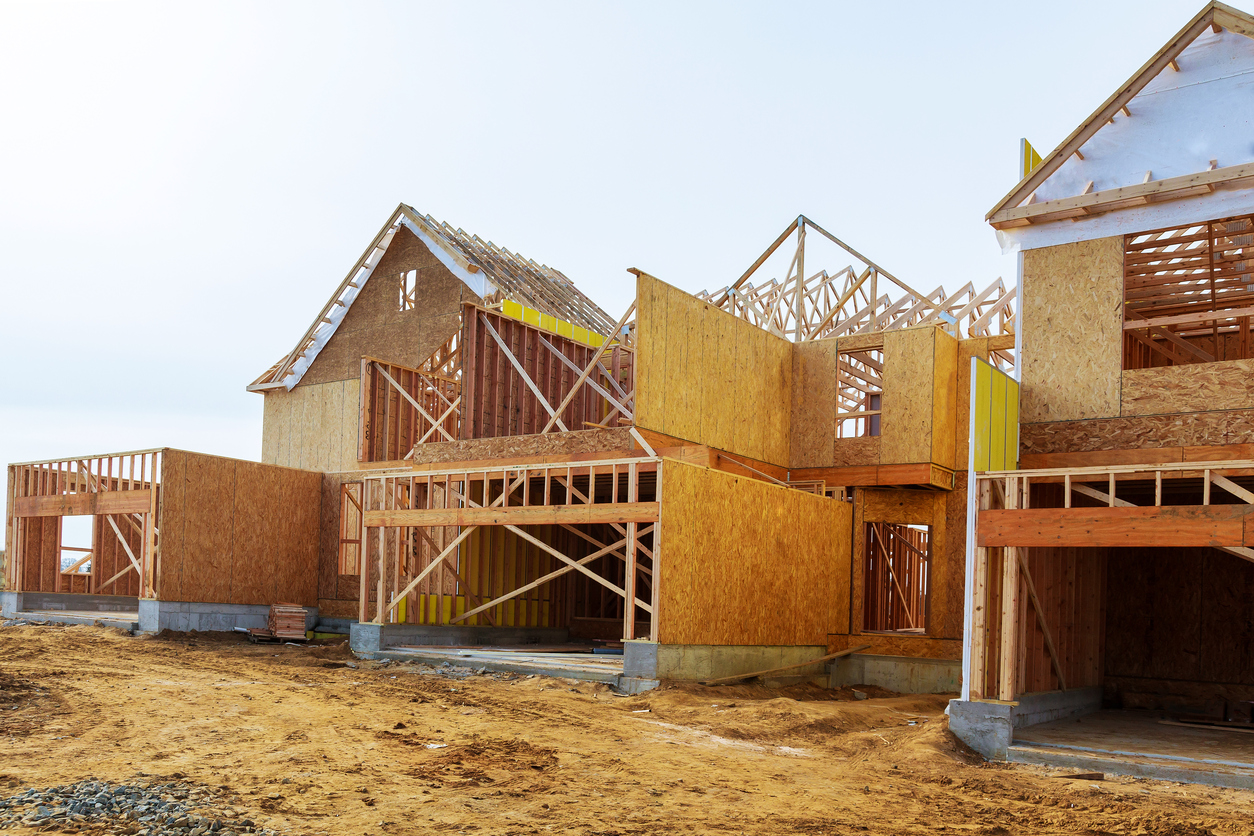 Nationally, sales of new homes are stronger than they have been in a long time. March was the best month since 2007 and April was the third-best month in that same time period.
This research comes from the National Association of Home Builders who show that we are on pace to sell 673,000 new homes this year across the Country.  5 years ago there were roughly 450,000 sales of new homes.
For the first four months of 2019, new home sales are 6.7% ahead of the sales pace of the initial four months of 2018.
What is interesting is that those gains have distinct regional clustering. Year-to-date sales are up 10.3% in the South, 6.7% in the West (concentrated in the Mountain states), and 1.3% in the Midwest, while recording a 17.6% decline in the Northeast.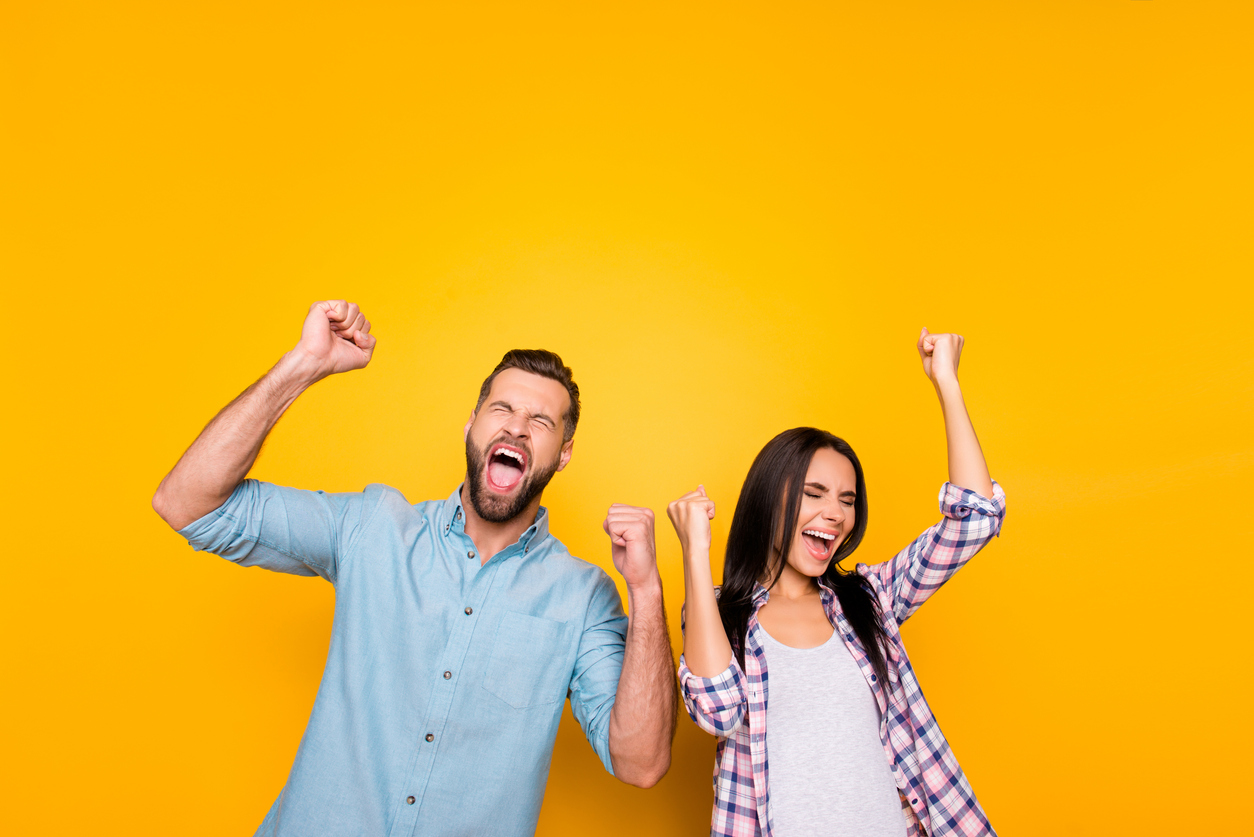 Just a few months ago most people thought mortgage rates were heading to 5% and now they are back to where they were a year ago.
You probably saw this week's news from the Federal Reserve declaring that they would not raise their Federal Funds rate for the rest of 2019
(just three months after saying they would raise rates at least twice this year).
While this is big news, even bigger news for mortgage rates is that the 10-year Treasury yield just hit its lowest point since January 2018. One thing we've learned from our Chief Economist Matthew Gardner is that mortgage rates follow the 10-year treasury (not necessarily the Fed Funds rate).
Last Spring it looked like mortgage rates had bottomed out and they steadily climbed through the Summer and Fall of 2018. It looked certain that they would hit 5% around January.
Instead they started dropping. Now with the 10-year Treasury at a 15-month low, they just dropped a little more and they are back to where they were a year ago.
Great news for buyers! Party like it's 2018!